Central Park Karen — Who Falsely Accused Black Birdwatcher Of Threats — Loses Her Lawsuit Against Ex-Employer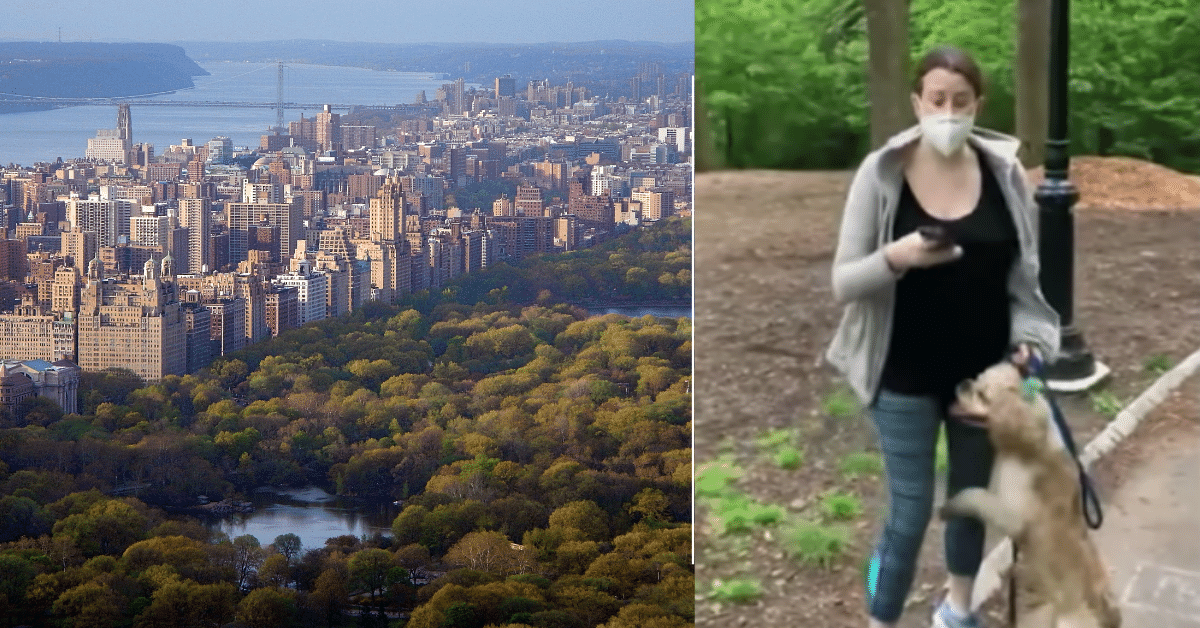 Amy Cooper, also known as the Central Park Karen, has lost her lawsuit against her former employer, Franklin Templeton, after alleging she was wrongfully terminated, RadarOnline has learned.
Cooper earned her 15-minutes of fame in May 2020 after a video surfaced in which she was seen calling the cops on a Black man who was birdwatching in Central Park. Cooper falsely accused the man of stalking and threatening her life.
The incident sparked outrage across the country and called for the need to address the real and present danger of white privilege.
Article continues below advertisement
Christian Cooper is an avid birdwatcher who was partaking in the hobby in Central Park when he asked Cooper to leash her dog.
Amy, who is not related to Christian, appeared agitated at his request that she abide by the public park's leash rules. After the exchange in the video, she jumped on the phone with the emergency dispatch claiming, "there's an African-American man threatening my life."
At the time of the now infamous event, Cooper was employed by Franklin Templeton, an investment firm where she worked as an insurance portfolio manager since 2015.
The day after the incident, Franklin Templeton released a tweet that a "legitimate investigation" was performed and "determined indisputably" that her actions were racist. She was terminated from her role with the company.
In Cooper's wrongful termination against her former employer, she alleged that a "legitimate" investigation was never performed and that the company's tweet gave solid ground to the "Karen" narrative, which "caused her such severe emotional distress that she was suicidal."
Article continues below advertisement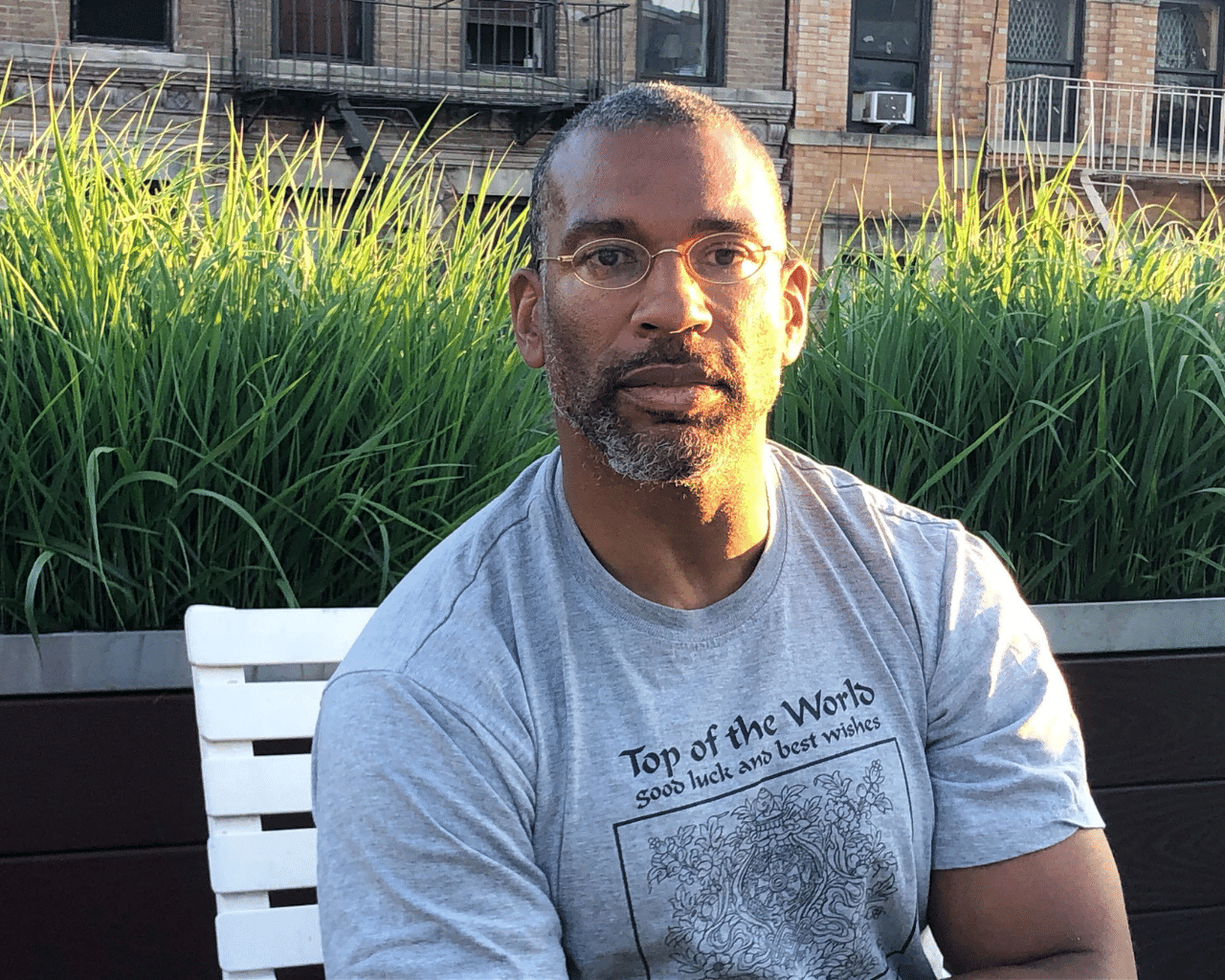 On Wednesday, September 21, U.S. District Judge Ronnie Abrams rejected Cooper's claim that she was defamed by her former employer after Franklin Templeton Chief Executive Jenny Johnson made public statements on the Central Park incident on three separate occasions. Johnson's statements reassured her company's no-tolerance position on racism.
According to the Daily Mail, Judge Abrams said that Cooper failed to prove she was fired in May 2020 over her race or gender. The judge also stated that she failed to prove she was wrongfully terminated without receiving the same thorough investigation that a male employee would be given for the same alleged conduct.
Regarding Cooper's allegations that Franklin Templeton used "uncovered" details of racism not found in the video to support their decision to fire her, Judge Abrams responded, "The contents of the viral video, as well as the dialogue surrounding it both in the media and on social media, were already matters of public knowledge,' making the defendants' statements 'inactionable' as pure opinion."
Article continues below advertisement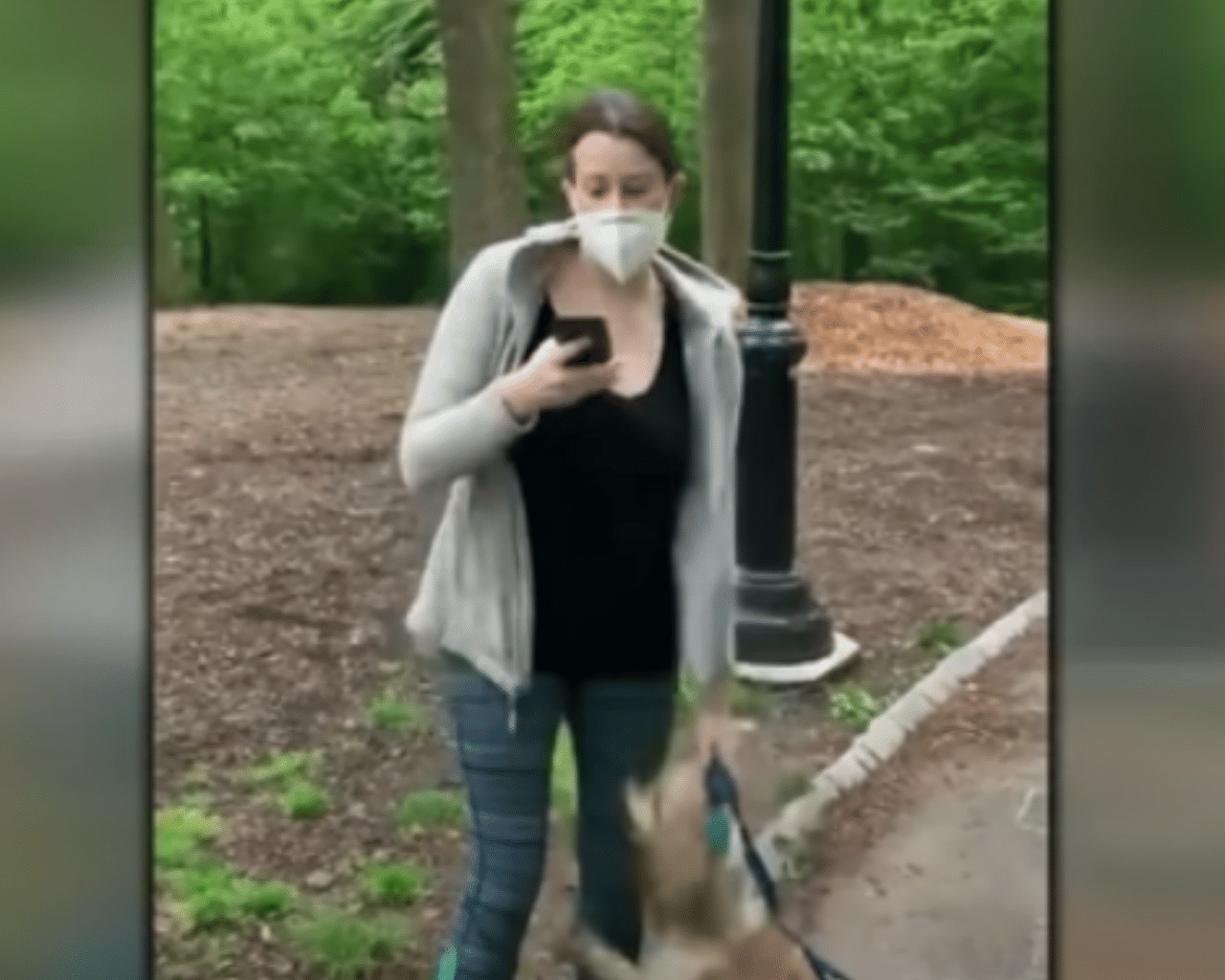 The outrage surrounding the video, which was taken the same day that George Floyd was killed by police officer Derek Chauvin, added fuel to the conversation of widespread racism across the country.
The term "Karen" was made popular from videos like Cooper's Central Park Actions, portraying a false victim narrative rooted in white privilege.