'Extremely Paranoid': Michael Jackson's Meltdown At Scientology Center With Lisa Marie Presley Exposed By Ex-Church Leader Enlisted To 'Convert' Pop Star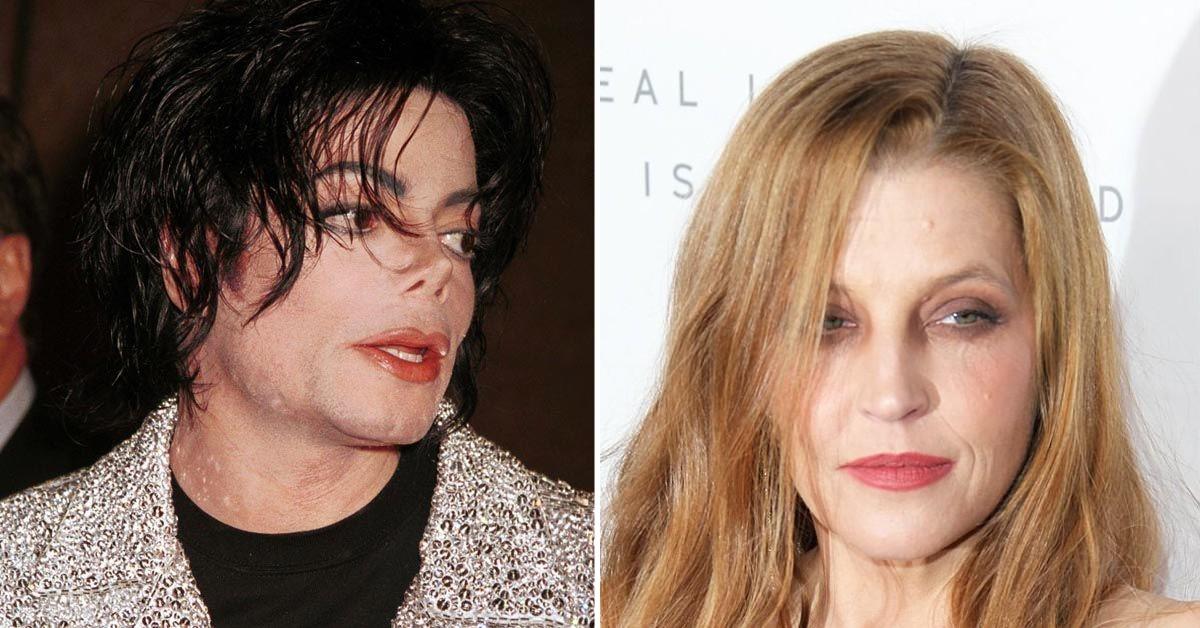 A former senior executive within the Church of Scientology detailed the strangest celebrity encounter he ever had in an explosive new book hitting shelves next week, RadarOnline.com can confirm, claiming it was with pop legend Michael Jackson and his then-wife, Lisa Marie Presley.
Mike Rinder had a central role in the church on the board of directors, often addressing matters for the controversial religion during his time with the organization from 1982 to 2007.
Article continues below advertisement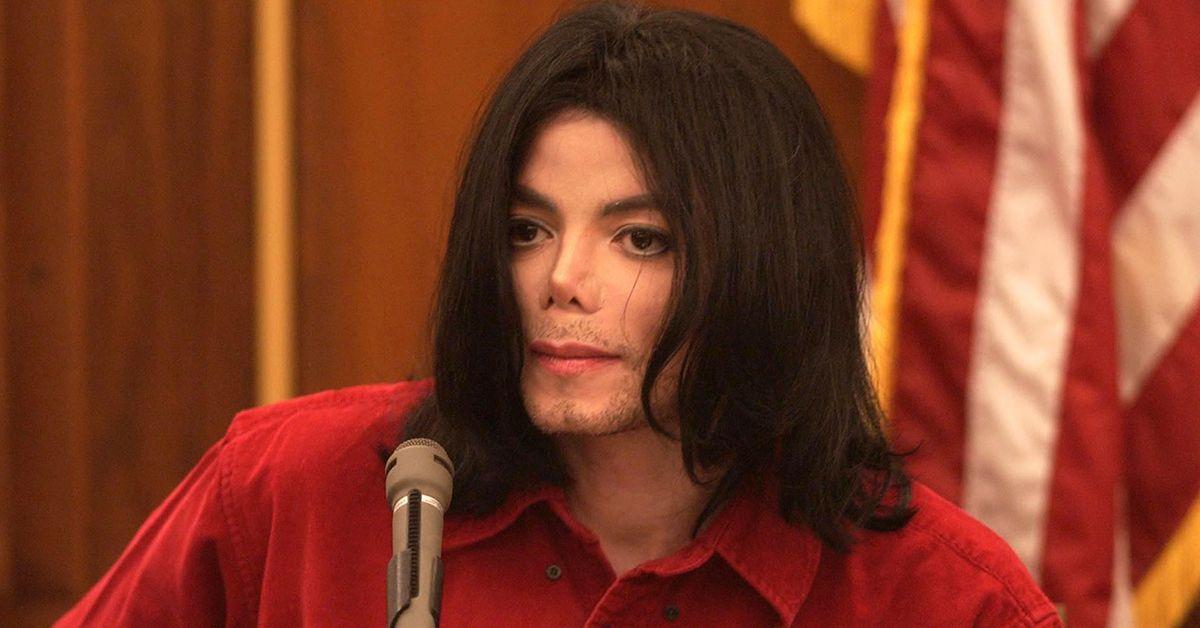 Article continues below advertisement
"[Lisa Marie] enlisted me in her efforts to convert Michael to Scientology, or at least to convince him to accept it. I gave them both a private tour of the L. Ron Hubbard Life Exhibition," continued Rinder, who also acted as a spokesperson.
The former head of their Office of Special Affairs said he took notice of Jackson's anxiousness, writing that "Michael was extremely paranoid" throughout the tour, RadarOnline.com has learned.
Article continues below advertisement
"He repeatedly dove to the floor, whimpering that he had seen someone taking photographs of him through the windows, though there was no line of sight to any publicly accessible location," Rinder wrote.
Rinder claimed that Lisa Marie laughed it off and explained that he was "always worried" about the paparazzi catching him off-guard.
The Billy Jean hitmaker "was so soft-spoken I could hardly hear him, and his comments and questions were disjointed and childish," according to Rinder.
Rinder, who quickly climbed the ranks, had once been a part of Scientology's elite inner circle, the Sea Organization, before making his departure at the age of 52 and going on to become one of the organization's biggest public enemies.
After his exit from the church in 2007, Rinder has become known as a whistleblower as he's spoken out about his experiences on the HBO documentary Going Clear: Scientology and the Emmy-winning A&E docuseries Leah Remini: Scientology and the Aftermath.
Article continues below advertisement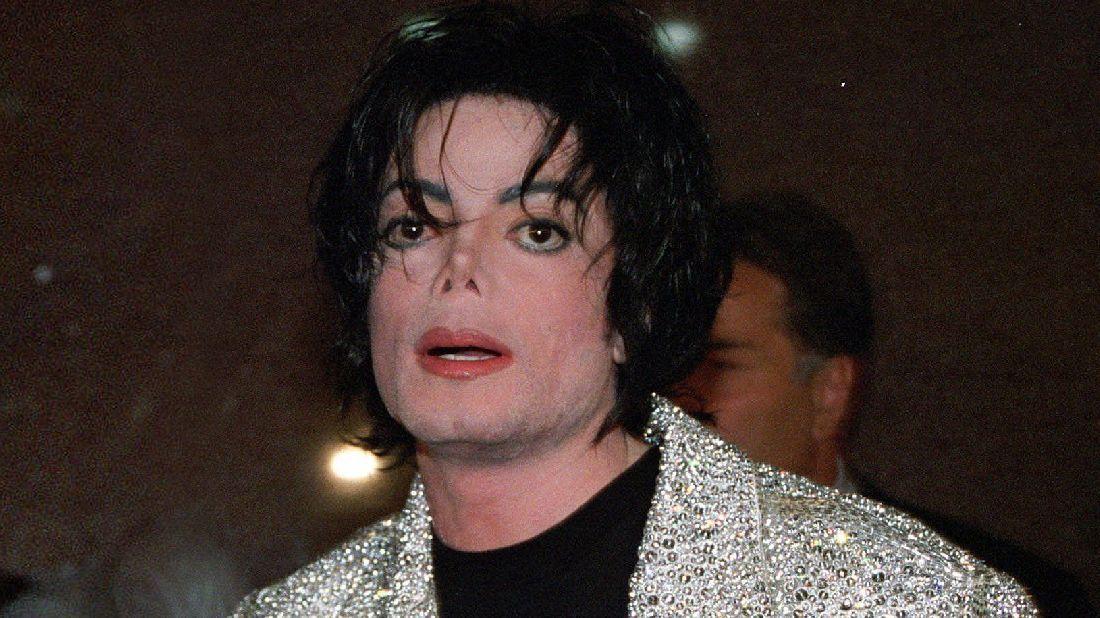 RadarOnline.com has learned that he is ready to tell his full story and expose the alleged abuses he witnessed, featuring chapters about leader David Miscavige and more.
His new memoir is dropping on September 27.