California Supreme Court Denies Scientology's Petition To Review 'Arbitration' & Restores Lawsuit Filed By Danny Masterson's Accusers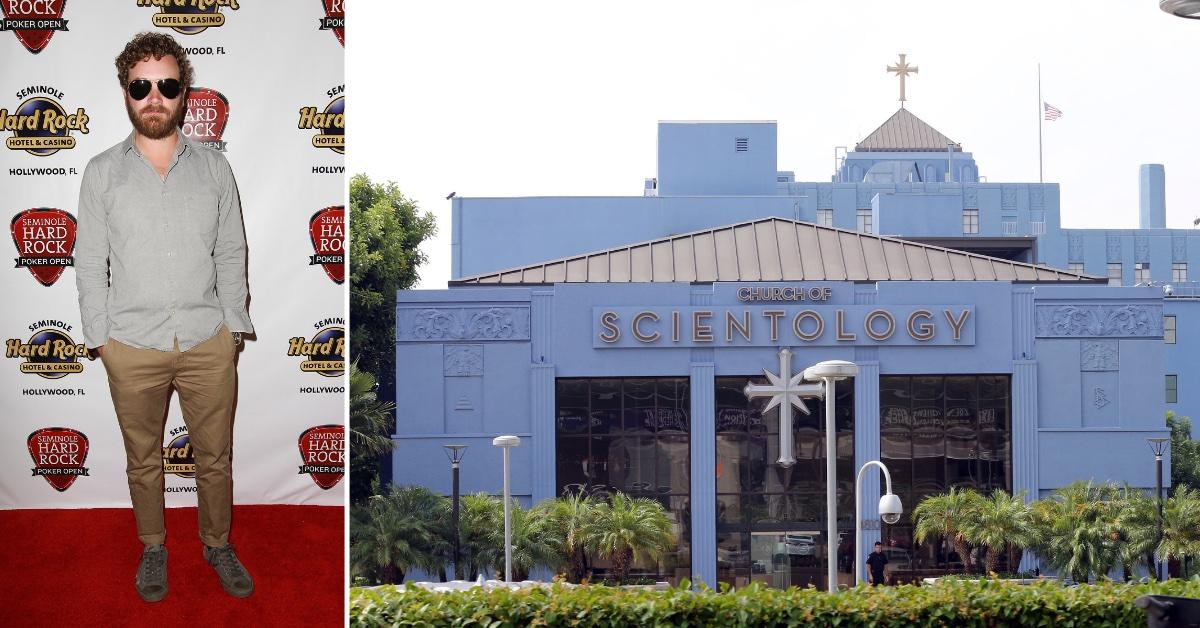 The California Supreme Court has denied the Church of Scientology's petition to review "religious arbitration," thereby restoring a lawsuit filed by Danny Masterson's accusers against the church.
It was another loss for the religious institution, which previously argued its case to the California Court of Appeal, claiming the court misstepped when allowing members the "sweeping and unbounded" right to leave the church.
On January 20, however, it was shut down and determined that church members cannot be bound to a perpetual agreement to resolve disputes before a religious arbitration panel after the members have left the faith.
Article continues below advertisement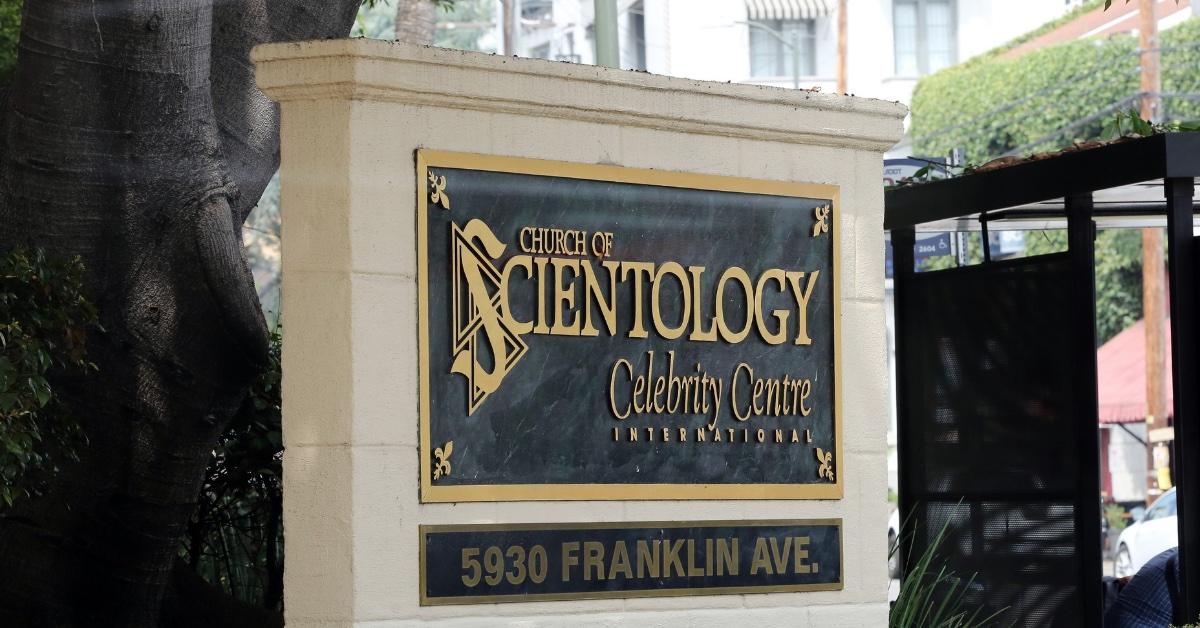 The Underground Bunker was first to report news of the Supreme Court ruling on Thursday.
The case gained a lot of traction due to the sexual assault lawsuit against actor Masterson, a church member, and a well-known star of That '70s Show. Three of his five alleged victims were Scientologists.
Article continues below advertisement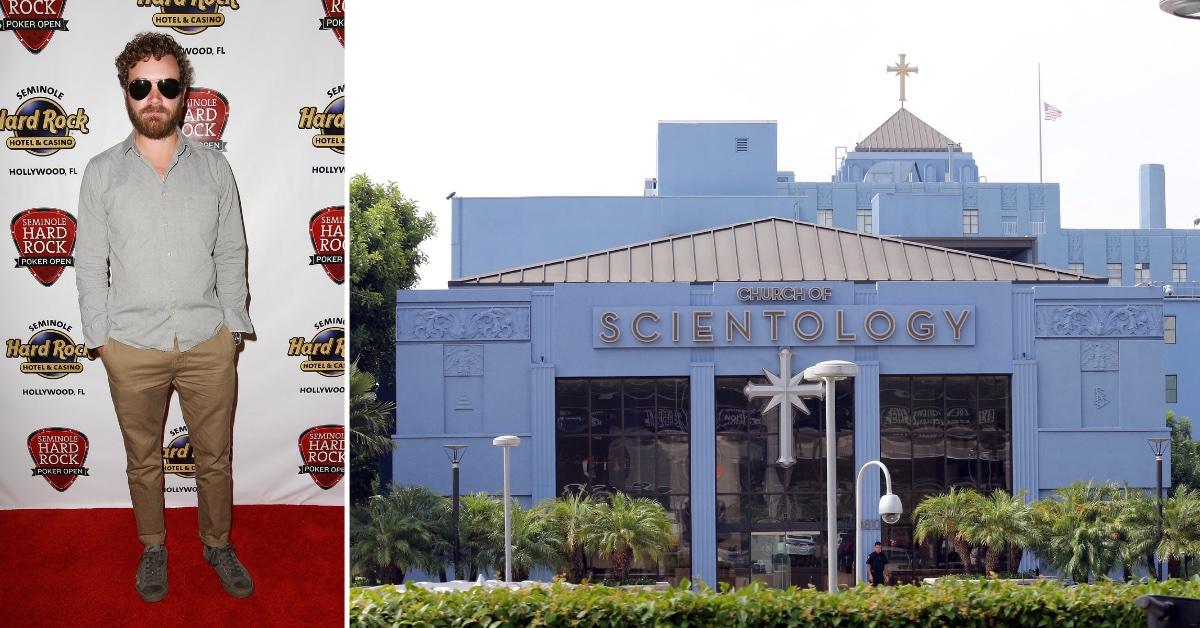 MORE ON:
Church of Scientology
Masterson's accusers filed their lawsuit in 2019, alleging that the church had orchestrated a "Fair Game" campaign to punish them for going to the Los Angeles Police Department. Members of the church, including Masterson and its leader, David Miscavige, allegedly retaliated by harassing and stalking the women for going forward with their claims, according to those three women.
"The right to leave the faith, as defined by this Court, includes the right to narrow the scope of freely executed contracts containing forum selection clauses that call for resolution of disputes in Church arbitration," the church's attorneys argued in support of religious arbitration in January.
Article continues below advertisement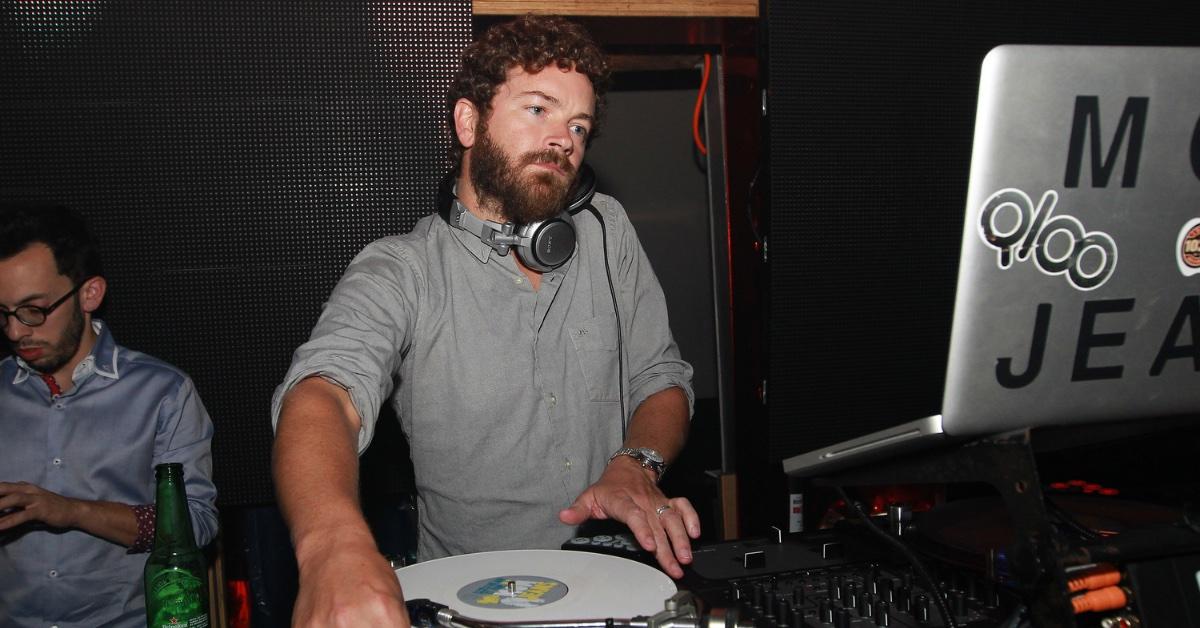 Marci Hamilton, who argued on behalf of the accusers, fired back.
"There would be no right to choose your faith if religions could permanently trap you," Hamilton commented. "These women left Scientology and were harassed for reporting [claims of sexual assault] to the authorities. Neither the Constitution nor public policy can support Scientology's attempt to have autonomy from the law."
In February 2022, Masterson's legal team attempted to have his sexual assault charges dismissed. He was denied and is set to go to trial in August 2022 following his not guilty plea.