Danny Masterson Attempts To Delay Rape Case By Accusing Leah Remini Of Conspiring With LAPD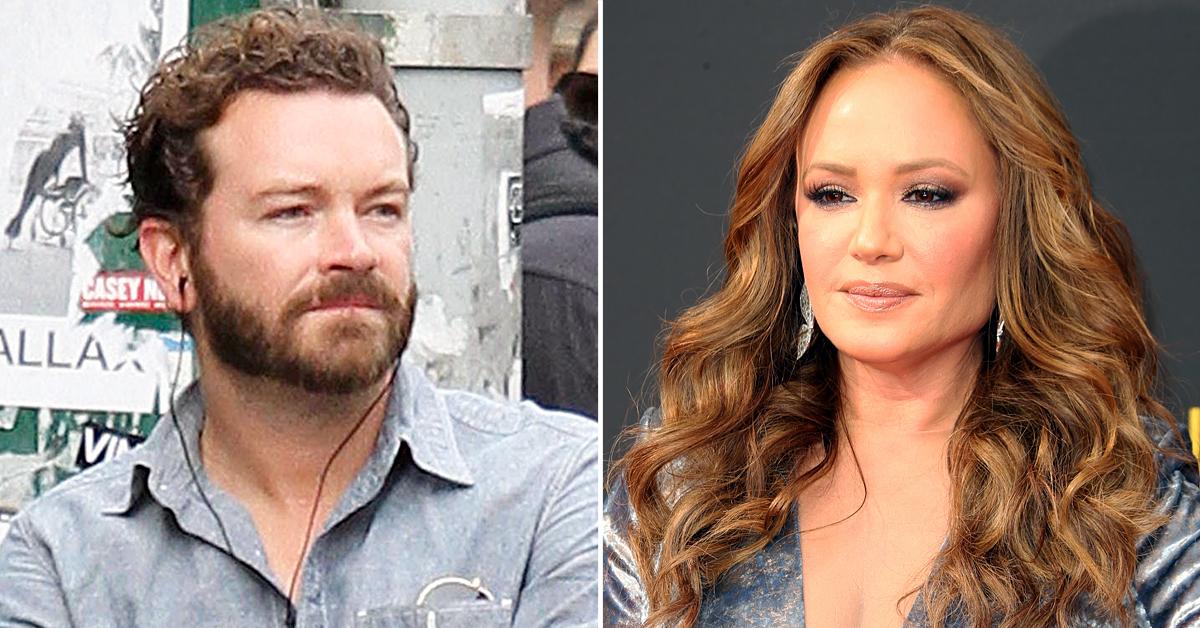 Danny Masterson is shading Leah Remini in his attempt to delay the criminal case accusing him of raping three women.
Masterson's legal team filed a motion asking the trial date to be postponed to allow him more time to prepare. He claims to need more time to investigate Remini's involvement with LAPD in his case.
For years, Masterson has been facing allegations of sexual assault. Multiple women have come forward to accuse him of hurting them. The actor denies all allegations and claims the encounters were consensual.
Article continues below advertisement
In 2017, the Los Angeles Police Department said they had launched an investigation into Masterson after multiple women filed reports against Masterson.
Remini, who is an outspoken critic of the Church of Scientology, interviewed two of Masterson's alleged victims on her A&E series Scientology and the Aftermath.
The LAPD investigation dragged on for over a year. In June 2020, The Los Angeles County District Attorney's Office announced they were charging Masterton with three counts of rape by force or fear. In court documents, prosecutors claim the actor raped three different women on three different occasions.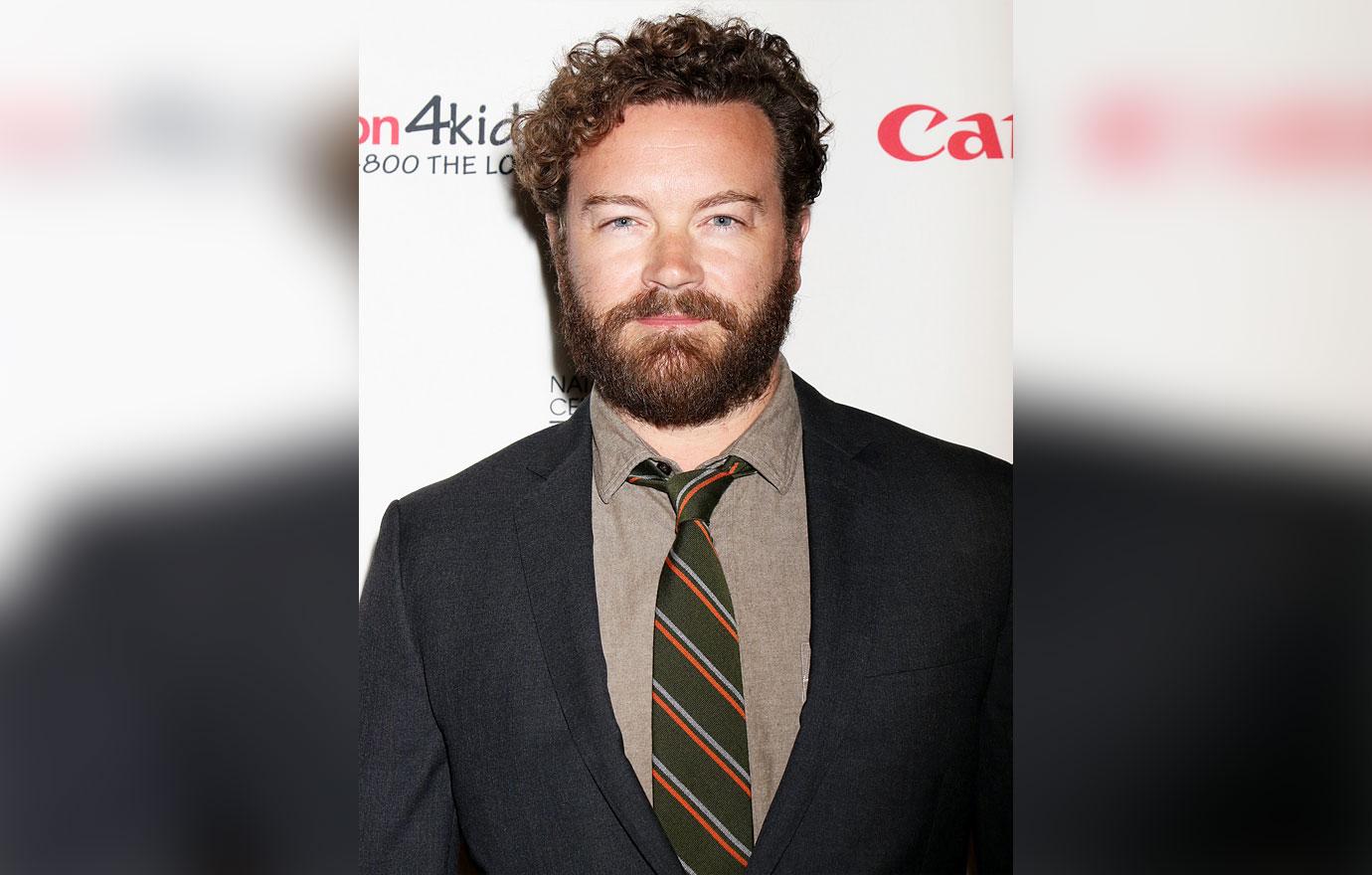 Article continues below advertisement
Officials say Masterson raped a 23-year-old woman in 2001, a 28-year-old woman in 2003, and a 23-year-old woman in 2003. The actor entered a plea of not guilty. If convicted, Masterson could be sentenced to 45 years in prison.
In newly filed documents, Masterson says Remini has been on a years-long campaign against Scientology. He believes the actress is influencing the Los Angeles Police Department and prosecutors. Masterson claims Remini has it out for him because he publicly accused her of "religious bigotry" after she released her 2016 docuseries.
Prince Harry Felt 'Ambushed' By Charles & William During 'Unproductive' Family Meeting Following Prince Philip's Funeral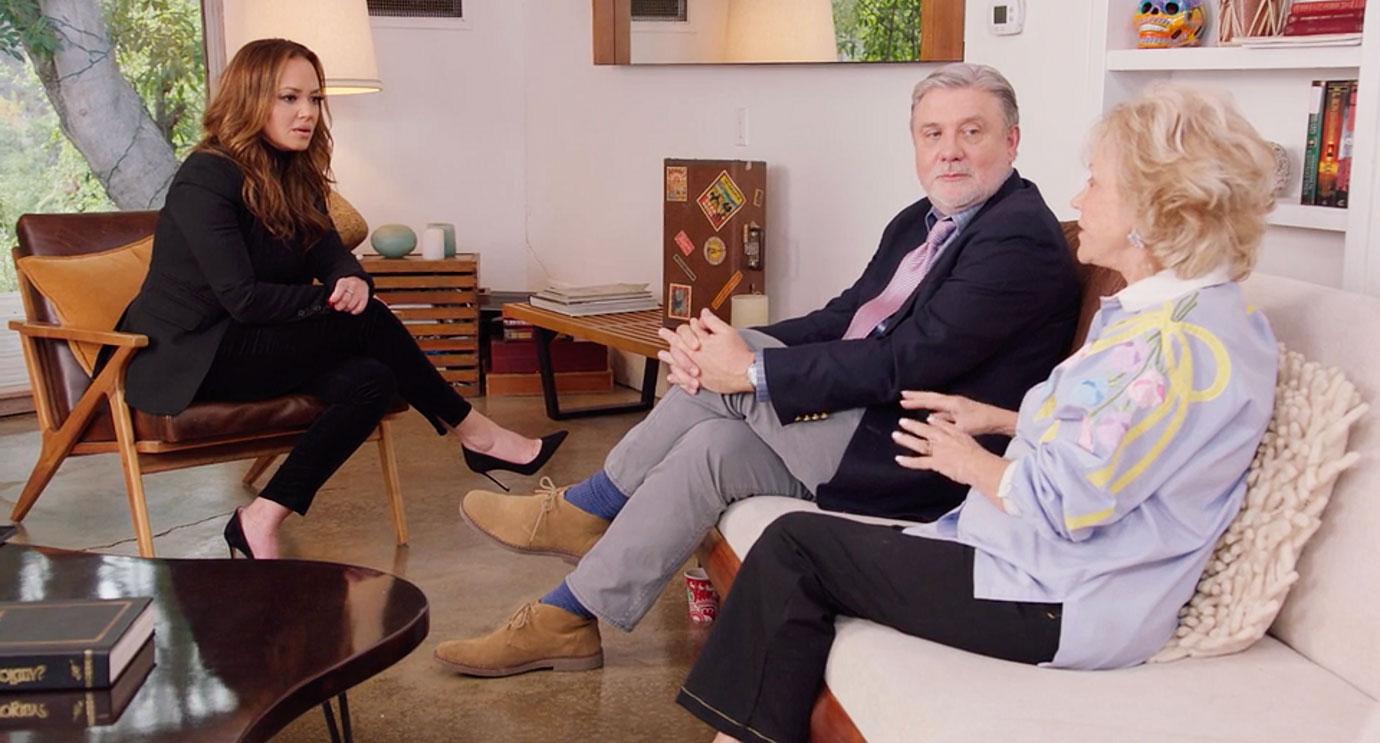 Article continues below advertisement
Masterson says Remini was the one who urged the three alleged victims to make police reports. He claims Jane Doe 1 is making "baseless accusations" and the other two women were involved in romantic relationships with him. Masterson claims the latter two didn't come forward until after Remini started talking to them.
Further, he accuses Remini of "guiding" the alleged victims in how to make their statements to the LAPD. Masterson also claims the police are "starstruck" by Remini and believes that lead to him being charged. A judge has yet to rule on his motion.
Masterson's lawyer, Tom Mesereau, defended his client while addressing the charges. He said, "We're confident that he will be exonerated when all the evidence finally comes to light and witnesses have the opportunity to testify. Obviously, Mr. Masterson and his wife are in complete shock considering that these nearly 20-year-old allegations are suddenly resulting in charges being filed."