Exclusive
Prince William & Prince Harry's Secret Plot To Sabotage Queen Camilla EXPOSED As King Charles III Takes The Throne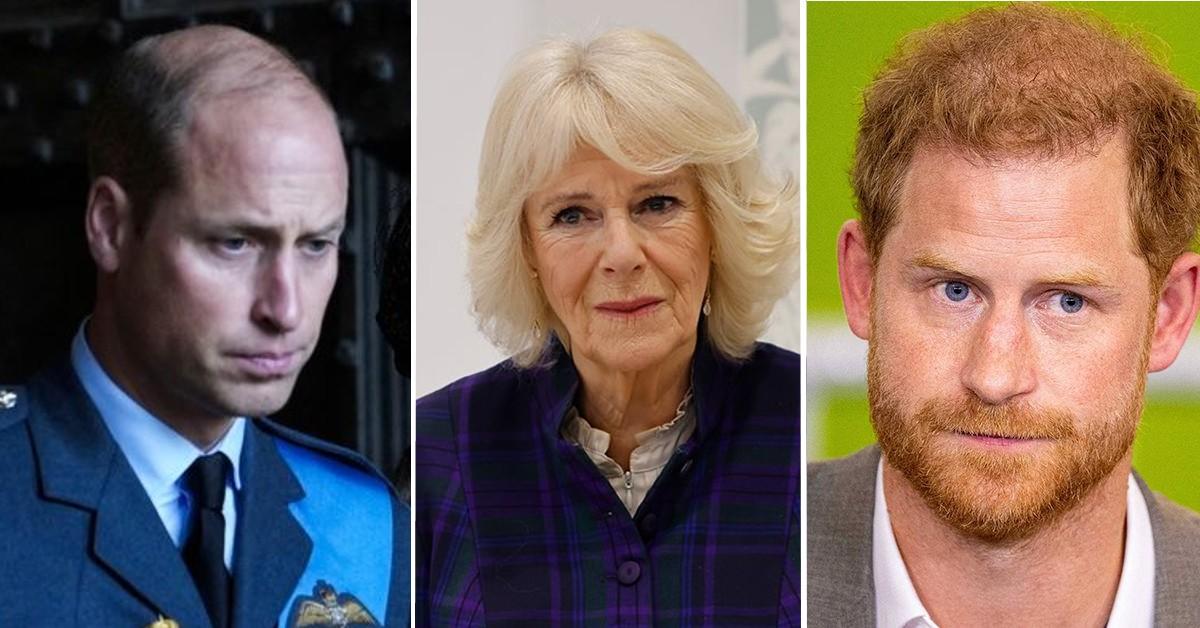 Brothers Prince William and Prince Harry are no longer speaking to each other but the once-close siblings had a secret plot to destroy their father Charles' relationship with now-Queen Camilla, RadarOnline.com has learned.
Almost three years after her 1997 death, sources told RadarOnline.com that Di's beloved boys were desperately trying to sabotage their father's affair with his mistress Camilla.
Article continues below advertisement
"The Princes have grown to hate Camilla," said a high-placed insider told us in 2000. "They want to destroy their father's love for her — and at the moment their plan is working. Charles and Camilla are having terrible trouble because of the boys' meddling."
The now-King Charles wed Camilla in April 2005. The now-Queen was once Charles' mistress and not loved by Harry or William.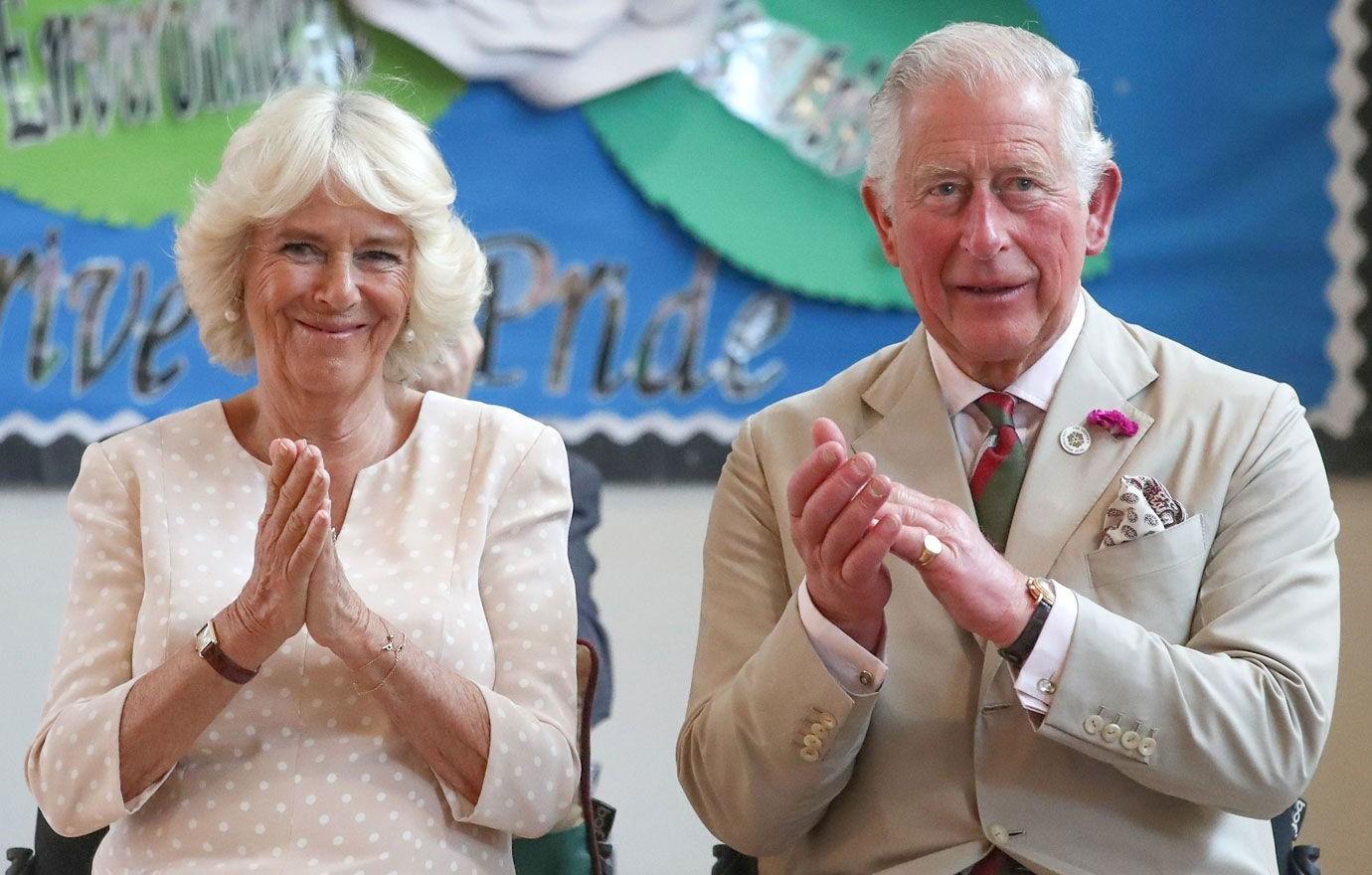 Article continues below advertisement
Before Diana died, her husband's affair with Camilla had driven her to the brink of despair, royal sources revealed.
"Before the final split, she saw Camilla as the source of everything that had gone wrong in her life. She believed she could have kept her marriage together if only 'that woman' had stepped out of her family circle."
In 2000, 17-year-old William and 15-year-old Harry joined forces in a bid to drive the divorcee out of their father's bedroom — and out of their lives.
"Why is this woman trying to replace out mother?" William asked one courtier, said our source. "She can never take out mother's place and she shouldn't even try."
Eager to drive a wedge between his dad and Camilla, William kicked up a fuss when stories circulated that Camilla would join Charles during the family's annual ski vacation.
Article continues below advertisement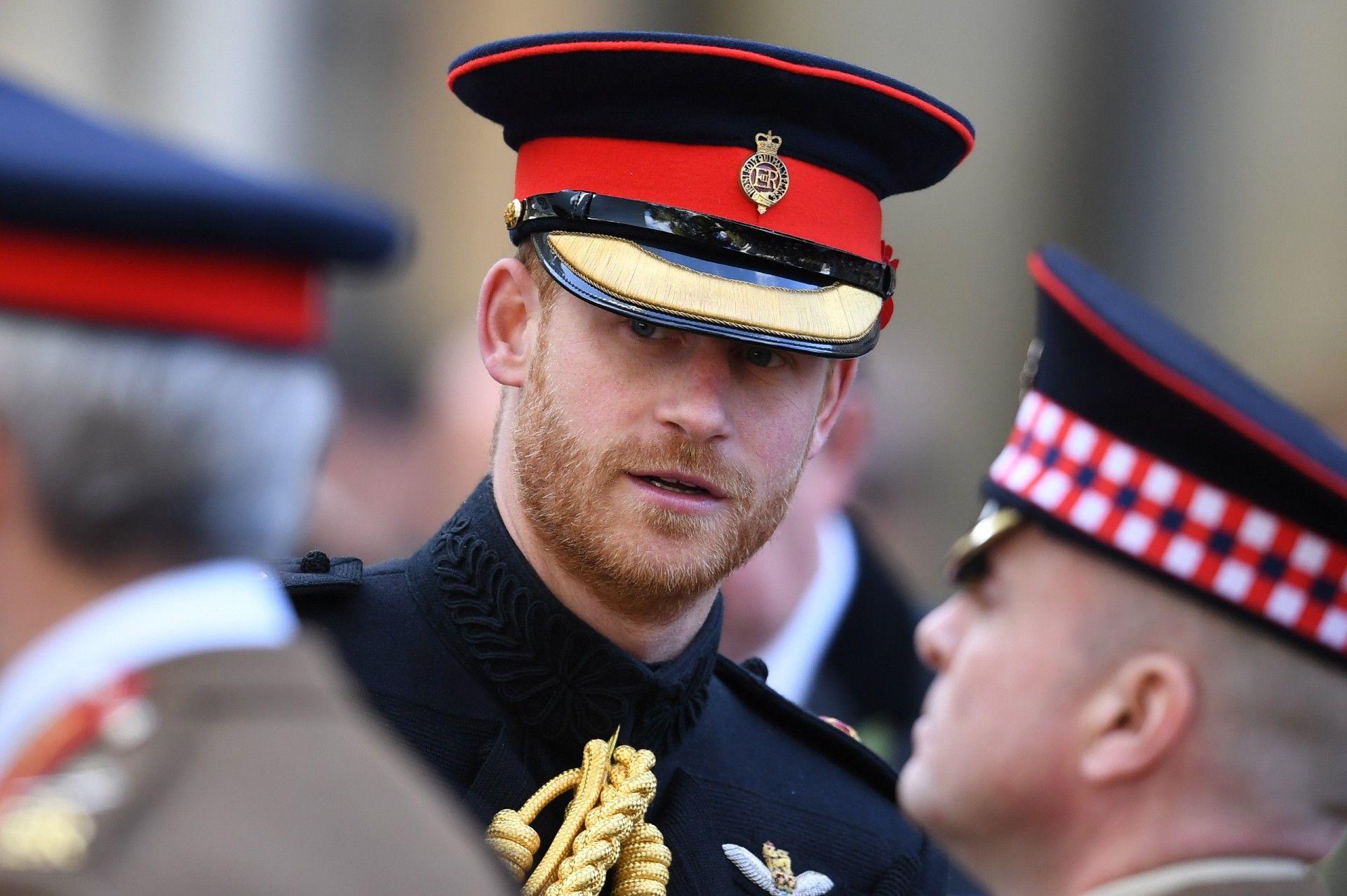 "When Charles refused to ban Camilla, William vowed he wouldn't go", said the insider at the time. "And what's more, he said he'd also boycott a summer vacation on a yacht in the Mediterranean that Charles is planning."
Sources told RadarOnline.com that Charles was continually being put in a position where he had to choose between his boys and his lover.
Article continues below advertisement
And the two princes even tried to enlist their grandmother Queen Elizabeth, and their great-grandmother, the Queen Mother, in their plot.
They have written letters to both, said insiders, Camilla is exerting too much influence over their lives.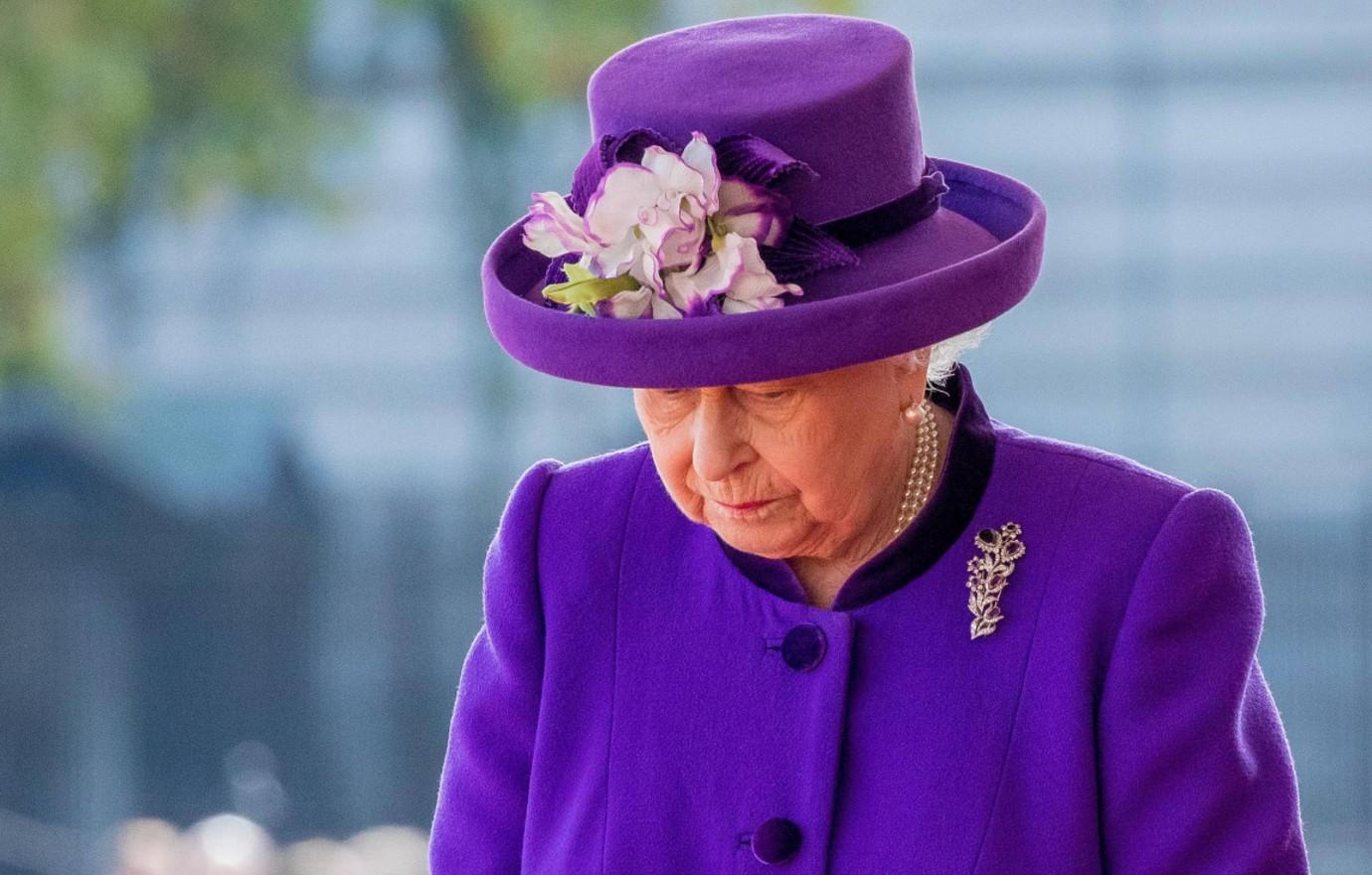 Article continues below advertisement
"It's destroying Charles' relationship with Camilla," a source said at the time. "They're arguing and snapping at each other over things they would simply and laughed off before."
William had openly criticized Camilla to his father, said one close source. "He told his dad that school friends had described Camilla as "frumpy" and it embarrassed him. He also said that the Spencer family, his mother's side regarded her as a betrayer.
The boys also told Camila that their father received calls from "lots of women." Prince Harry and Prince William's attempts did little to King Charles and Queen Camilla's relationship. The two married in 2005 and Camilla isn't going anywhere now that Charles is King.