Exclusive
Prince Charles & Prince William 'Competed' For The Crown Before Eldest Son Succeeded In Taking Over Queen Elizabeth's Throne Following 'Secret' Cancer Battle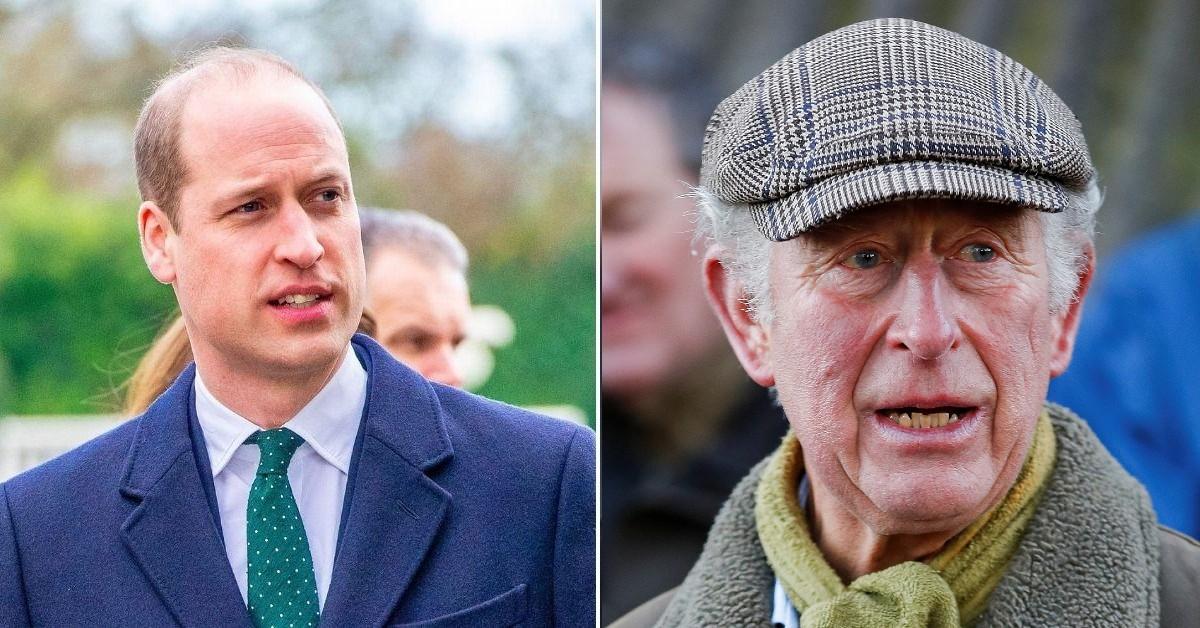 Queen Elizabeth's eldest son, Prince Charles, and grandson Prince William were "desperately jockeying to be chosen as her successor" prior to her death at 96, RadarOnline.com has learned.
The two of them were reportedly duking it out to assume the throne before Charles, 73, was officially named King this week.
Article continues below advertisement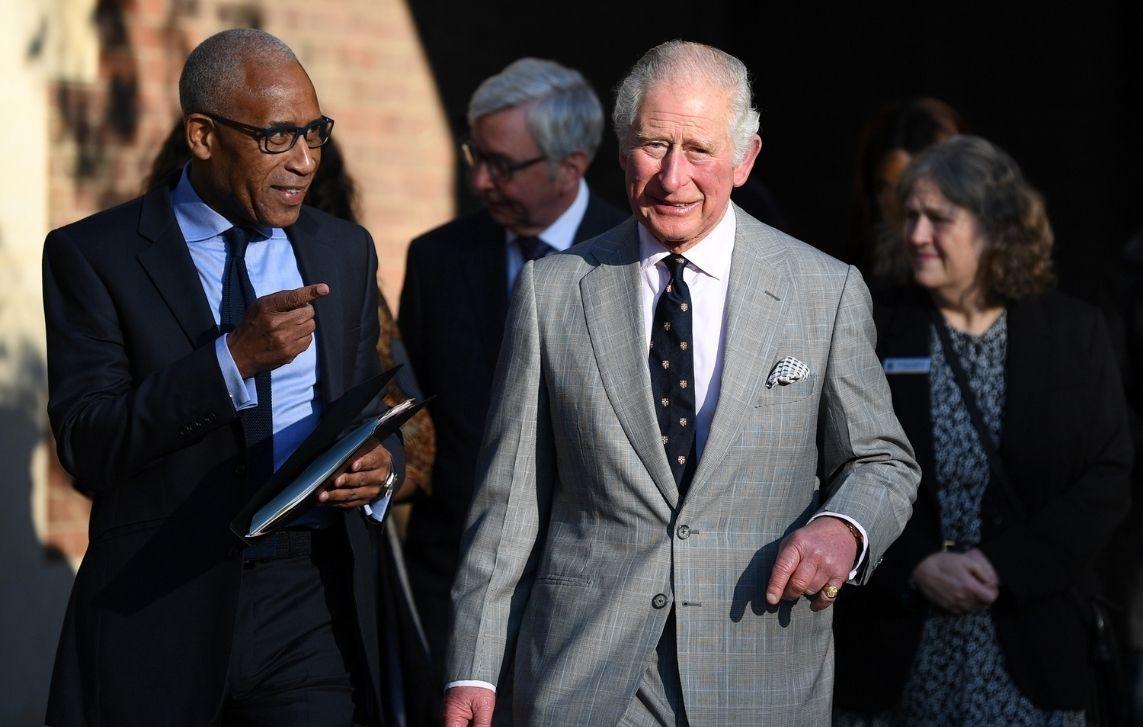 Operation London Bridge is getting underway, according to details reported by Politico, setting in motion a 10-day mourning period ahead of Elizabeth's funeral.
William, 40, is now heir, followed by eldest son George, daughter Charlotte and youngest son Louis. But before this came to be, it was a battle for power, insiders said.
"Both of them believe they will be the one who Elizabeth will name king!" said one palace source back in March 2019 amid her health issues. "And each of them has been pushing her to do so!"
Article continues below advertisement
Many people became worried about Elizabeth's well-being at the time after spotting a massive bruise on her hand during a private reception at Buckingham Palace in February of that year.
"The huge bruise was exposed as she posed for official photos with her guests, her hands clasped in front of her," the royal source dished, revealing it flared up rumors that she was privately battling leukemia.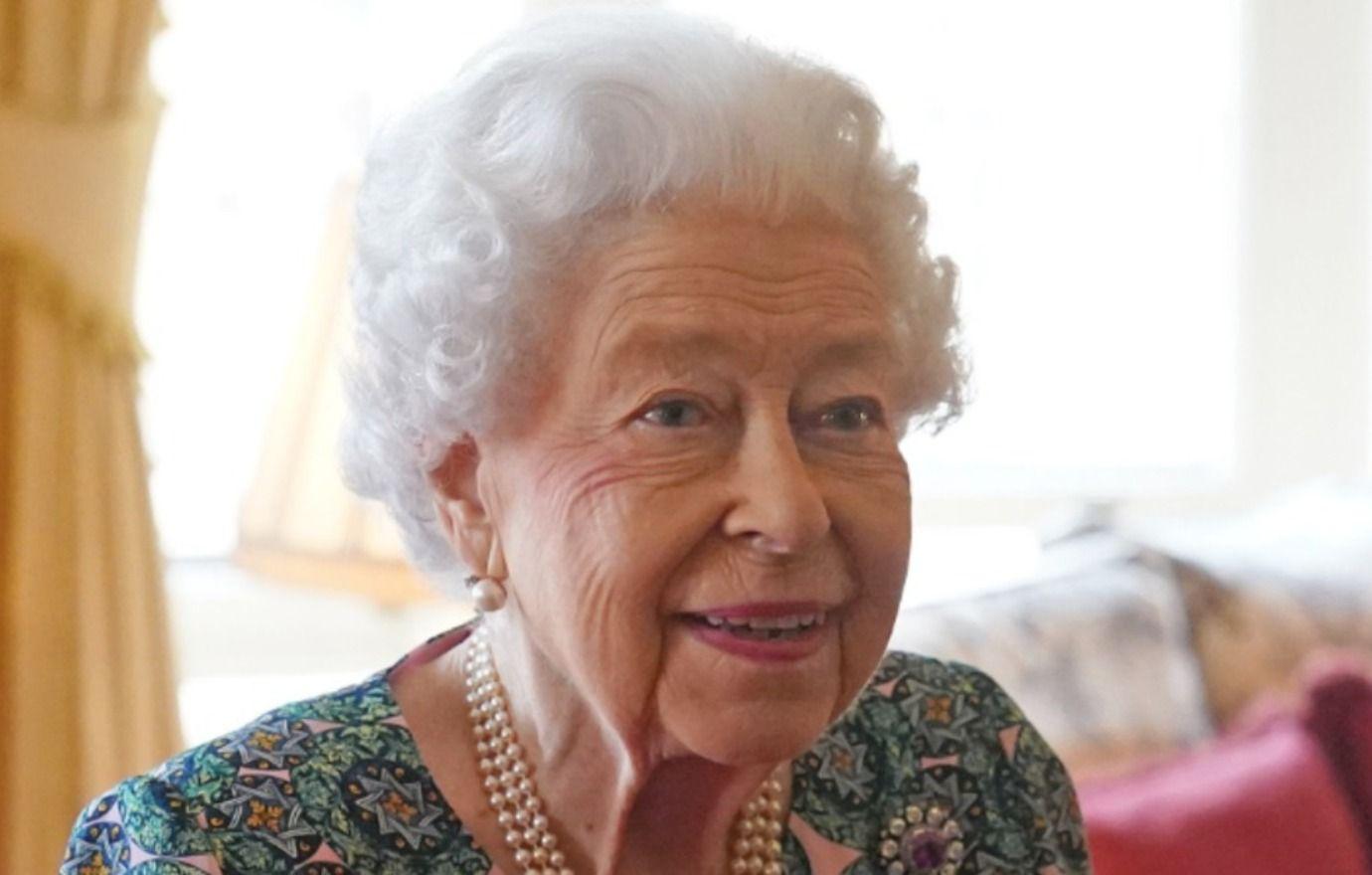 Article continues below advertisement
Her blue and bruised hands in recent photos with Britain's new Prime Minister, Liz Truss, more recently raised concerns that she was not in great condition following a series of canceled events, health concerns, and mobility issues.
Longevity expert Dr. Gabriel Mirkin, who did not treat the long-reigning monarch prior to her passing at 96, previously said bruising was a troubling sign.
"In an elderly woman like her, bruising that's not the result of trauma points to the loss of clotting component and indicates a blood cancer, like leukemia or lymphoma," he shared.
Although Charles is technically the rightful heir to the throne, insiders said the Queen was considering throwing "protocol out the window" before her death.
"She was disappointed in how he publicly bungled his marriage to first wife Diana and his marriage to Camilla Parker Bowles," said a source.
Article continues below advertisement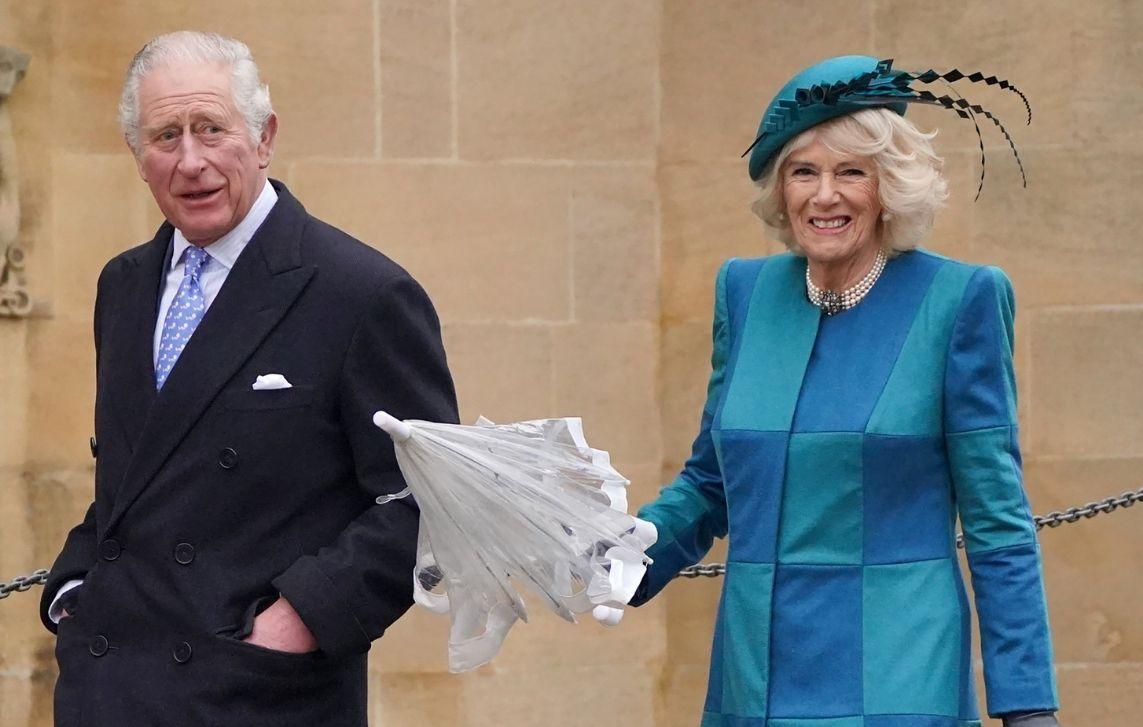 Charles has since shared a public statement grieving the loss of Elizabeth as he prepares for the transition of power.
He shared, "During this period of mourning and change, my family and I will be comforted and sustained by our knowledge of the respect and deep affection in which The Queen was so widely held."