'We Get It, You Hate Your Family': Piers Morgan Attacks Prince Harry & Meghan Markle On Day Of Queen's Funeral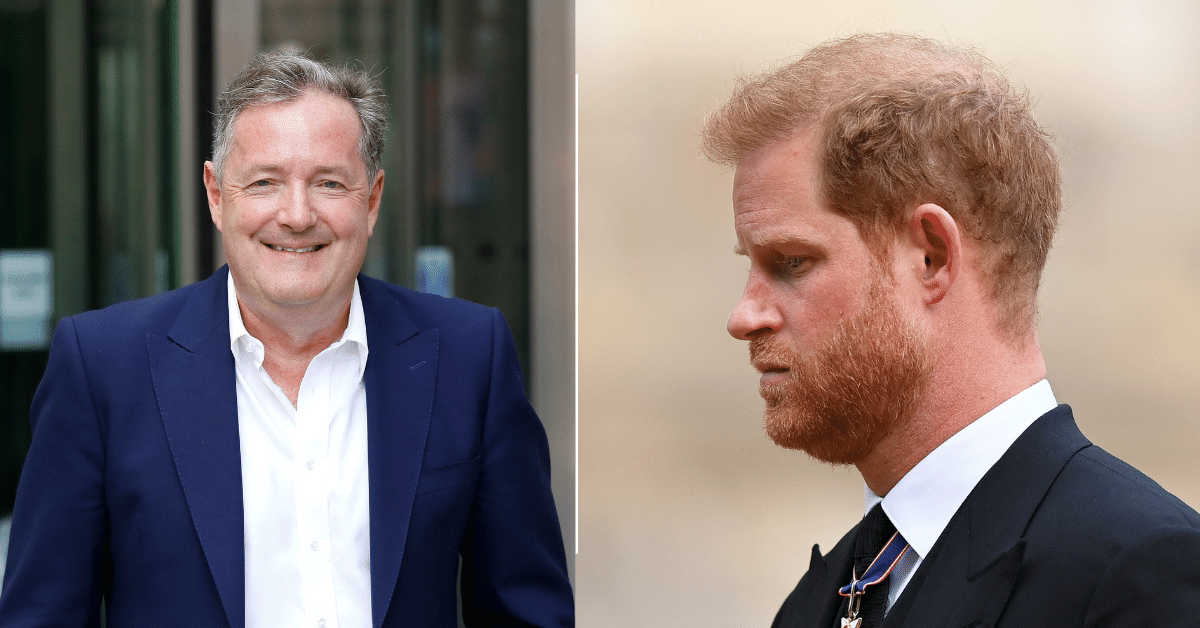 In a scathing monologue, Piers Morgan, alongside Sharon Osbourne, attacked Prince Harry and Meghan Markle for their hateful actions in the two years leading up to Queen Elizabeth II's passing, RadarOnline.com has learned.
Known for having little couth in nearly any situation he comments on, Morgan's comments were nothing short of expected for the television personality.
He left little on the table as he even dragged Prince Harry's late mother, Diana, into his conversation.
Article continues below advertisement
While expressing his displeasure of the presence of Prince Harry and Meghan Markle at Queen Elizabeth II's funeral services, Morgan stated that "the last two years of the Queen's life were constantly having to deal with these two."
He continued, "…Going public, attacking the royal family and the monarchy which of course is an institution which she headed and which affords them the ability to make all this money."
Regardless of the fact that mistreatment from the British press played a major hand in the couple's decision to step away from Royal duties and move to the United States, Morgan continued his usual tirade of the young couple while speaking with Sharon Osborne.
Article continues below advertisement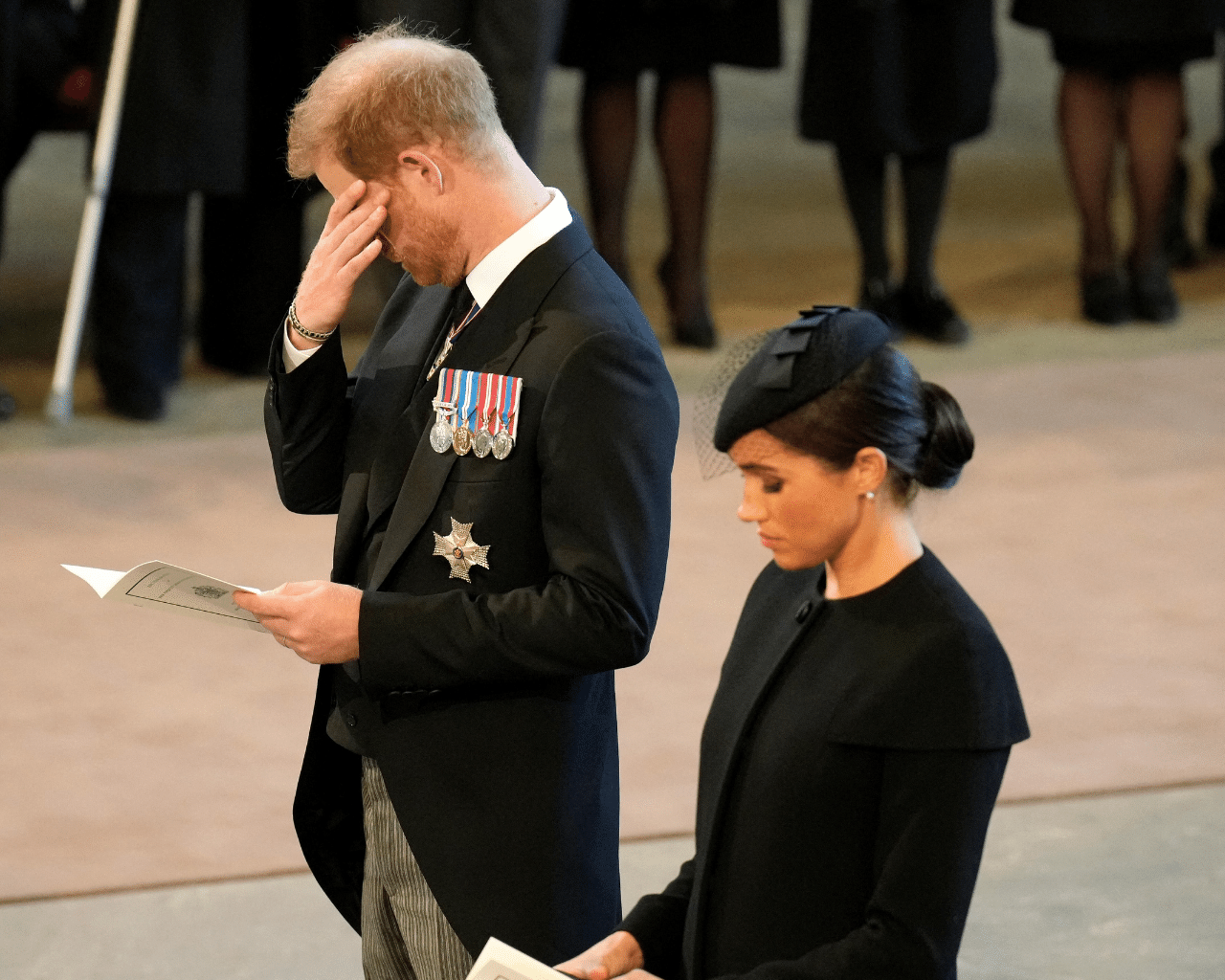 "Of course, they're not a racist family, and I think that Meghan Markle, by saying that, endorsed by Harry, managed to smear the entire royal family," Morgan said on air while commentating for Fox News, "I find it quite hard to forgive that."
Morgan added that he felt British people who watch Markle at the funeral events will find her presence "very hard to stomach" given that Markle and Prince Harry "made the Queen's life so difficult the last two years of her life."
Morgan did not stop there and further dragged the grieving grandson and his wife by bringing up Prince William and Prince Harry's late mother, Diana, who also had her fair share of controversies with the Royal family.
Article continues below advertisement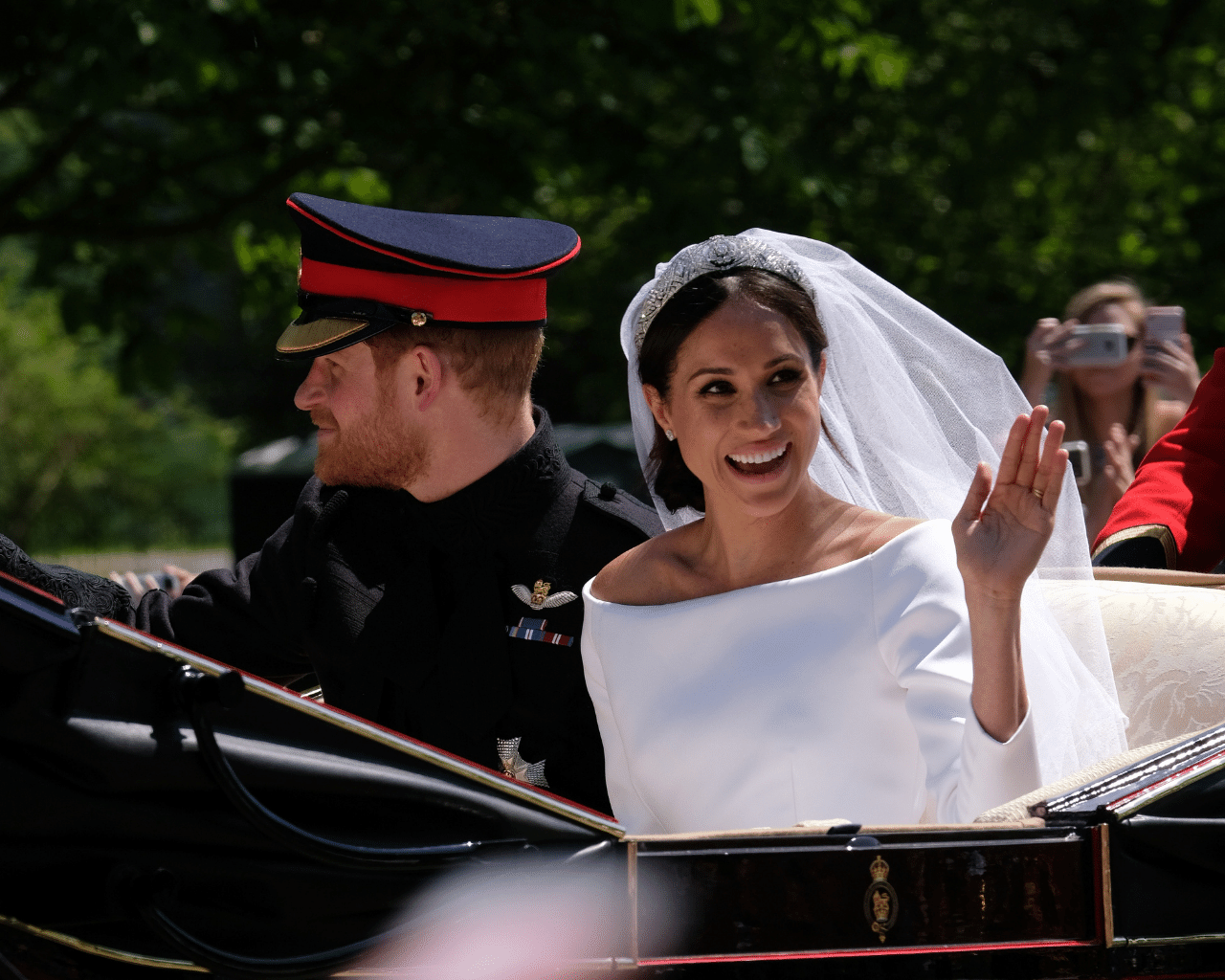 "I'm told, Sharon, that part of it is an attack on Camilla, who, of course, is his father's wife who Harry still blames for the breakup of his parents' marriage," Morgan stated, adding that "Diana was a complicated person; it wasn't as straightforward as it seemed."
Morgan then added that he believed the late Diana would disapprove of her son and daughter-in-law's actions, "I don't think his mother would've wanted him to do this. His mother never attacked the monarchy. She never did. She had issues with certain parts of her life, but she never attacked the institution."
Article continues below advertisement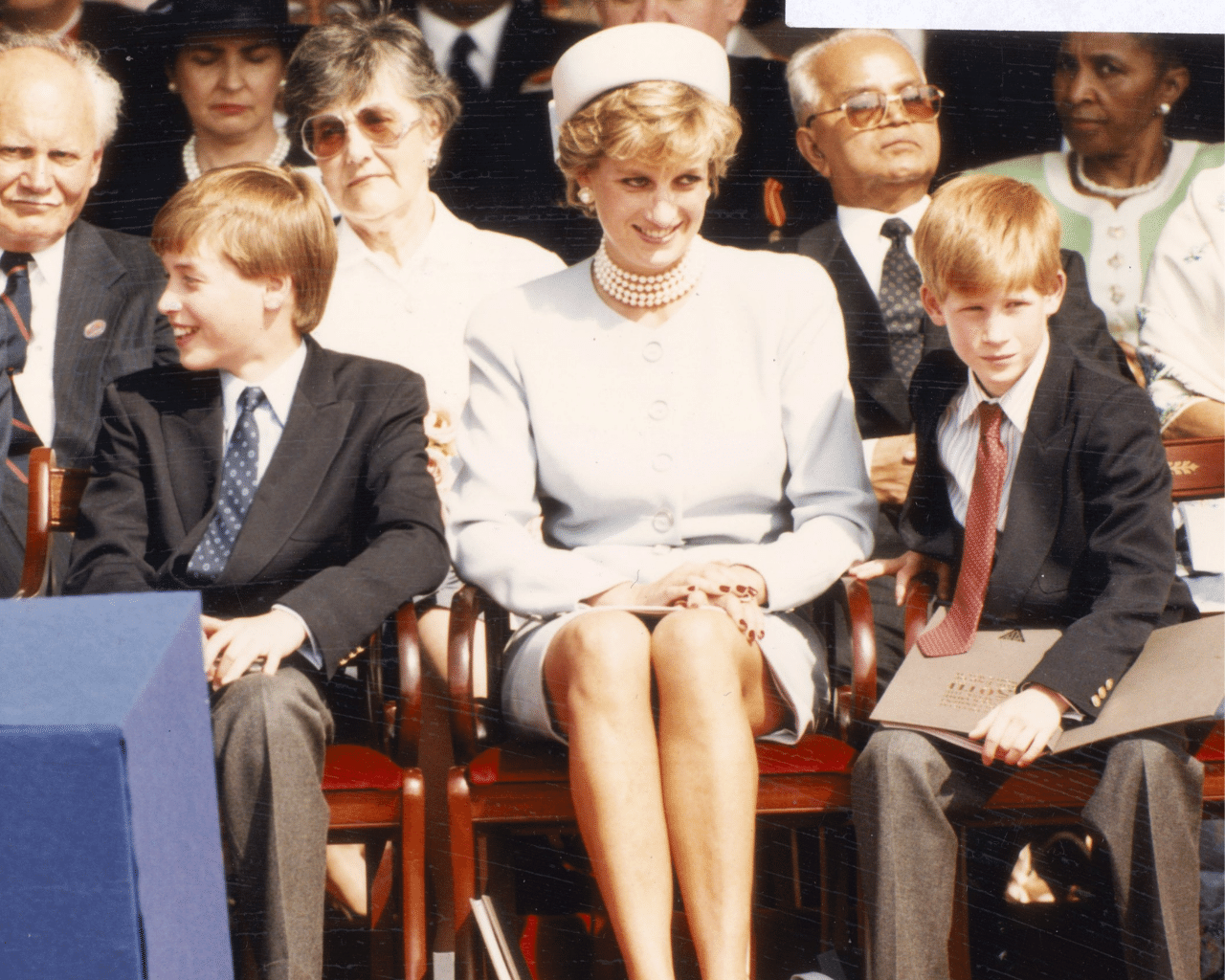 While speaking on the further divide Prince Harry is causing between the Royal family, he insinuated that there's no love left between the brothers and that the presence of the Sussexes is a mere publicity stunt, "We get it, you hate your family. Get over it. You left the country for freedom of privacy and all you ever do is invade your own privacy on national TV in interviews."