Sherri Papini Sentenced To 18 Months In Prison For Faking Her Own Kidnapping In 2016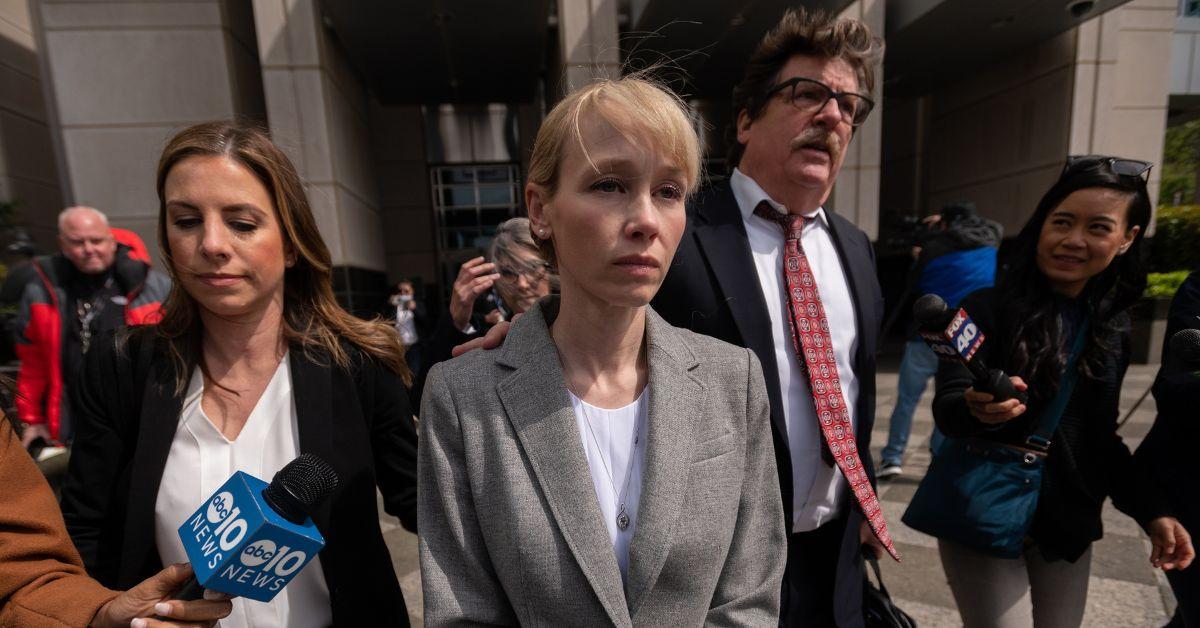 Sherri Papini was sentenced to 18 months in prison this week, nearly six years after she lied about her own kidnapping, RadarOnline.com has learned.
The shocking sentence was handed down on Monday after Papini pleaded guilty to mail fraud and lying to a law enforcement officer in April.
Article continues below advertisement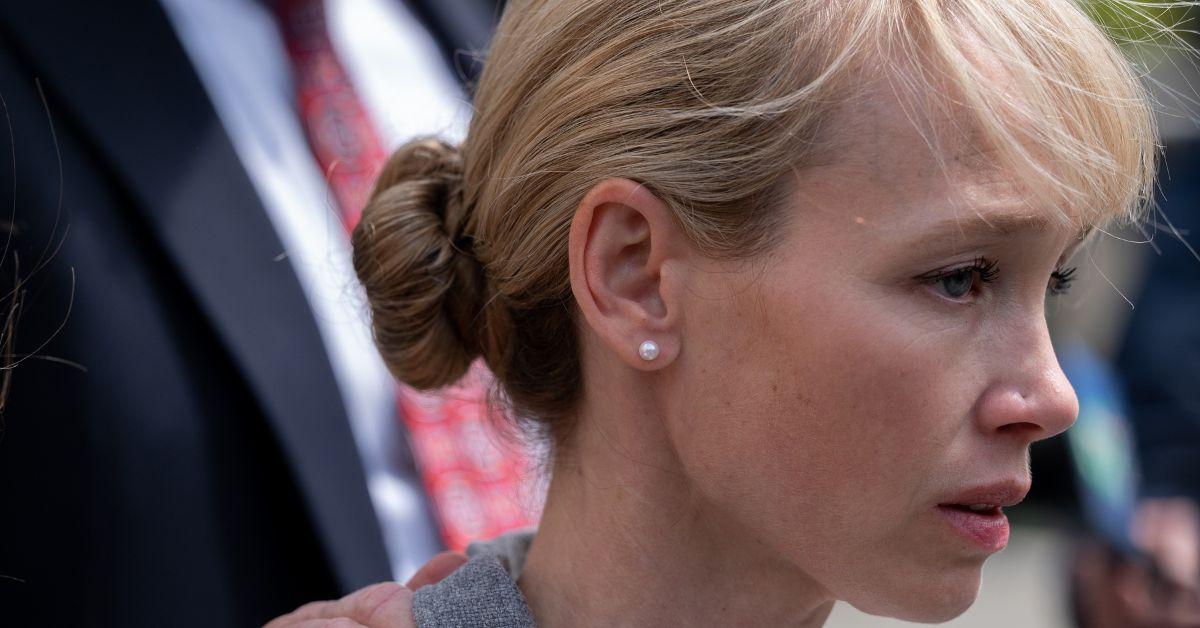 U.S. District Judge William Shubb also sentenced the 34-year-old to 36 months of supervised release following her 18 months in prison.
Papini was ordered to surrender to the proper authorities by November 8.
Even more surprising is the fact that Papini's sentence is more than double what was recommended by prosecutors last week, who suggested the fake kidnapping victim only be sentenced to eight months behind bars for mail fraud and lying to the FBI.
"A lesser sentence, such as the one month of imprisonment recommended by probation or home detention in lieu of incarceration, is not sufficient to achieve the purposes of sentencing," the prosecutors wrote in a September 12 sentencing memorandum filed in the U.S. District Court for Eastern California.
Article continues below advertisement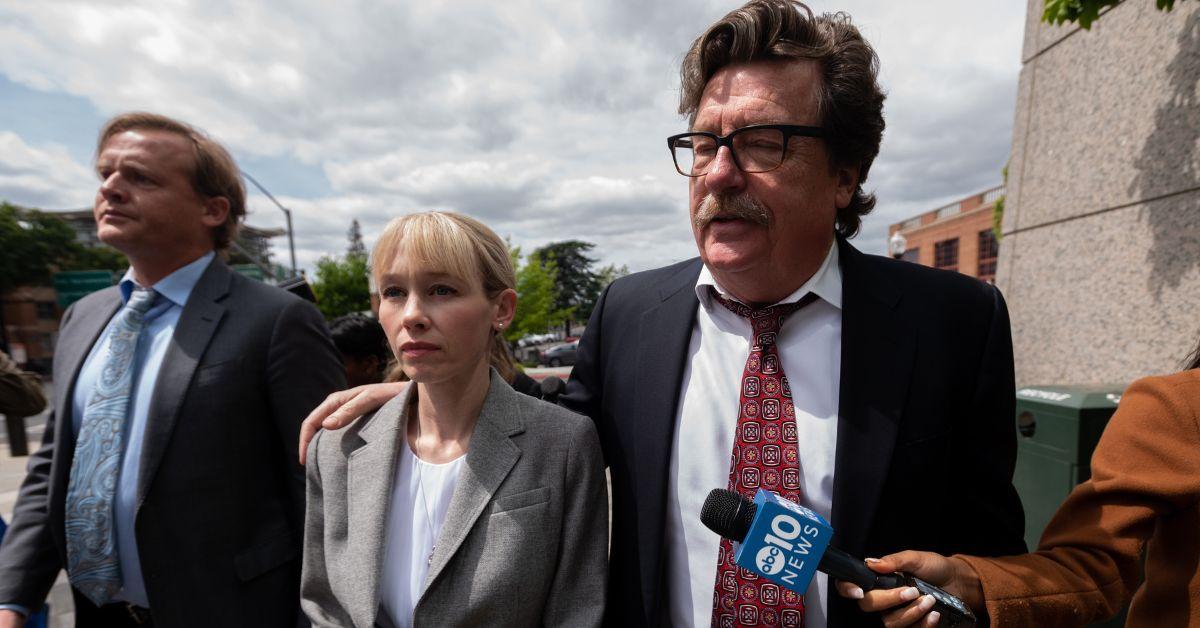 Prosecutors also recommended Papini be ordered to complete three years of supervised release after her 18 months in prison, which Judge Schubb subsequently granted.
Papini, who is originally from Redding, California, was reported missing by her husband, Keith Papini, on November 4, 2016. The mom-of-two remained missing for nearly 22 days before she reappeared in November 24, 2016, nearly 145 miles away from where she first disappeared.
She initially told investigators she had been abducted by two Hispanic women, but DNA found on Papini's clothing later revealed she had actually been staying with her ex-boyfriend the entire time she was "missing."
Although Papini suffered a series of injuries that she later blamed on her fake abductors, investigators suspected the injuries had actually been self-inflicted in an effort to further solidify her kidnapping hoax.
Article continues below advertisement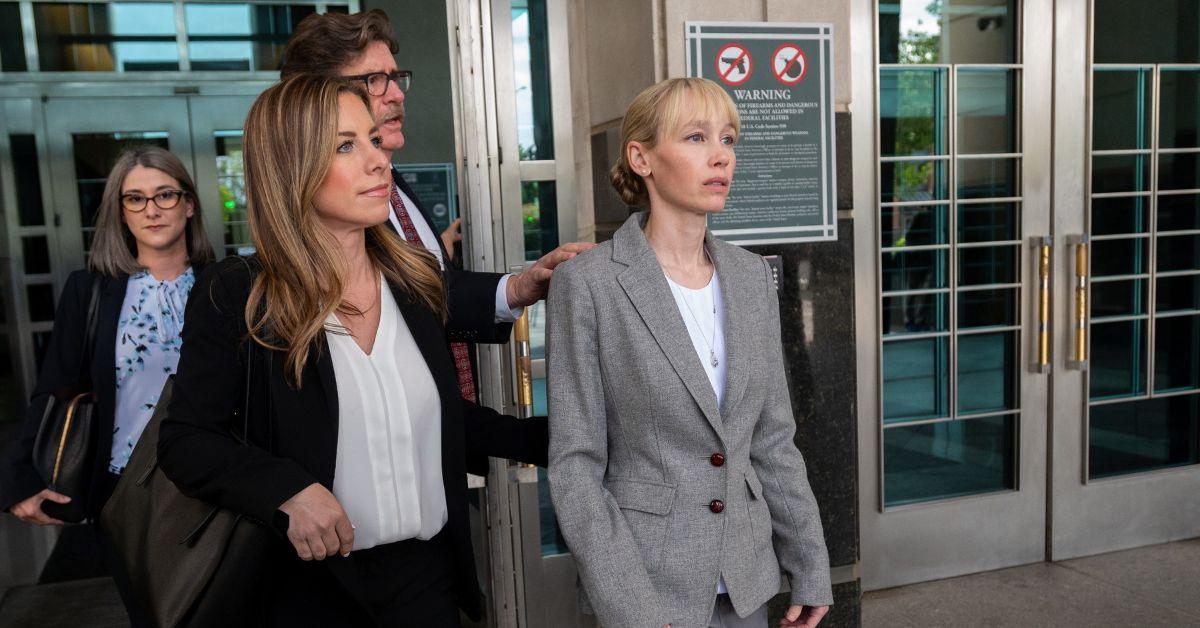 William Portanova, Papini's lawyer, previously argued his client should serve one month in prison and the other seven months on home arrest. Portanova also argued Papini is "troubled" and should therefore be ordered to fulfill the majority of her sentence at home.
"Outwardly sweet and loving, yet capable of intense deceit," Portanova wrote in his responding court filing. "Ms. Papini's chameleonic personalities drove her to simultaneously crave family security and the freedom of youth."