Exclusive Details
'There Have Been Efforts On Both Sides': Prince Harry & Meghan Markle Heading Home 'Without A Peace Deal' With King Charles III And Royal Family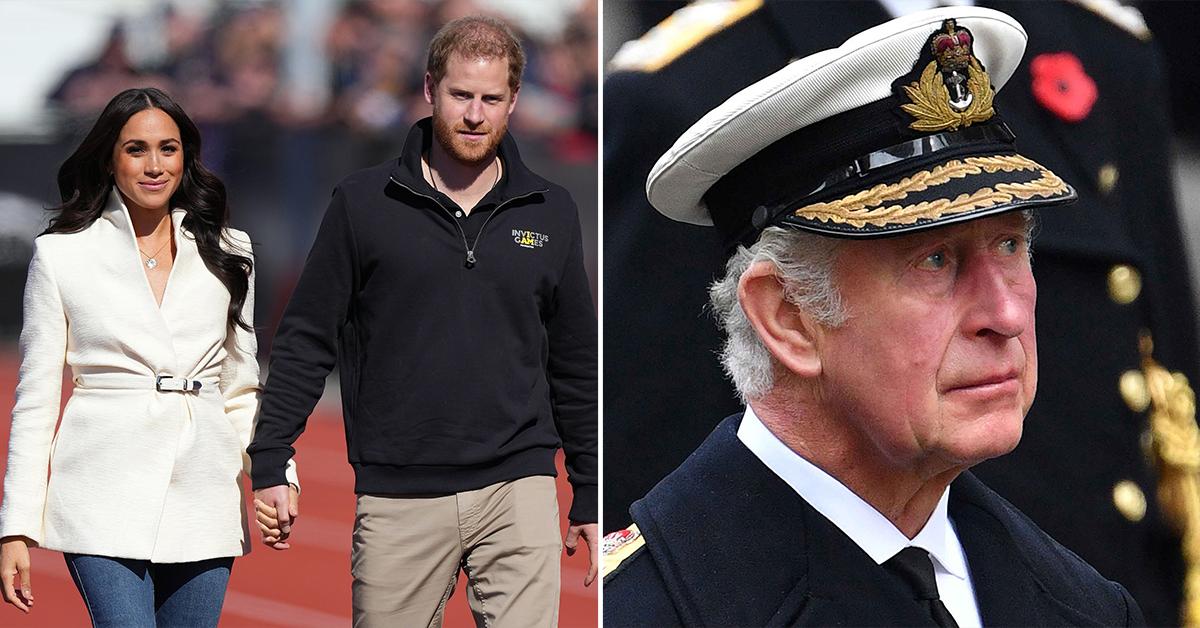 Prince Harry and Meghan Markle will be making their way back to California from the UK following Queen Elizabeth's funeral — without a peace deal being reached with the royal family, RadarOnline.com has learned.
As RadarOnline.com previously reported, Meghan and Harry are set to fly back to their mansion in Montecito this week to reunite with their children: 3-year-old Archie and 1-year-old Lilibet.
Article continues below advertisement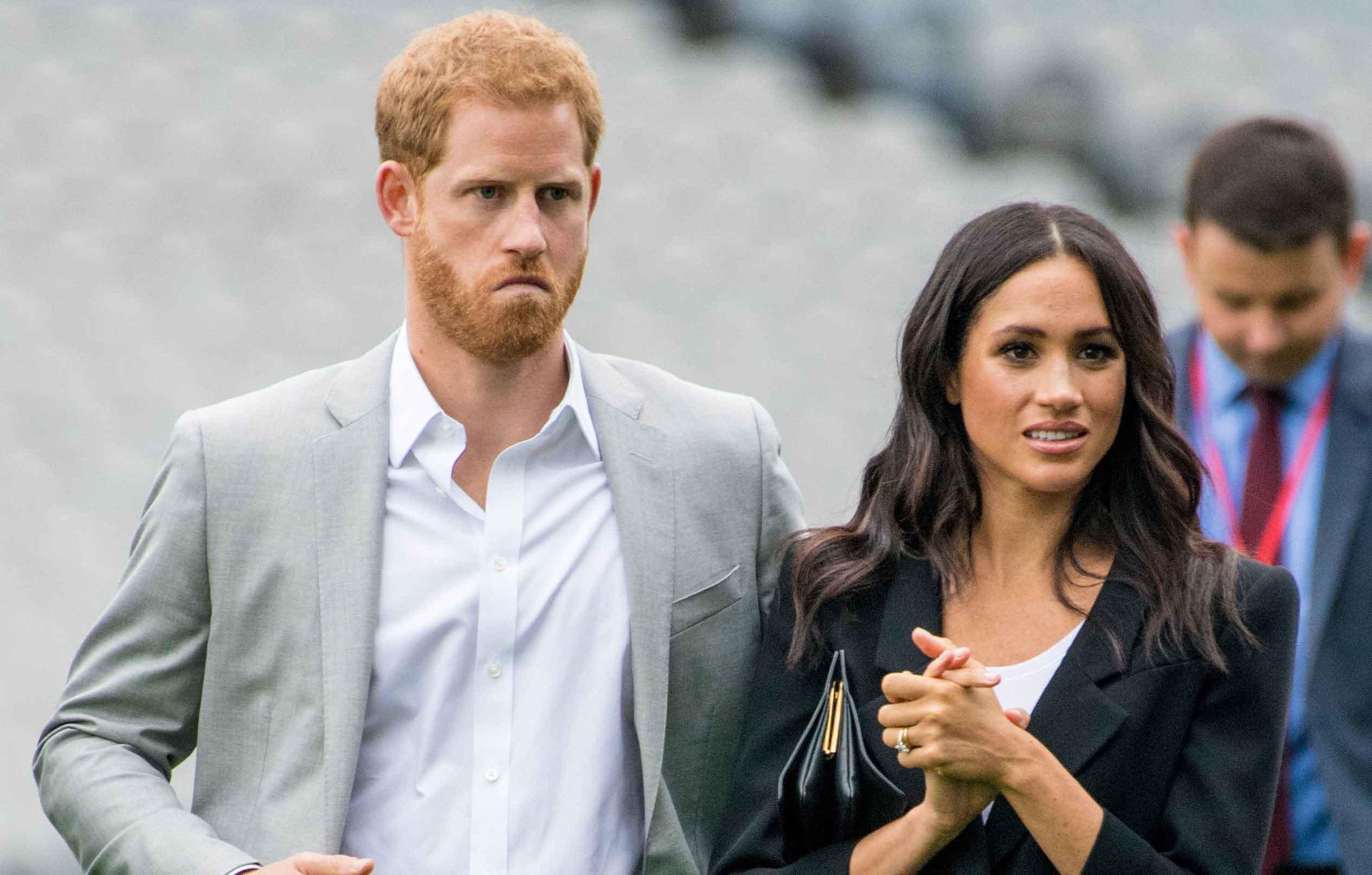 The couple's close friend Gayle King shared inside information on what happened behind the scenes during the past week with Meghan and Harry.
The CBS Mornings host — who is in London reporting on the funeral — said that the family has yet to overcome the issues that started after the couple left the family and sat down for their interview with Oprah.
Article continues below advertisement
Gayle said, "'There have been efforts on both sides … to sort of make this right'.
She added, "'Big families always go through drama, always go through turmoil. It remains to be seen — are they going to be drawn closer together or are they going to be drawn apart? I have no idea, I have no inside information on that, but I will tell you this: It was good to see Harry standing with his family."
As RadarOnline.com, sources said Meghan had written a letter while to King Charles III while overseas pleading for a one-on-one to try and make amends.
Reporter Neil Sean said, "She'd now like before they return back to California to have a one-to-one audience with King Charles III."
Article continues below advertisement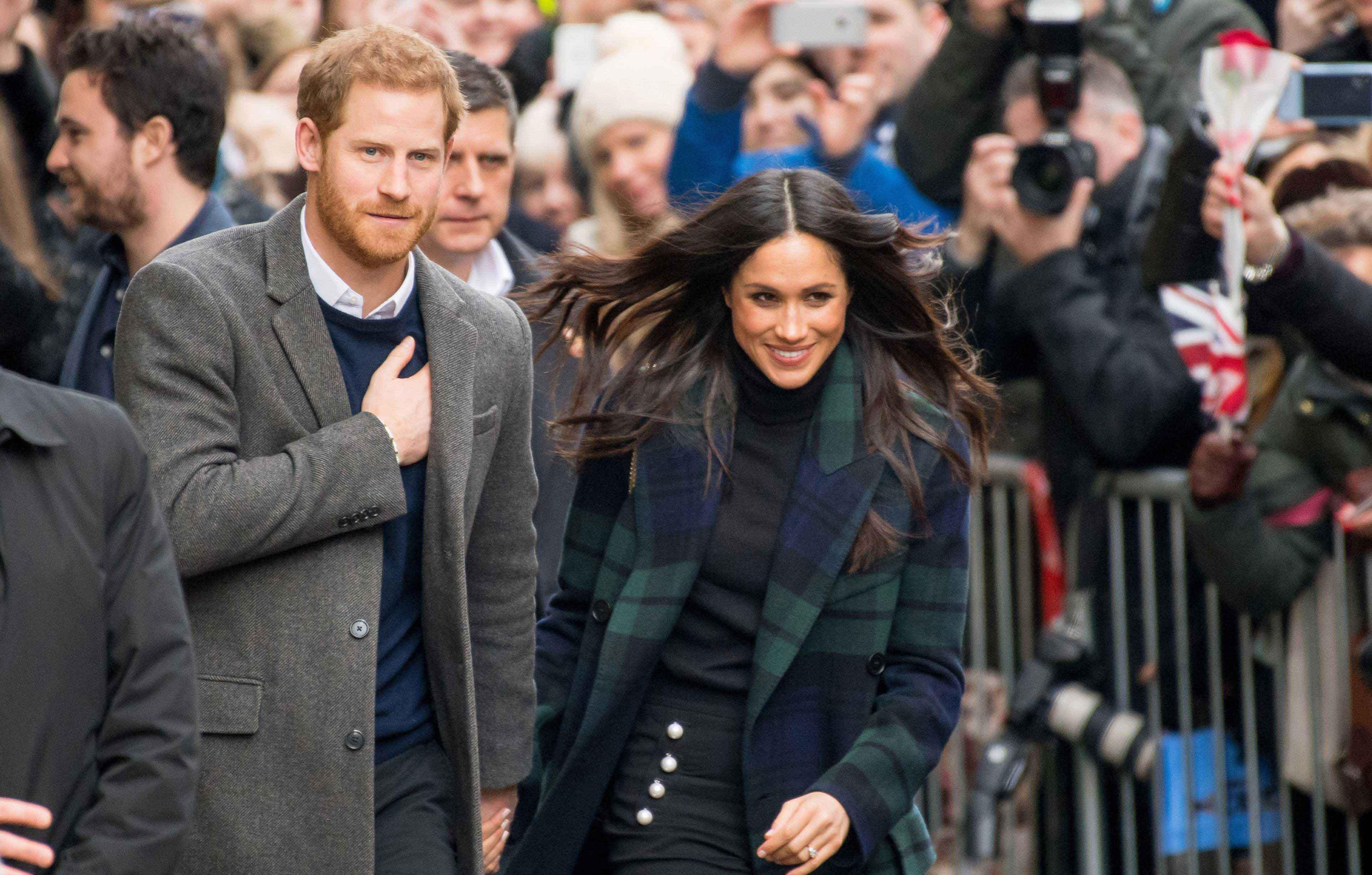 "That's right—Meghan one-to-one with King Charles. You heard correct. It's a very brave move from Meghan herself," he added. No word on if Charles accepted the offer.
Another palace insider told RadarOnline.com that the couple was "expected to leave as soon as possible." We are told the two "are not hanging around."
Article continues below advertisement
We're told that while Harry's brother Prince William and his wife Kate Middleton did invite them to join them to greet mourners for the late Queen — William and Kate are still cold towards Harry and Meghan.
A palace source told RadarOnline.com, "While William might have invited Harry and Meghan on the walkabout, he did it to protect one institution: the monarchy. He has not forgiven Harry for everything that he has done to the family, and the death of the Queen won't mend that open wound."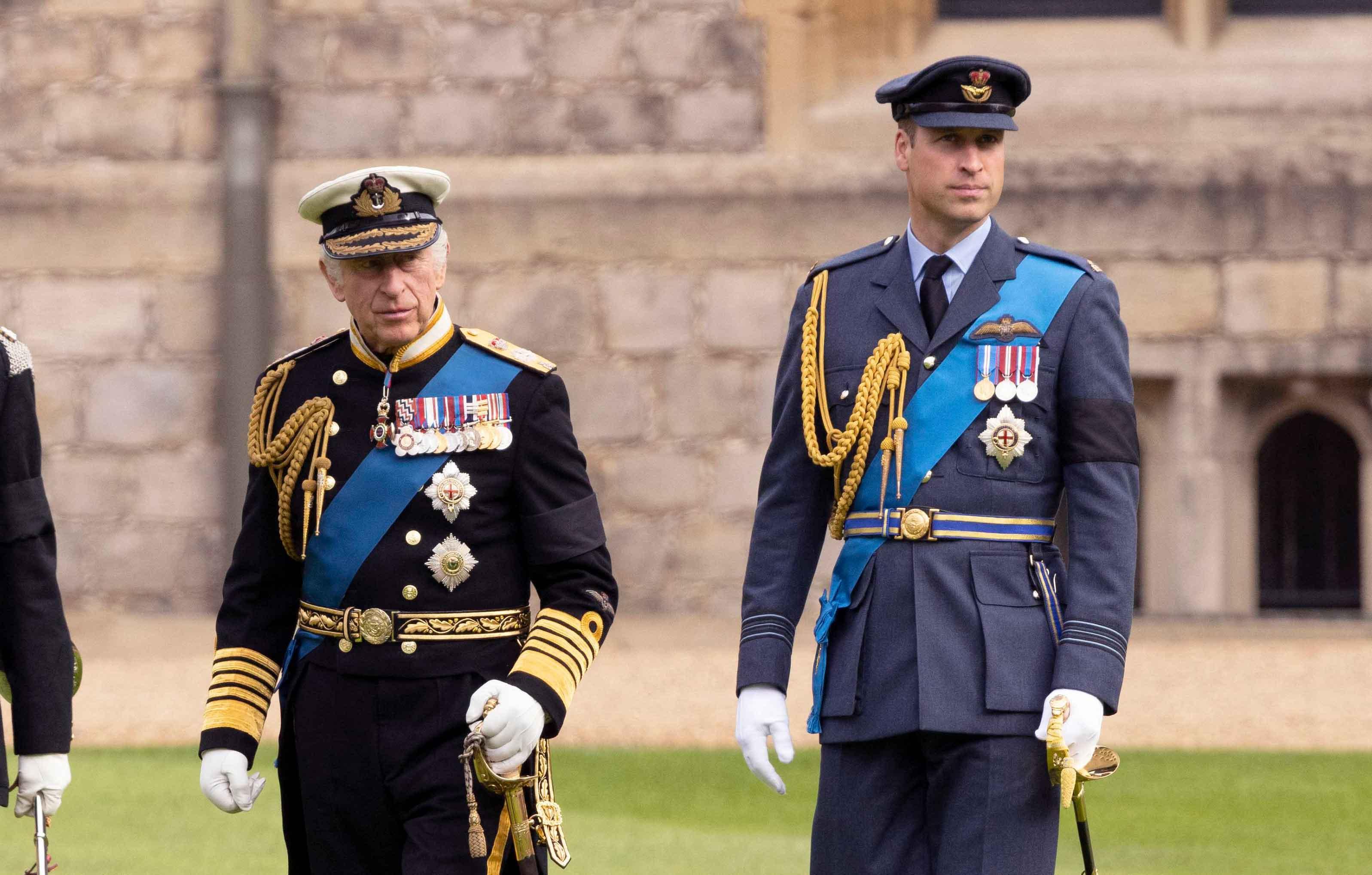 "You could cut the tension with a knife," said the insider.
Harry and Meghan have yet to speak publicly since the funeral.