Exclusive Details
Adam Levine Spotted Smiling With Wife Behati Prinsloo Hours After The Singer Denied Having Affair With Instagram Model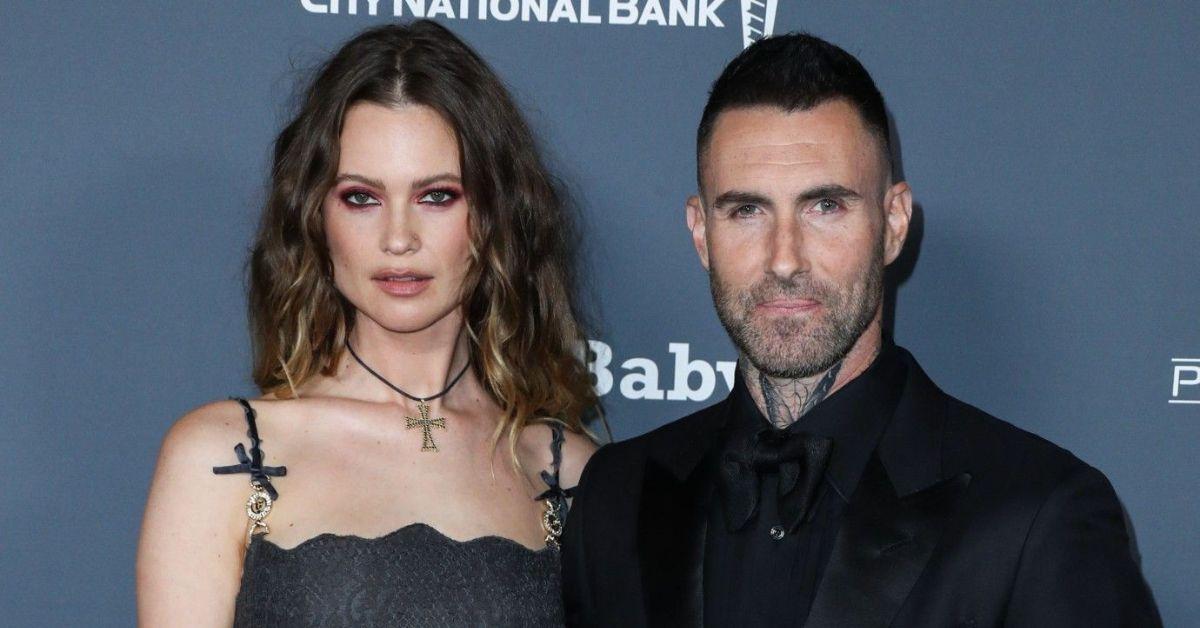 Adam Levine and his pregnant wife, Behati Prinsloo, were spotted for the first time this week following allegations the singer exchanged flirty messages with at least three women and had an affair with one, RadarOnline.com has learned.
The unexpected sighting came on Tuesday as the Maroon 5 frontman and his supermodel wife were walking together in Montecito, California.
Article continues below advertisement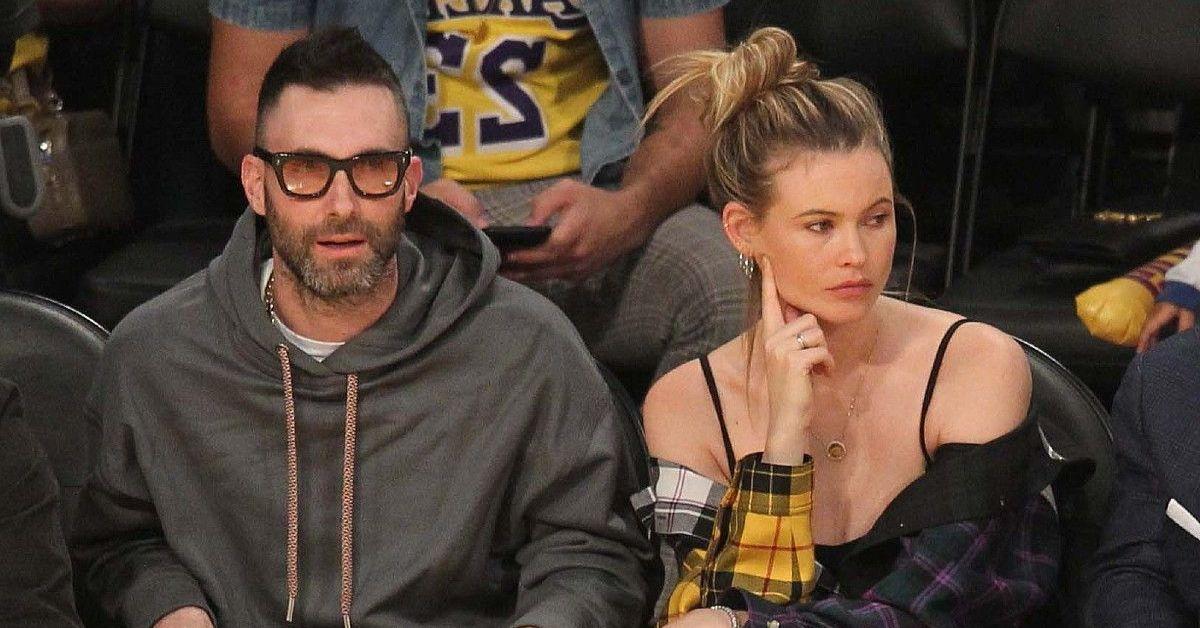 According to photos of the couple obtained by Daily Mail, both Levine and Prinsloo were caught smiling as they walked side by side through the California town before hopping into a car together.
Surprisingly, the sighting of Levine and his wife together appeared to come shortly after the 43-year-old "Girls Like You" singer issued a statement apologizing for his behavior while also denying any affair ever took place between him and his accuser Sumner Stroh.
"A lot is being said about me right now and I want to clear the air," Levine wrote on Instagram on Tuesday. "I used poor judgment in speaking with anyone other than my wife in ANY kind of flirtatious manner. I did not have an affair; nevertheless, I crossed the line during a regrettable period in my life."
He added, "My wife and my family is all I care about in this world. To be this naive and stupid enough to risk the only thing that truly matters to me was the greatest mistake I could ever make. I will never make it again."
Article continues below advertisement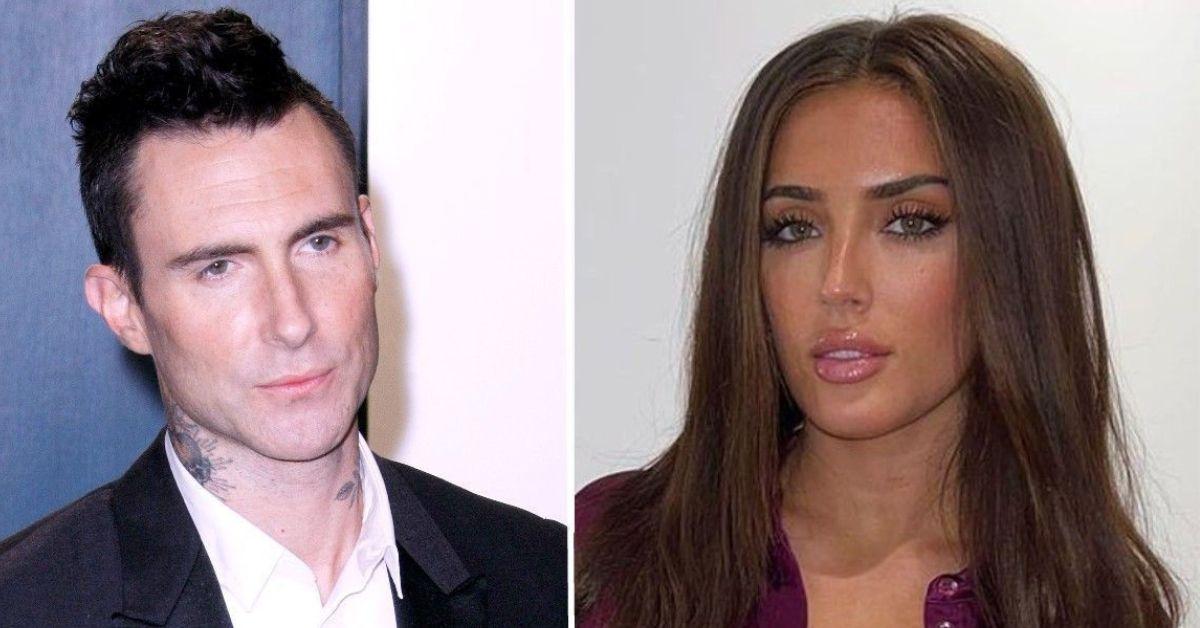 As RadarOnline.com exclusively reported on Tuesday, Levine and Prinsloo are still living under the same roof in the wake of the singer's apology and the couple are determined to work through the current controversy together.
"[Adam] absolutely denies sleeping with Sumner or anyone else," one insider told us after also confirming Levine and his 34-year-old wife are still living together as they navigate through the ordeal.
Allegations that Levine cheated on Prinsloo first came to light on Monday after Sumner Stroh, a 23-year-old Instagram model, posted a shocking video to TikTok detailing her alleged affair with the "One More Night" crooner.
Stroh also shared a series of alleged messages from Levine where he said "it is unreal how f------ hot you are" and asked her permission to name his upcoming newborn after the Insta model.
Article continues below advertisement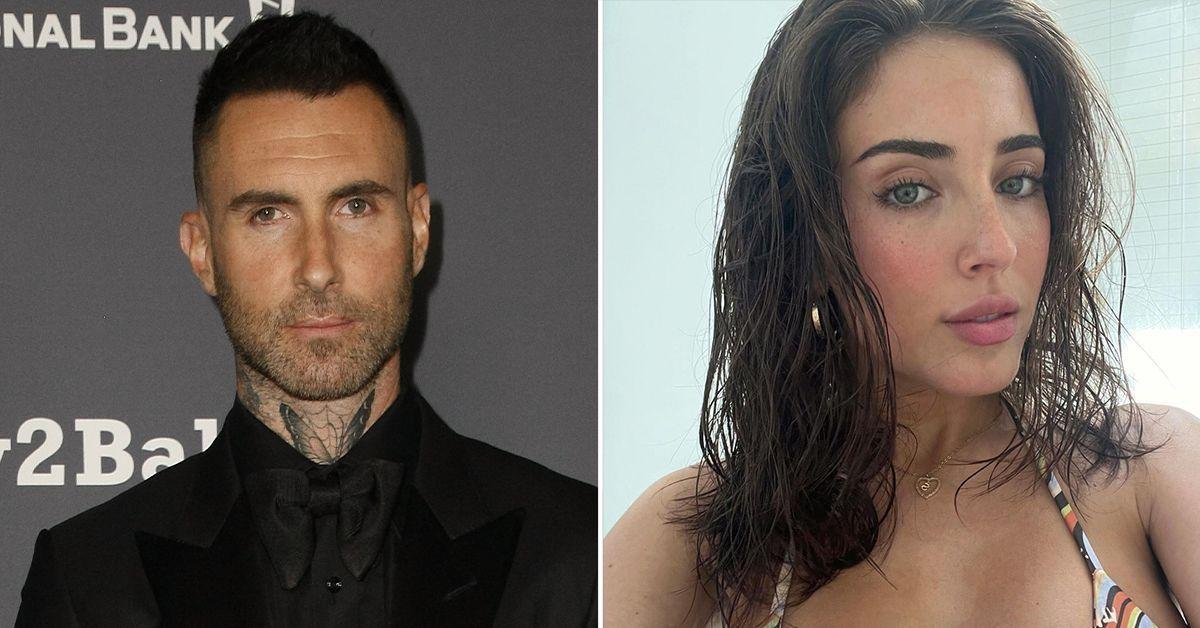 Hours after Stroh's allegations, and shortly after Levine's apology on Tuesday, two more Instagram models came forward and claimed the Maroon 5 frontman also sent them flirty messages despite his marriage to Prinsloo.
One accuser, named Maryka, shared private messages purportedly from Levine in which he appeared to proposition the model for sex. The second woman, named Alyson Rosef, also came forward and shared screenshots of allegedly "inappropriate" messages sent from the embattled singer.