Exclusive Details
MORE WOMEN? Adam Levine Accused Of Messaging Additional IG Models Behind Pregnant Wife Behati Prinsloo's Back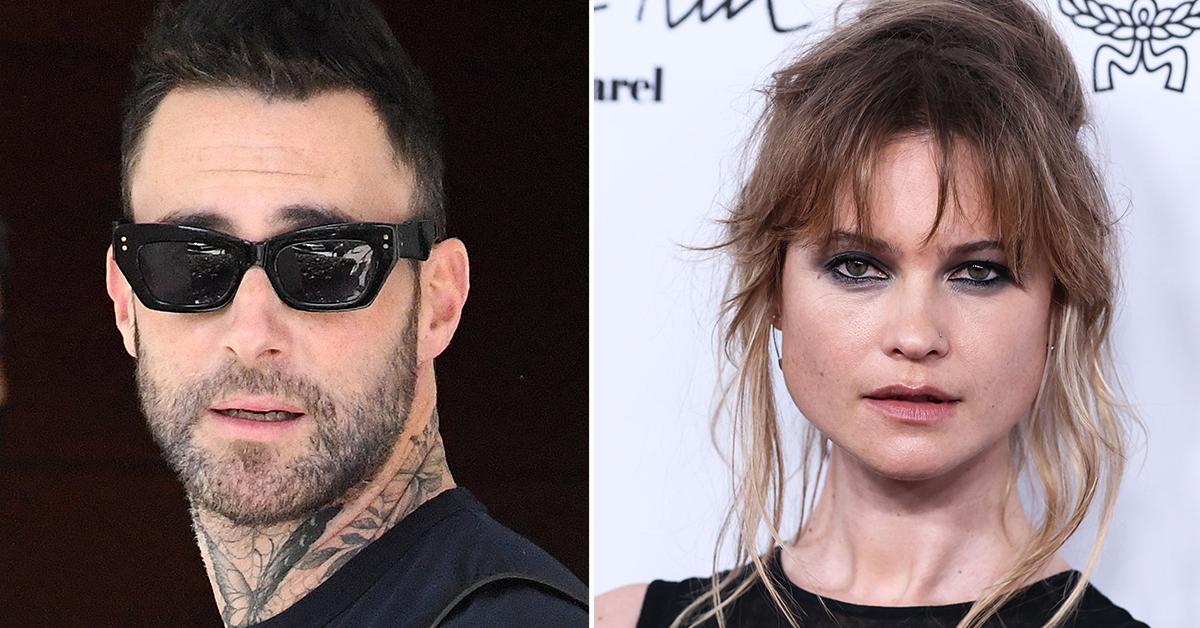 If you thought Adam Levine was in the doghouse before, just wait until you hear this. RadarOnline.com has learned that MORE women have come forward, accusing the Maroon 5 frontman of sending them flirty DMs behind his pregnant wife Behati Prinsloo's back.
Article continues below advertisement
After Levine publically admitted he "used poor judgment" when communicating with Sumner Stroh, an Instagram model who claimed they had an affair, two additional ladies are sharing their own stories about the singer.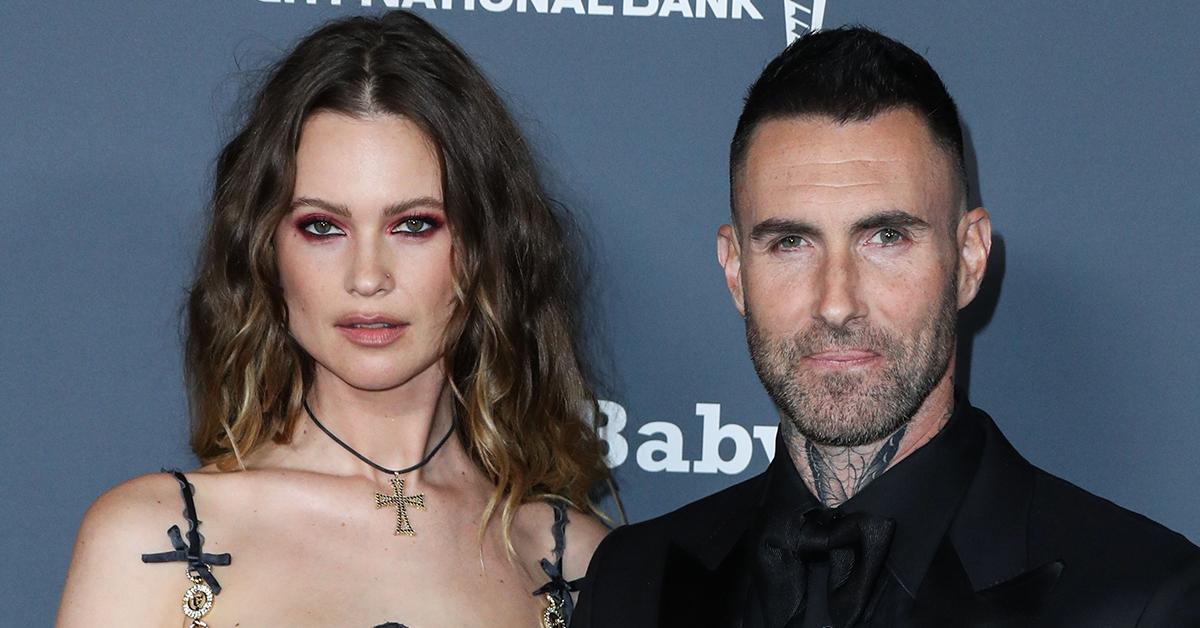 Article continues below advertisement
A woman by the name of Maryka shared private messages allegedly sent by Levine. "Distract yourself by f------ with me," the DM read.
The second woman, Alyson Rosef, came forward with screenshots, alleging the "inappropriate" messages came from Levine.
In one of the exchanges, the former Voice judge allegedly teased, "I shouldn't be talking to you you know (right)?" In a separate conversation, Rosef claims Levine crossed a line when she told him that she only liked metal music.
"Said no hot chicks ever other than you," he allegedly responded.
Article continues below advertisement
According to Rosef, she posted the messages because she feels "really bad" for his wife. The Victoria's Secret model is currently pregnant with Levine's third child.
Maryka and Rosef's accusations come after Sumner shared her alleged experience with the singer.
Article continues below advertisement
The 23-year-old model spoke out about their alleged affair on Monday, telling her TikTok followers their relationship happened last year. Sumner claimed she was "young," "exploited," and "easily manipulated."
The alleged romance wasn't the only shocking thing she shared.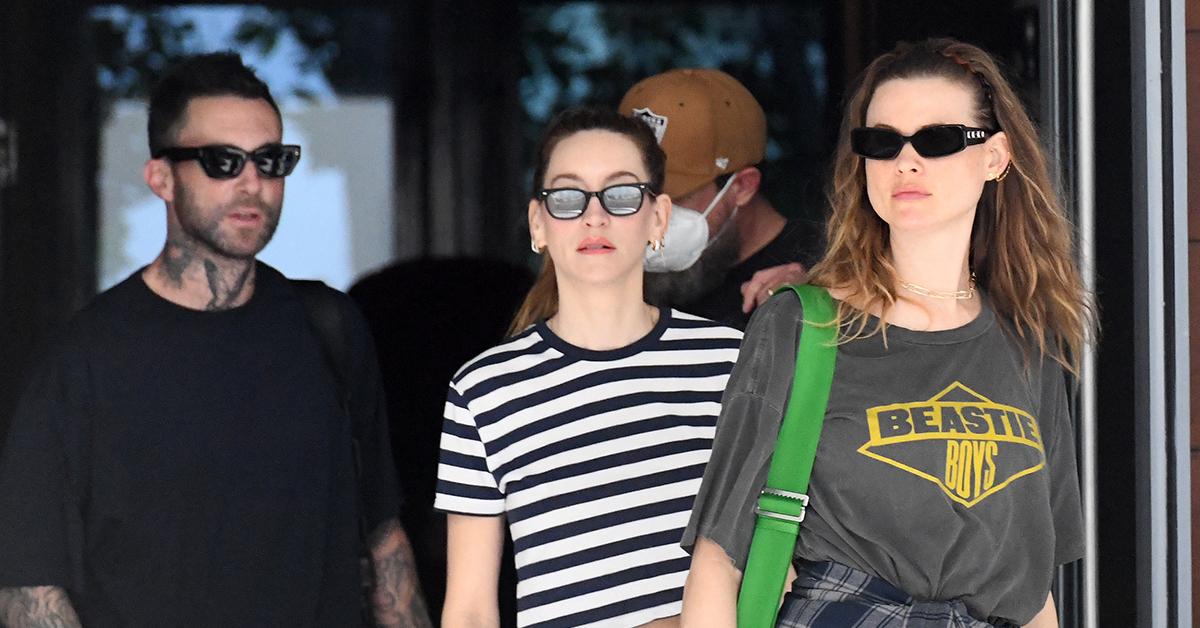 Article continues below advertisement
Sumner posted a conversation with Levine where he allegedly asked if he could name his unborn child after her. While the Maroon 5 band member denies any affair took place, he did admit to being inappropriate.
Taking some sort of responsibility, Levine said he "used poor judgment in speaking with anyone other than my wife in ANY kind of flirtatious manner. I did not have an affair, nevertheless, I crossed a line during a regrettable period of my life."
He also claimed he and Behati are working it out as a family.
"In certain instances, it became inappropriate," he added. "I have addressed that and taken proactive steps to remedy this with my family."
Article continues below advertisement
However, when it comes to Sumner, RadarOnline.com is told he gifted her tickets to his concert in Austin last September.
"Adam got Sumner front row tickets to his concert as well as extras for (her) mom and her friend," an insider revealed, adding, "She was manipulated into thinking she wasn't breaking up a happy marriage."