Exclusive
Adam Levine Allegedly Gave Instagram Model FRONT ROW TICKETS To Maroon 5 Concert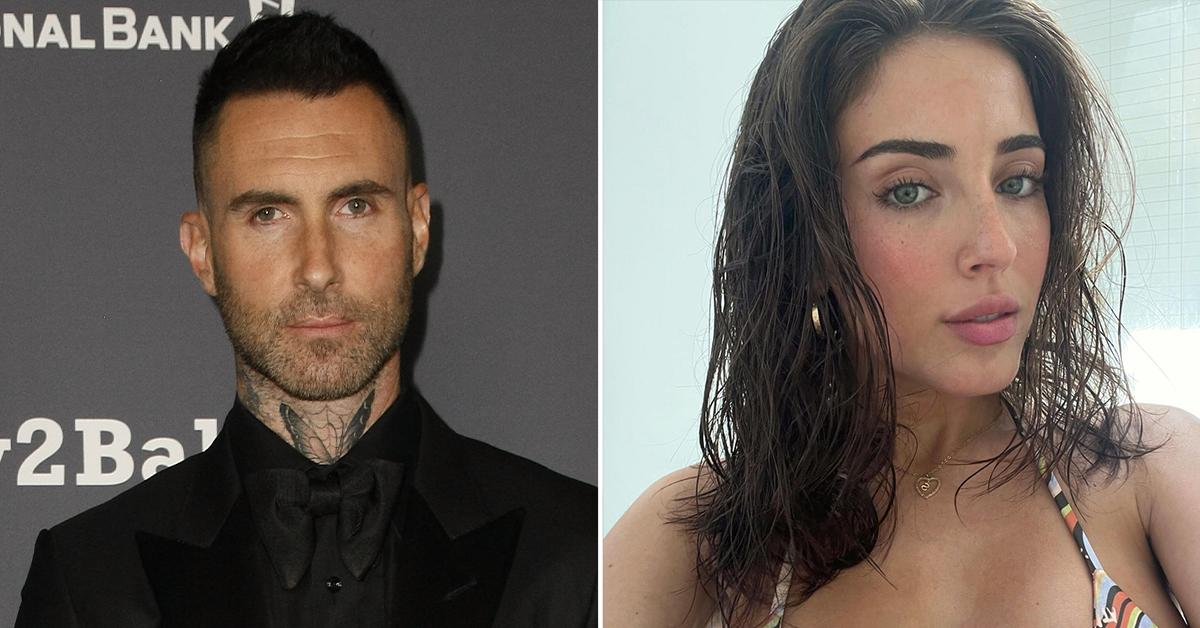 Maroon 5 frontman Adam Levine allegedly invited Sumner Stroh, the social media star claiming to be his secret lover, to his concert in Austin last September, RadarOnline.com can reveal.
"Adam got Sumner front row tickets to his concert as well as extras for (her) mom and her friend," according to a family member of Stroh.
Article continues below advertisement
"She was manipulated into thinking she wasn't breaking up a happy marriage," our source added. Sumner told friends she hooked up with Adam during this trip.
While Levine has not commented on the wild allegations, RadarOnline.com has confirmed Maroon 5 performed in Texas on September 27 last year. Stroh posted multiple photos in Austin in September and October 2021.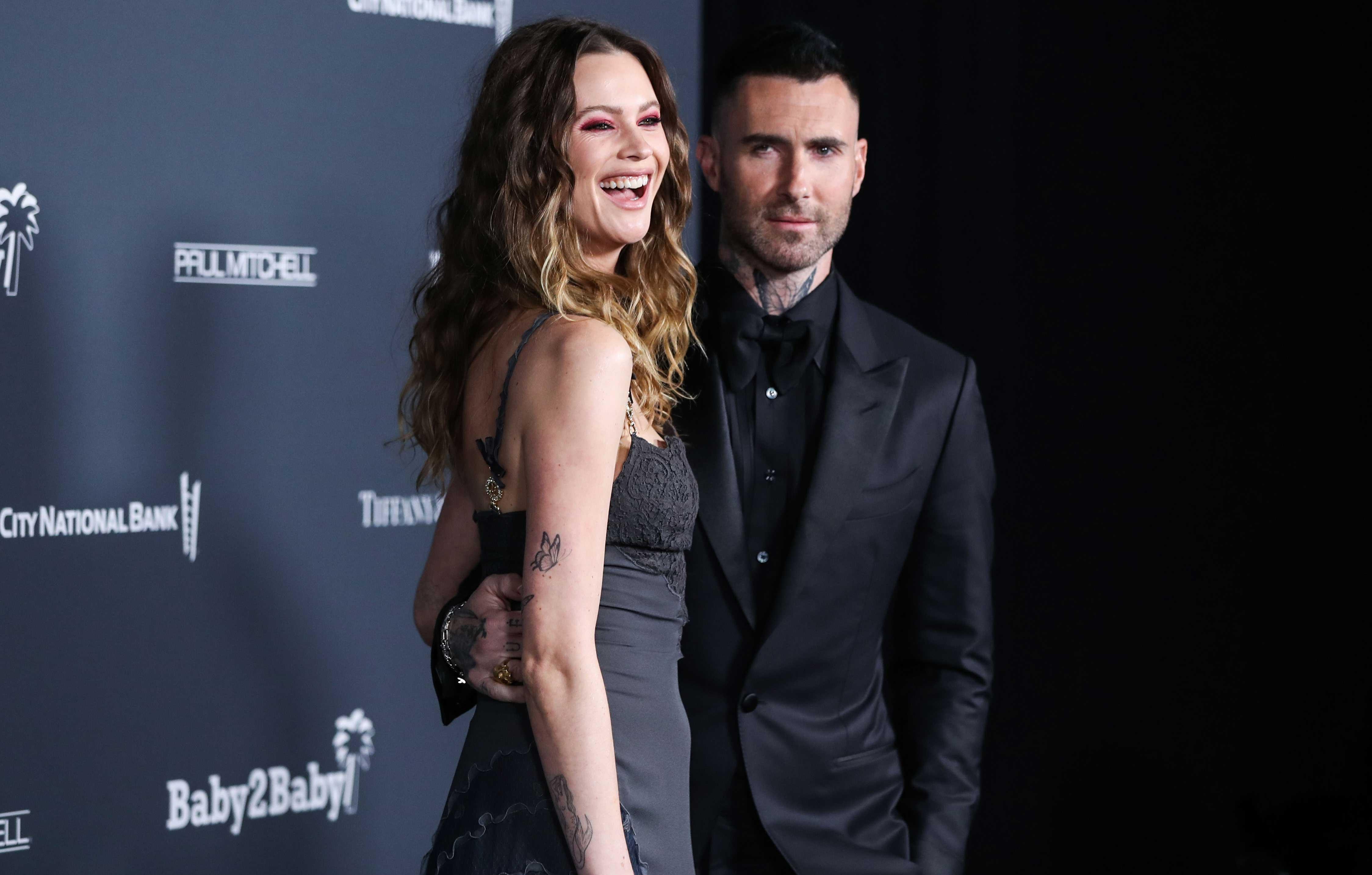 Article continues below advertisement
As we first reported, 23-year-old Instagram model Stroh had been determined to sell her story about the alleged extramarital affair before she turned to TikTok.
Article continues below advertisement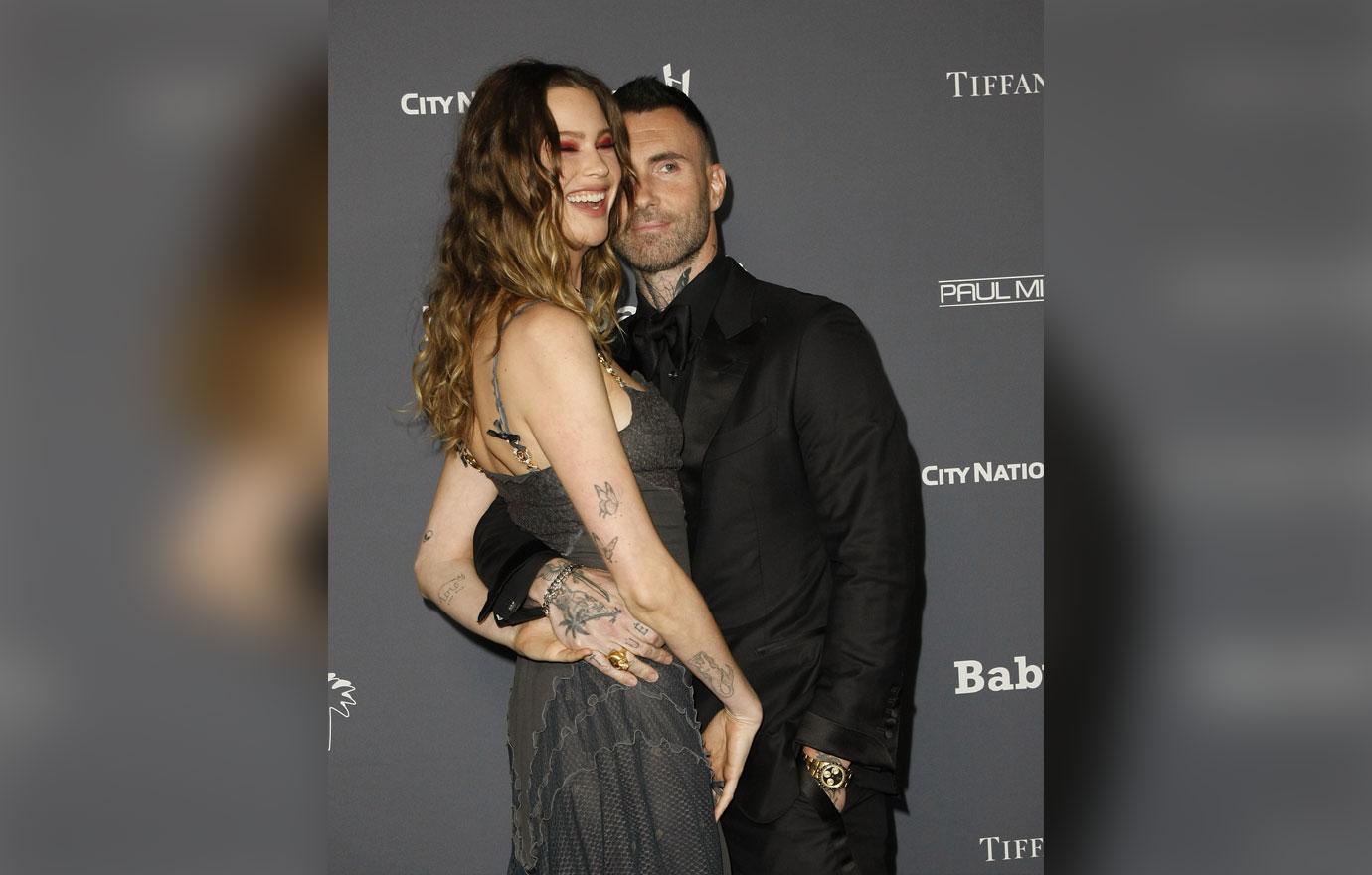 The couple announced they were expecting their third child together on Sept. 6.
In a sensational post on Monday, Stroh revealed alleged screenshots of text messages where Levine complimented her attractiveness.
Article continues below advertisement
"It is truly unreal how f------ hot you are. Like, it blows my mind," the singer allegedly wrote in a DM to Stroh. "You are 50 times hotter in person. And so am I hahahah."
Months after things ended, Stroh said that Levine came back into her life via Instagram, when he asked if he could name an unborn child after her.
"Ok serious question. I'm having another baby and if it's [a] boy I really want to name it Sumner. You OK with that? DEAD serious," Levine's alleged message read.
Article continues below advertisement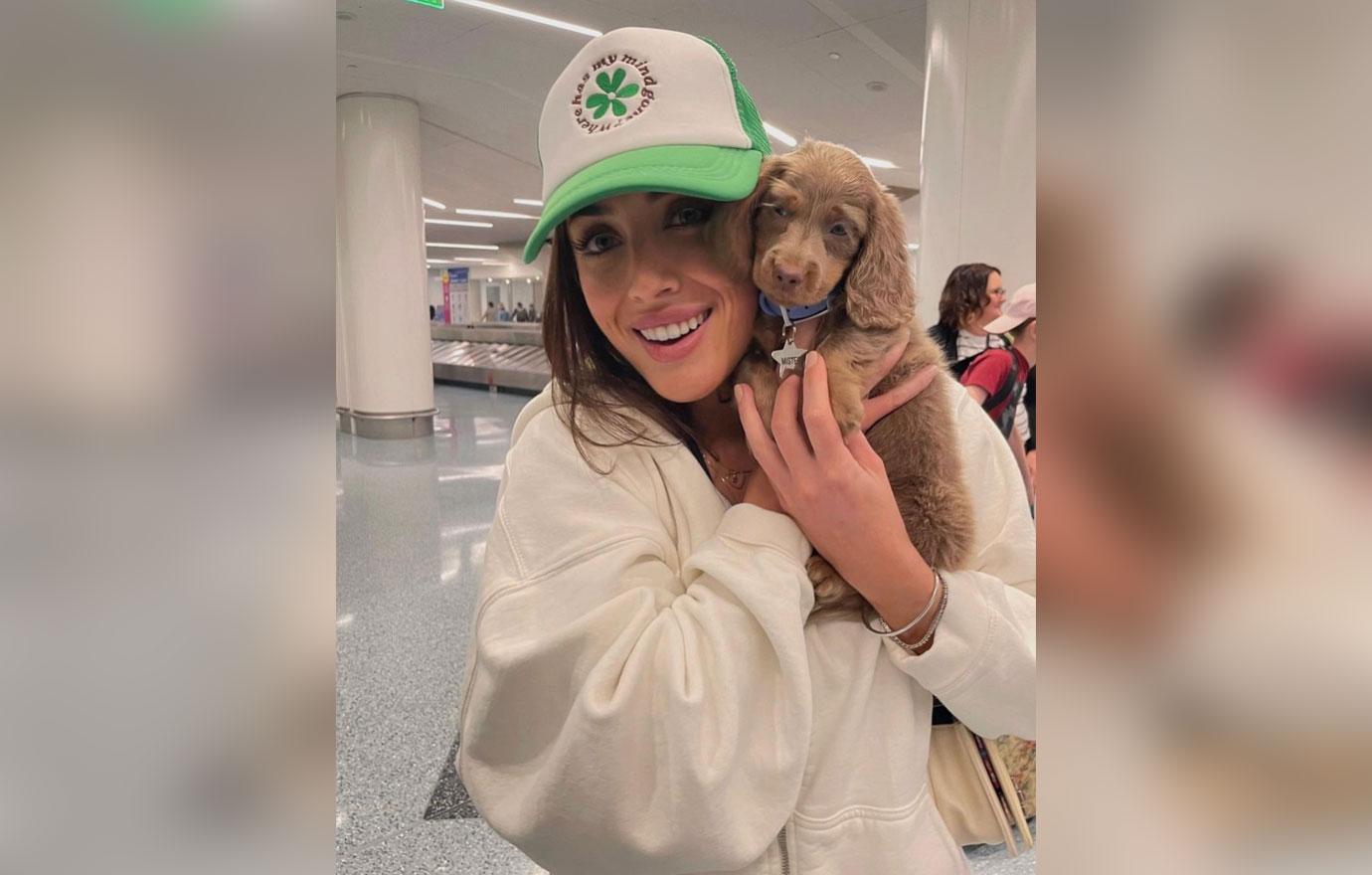 Stroh said she went public with the alleged tryst because she is "embarrassed I was involved with a man with this utter lack of remorse and respect."
The Instagram model claimed she was led to believe Levine's marriage was over and that is the only reason she went along with the romance.