The Show Must Go On! Florence Pugh & Chris Pine Skip NYC Premiere Of Thriller 'Don't Worry Darling' After Wild Film Drama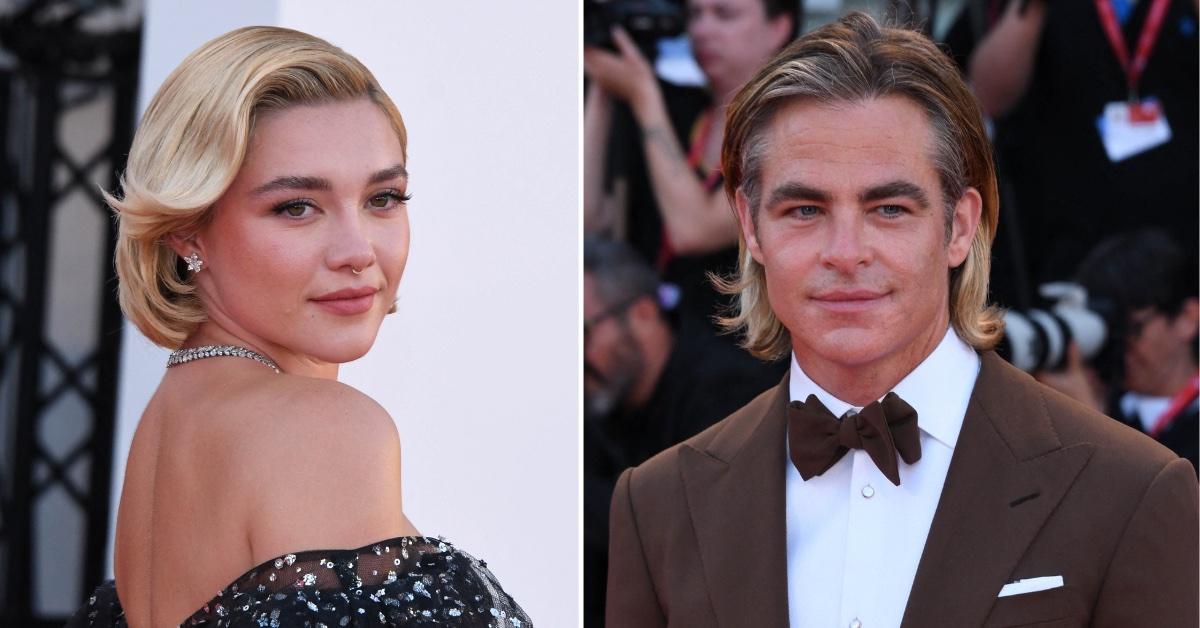 Article continues below advertisement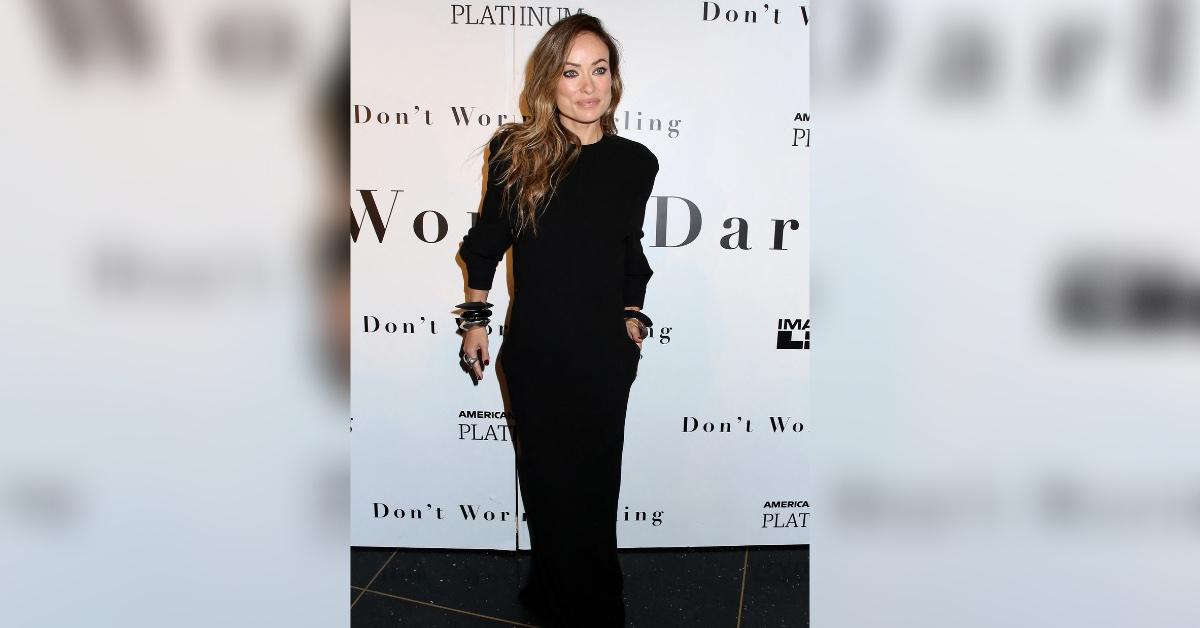 Pugh and Pine, on the other hand, were MIA at the event after being dragged into the ongoing drama surrounding the movie.
Pugh said she was "working halfway around the world," likely filming Dune: Part Two, while Pine explained he was "all the way in Los Angeles in production myself."
Opting for a backless black dress, Wilde dazzled as she posed for photogs to promote her second directorial feature at AMC Lincoln Square Theater.
The Watermelon Sugar crooner, who portrays the dapper Jack Chambers in the film, pulled out the stops as well in a navy-blue velvet blazer paired with a collared top, and wide-leg pin-stripe pants.
Article continues below advertisement
As cast feud rumors persist, RadarOnline.com previously learned that some of the drama stemmed from behind-the-scenes exchanges.
Pugh was supposedly angry and bitter towards Wilde for frequently disappearing with the movie's leading man.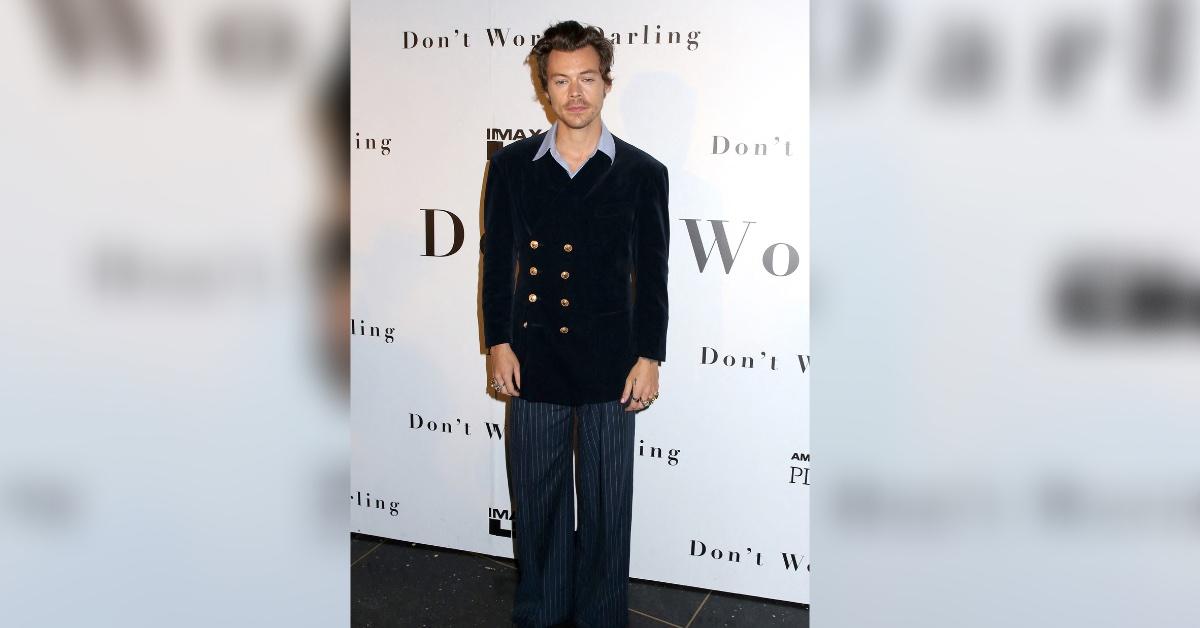 Article continues below advertisement
"Pugh, in particular, was angered by the absences, according to these sources, and one source personally witnessed a tense conversation about this issue between the two," reporter Matthew Belloni wrote, according to Puck News.
The actress also voiced how she wasn't too happy after the overtly-sexual first trailer dropped.
Adding to the drama were rumors that Styles spit on Pine at the Venice Film Festival, which was vehemently denied after fans swore up and down that's what they saw in a now-viral video.
"This is a ridiculous story, a complete fabrication, and the result of an odd online illusion that is clearly deceiving and allows for foolish speculation. Just to be clear, Harry Styles did not spit on Chris Pine. There is nothing but respect between these two men and any suggestion otherwise is a blatant attempt to create drama that simply does not exist," a rep said on their behalf.
Article continues below advertisement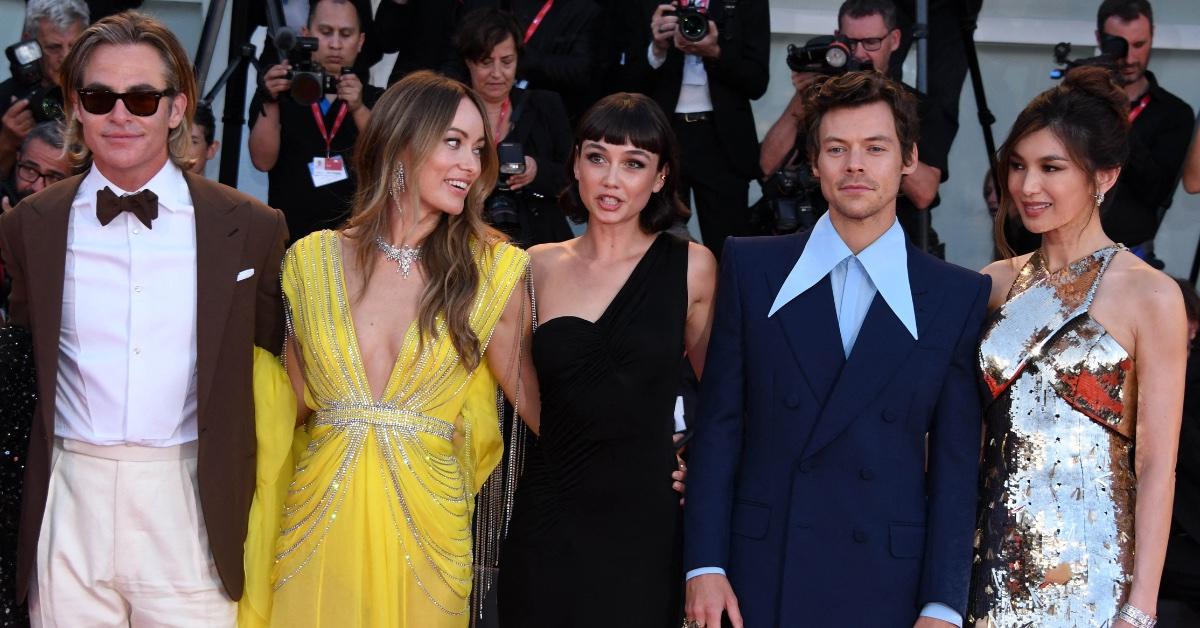 As if that wasn't enough, drama kicked off between Wilde and actor Shia LaBeouf after she talked about replacing him with Styles due to his "combative energy."
"I am a little confused about the narrative that I was fired," LaBeouf wrote in a letter to Wilde published in Vanity Fair. "You and I both know the reasons for my exit. I quit your film because your actors & I couldn't find time to rehearse."