Olivia Wilde Ducks For Cover, Hides Face In First Outing Since Shia LaBeouf Leaked Private Video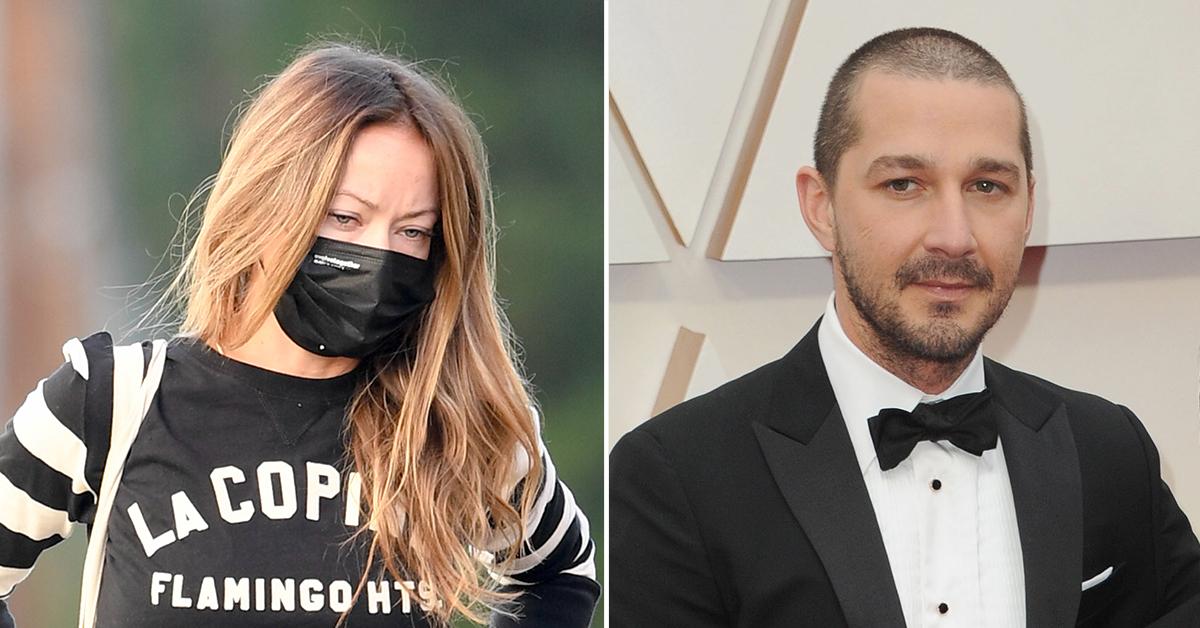 Olivia Wilde stepped out for the first time amid controversy, and the embattled director appeared worried, unlike the title of her new movie. The actress, 38, broke cover to run errands despite being slammed in the headlines after Shia LaBeouf called her out for claiming she fired him — and leaked proof she didn't.
Article continues below advertisement
Wilde attempted to go incognito, pulling her baseball cap down over the top of her face in Los Angeles on Wednesday, RadarOnline.com has discovered. Wearing a pair of black leggings, a cropped shirt reading: "flopp," and a green hat, the mom of two tried to blend in with the crowd.
But she couldn't fool the paparazzi.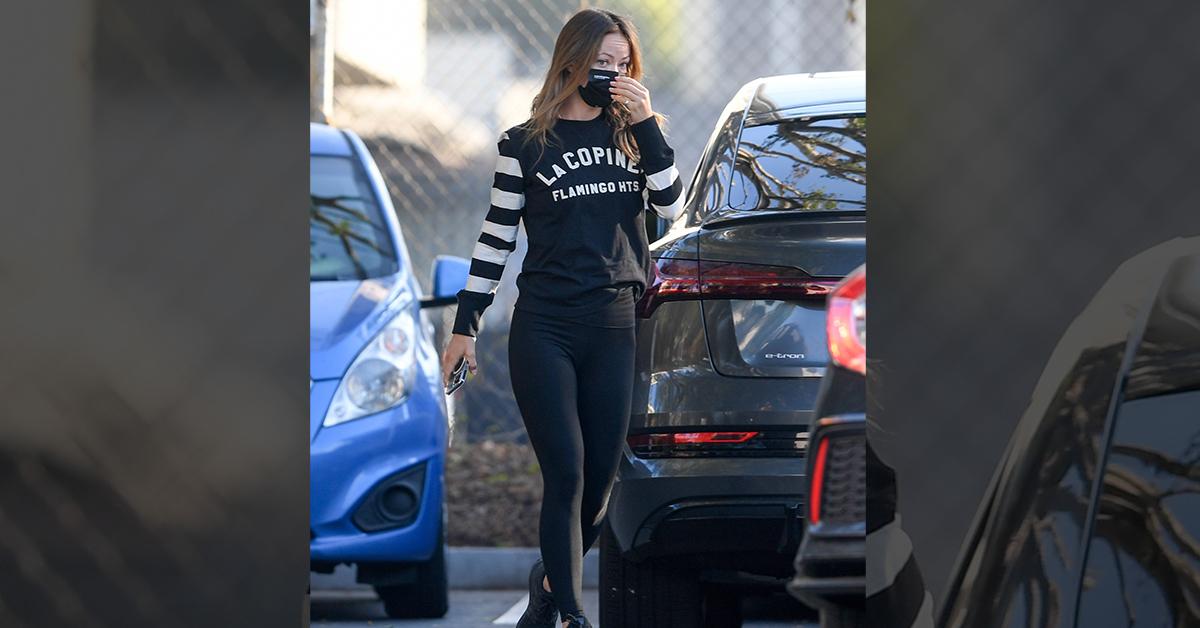 Article continues below advertisement
The Don't Worry Darling director didn't look at the photographers. She hung her head low and bit her lip when she noticed the shutterbugs heading her way.
In the photos obtained by Daily Mail, Wilde looked like she had just rolled out of bed. She kept her long locks tousled and down, and appeared not to wear any makeup.
This is the first time Wilde has been seen since the controversy surrounding her Don't Worry Darling movie. She started an all-out war with Shia LaBeouf when she claimed that she replaced him with her real-life boyfriend Harry Styles due to his "combative energy" on the set.
Wilde also claimed LaBeouf's "process was not conducive to the ethos that [she] demands in [her] productions."
Article continues below advertisement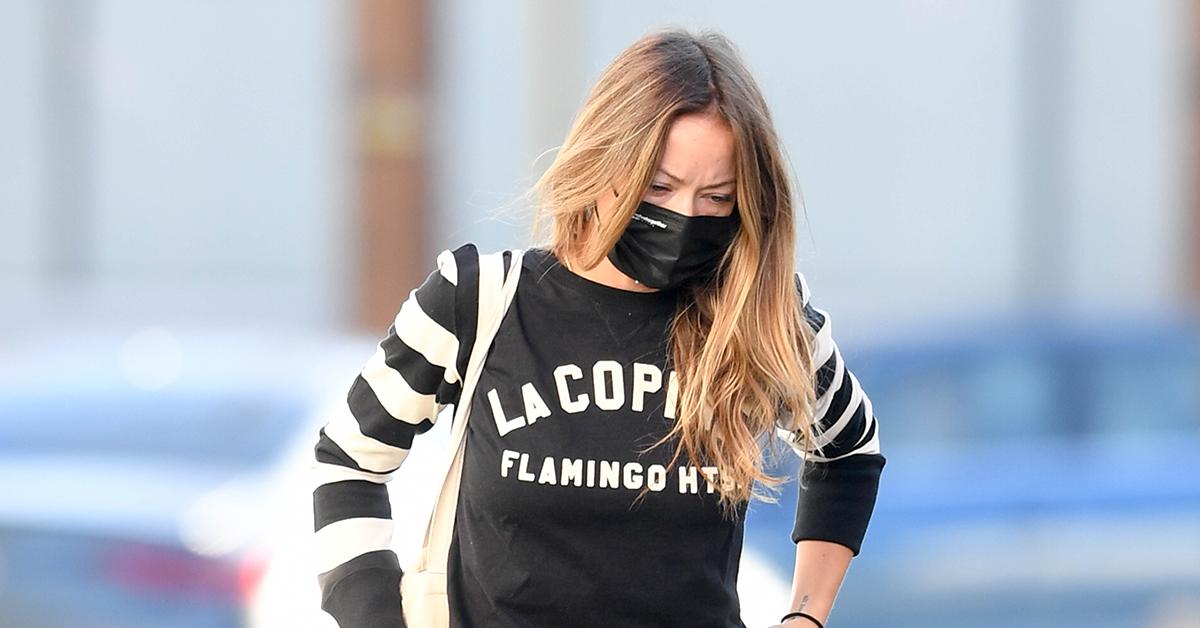 But the actor hit back, alleging he quit and wasn't fired. LaBeouf also leaked a video of Wilde begging him to come back on the project.
"I think this might be a bit of a wake-up call for Miss Flo," she could be heard saying, clearly referring to the film's leading lady Florence Pugh. "If she really commits, if she really puts her mind and heart into it at this point and if you guys can make peace."
Article continues below advertisement
"I am a little confused about the narrative that I was fired, however," LaBeouf wrote in a letter to Wilde published in Vanity Fair. "You and I both know the reasons for my exit. I quit your film because your actors & I couldn't find time to rehearse."
"I know that you are beginning your press run for DWD and that the news of my firing is attractive clickbait," the actor continued. "But, speaking of my daughter, I often think about the news articles she will read when she is literate."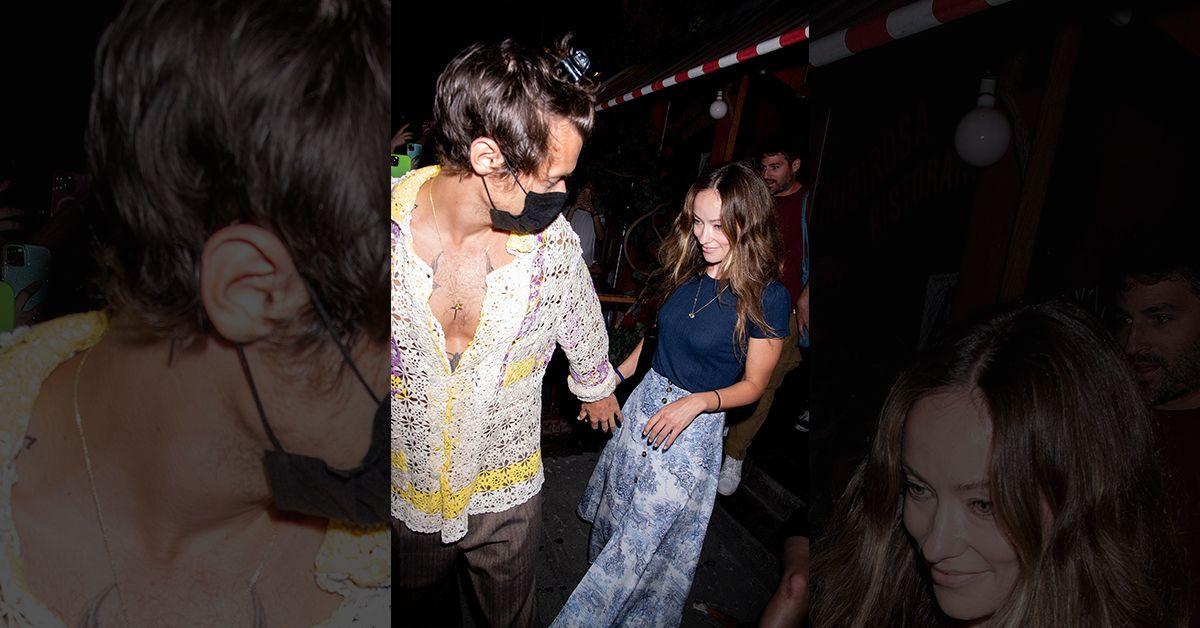 Article continues below advertisement
As RadarOnline.com reported, Wilde's beef with LaBeouf isn't the only drama surrounding Don't Worry Darling. Pugh also took issue with the director, who reportedly went MIA regularly with Styles on the set.