Revenge? Florence Pugh Had Cameo Scene 'Cut' From 'Ted Lasso' — Was Olivia Wilde's Ex Jason Sudeikis Behind The Snub?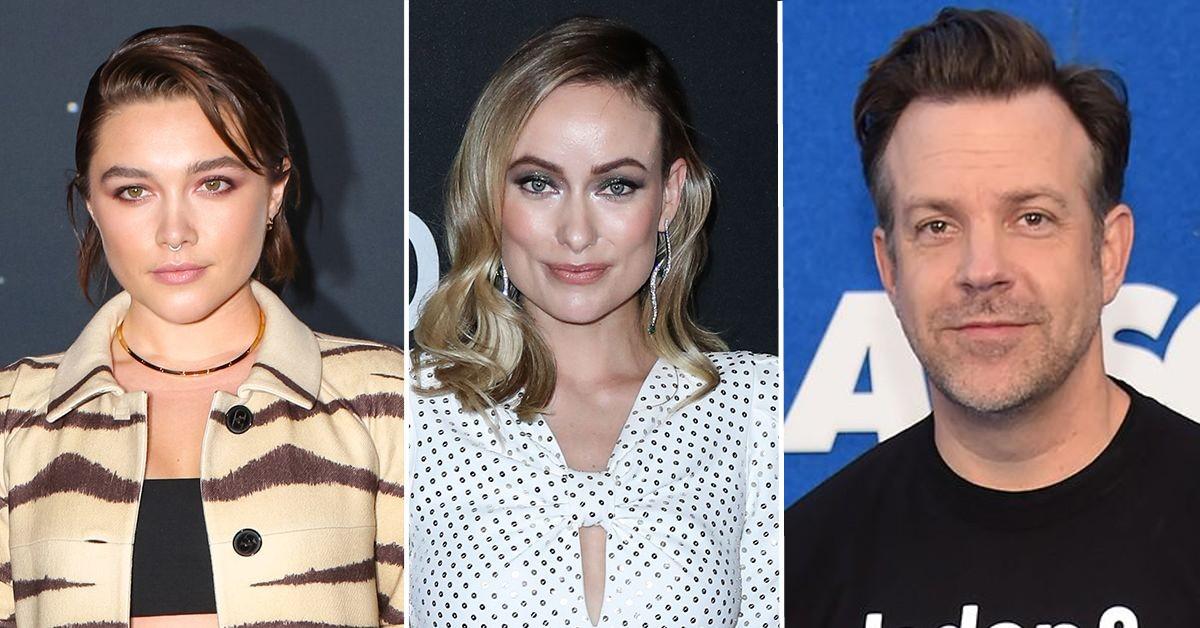 Florence Pugh was allegedly set to make a cameo in an episode of Jason Sudeikis' show Ted Lasso, but the scene was abruptly cut, RadarOnline.com has learned.
The shocking claim was recently made by a Twitter user, who shared a photo of Pugh on the set of the show believed to have been taken sometime in 2020.
Article continues below advertisement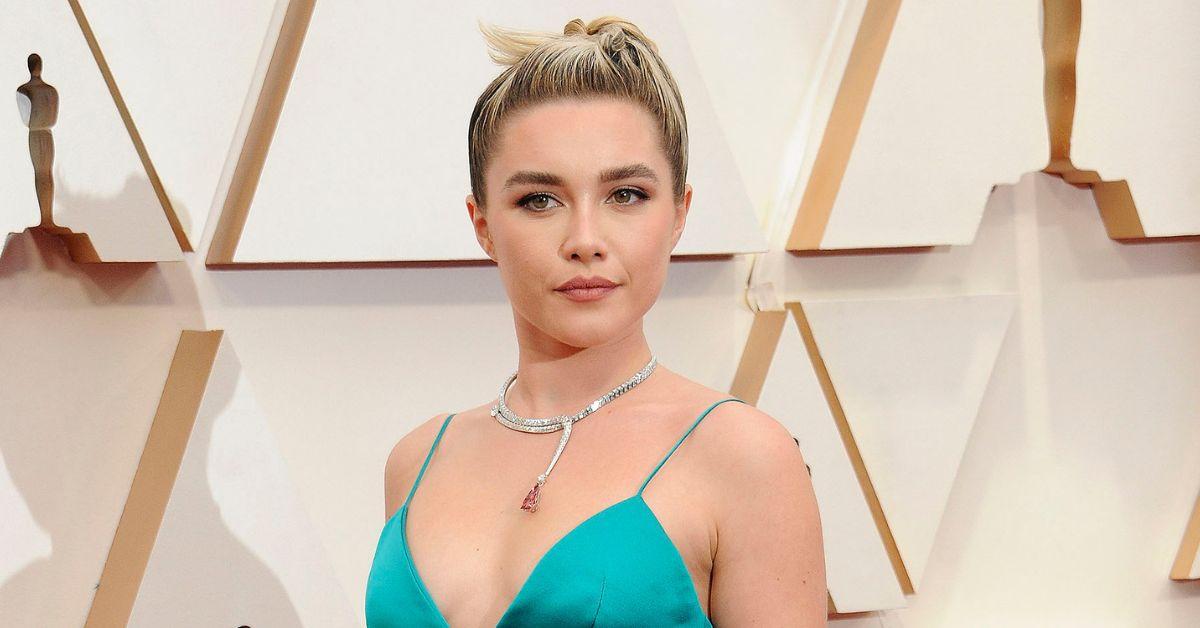 The newly resurfaced photo also comes amid Pugh's alleged feud with Olivia Wilde — Sudeikis' ex and the mother of his two children —stemming from a series of problems between the two actresses on the set of Wilde's upcoming film, Don't Worry Darling.
"I've just learned that Florence Pugh had a cameo in 'Ted Lasso' that got cut," the Twitter user claimed alongside the photo of Pugh. "This story has layers, people."
Other Twitter users believe the cut cameo was originally filmed in 2020 for the second episode of Ted Lasso's first season.
Zach Braff, Pugh's former boyfriend who she dated for three years before the pair broke up earlier this year, directed that episode – which is why some speculated that could have been the one Pugh was meant to cameo in.
Article continues below advertisement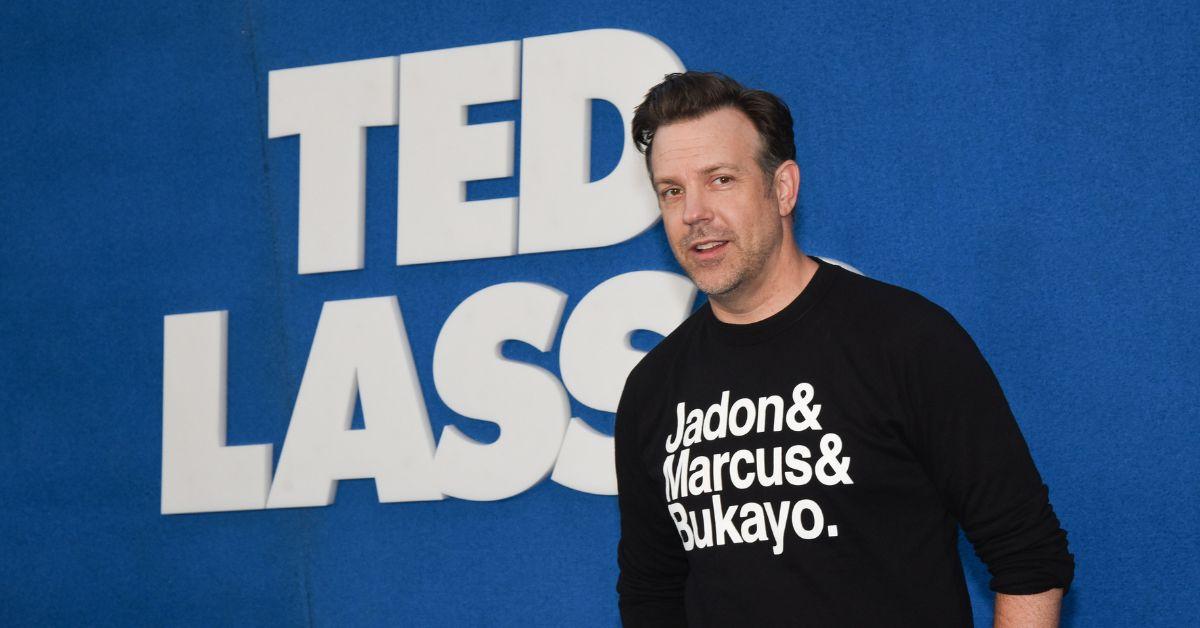 As RadarOnline.com previously reported, this is just another link connecting the ongoing drama behind the scenes of Don't Worry Darling to Wilde and Sudeikis' split and their ongoing custody battle.
Although Wilde and Sudeikis never married, the two were engaged until their sudden breakup in November 2020. Nearly three months later, Wilde went public with Harry Styles. Interestingly enough, Styles happened to take Shia LaBeouf's role in Don't Worry Darling after the latter departed from the production.
On April 26, while Wilde was on the stage at Las Vegas' Caesars Palace to promote Don't Worry Darling, the 38-year-old actress-turned-director was served custody papers sent by Sudeikis.
The former couple share two kids – son Otis, 8, and daughter Daisy, 5.
Article continues below advertisement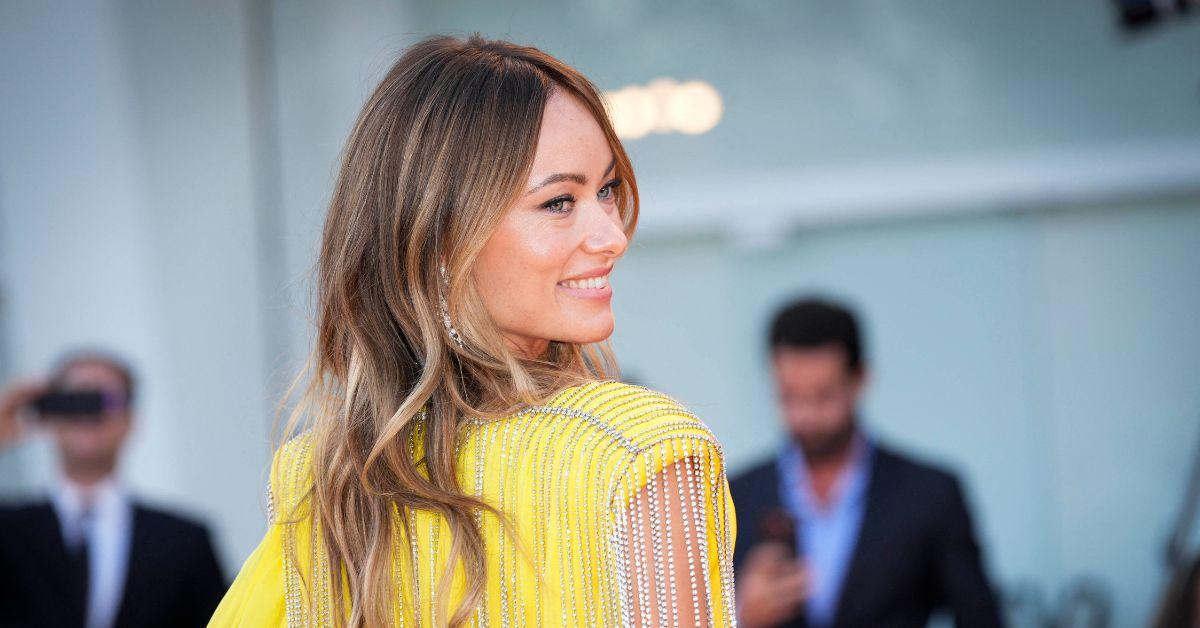 As RadarOnline.com also reported, news of Pugh's alleged cut cameo in Ted Lasso also comes amid ongoing drama between the cast of Don't Worry Darling.
An insider close to the Black Widow actress revealed Pugh was not happy that Wilde kept disappearing with Styles on the set of the film.
Wilde has also recently come under fire after she publicly claimed she fired LaBeouf because his acting process "was not conducive to the ethos that [she] demands in [her] productions."
The 36-year-old Transformers actor quickly debunked her allegations.
LaBeouf released a video in which Wilde begged him to return to film, seemingly proving she did not fire him from Don't Worry Darling.