Exclusive Details
Spitgate! 2nd Video Of Harry Styles Allegedly Spitting On Chris Pine Surfaces As His Rep Denies Drama Between 'Don't Worry Darling' Costars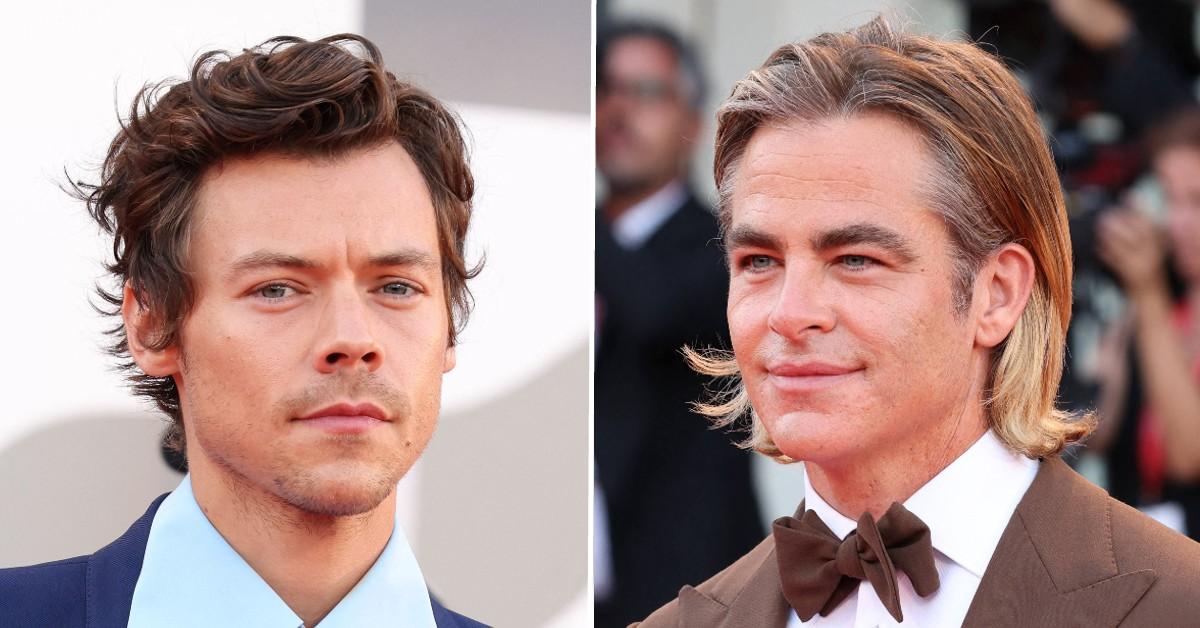 A second video has emerged showing the interaction between Harry Styles and Chris Pine at the Venice Film Festival where fans believe the pop star spit on his Don't Worry Darling costar, RadarOnline.com has learned.
As RadarOnline.com previously reported, the cast of the Olivia Wilde-directed film was out promoting their new film but the tension was visible.
Article continues below advertisement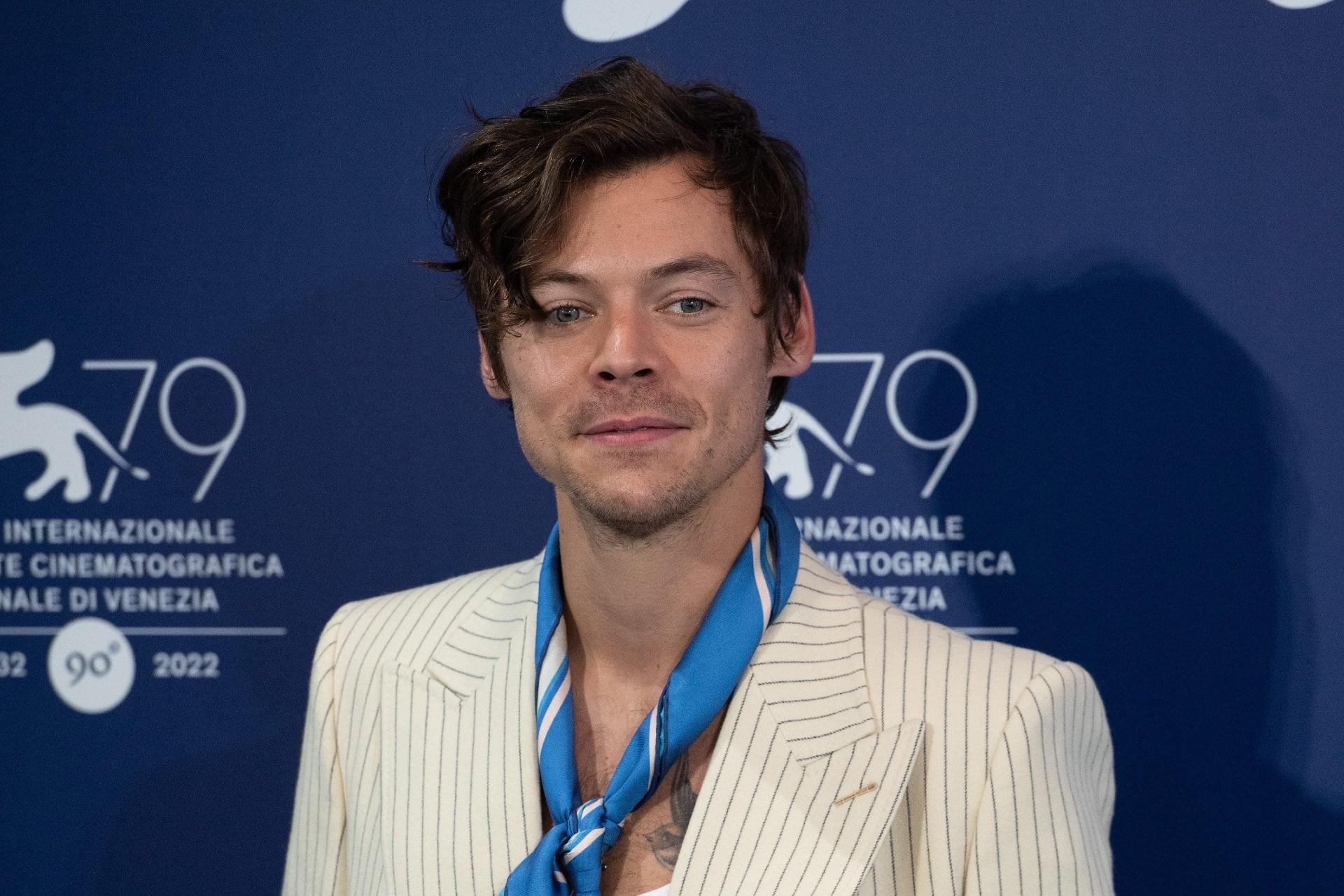 For weeks, Wilde and the star of her film, Florence Pugh, have been dealing with talk they are feuding. Insiders claimed Pugh was upset with the way Wilde ran her set and was too close with her boyfriend Styles while working.
Wilde spoke fondly of Pugh in a recent interview with Variety where she claimed Shia LaBeouf was fired from the project and replaced by Styles.
Article continues below advertisement
LaBeouf then leaked a video that appeared to paint a different picture. Wilde had sent him a selfie video where she begged him to stay on the project and appeared to blame Pugh for the issues and nicknamed her "Ms. Flo."
Pugh has blown off the majority of press appearances for the film and skipped out on interviews at the Venice Film Festival. At the event, Pugh avoided being photographed next to Wilde and the two did not interact aside from a brief acknowledgment from seats away during the standing ovation.
Article continues below advertisement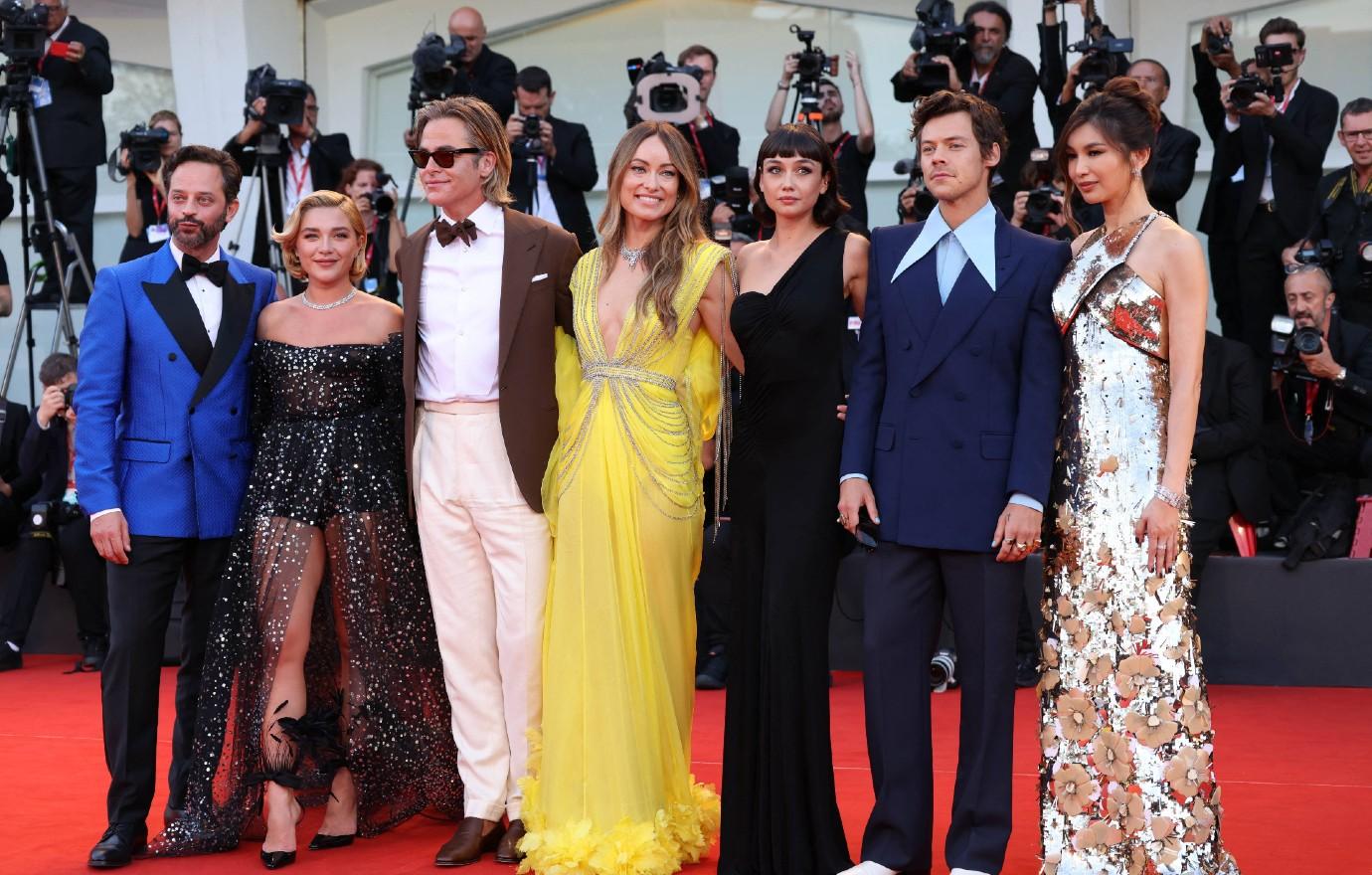 The drama didn't stop there with a video making the rounds of Styles appearing to spit on Pine from the event. In the clip, the One Direction star walks up to an empty seat next to Pine.
Article continues below advertisement
Styles appears to make movement with his mouth. Pine then appears visible upset while looking down at his suit. The singer did not start talking to Pine when he sat down and instead waved to others around the room.
Article continues below advertisement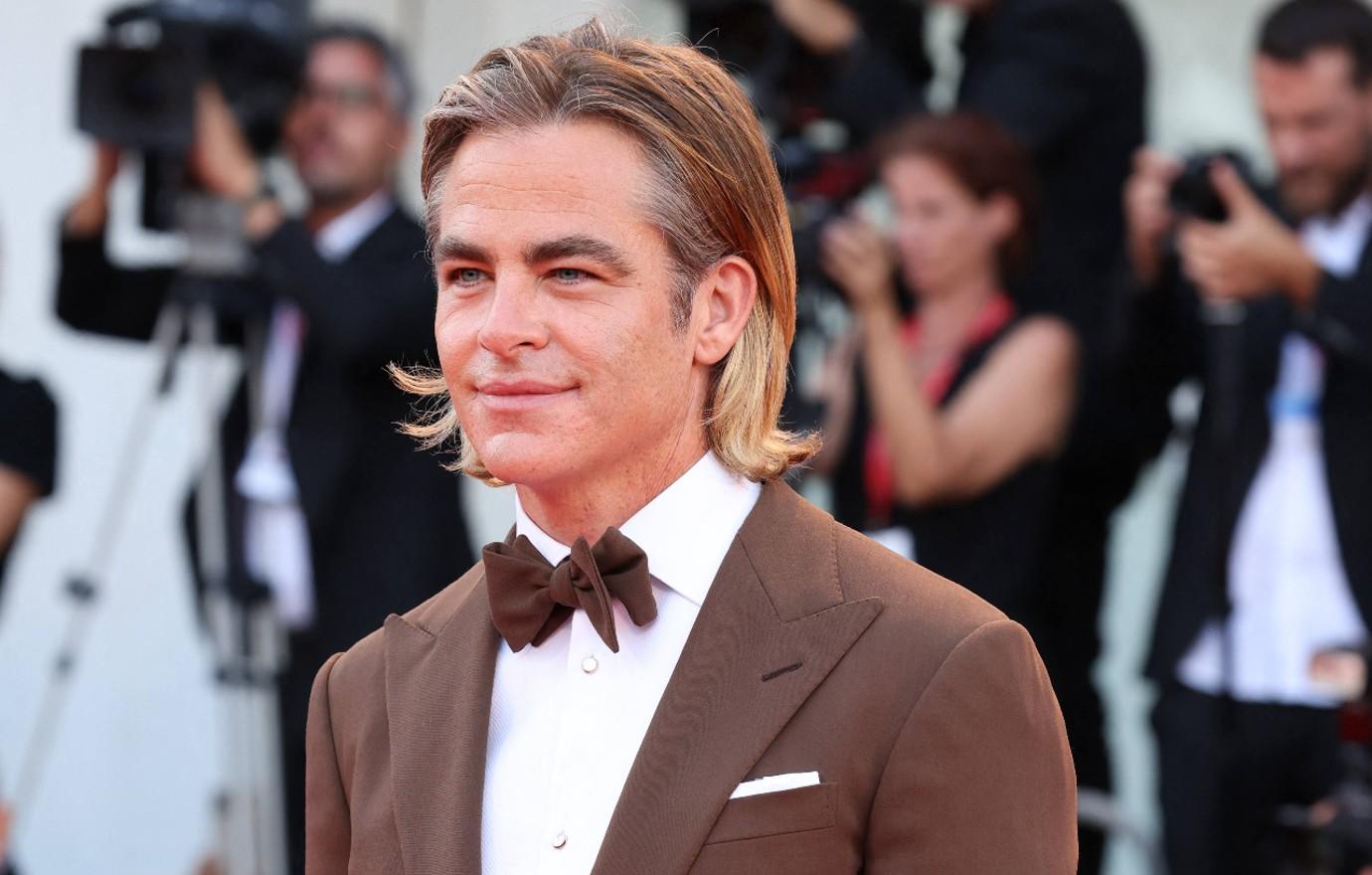 Now, a new video has surfaced that was filmed from a higher angle. In the 29-second clip, Styles walks up to his seat and the movement from his mouth is clear. Pine is seen looking down at his clothing with disbelief.
One source close to Pine told TMZ that spit DID indeed happen and the actor took it as a "sign of disrespect" while a rep for the actor denied the spit.
"This is a ridiculous story, a complete fabrication, and the result of an odd online illusion that is clearly deceiving and allows for foolish speculation. Just to be clear, Harry Styles did not spit on Chris Pine. There is nothing but respect between these two men and any suggestion otherwise is a blatant attempt to create drama that simply does not exist," the rep said.