Shocking Video Of Tiffany Haddish Joking About 'Hitting On' A Child Resurfaces As She Addresses Bombshell Sex Abuse Claims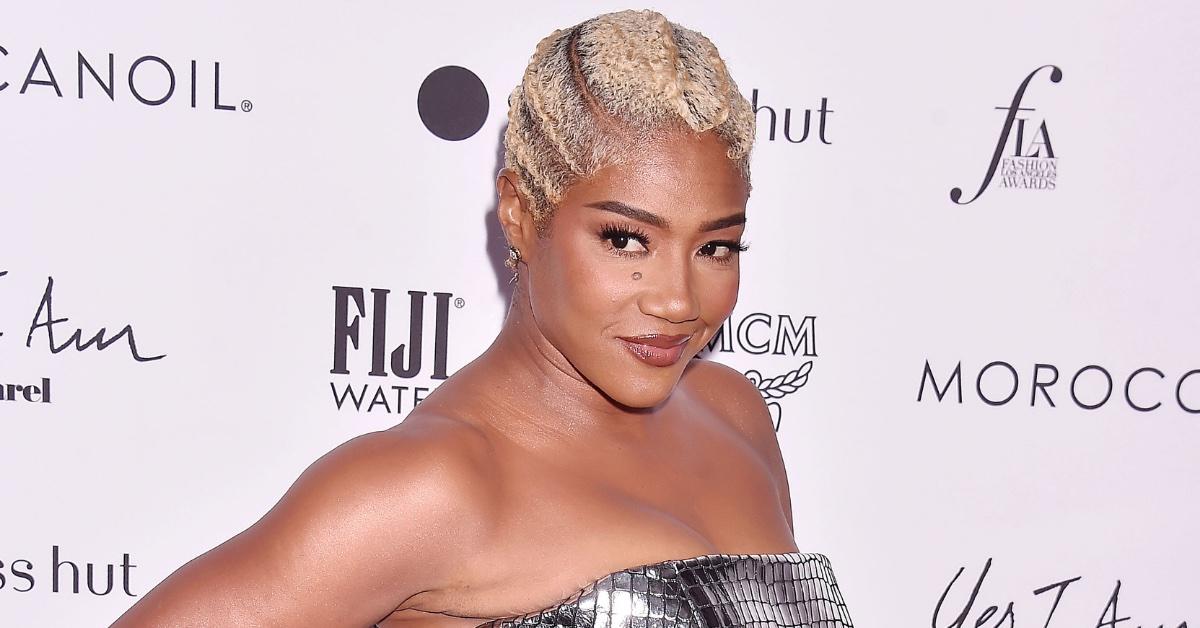 A throwback video of Tiffany Haddish joking about "hitting on" a child has resurfaced amid the shocking sex abuse claims against herself and comedian Aries Spears.
RadarOnline.com has learned the clip regaining traction is from her performance on Def Comedy Jam 25, which first aired in 2017. It's now available to watch on Netflix.
Article continues below advertisement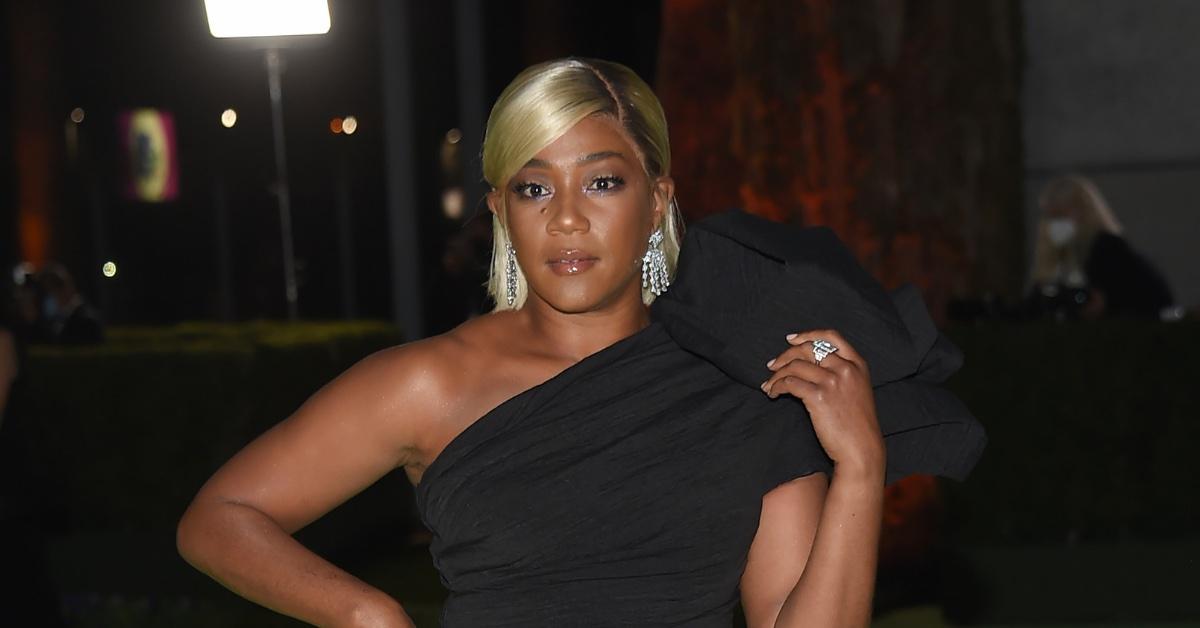 Making a quip about a day in the office, she stated, "Hitting on your son when its bring your kids to work day. Like, 'look at your son! He cute! You're gonna be fine when you grow up little boy. You like grown ups?'"
The old video from her stand-up set was posted last Friday, September 2, and has been retweeted more than 800 times, garnering more than 486,000 views and counting.
"I realized Tiffany Haddish was a little off a few years ago…," the caption read.
Article continues below advertisement
Haddish and Spears are currently facing allegations they allegedly groomed and molested a 14-year-old girl and her 7-year-old brother years ago by coercing them to film explicit skits.
RadarOnline.com can confirm the lawsuit was filed in Los Angeles County Superior Court by siblings referred to as Jane Doe and John Doe in the docs.
News of the lawsuit was first reported by Factz Media.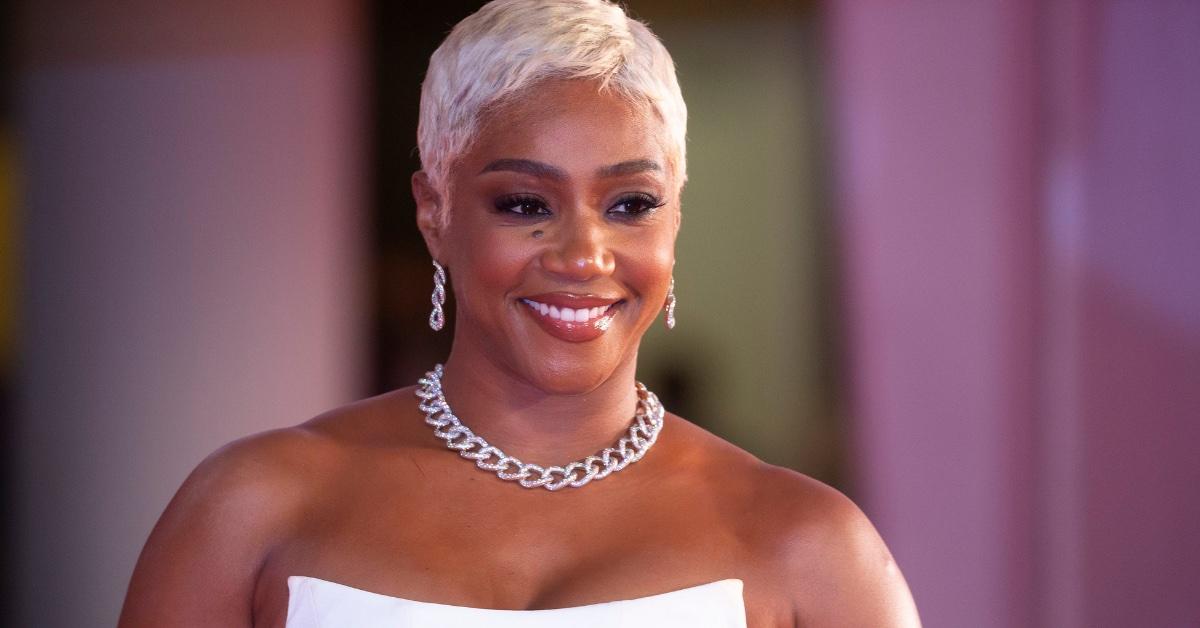 Article continues below advertisement
Jane's skit was filmed in 2013 and involved Haddish allegedly teaching her how to mimic fellatio on a sub sandwich.
John later appeared in a sketch called Through A Pedophile's Eyes that was filmed the following year, featuring a character portrayed by Spears who "leers at the child lustfully."
The siblings are seeking damages from Haddish and Spears, claiming the experiences resulted in trauma and social disorders for them both.
On Monday, the Girls Trip actress issued a statement while addressing the skits which led to the sexual misconduct lawsuit.
"I know people have a bunch of questions. I get it. I'm right there with you," Haddish began her statement via Instagram. "Unfortunately, because there is an ongoing legal case, there's very little that I can say right now."
Article continues below advertisement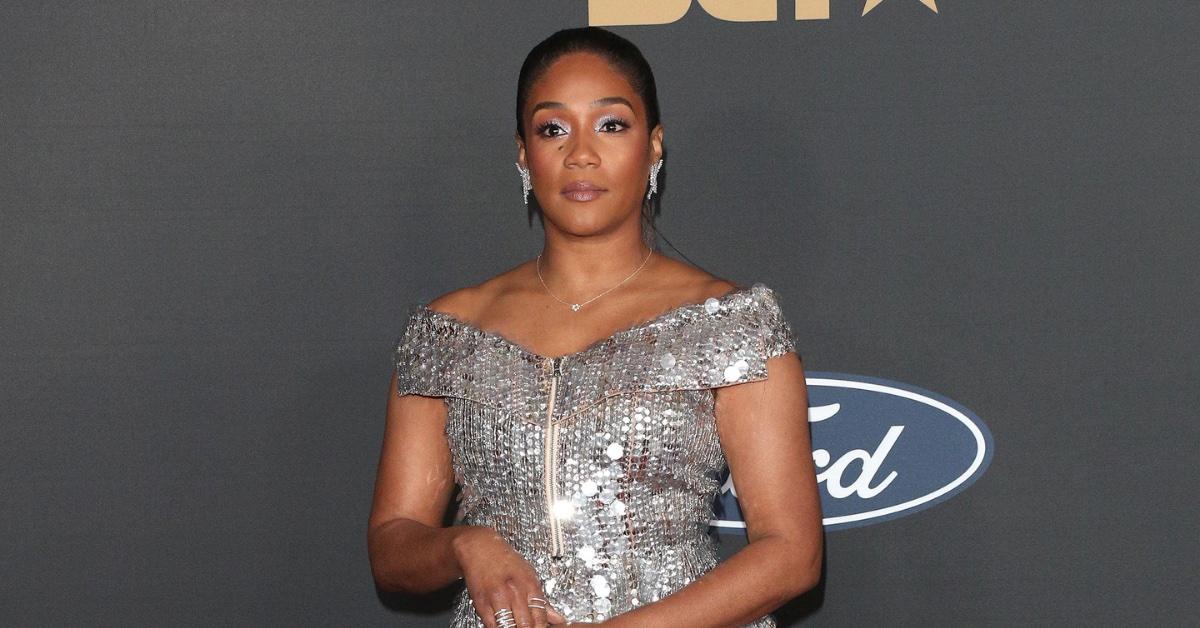 "But, clearly, while the sketch was intended to be comedic, it wasn't funny at all — and I deeply regret having agreed to act in it," she went on. "I really look forward to being able to share a lot more about this situation as soon as I can."
Spears has not posted on social media amid the controversy, but his attorney Debra Opri told RadarOnline.com that "he isn't going to fall for any shakedown."