Tiffany Haddish Arrested For DUI In Georgia, Police Called After Comedian Fell Asleep At Wheel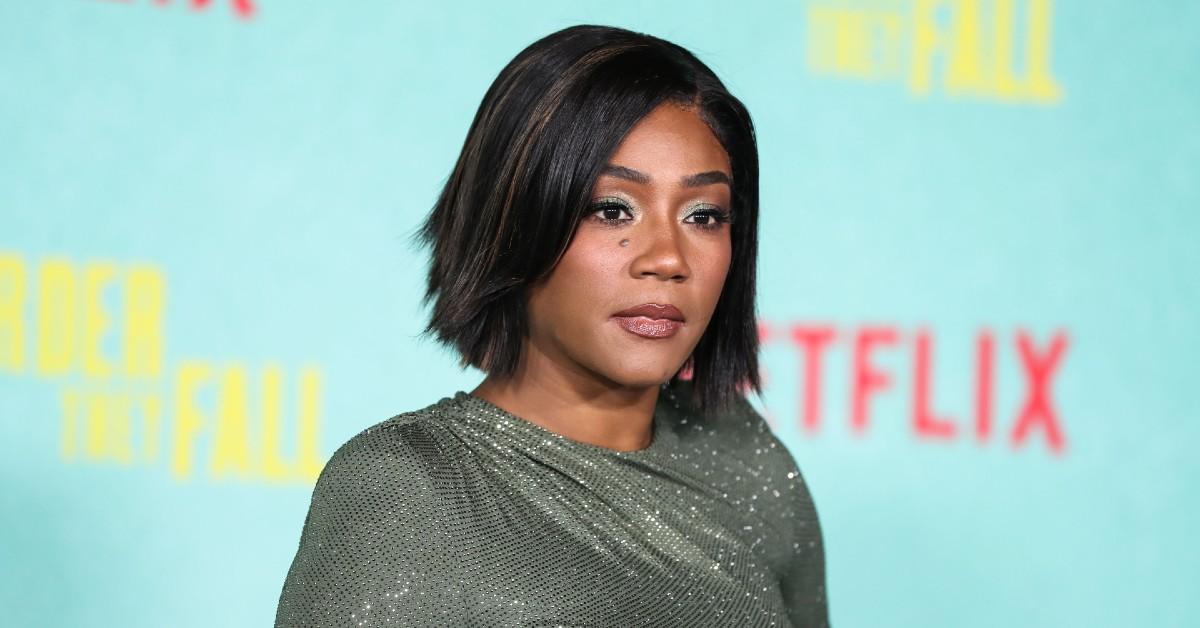 Comedian Tiffany Haddish spent a couple of hours behind bars after being booked on charges for driving under the influence.
According to reports, the 42-year-old was arrested by Peachtree City PD on early Friday morning in Georgia.
Article continues below advertisement
They claim she was pulling into a neighborhood when they stopped her for a DUI and improper stopping on a roadway. The officers reportedly claimed to have smelled marijuana inside the vehicle.
Article continues below advertisement
Haddish was transported to the Fayette County Sheriff's Office where she was behind bars for a few hours. She was released around 6:30 AM after posting a bond of $1,666.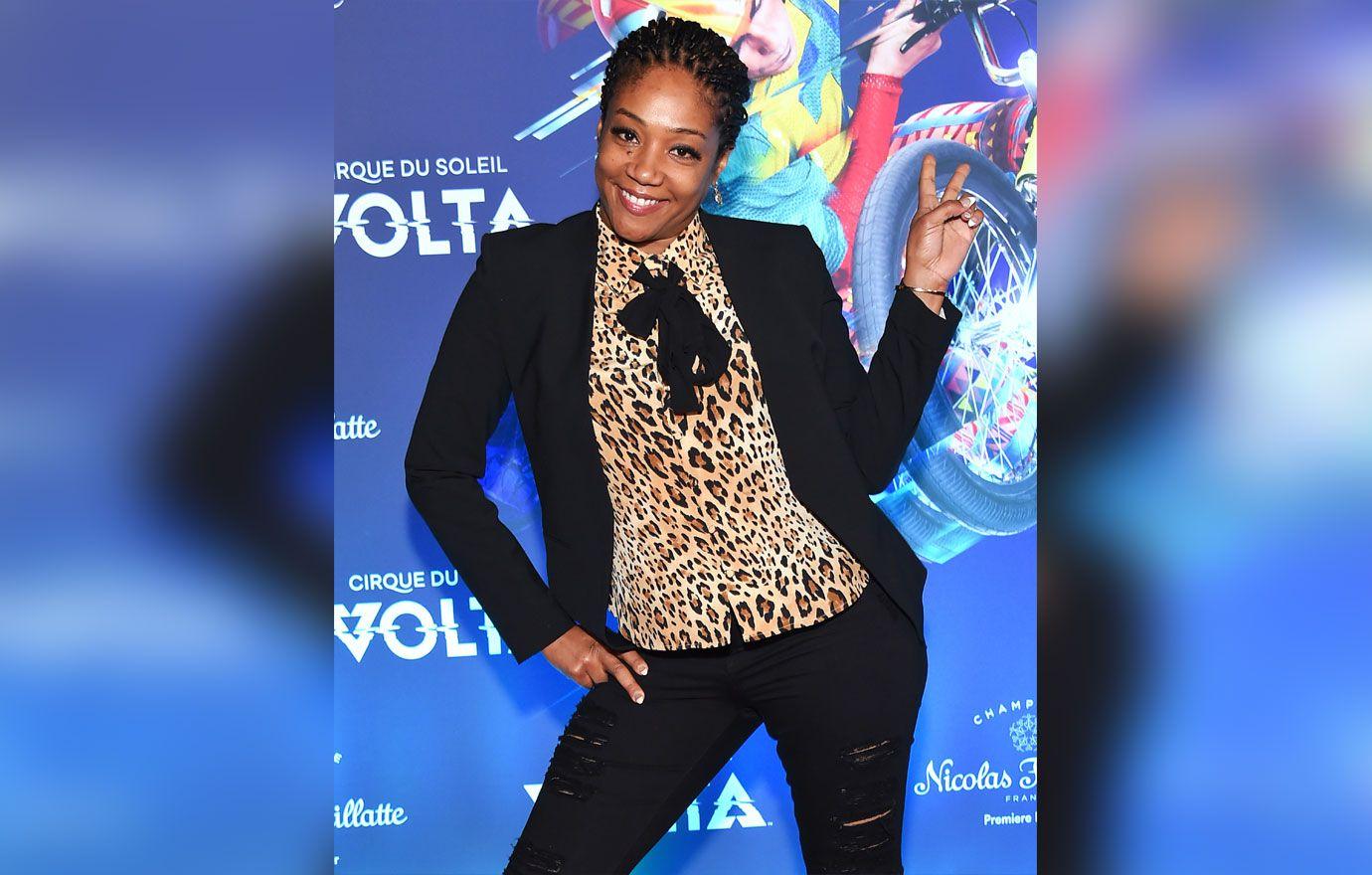 Article continues below advertisement
The Girl's Trip actress has yet to comment on the arrest. Sources close to the comedian claim Haddish has been going through it the past couple of months.
In November, she split from Common after dating for close to a year. At the time, she told ET, "I miss him. I miss him from time to time, but that's with, I think, any intimate relationship that you might have, you miss them. But I'm fine with it. It's cool."
Tiffany Haddish And Common Split Following A Year Of Dating Due To 'Busy' Schedules
Sources claim on top of her breakup Haddish is also dealing with the loss of her grandmother who helped raise her.
Article continues below advertisement
To make matters worse, Haddish was close friends with comedian Bob Sagat and producer Carl Craig — both who passed away in the last couple of weeks.