Jennifer Aniston Praised After Revealing Her Natural Hair In Makeup-Free Selfies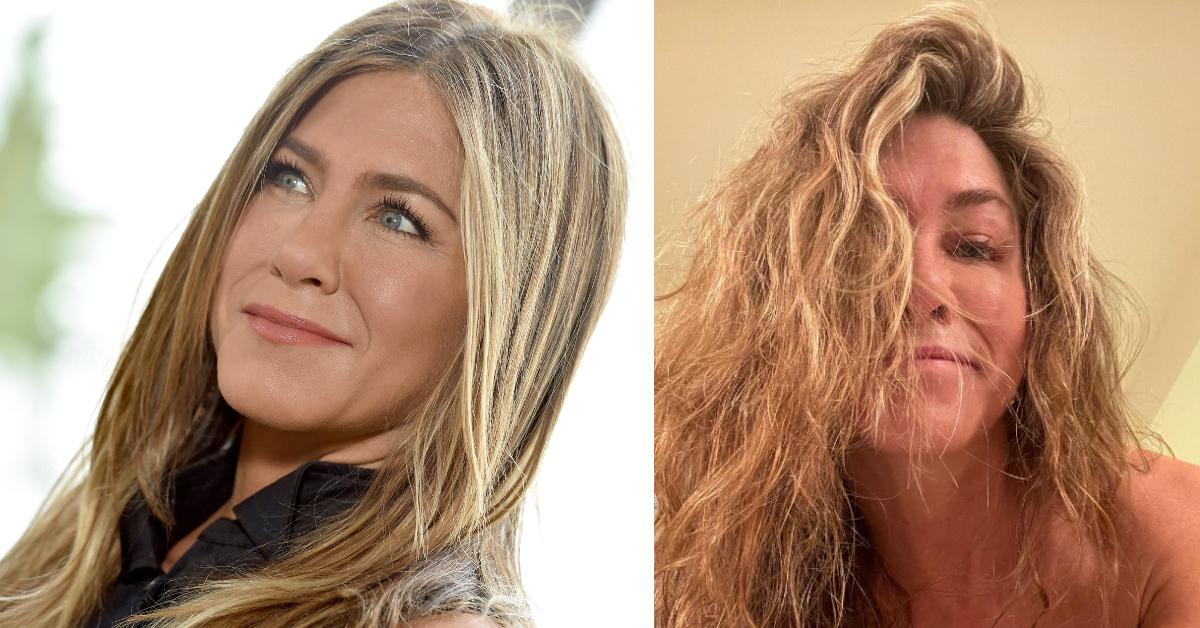 Jennifer Aniston kept it real, displaying her bare tresses for all of her Instagram followers to see.
The 52-year-old actress shared with her fans what humidity does to her hair, putting them in natural waves all around.
Article continues below advertisement
In makeup-free selfies, the Friends star showed off her curls, making sure to tag her new haircare line. "Okay, Humidity...Let's go....@lolavie," she captioned the post.
Aniston, who typically wears her hair smooth and straight, appeared to embrace the new look in the photos.
Fans and famous friends immediately flocked into her comment sections to leave their words of admiration for the award-winning actress.
Ali Wentworth wrote, "Sexy bed hair though," while Sara Foster said, "Honestly, I'm very into it." Rita Wilson, Nikki Reed, Reese Witherspoon, and Octavia Spencer also left their lovely notes, praising the star's natural state.
Article continues below advertisement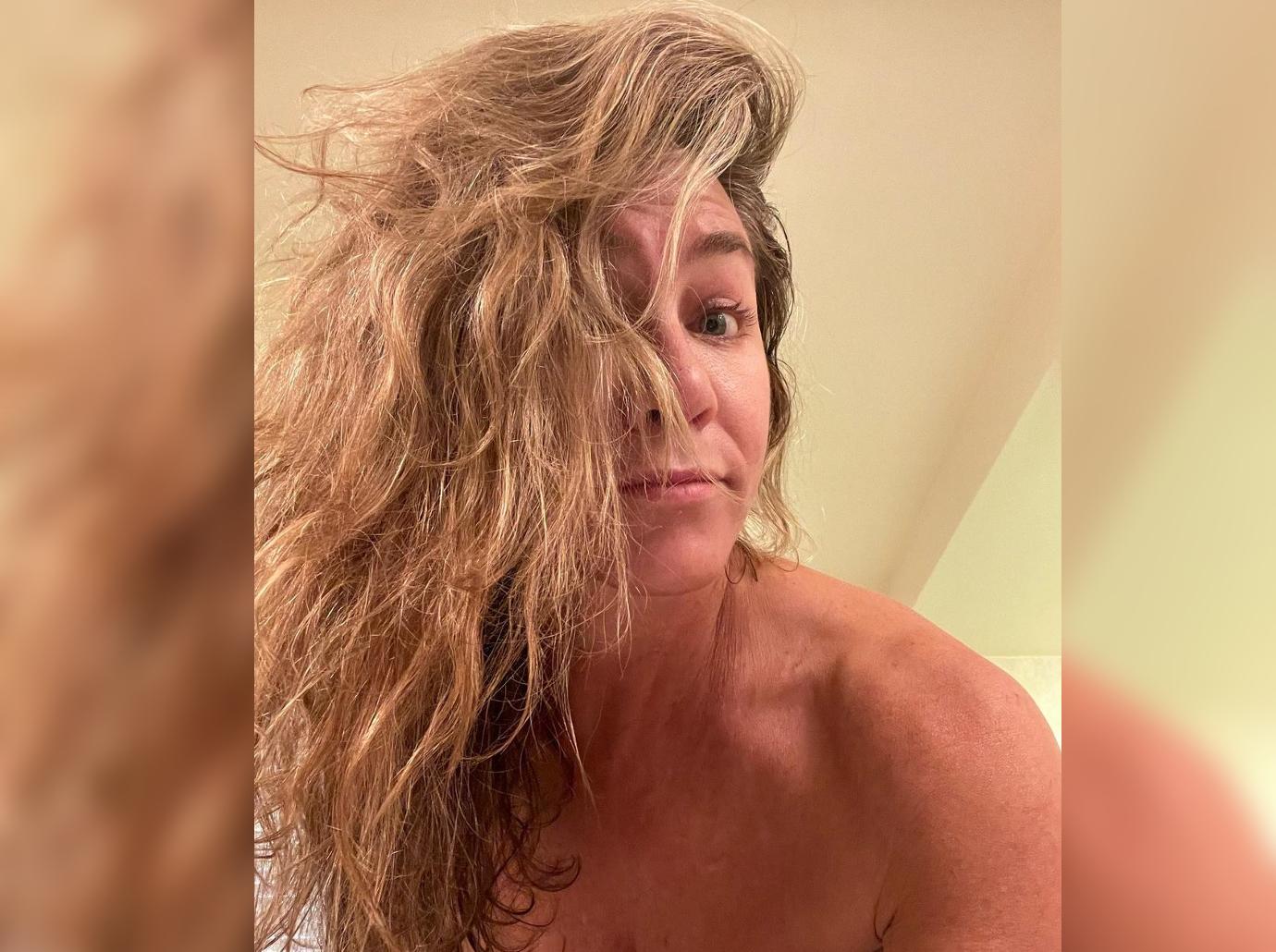 The Horrible Bosses actress recently launched her hairline's first product featuring a glossing detangler in September. She later added a leave-in conditioner into her cruelty free-vegan brand.
Speaking on the hair topic, back in the '90s, Aniston inspired women to ask for "The Rachel" at the hair salon. The cut was based on her character's name in the iconic TV comedy sitcom Friends.
Article continues below advertisement
The actress had admitted in the past, she wasn't a fan of the style, saying, "Let's say there have been moments I'd rather not relive, like that whole Rachel thing. I love Chris [McMillan, her hairstylist], and he's the bane of my existence at the same time because he started that damn Rachel, which was not my best look."
She added, "How do I say this? I think it was the ugliest haircut I've ever seen."
Article continues below advertisement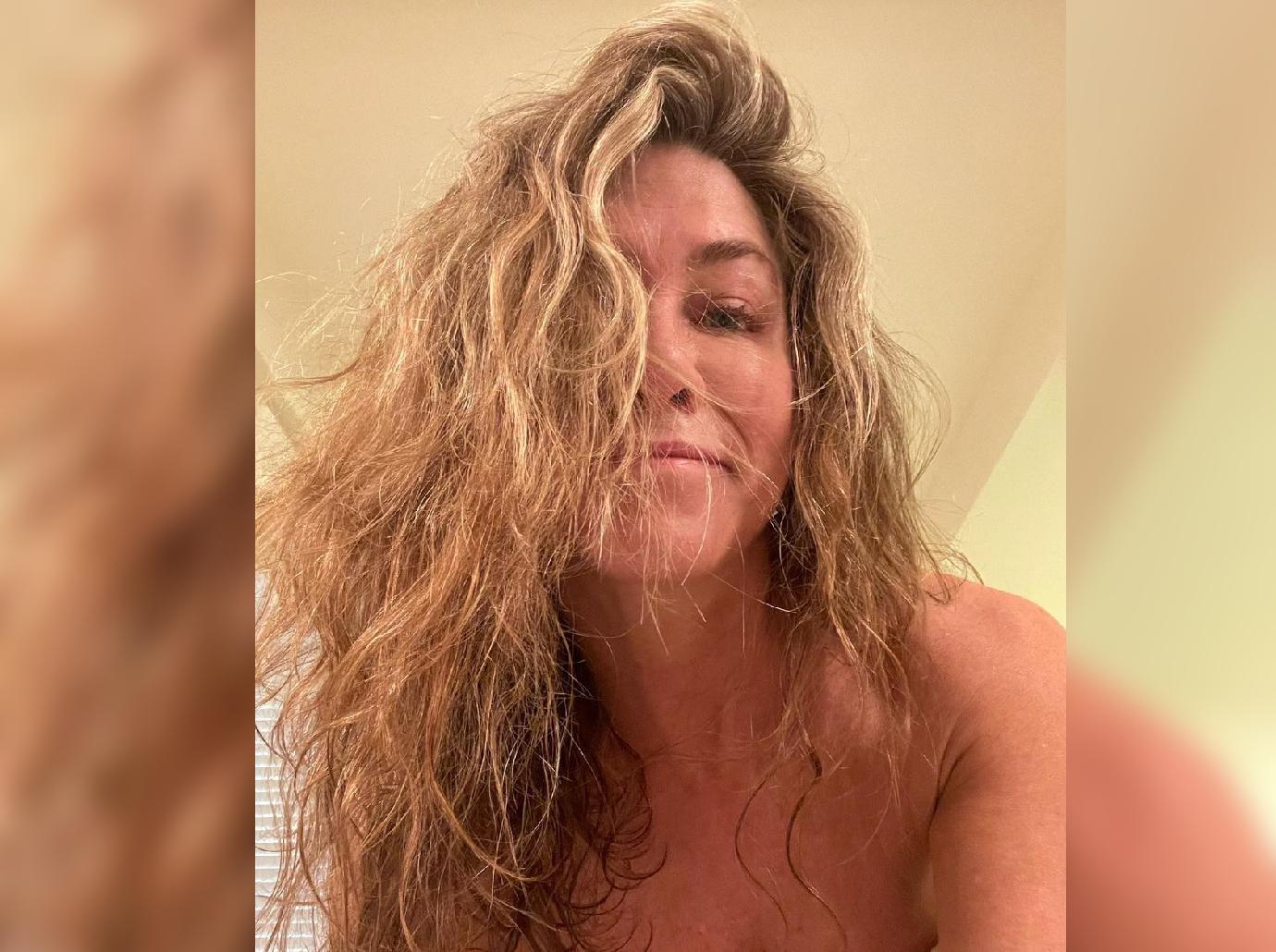 While speaking to PEOPLE recently about her product that she called "the Swiss Army Knife," she told the outlet her hair has "300 personalities."
"There's not one strand that's doing the same thing," Aniston explained. "it's always been a problem growing it and keeping it healthy. So, it's been my thorn, for sure, which is why this all feels very organic for me to face a hair product head-on and go 'Let's make something great.'"
Article continues below advertisement
The actress said she also had handed her hairline products to her friends "to get feedback from them."
One celebrity friend in particular, who happened to be Aniston's ex, Justin Theroux, had raved about the LolvaVie Perfecting Leave-In, writing on his Instagram Story in December, "Thank you b. & @lolavie WORKS."