Tiffany Haddish And Common Split Following A Year Of Dating Due To 'Busy' Schedules
Tiffany Haddish and Common have reportedly called it quits.
According to People Magazine, an insider revealed the pair decided to split after a year of dating due to their hectic separate schedules, which stopped them from devoting their time to the relationship.
Article continues below advertisement
The source claimed, "They are never in the same city together, and both of them are just too busy for a serious relationship."
However, the representatives for the duo still have not immediately returned a request for comment from the outlet.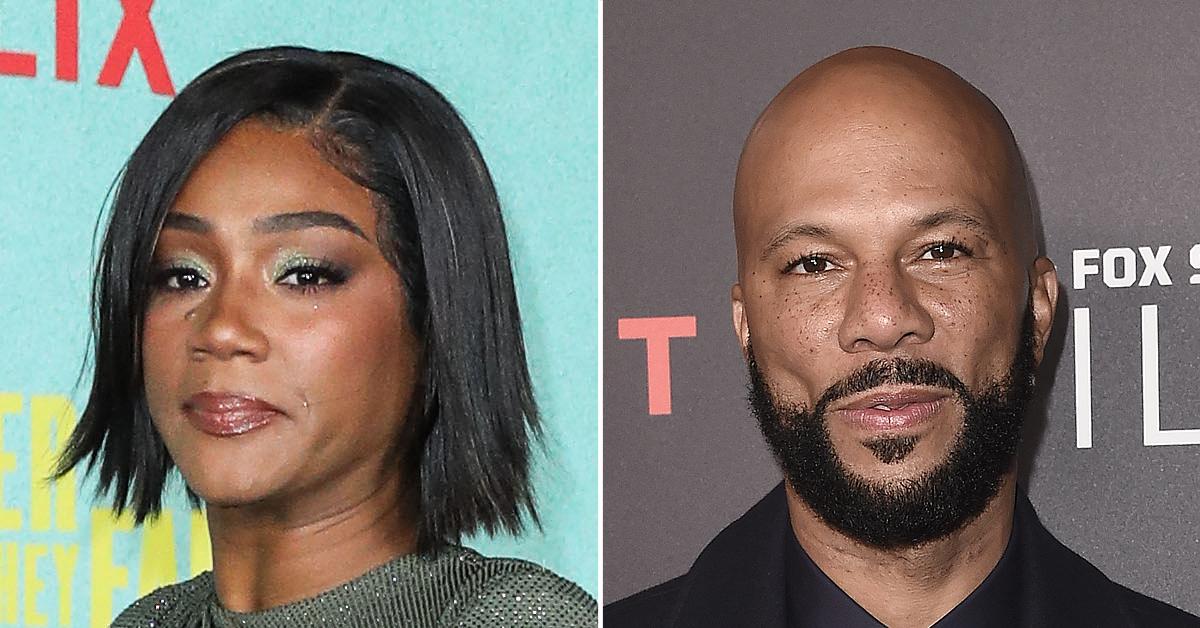 Article continues below advertisement
Haddish first shared her relationship with the rapper in August last year during an interview with Steve-O on his podcast Steve-O's Wild Ride.
The 41-year-old comedian gushed, "I am in a relationship," before confirming she was dating Common. She also quipped about their similar shaved heads at the time, saying, "Yeah, we're twins now."
Prior to seeing each other, the duo first became friends after working together on the set of The Kitchen film in 2019. They later took their friendship to another level after going on a virtual Bumble date in April.
Following the date, she claimed, "And then he got tested for everything, I got tested for everything, and yeah, we've been f---ing."
Article continues below advertisement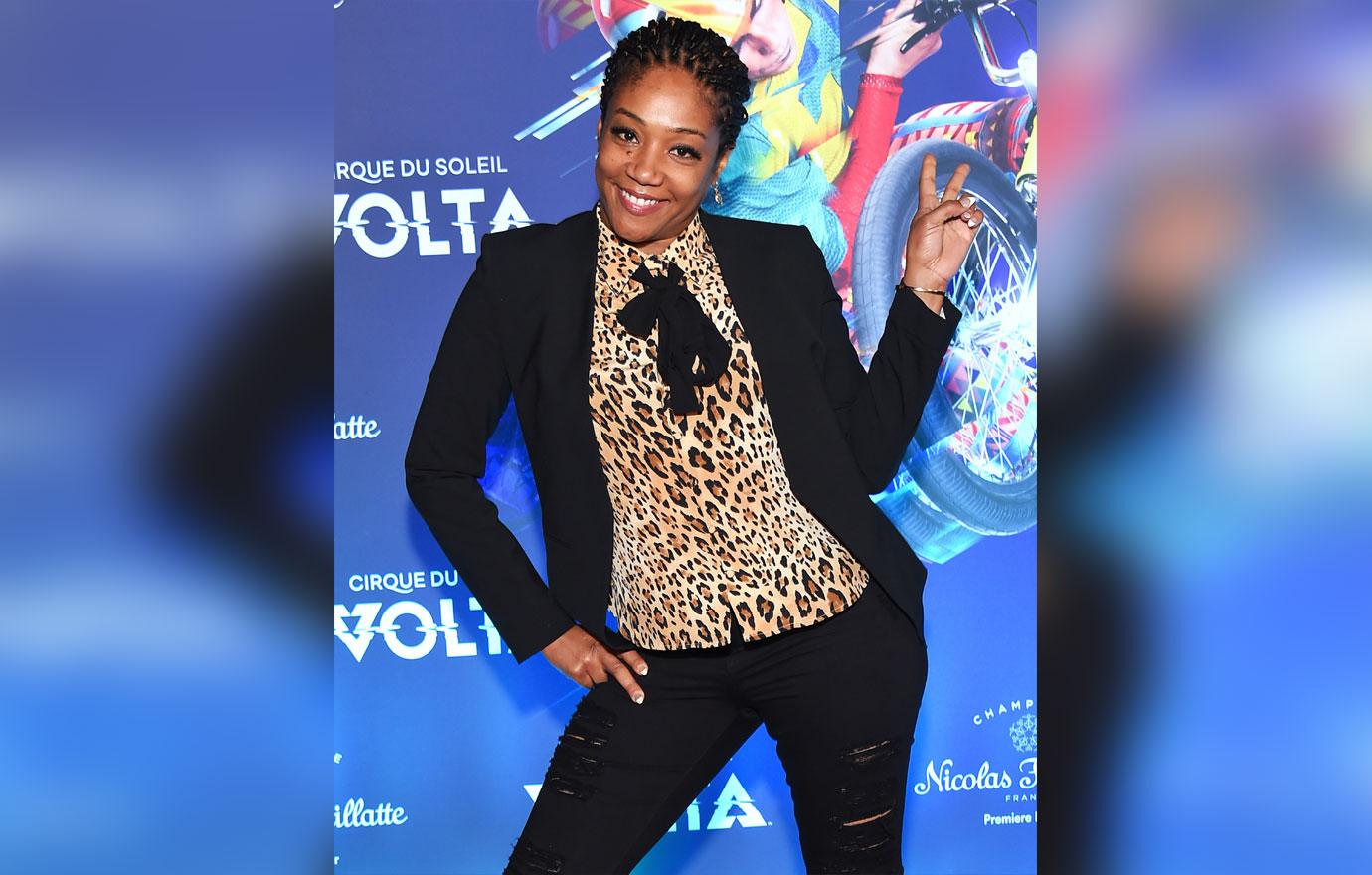 The Light singer later also commented on their relationship after appearing on Live With Kelly and Ryan.
Common spoke very highly of the Night School actress, calling her a "wonderful woman, a queen, and just a beautiful person" before admitting, "You know, I just care for her a lot, enjoy her, and am grateful to have her in my life. I'm happy."
Article continues below advertisement
In summer 2019, the rapper opened up about his relationship with Haddish on the outlet's podcast, saying, "I think one of the important things about relationships for me has been to really know myself more and love myself and be able to express the things that I want."
He also added during the interview that he had "evolved and gotten to that place."
Previously, Haddish was married to her ex-husband William Stewart in 2008 before filing for divorce in 2011. Meanwhile, Common dated Kim Jones, with whom he shares 24-year-old daughter Omoye Lynn. Even though Common and his baby mama split when Lynn was only one year old, he tried to make sure he was present in her life.