Comedian Tiffany Haddish Loses It On Loud Fan Who Begged For Picture During MLB All-Star Game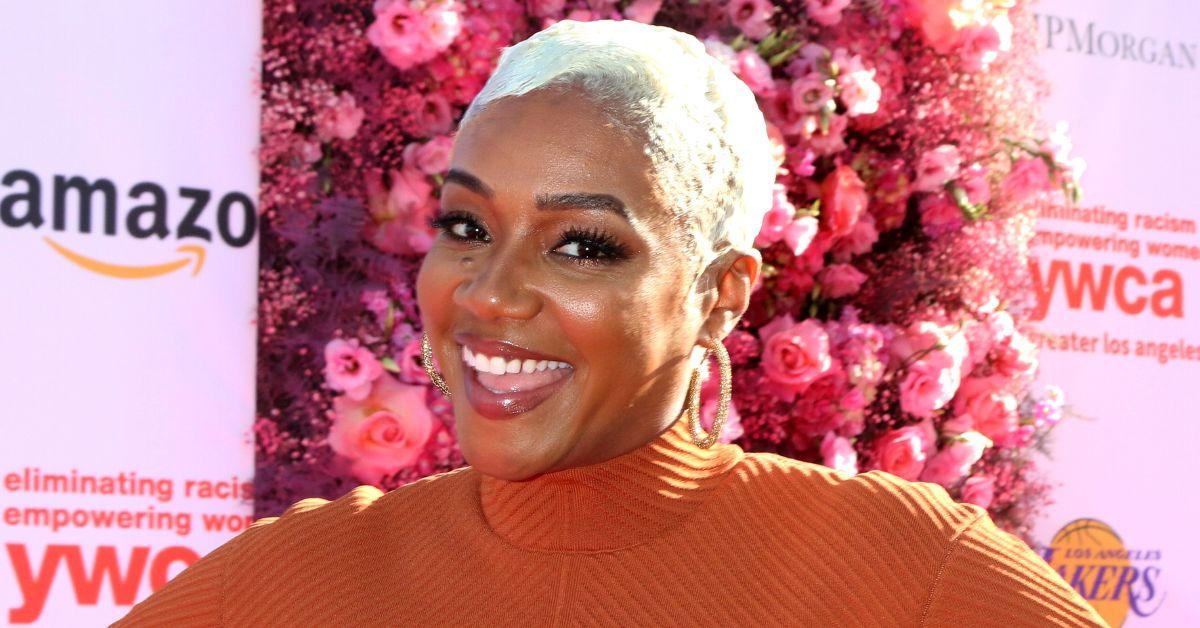 Tiffany Haddish was spotted using her comedy skills to shut down an obnoxious fan who wouldn't leave her alone while she was trying to enjoy this year's MLB All-Star Game, Radar has learned.
The wild incident took place Tuesday night at Dodgers Stadium in Los Angeles. While the 42-year-old actress was far from the only celebrity at the game, she was targeted by a seemingly drunk fan named Adrian, who relentlessly demanded a picture.
Article continues below advertisement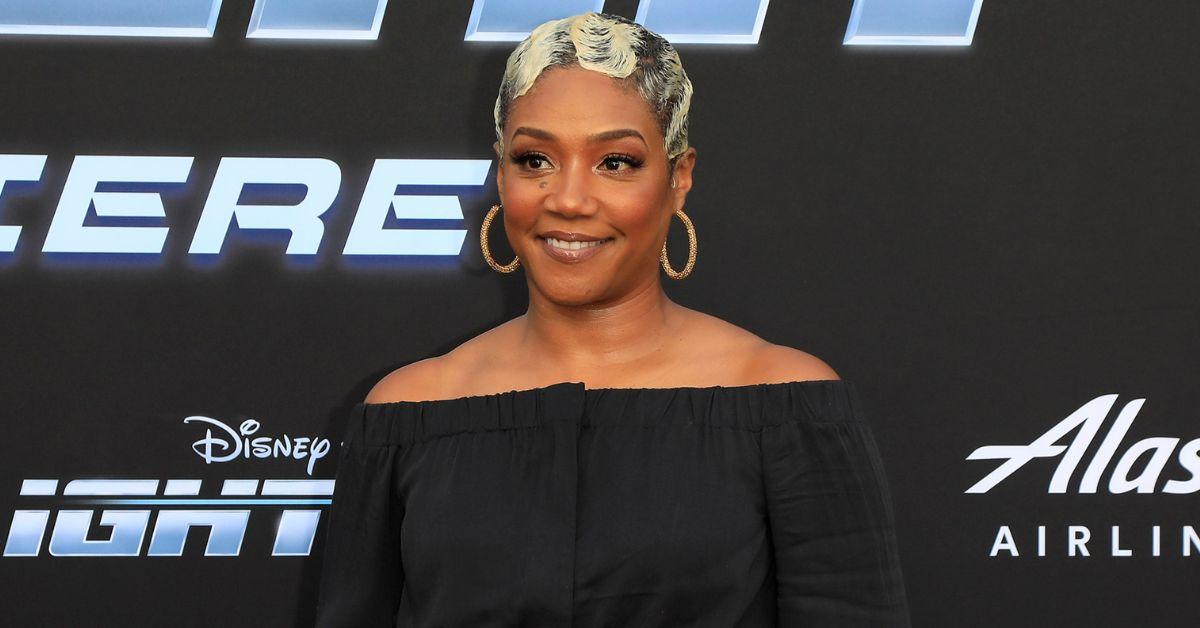 In a video posted by The Neighborhood Talk, Haddish is seen getting up from her VIP seat and turning towards the general audience before firing back at the elusive, albeit loud, Adrian.
"Adrian! Oh my god, Adrian!" the comedian yelled while searching the audience behind her. "Oh my f------ god, it's Adrian!"
Article continues below advertisement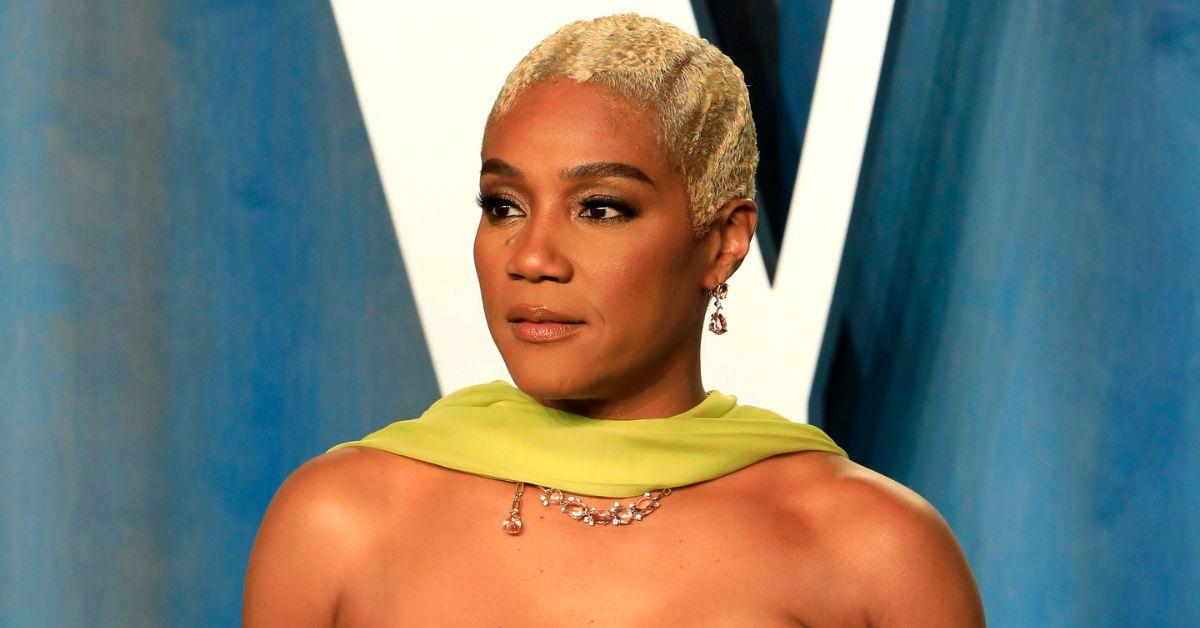 Although the video only captured Haddish shouting back at Adrian – seemingly to give the obnoxious fan a taste of their own medicine – a person who was also at the game and witnessed the incident provided context to what they say happened.
"She kept begging and screaming for a pic! Tiff was talking to other people but this drunk fan Adrian wouldn't shut up lol," the person explained on Instagram.
Article continues below advertisement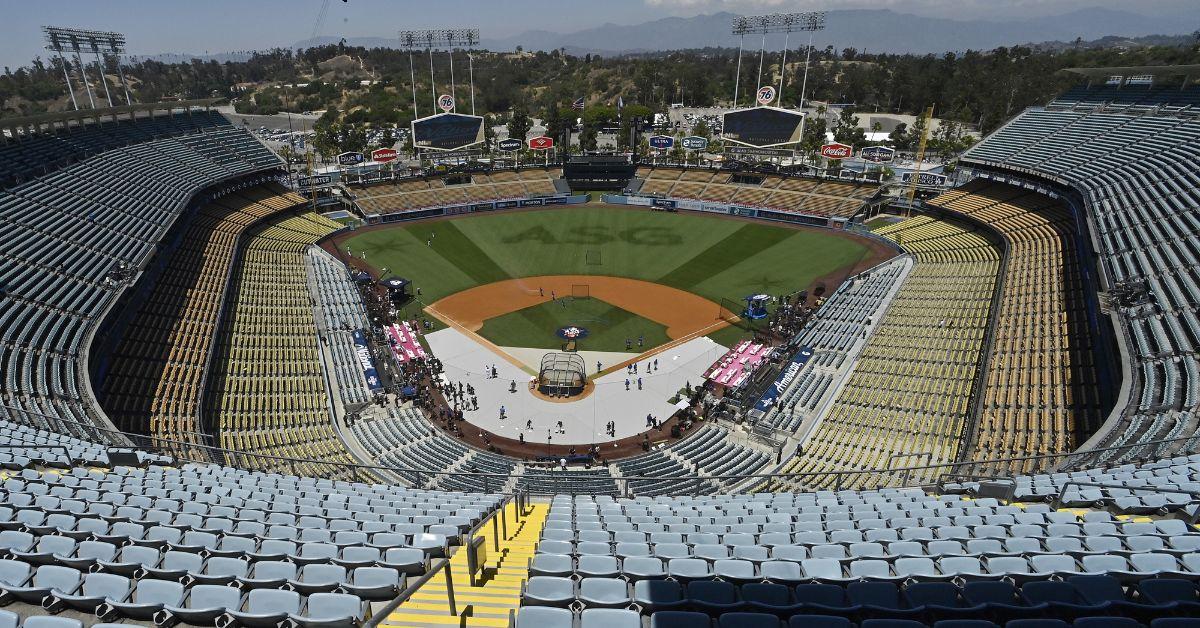 "With L.A., what sets it apart from every large market is the seasonal weather,'' Dodgers manager Dave Roberts said regarding the numerous stars at the stadium. "I think there's a good mix of obviously great talent, but also other industry talent – celebrities that come to ballgames. It's just a different vibe. It's not a negative.
"In the East, it gets to be a little vicious and very cynical," he added. "Baseball's hard. Here on the West Coast, it's a little bit more lax but make no mistake, the guys compete just as hard."