Billionaire Heiress Eliza Fletcher's Alleged Killer Could Face Death Penalty After Being Charged With First-Degree Murder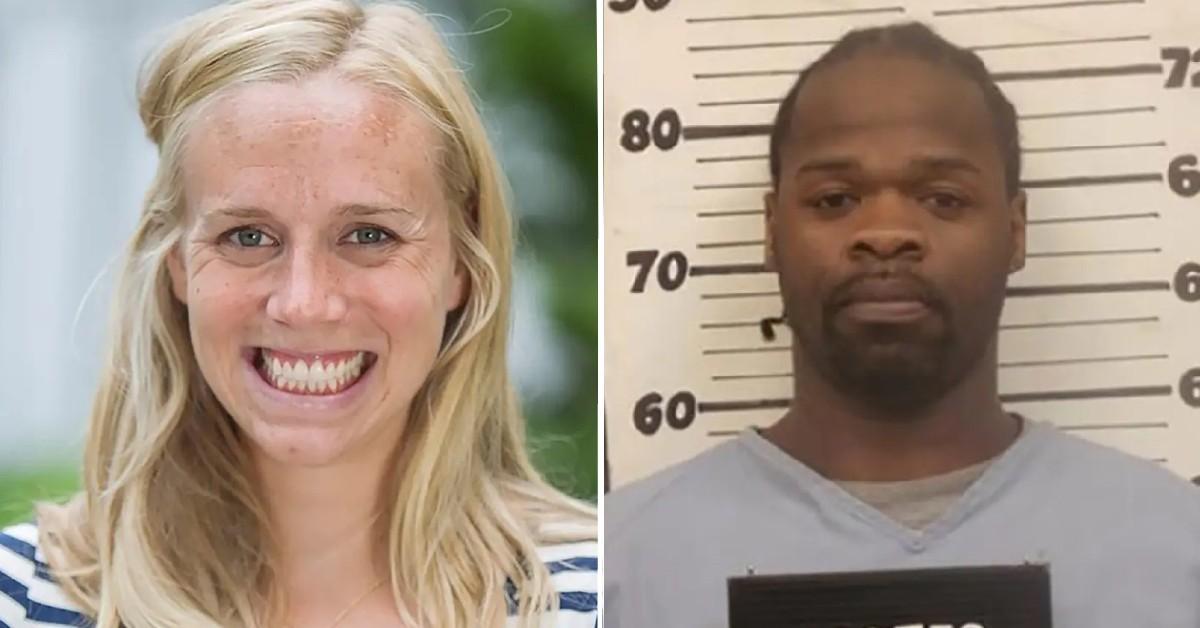 The career criminal charged with murdering the beloved Tennessee elementary school teacher and heiress Eliza Fletcher will most likely face the death penalty if convicted of committing the barbaric abduction, RadarOnline.com has learned.
Cleotha Abston-Henderson, 38, is facing first-degree murder, kidnapping, and tampering with evidence after violently attacking the 34-year-old mother of two, and Memphis prosecutors have not ruled out executing the longtime menace to society.
Article continues below advertisement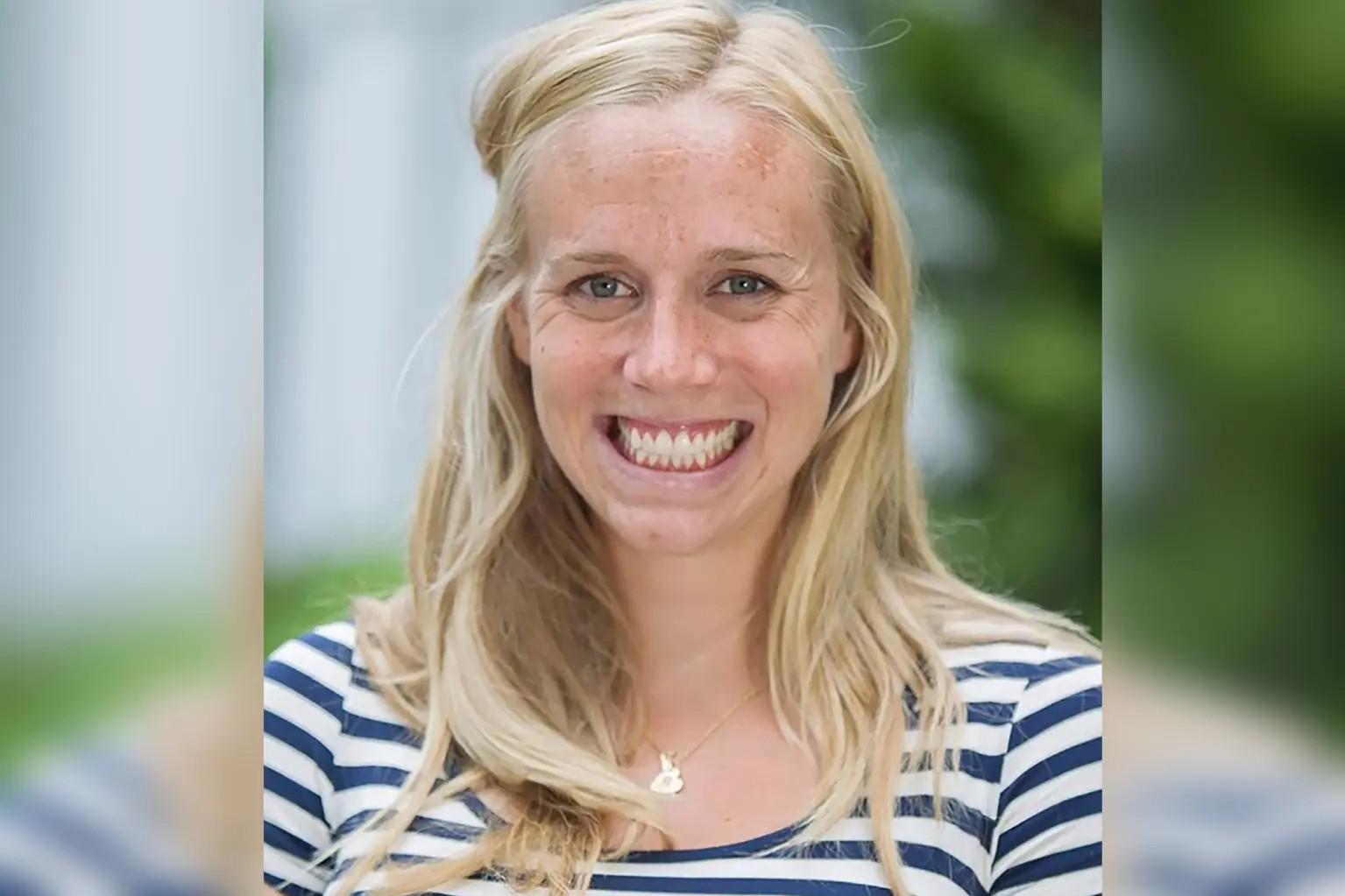 Donning a drab green prison-issued scrubs and a black COVID face mask, Abston-Henderson only spoke to his public defender during a brief court appearance Wednesday before Shelby County Judge Louis Montesi who ordered him to remain locked behind bars without bond as prosecutors prepare to throw the book at him.
Fletcher, the granddaughter of a billionaire hardware supply business, was jogging in the early morning of Sept. 2 when she was abducted near the University of Memphis by a man who violently forced her into a black GMC Terrain SUV after a brief struggle.
Article continues below advertisement
U.S. Marshals nabbed Abston-Henderson after investigators secured his DNA on a pair of sandals near where Fletcher was last seen. The avid runner's body was found three days later in a shallow grave at a vacant duplex apartment, according to police documents obtained by RadarOnline.com.
The exact cause of death has not been released by authorities.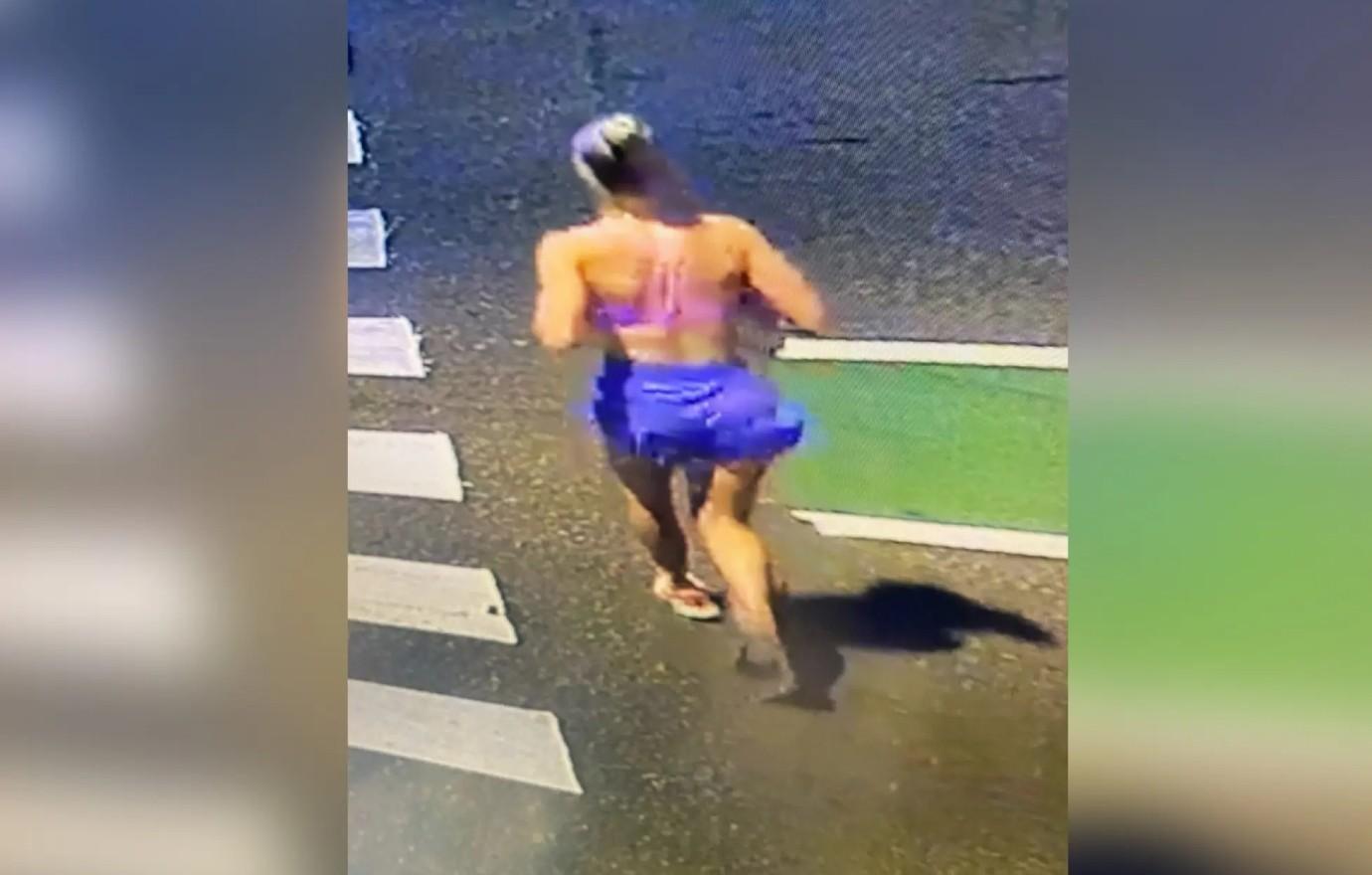 Article continues below advertisement
Just hours after the crime, surveillance footage caught Abston-Henderson at his brother's apartment complex "acting very strange" and wiping down his SUV with a floor cleaner and washing his clothes in the home's sink.
His brother Mario, 36, was also hauled off in handcuffs after investigators found a semi-automatic handgun, a scale with a bag of heroin and fentanyl. He was slapped with a barrage of charges ranging from being a convicted felon in possession of a firearm to possession of controlled substances.
RadarOnline.com has also learned the heartless thug was only 16 years old when he was sentenced to 20 years behind bars for a 2000 gunpoint abduction of Memphis lawyer Kemper Durand. The attorney was tossed into a trunk of his own car and driven to various ATM machines to withdraw cash.
And at age 14, Abston-Henderson, who went by the name "Pookie," was accused of raping an unnamed person.
Article continues below advertisement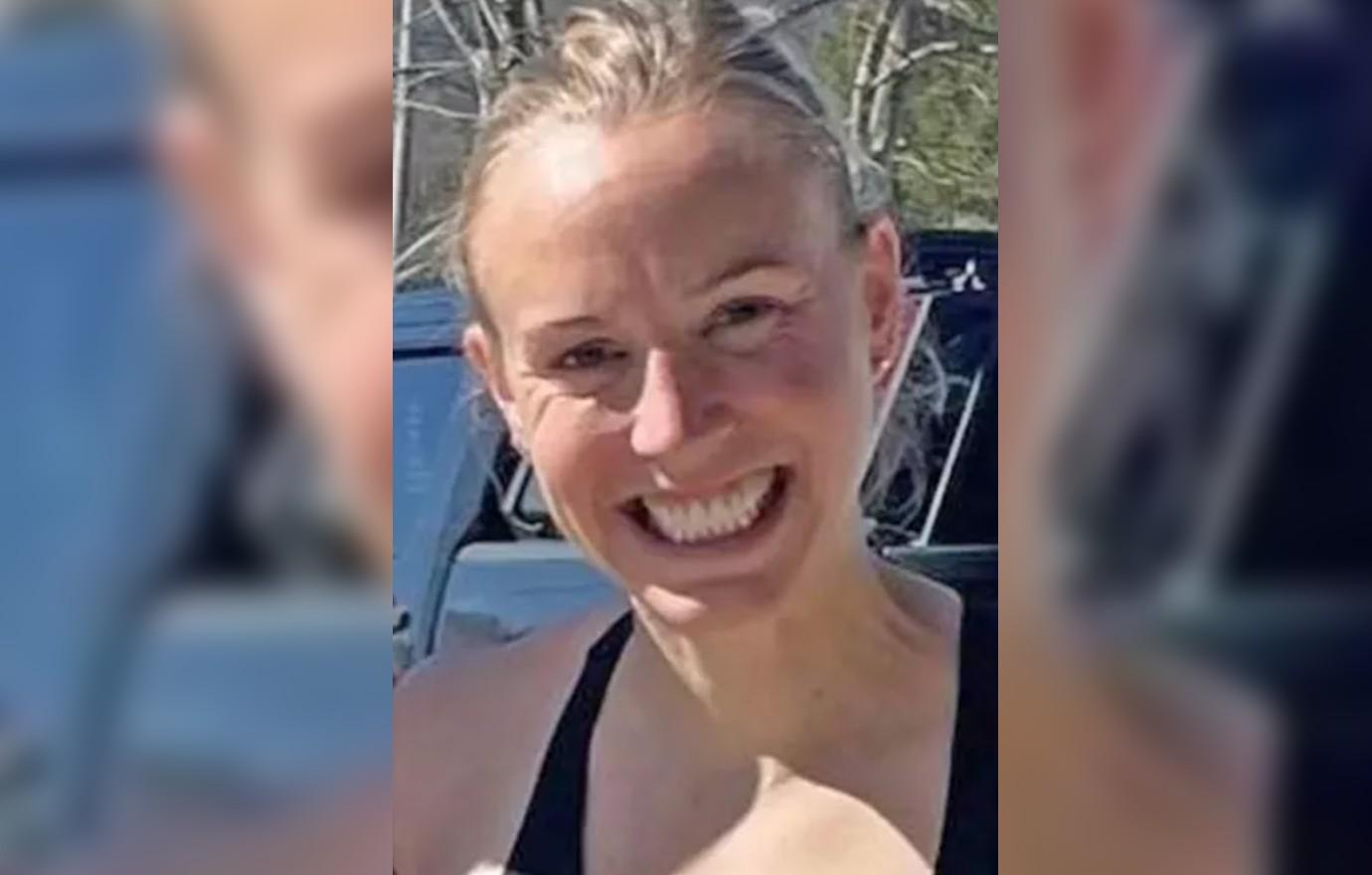 Fletcher's family released a statement expressing the indescribable loss and thanking investigators for putting the suspect behind bars.
"We are heartbroken and devastated by this senseless loss," the family said through a spokesperson. "Liza was a such a joy to so many - her family, friends, colleagues, students, parents, members of her Second Presbyterian Church congregation, and everyone who knew her."
"Now it's time to remember and celebrate how special she was and to support those who cared so much for her. We appreciate all the expressions of love and concern we have received. We are grateful beyond measure to local, state and federal law enforcement for their tireless efforts to find Liza and to bring justice to the person responsible for this horrible crime."