Comedian Louie Anderson's Sister Claims He Was 'Forced' To Change Dying Wishes On 'Deathbed' In Shocking Court Filing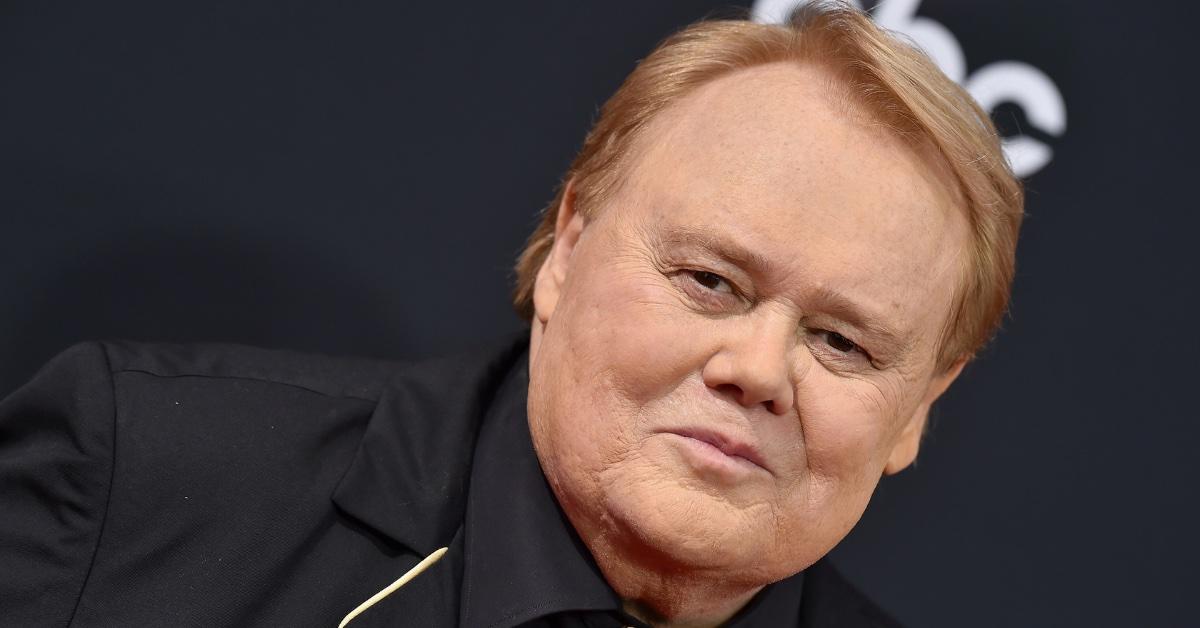 Comedian Louie Anderson's sister asked a judge to invalidate a late change in the comedian's trust, claiming he was "forced" to make a final swap while not of sound mind, RadarOnline.com has learned.
The filing by the late star's sibling, Lisa Anderson, was submitted on Friday, September 2, court records show.
Article continues below advertisement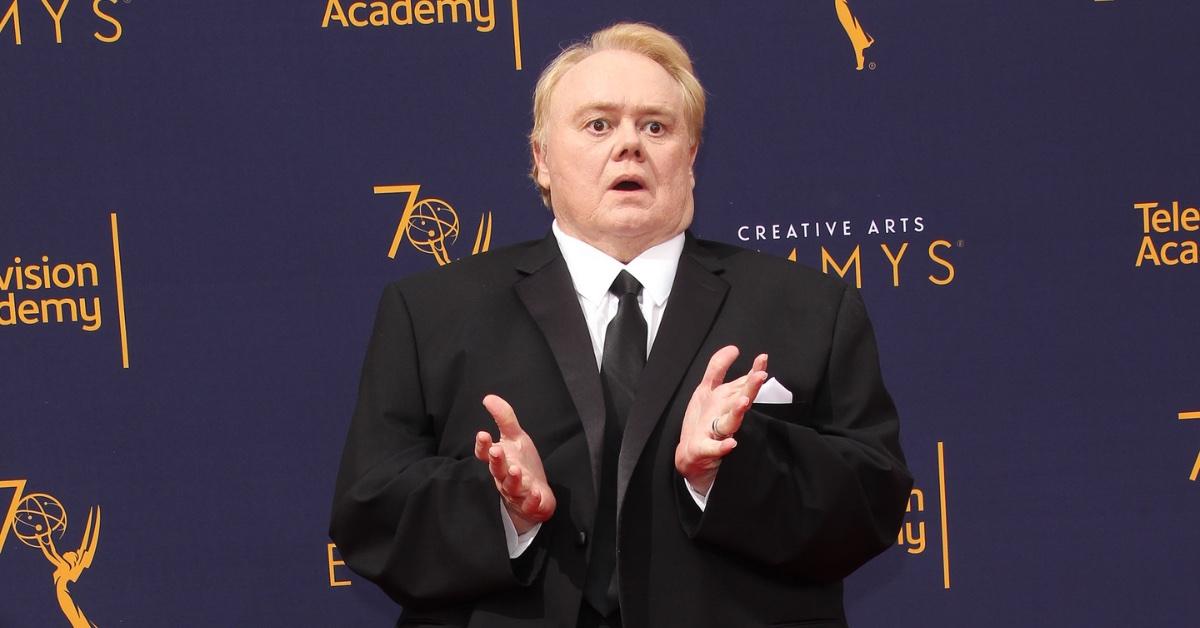 She claims the late change directly impacted the distribution of his fortune, arguing that he was a victim of "elder abuse" in his final days.
Ahmos Hassan, described as his agent, and Abraham Geisness, described as his manager, are listed as the respondents.
Lisa noted that her late sibling suffered from a myriad of health issues before his death, including lymphoma and obesity, the latter resulting in a heart attack and bypass surgery.
Article continues below advertisement
Prior to his passing, Louie's sister claimed the Coming to America star said he wanted to fly to California because he thought Hassan was "stealing from him."
"Louie spoke with long hesitations between his words and it appeared like he was being coached to say the words he was uttering," Lisa alleged about the contact that followed, revealing she noticed a difference in his well-being amid his deteriorating condition.
During his final days, Lisa said Louie was hospitalized and not able to speak or think clearly.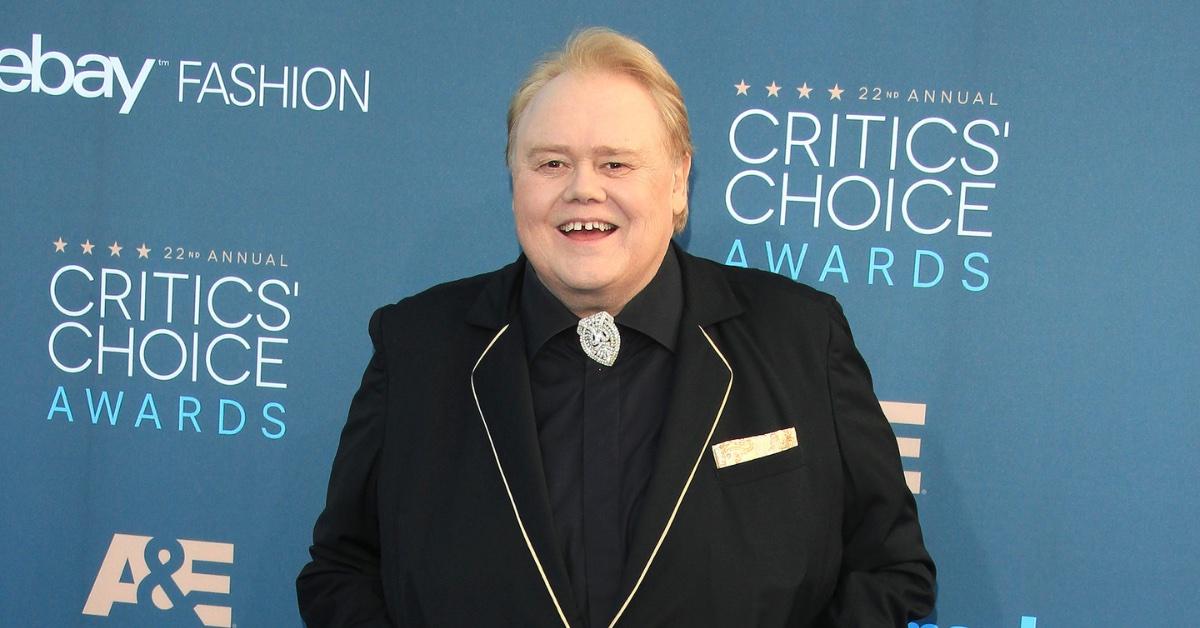 Article continues below advertisement
On January 12, he executed a "first amendment" to his trust. His sister claimed the comedian was "forced" into making the update on his "deathbed," which greatly reduced the "gifts" Louie left behind for his siblings.
Lisa said she became increasingly suspicious after allegedly hearing a group of people "yelling and shouting at Louie telling him to sign some documents" when he was hospitalized.
The Blast published a photo of his scribbled signature, which she believes was coerced because he was "unable to hold a pen in his hand and write at the time."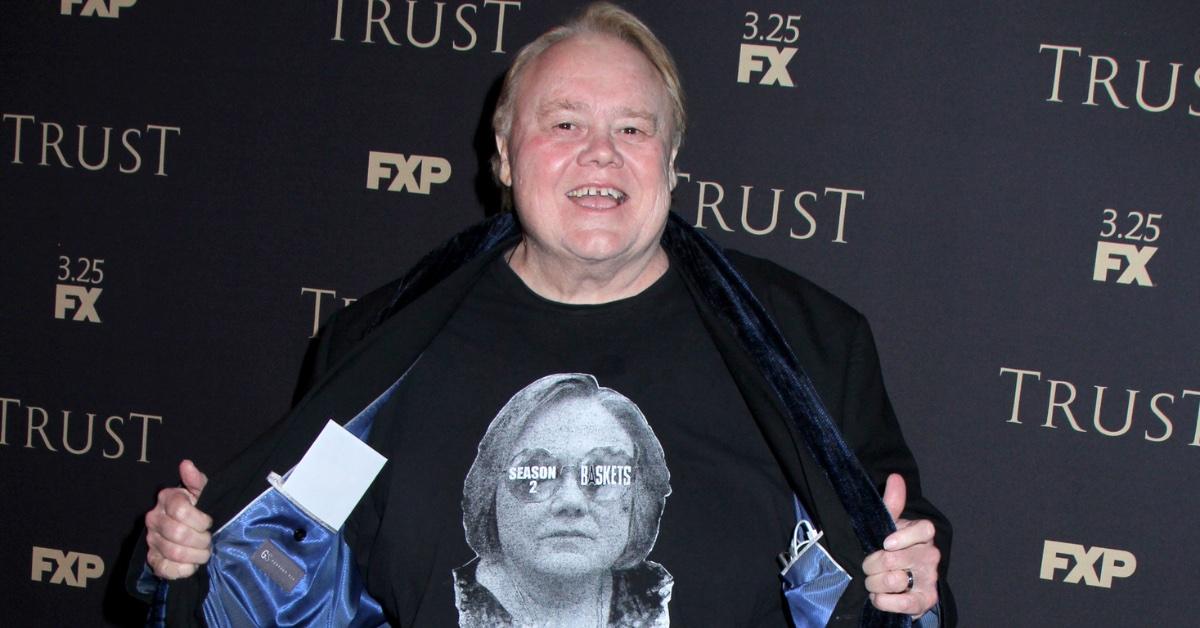 Article continues below advertisement
She said the siblings were removed as "sole beneficiaries" while Ahmos and Abraham were added, giving them each 30 percent prior to his death on January 16 of that year.
Lisa argued that her brother's "mental and physical condition had so substantially diminished that he was unable to resist their undue influence."
Not only does she want the court to invalidate the amendment, but also to hold the two men "liable for financial elder abuse."