Iconic Comedian Louie Anderson Dead At 68 After Battle With Lymphoma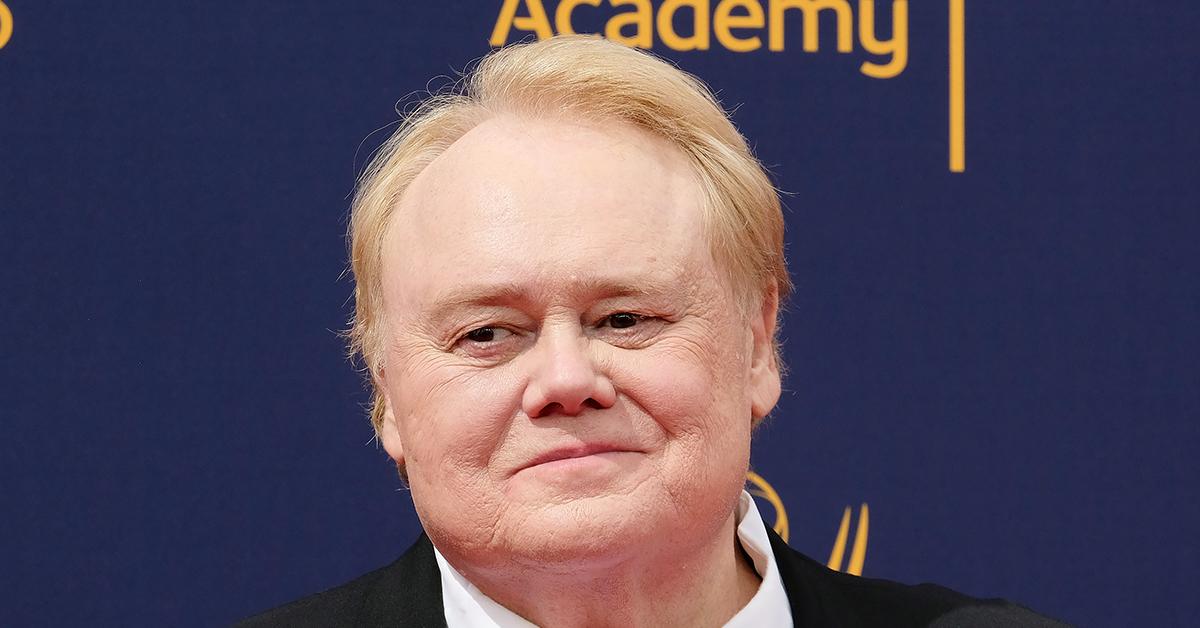 Louis Anderson has passed away at the age of 68 after a battle with lymphoma, commonly known as cancer of the blood.
According to his publicist, the iconic comedian and entertainer died Friday morning, seemingly in the Las Vegas hospital to which he had recently been admitted.
Article continues below advertisement
Earlier this week, RadarOnline.com reported that Anderson was taken to the undisclosed medical center to undergo treatments for Diffuse large B-cell Lymphoma (DLBCL), which is the most common type of non-Hodgkin lymphoma.
While it's known as an aggressive form of cancer, DLBCL is also one of the most curable. His rep said just days ago that the funnyman was doing OK and resting comfortably.
It's unclear when he was diagnosed.
Though he had spent most of his adult life struggling with his weight, Anderson dropped nearly 40 during the pandemic by practicing intermittent fasting.
During his more than 30-year Hollywood career, the late legend collected three Academy Awards and was named by Comedy Central as "one of 100 greatest stand-up comedians of all time."
Article continues below advertisement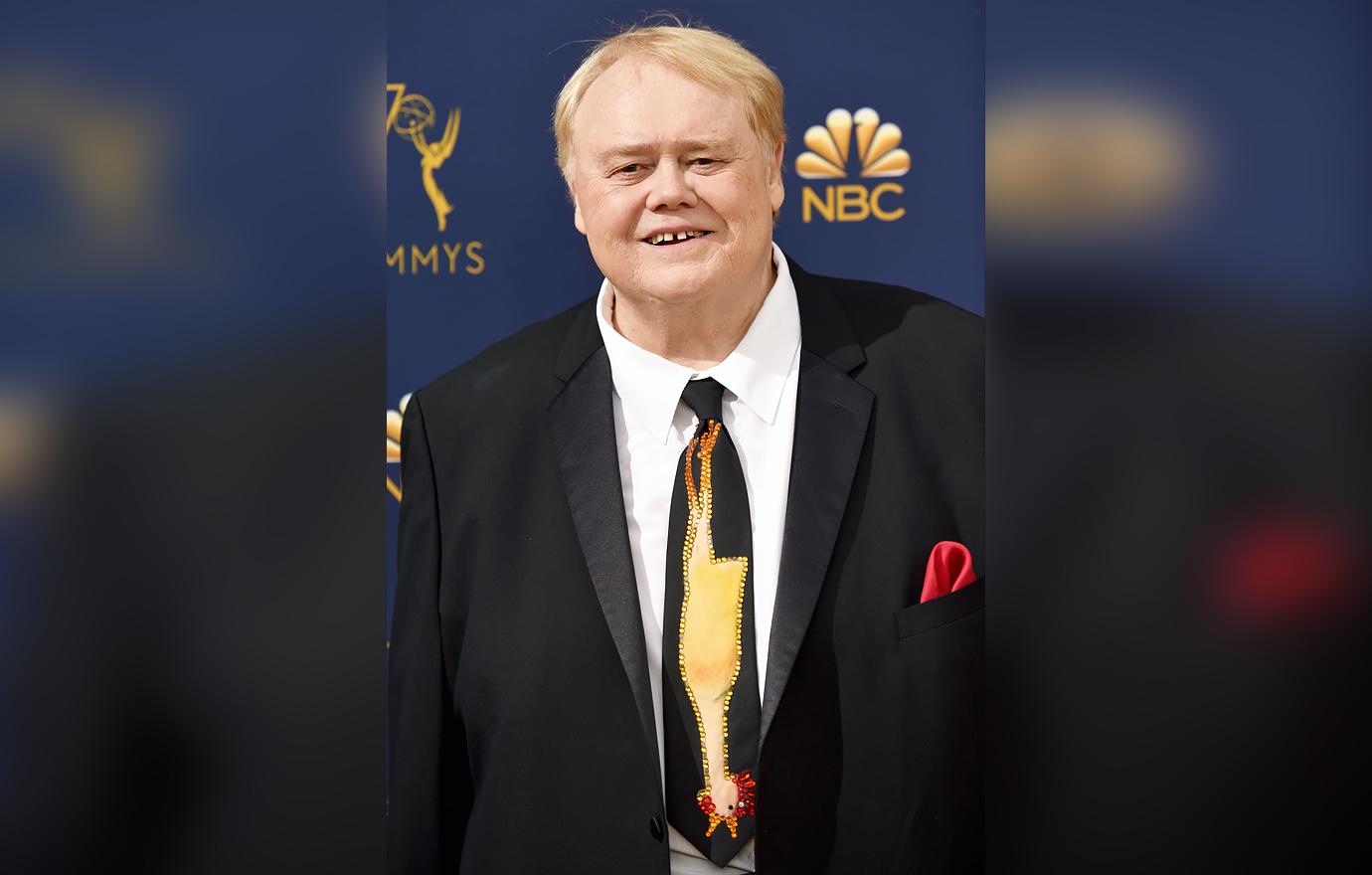 This is the second hit this month for the world of comedy and entertainment.
On Jan. 9, Full House-turned-Fuller House star Bob Saget passed away suddenly at the age of 65.
Found with no pulse in his hotel bed in Orlando, Saget's cause of death has yet to be determined; however, it's believed the comedian may have suffered a heart attack or stroke.
Detectives have already said they "found no signs of foul play or drug use" in his case.
Article continues below advertisement
While Louie did not speak out about Bob's death (his last Instagram post was in October and last tweet in November), the two did interact in the spring of last year when Anderson appeared on an episode of Saget's podcast, Bob Saget's Hear For You.
The old friends spent the entire interview laughing, which they then gushed about on Twitter.
"Love TODAY'S NEW EPISODE with my pal @LouieAnderson -Titled: 'Louie Anderson and Bob Discuss the Therapeutic Nature of Comedy and How Louie Channeled His Mom for His Role in 'Baskets,'" wrote Saget on May 31.
Anderson reciprocated the love by retweeting the post and adding, "Had a Blast doing @bobsaget Podcast!"
May they both rest in peace and laughter.