Bob Saget's Wife Kelly Rizzo Tearfully Recalls Last Conversation They Had, Says She's 'Numb' In First Interview Since Comedian's Death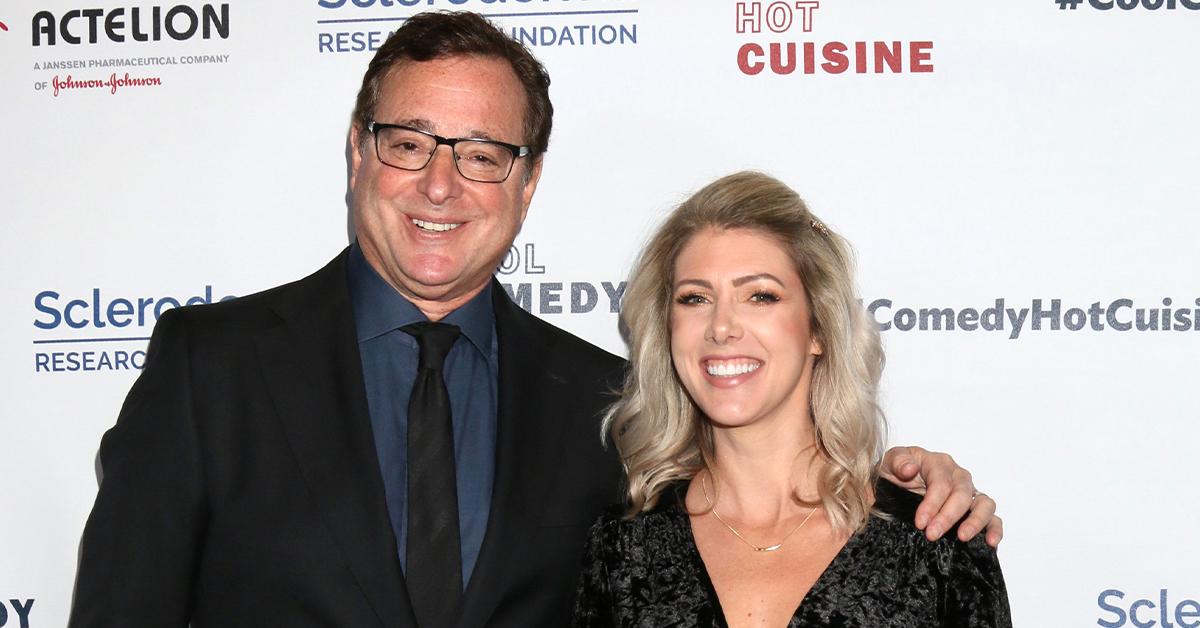 Kelly Rizzo is opening up for the first time since losing her beloved husband, Bob Saget.
The Full House-turned-Fuller House star died suddenly on Jan. 9 at the age of 65, mere hours after gushing about the comedy show he had just performed.
Article continues below advertisement
Not only did Bob leave this Earth on a high from doing what he loved, said Kelly, but he also departed with nothing left unsaid.
"I think I said, 'I love you dearly,' and he said, 'I love you endlessly,'" she recalled of their last conversation in an emotional interview with Today's Hoda Kotb. "I said, 'I can't wait to see you tomorrow.' And then, you know, it was just all very – it was just all love."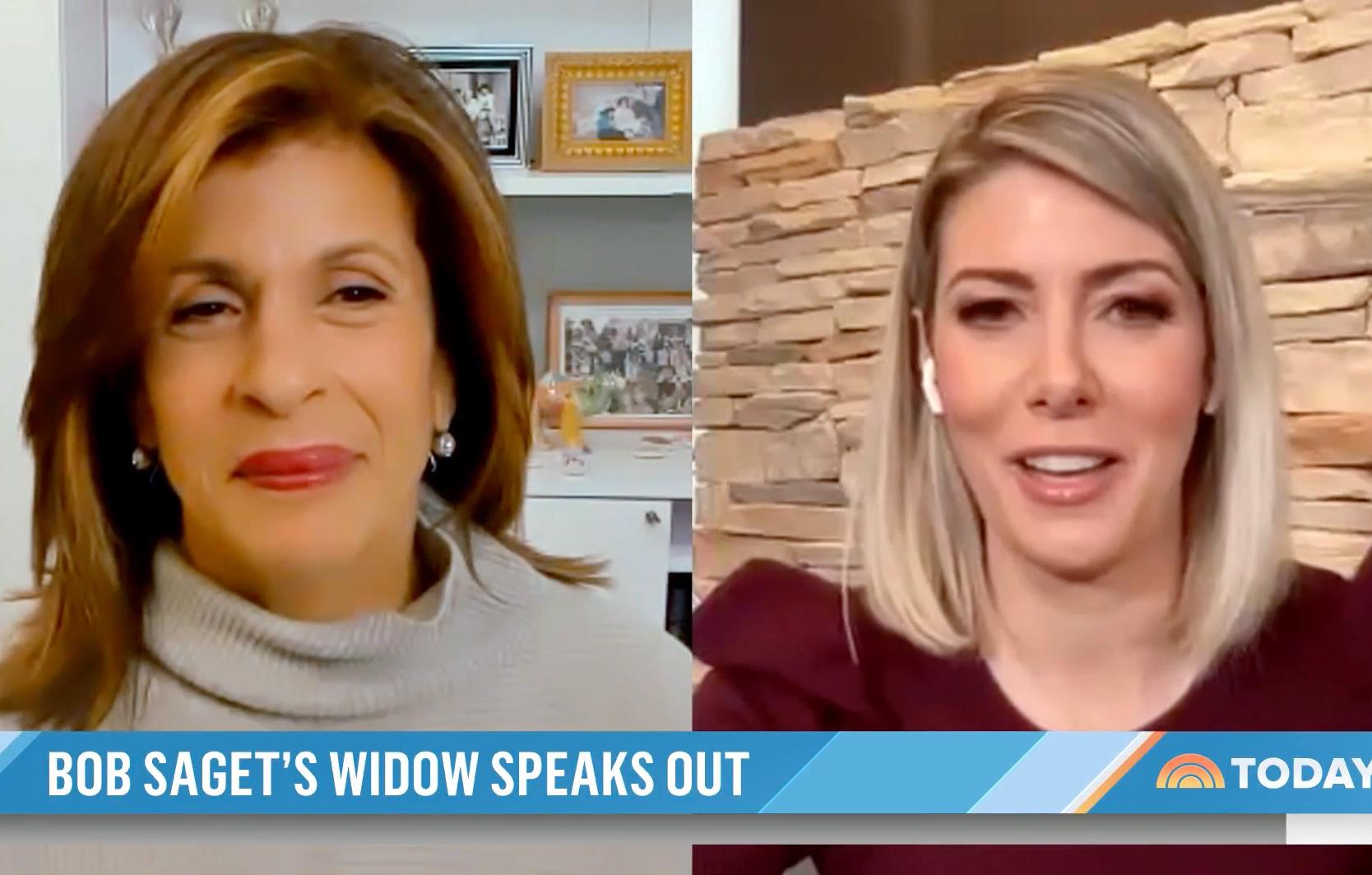 Article continues below advertisement
When Kotb wondered how Saget was feeling before his sudden passing, Rizzo said his last Instagram post was a reflection of how happy he was.
She went on to say that the current state of the world was "weighing very heavily" on her late husband, which "compelled" him to revisit stand-up and embark on a comedy tour.
"People from all walks of life, from red states and blue states, everyone loved him," said Rizzo. "He just wanted to go anywhere he could, just to make people laugh and make people happy. And he did it up until ... the very last moments."
During the interview, Hoda mentioned that Bob's longtime touring partner, comedian Mike Young, had recently told her that the actor always wanted to rush home immediately after a gig to reunite with his wife.
Tears streamed down Kelly's face as she replied, "He valued every single second that we had together."
"So that's why (this) is so heartbreaking. But at the same time, I know that (every) second that we had together was just maximized to the fullest," she made sure to note. "There was nothing left unsaid and nothing left on the table. So there are the things that I'm just trying to hold onto."
Article continues below advertisement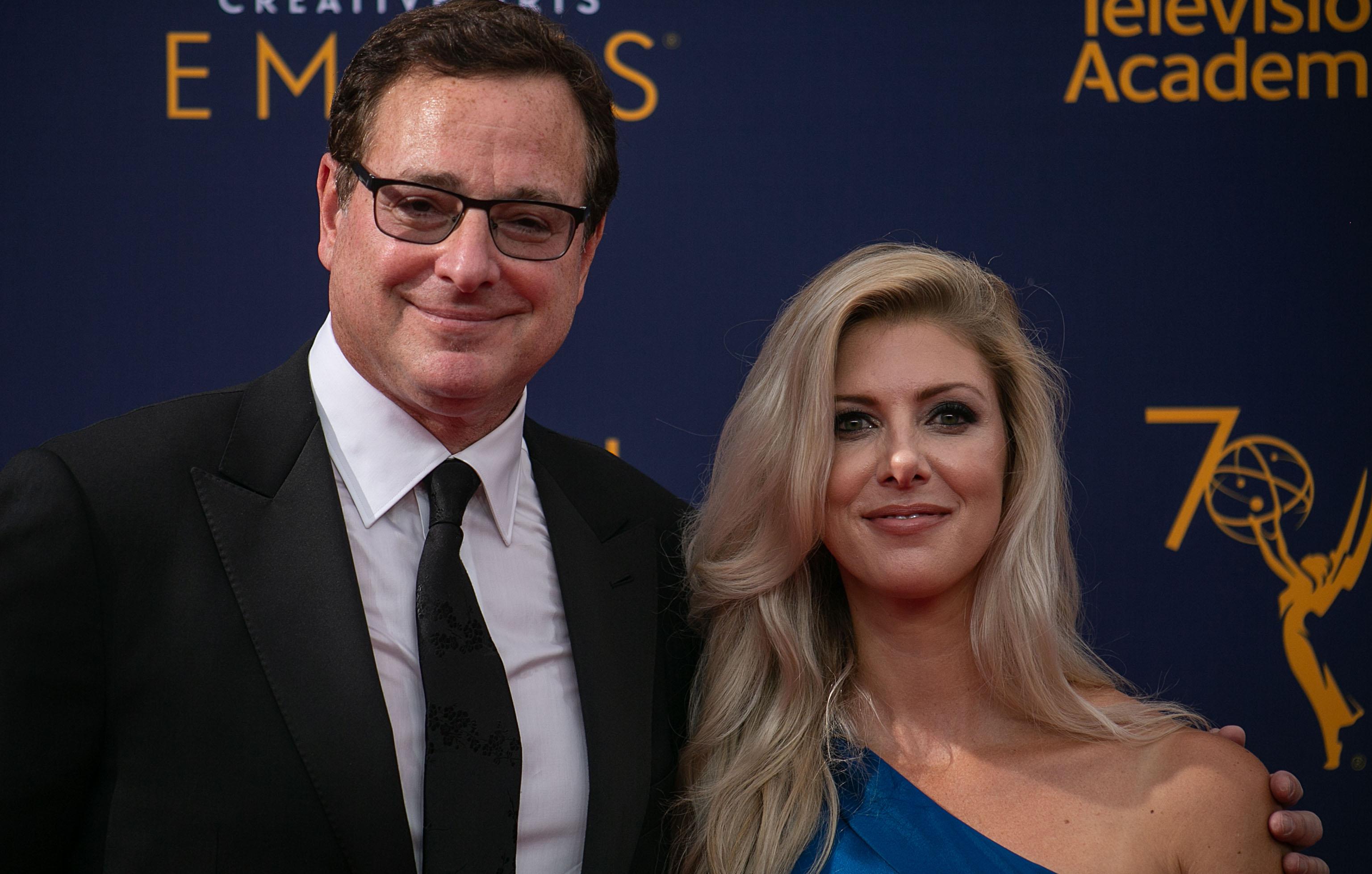 But it wasn't just Kelly who knew how Bob felt about her. In amazement and awe, she said he spent his life showing genuine "love" and "kindness" to everyone from friends to co-stars and even restaurant employees.
"Anyone he met and even spent any time with at all, he told them he loved them endlessly and tirelessly. And that was his entire message," she said. "If you knew Bob, and he loved you, you knew it. There was never, ever a doubt in your mind."
Article continues below advertisement
Rizzo revealed that many of the people who attended Saget's funeral told her they had spoken to the late star as recently as a week before his death.
"I'm like, 'How did he have the time to talk to everybody and tell everybody that he loved them all the time?'" she wondered, joking that that must've been why he was always on his phone. "I knew that that's how it was 'cause he told me 500 times a day, but there was not one person out there that doubted his love for him."
Kelly said the outpouring of love and support for her and her family has been the "silver lining" of losing her soulmate, and while she still finds herself in tears, "there's a little bit more of a sense of calm."
"I think you get to a point where your body will just physically not let you cry anymore, or at least all day," she explained, adding that she is slowly starting to come to terms with her new reality.
"So I think I'm possibly getting there, or I'm just numb," she said. "I can't tell what it is right now."