Not So Funny! Arrests, Brawls And Real-Life Scandals Of Top Comedians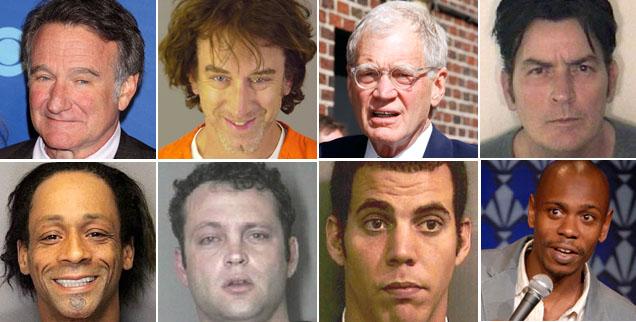 They are some of the funniest performers around, but off stage their scandals are no laughing matter...
Article continues below advertisement
David Letterman and Robert Halderman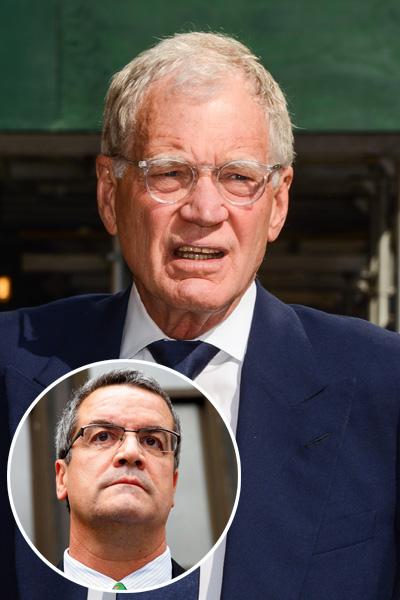 David Letterman: The recently married TV host shocked fans watching his Late Show in 2009 by revealing he had been the victim of an extortion attempt by someone threatening to reveal he'd had sex with female staff members. It later came out that 48 Hours producer Robert Halderman allegedly had tried to blackmail Letterman because he believed the comedian was having an affair with his girlfriend, Stephanie Birkitt, who was also Letterman's personal assistant. Halderman eventually pled guilty to attempted grand larceny.
Andy Dick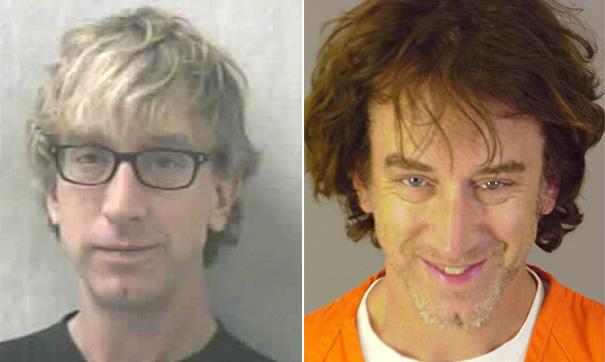 Andy Dick: Before changing his image on Dancing with the Stars this year, the funnyman had numerous scrapes with the law. The incidents included being arrested in 2004 for indecent exposure after he exposed his buttocks at a McDonald's, being arrested in Murietta, CA, in 2008 for drug possession and sexual battery, and being charged in early 2010 with two counts of sexual abuse in the first degree for allegedly groping two men at a West Virginia bar.
Article continues below advertisement
Tim Allen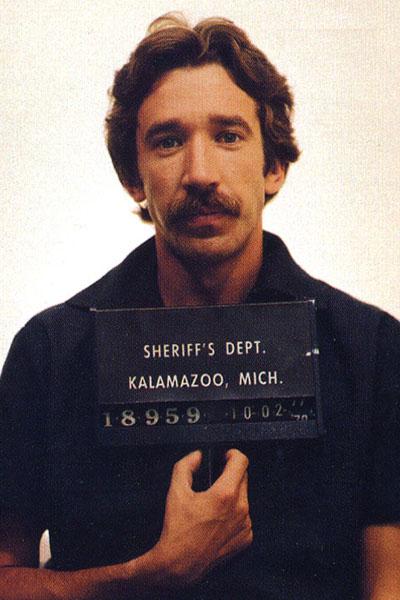 Tim Allen: The future Home Improvement star was arrested in October 1978 while attempting to sell a large amount of cocaine to a Michigan undercover officer. Allen, who was 25 at the time, served about two years in federal prison following the bust.
Article continues below advertisement
Katt Williams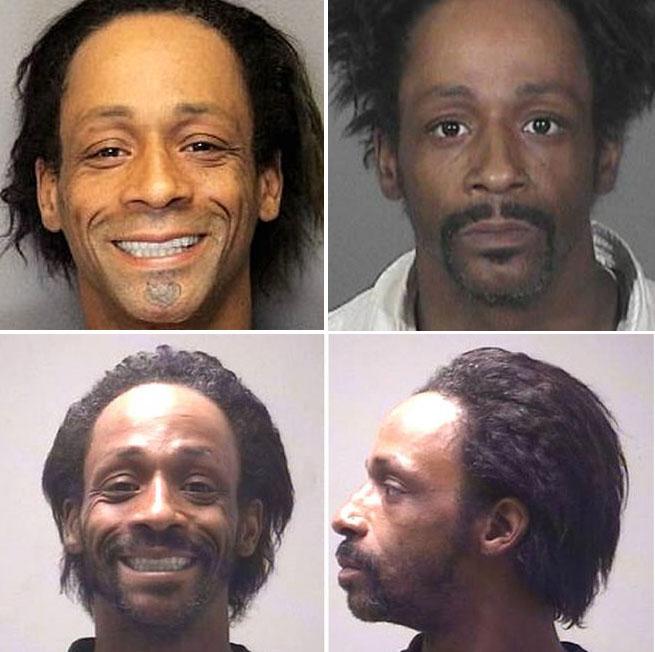 Katt Williams: The comedian has constantly been in legal hot water. The incidents include a 2006 arrest at LAX after a stolen gun was found in his briefcase; a 2010 arrest for allegedly stealing coins and jewelry; a 2011 arrest connected to an assault on a tractor driver; and a 2012 arrest after an alleged dispute at a bar.
Article continues below advertisement
Dave Chappelle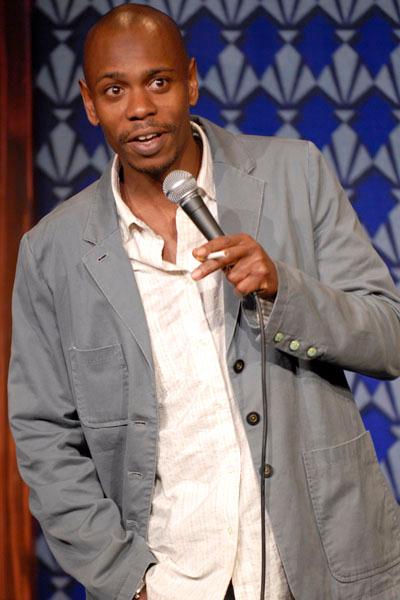 Dave Chappelle: In 2005, the comic broke down and went missing in the middle of taping his Comedy Central show. He later turned up in South Africa and denied reports he was on drugs. In 2010, a private jet carrying Chappelle allegedly made an emergency landing because the pilot couldn't cope with his bizarre behavior.
Article continues below advertisement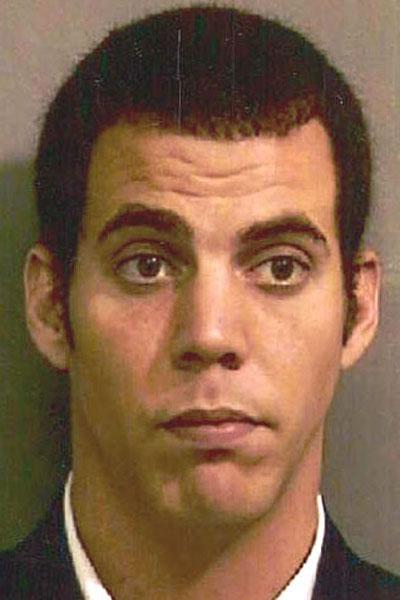 Steve-O: The Jackass Star was arrested in 2002 for allegedly stapling his scrotum to his thigh during a nightclub performance. He was arrested for indecent exposure.
Article continues below advertisement
Vince Vaughn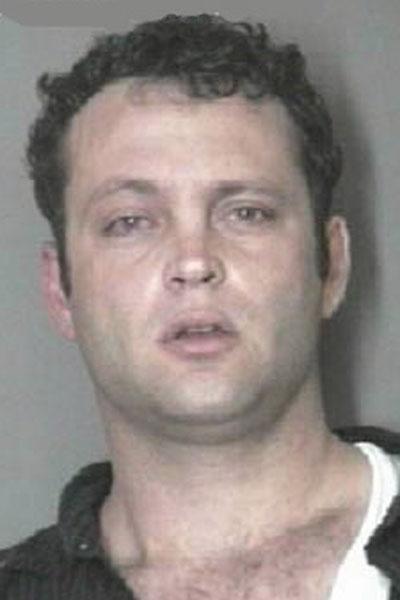 Vince Vaughn: The movie comedy king was arrested by North Carolina cops in 2001 and charged with fighting in public after a brawl outside a bar. During the melee, actor Steve Buscemi was stabbed several times. Vince, who had been in town working on the film "Domestic Disturbance," entered a no contest plea and the minor charge was dropped six months later.
Article continues below advertisement
Charlie Sheen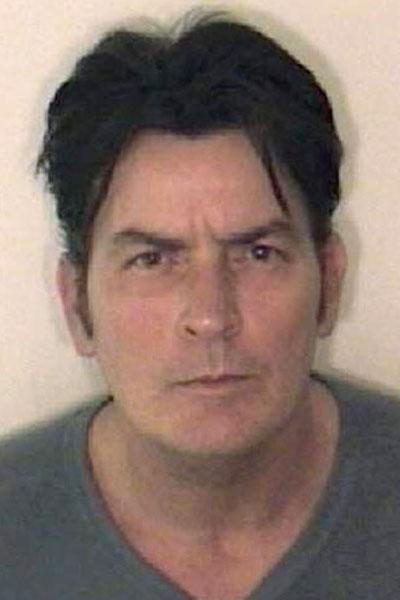 Charlie Sheen: The former Two and a Half Men star was arrested in 2009 for assaulting his then-wife, Brooke Mueller, in Aspen, Colorado. He pleaded guilty to misdemeanor assault. On October 2010, police removed Sheen from his suite at the Plaza Hotel after he reportedly caused $7,000 in damage.
Article continues below advertisement
Chris Tucker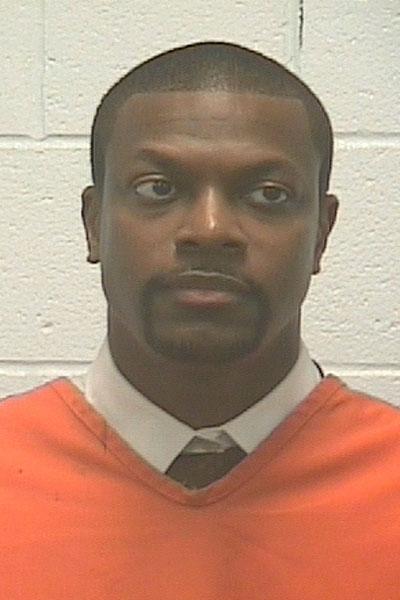 Chris Tucker: The Rush Hour actor was arrested in 2005 and charged with reckless driving and fleeing to elude after he didn't immediately pull over his speeding Bentley. Georgia police claimed he was doing 109 mph on Interstate 20.
Article continues below advertisement
Russell Brand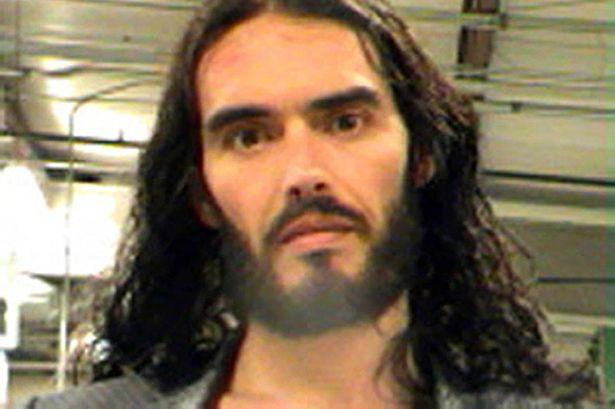 Russell Brand: In March 2012, the British comedian was arrested after a photographer filed a complaint with the police stating that Brand stole his iPhone and threw it through the window of a nearby building.
Article continues below advertisement
Pee Wee Herman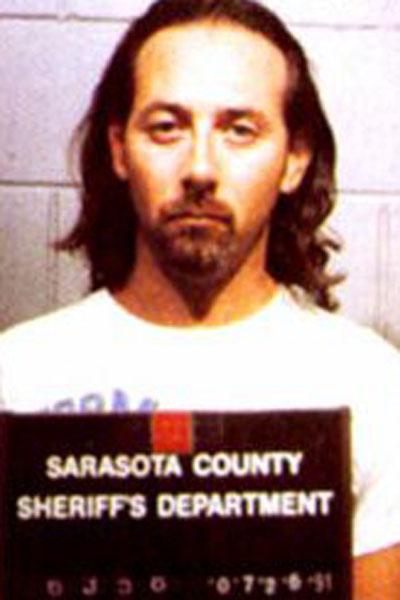 Pee Wee Herman: Fans of the children's show Pee Wee's Playhouse were shocked in 1991 when the star, whose real name is Paul Reubens, was arrested in Sarasota, FLA, for masturbating in a porn theater. He pled no contest. In 2002, Reubens was charged with possessing child pornography, but two years later, the charges were dropped. The funnyman claimed he was simply a collector of erotica.
Article continues below advertisement
Martin Lawrence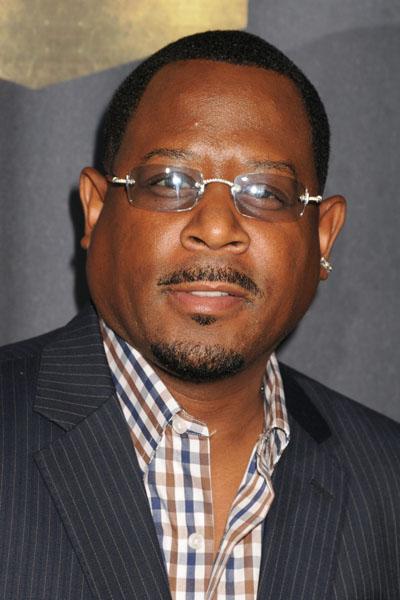 Martin Lawrence: In the '90s, the Martin sitcom star was arrested for punching a nightclub patron, sentenced to probation for concealing a loaded weapon and hospitalized after ranting at drivers on L.A.'s Ventura Blvd. Two women accused him of threatening them--his Martin co-star Tisha Campbell and his estranged wife, Patricia, who called him a violent drug abuser.
Article continues below advertisement
Robin Williams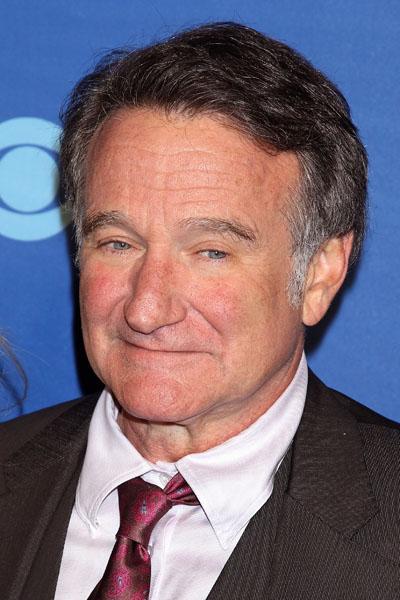 Robin Williams: Williams' personal life took a scandalous turn in 1986, when a cocktail waitress sued the married actor for infecting her with the herpes virus. The matter was settled out of court. In 1989, however, he divorced his wife Valerie Vilardi to marry the already pregnant Marsha Garces, who had been his son's nanny.
Article continues below advertisement
George Lopez and Ann Serrano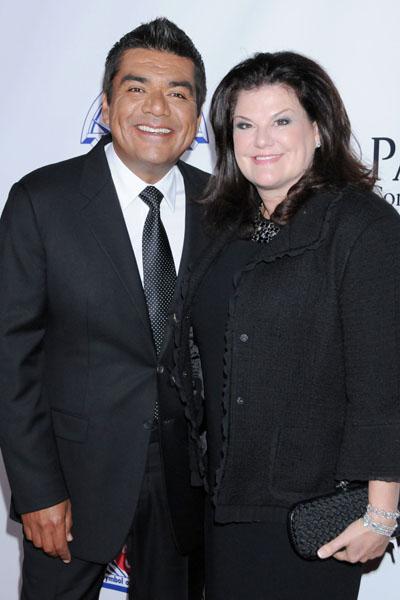 George Lopez: The comedian's wife, Ann, touched America in 2005 when she saved his life by donating him a kidney. But in 2010, she filed for divorce, with the National Enquirer claiming the real reason for the breakup was that George had cheated on her with hookers.
Article continues below advertisement
Louie Anderson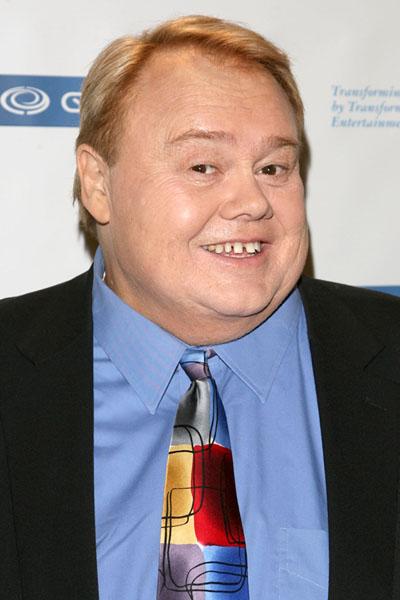 Louie Anderson: He recently amused us on TV's celebrity diving show Splash, but in 1993, the comedian allegedly propositioned a man, Richard John Gordon, at a Las Vegas casino. When Gordon tried to blackmail Anderson over the incident, the funnyman, worried about his public image, paid him $100,000. But when Gordon asked Anderson for $250,000 in 2000, the comedian called the cops -- and Gordon later went to prison for the extortion attempt.
Article continues below advertisement
Fred Willard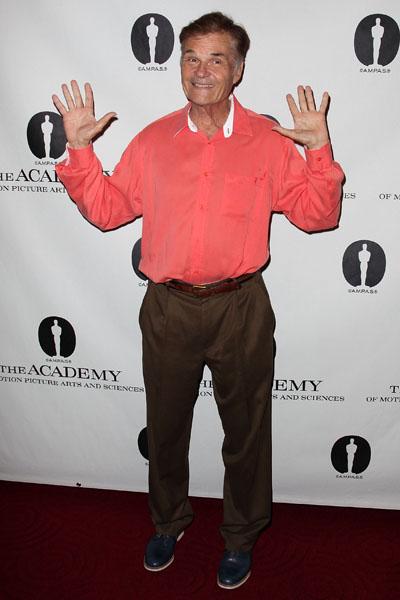 Fred Willard: The genial 72-year-old Best in Show star was arrested for lewd conduct in 2012 after cops allegedly caught him in Hollywood's Tiki Theater with his pants down. Willard lost his gig on PBS' Market Warriors show after his arrest but wasn't charged after he completed a sex education diversion program.