Instagram Model Who 'Had Affair' With Adam Levine 'Was Under The Impression His Marriage Was Over' To Behati Prinsloo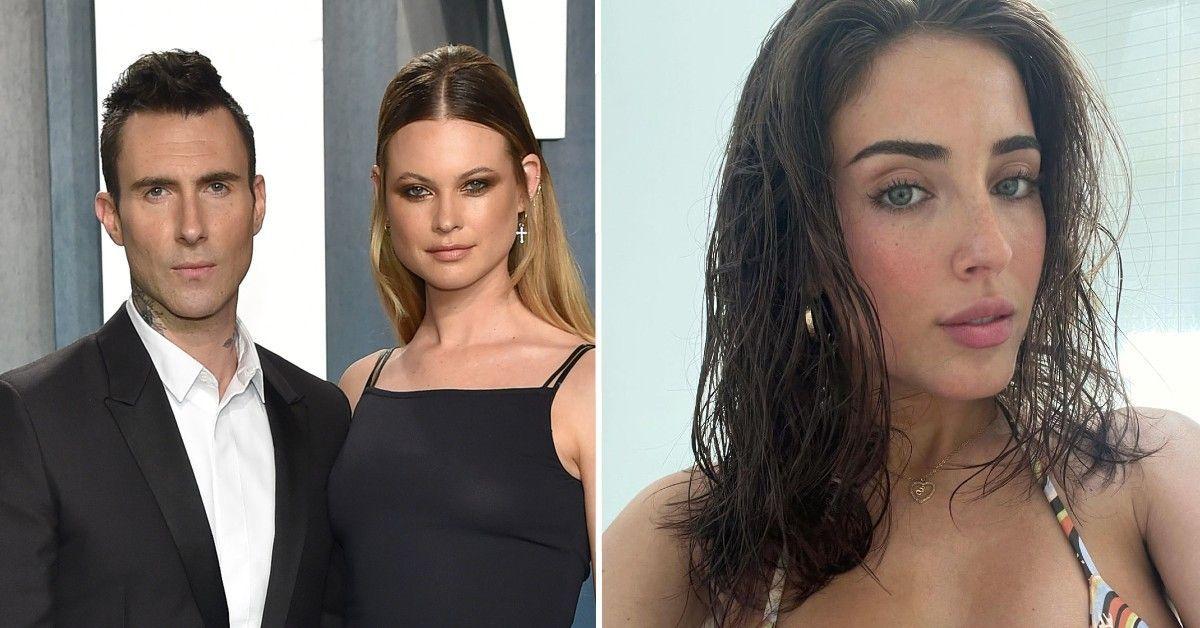 The Instagram model who had an alleged relationship with Adam Levine recently revealed she "was under the impression" the singer's marriage was over at the time of their affair, RadarOnline.com has learned.
The new development came Monday night, just hours after the Instagram model – 23-year-old Sumner Stroh – released a TikTok video alleging she had an "affair" with the 43-year-old Maroon 5 singer despite his marriage to model Behati Prinsloo.
Article continues below advertisement
Although Stroh originally claimed she was "young and naïve" and felt "exploited" by Levine at the time of their alleged affair, her second video seemingly attempted to clarify many of the points and revelations she shared during her first "frantic" video.
"I just wanted to make a part two…I feel like it is obviously necessary," the 23-year-old Insta model began.
"Hindsight is 20/20," Stroh continued. "I originally wanted to go in and talk about how remorseful I feel, and how embarrassed and disgusted I am with myself. But I didn't want people to look at it and think, 'Oh, she's playing the victim.'"
"The most important part that I definitely did gloss over is the fact that I was under the impression that their marriage was over," Stroh claimed in the newest bombshell video. "I believed that they were keeping it quiet to avoid the negative press because, as I said, I was new to L.A."
Article continues below advertisement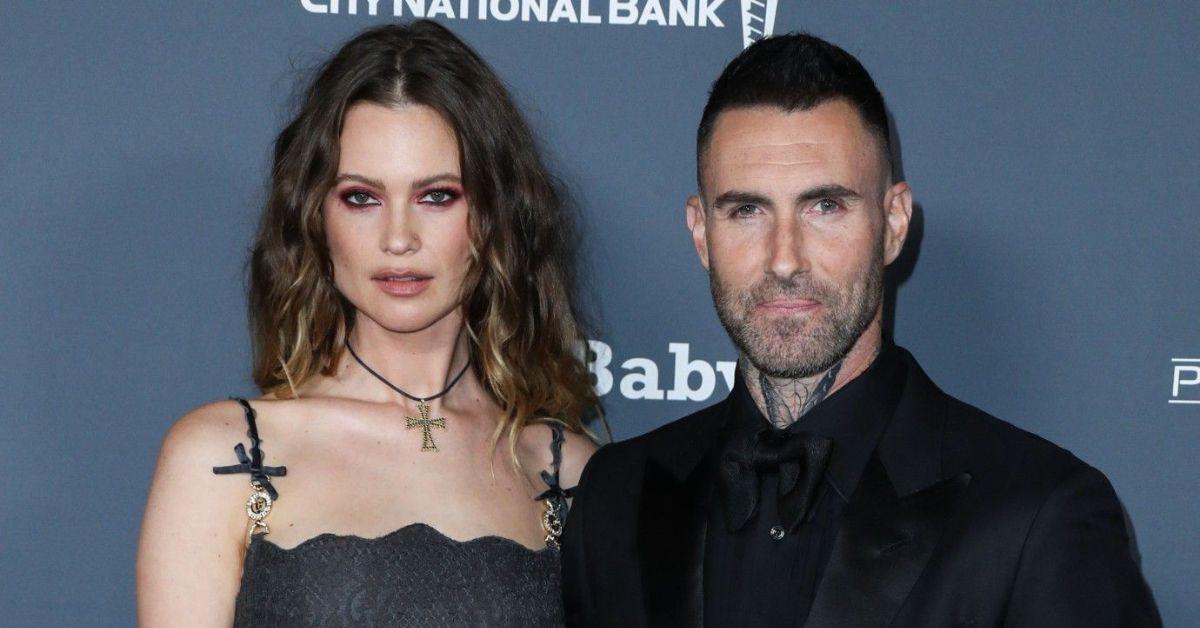 "And that's why I feel exploited, because he knew I believed everything that he said. Because of my vulnerable position of being new to L.A."
By the end of the video, Stroh admits that "being naïve is not an excuse for the role [she] played" in the alleged affair, and that Levine's wife, model Behati Prinsloo, and their children are "the ones really getting hurt here."
As RadarOnline.com previously reported, Stroh first came forward with shocking allegations that she had a nearly year-long "affair" with Levine on Monday afternoon.
She also shared a series of texts the Maroon 5 singer sent to her during their alleged tryst, including one sent after they first met face-to-face.
Article continues below advertisement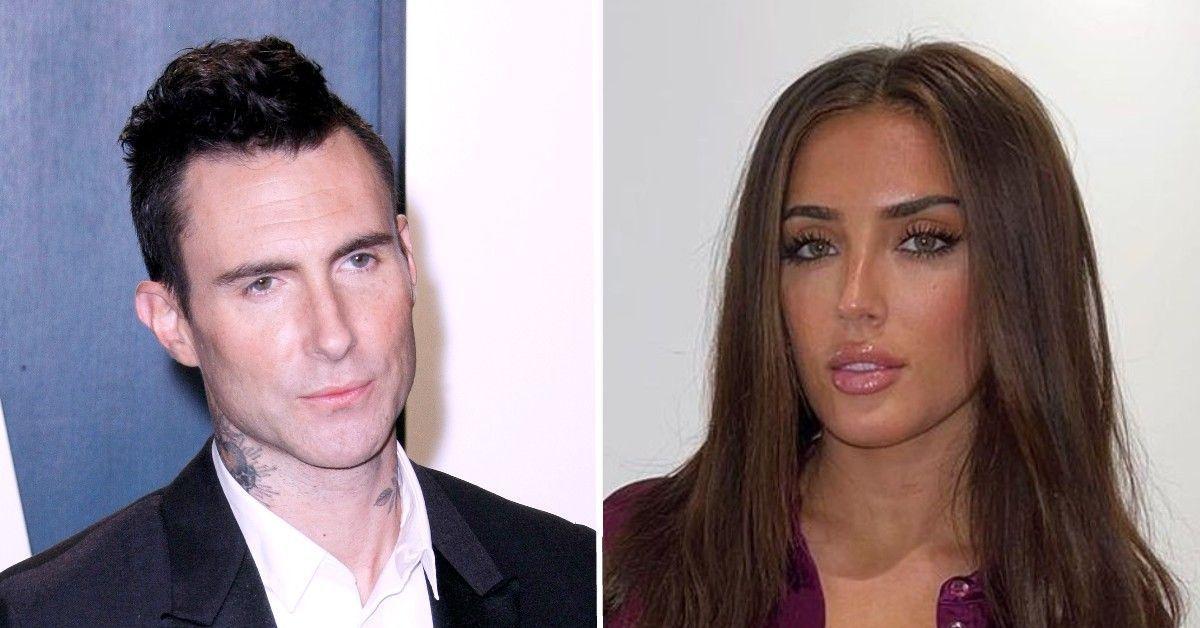 "It is unreal how f---ing hot you are. Like it blows my mind," Levine seemingly wrote. "You are 50 times hotter in person."
Even more shocking was another text Levine seemingly sent Stroh after the pair stopped talking "over a period of months" in which the married singer asked if he could potentially name his newborn child after the young Instagram model.
"Ok serious question. I'm having another baby and if it's [a] boy I really wanna name it Sumner," the alleged message read. "You ok with that? DEAD serious."
As RadarOnline.com exclusively reported, Stroh also only came forward publicly with her allegations after she was privately betrayed by a family member "who originally tried to blow the whistle and wanted to get paid."
"The family member soon started representing Sumner, introducing her to various media outlets," a well-placed source informed us. "To me, it wasn't clear if she just wanted to tell-all, or the family member wanted to make money off the story."