'I Was Young & Naïve': Instagram Model Accuses Maroon 5 Crooner Adam Levine Of Cheating On Model Wife Behati Prinsloo During Alleged 1-Year Long Tryst, Leaks Shocking Messages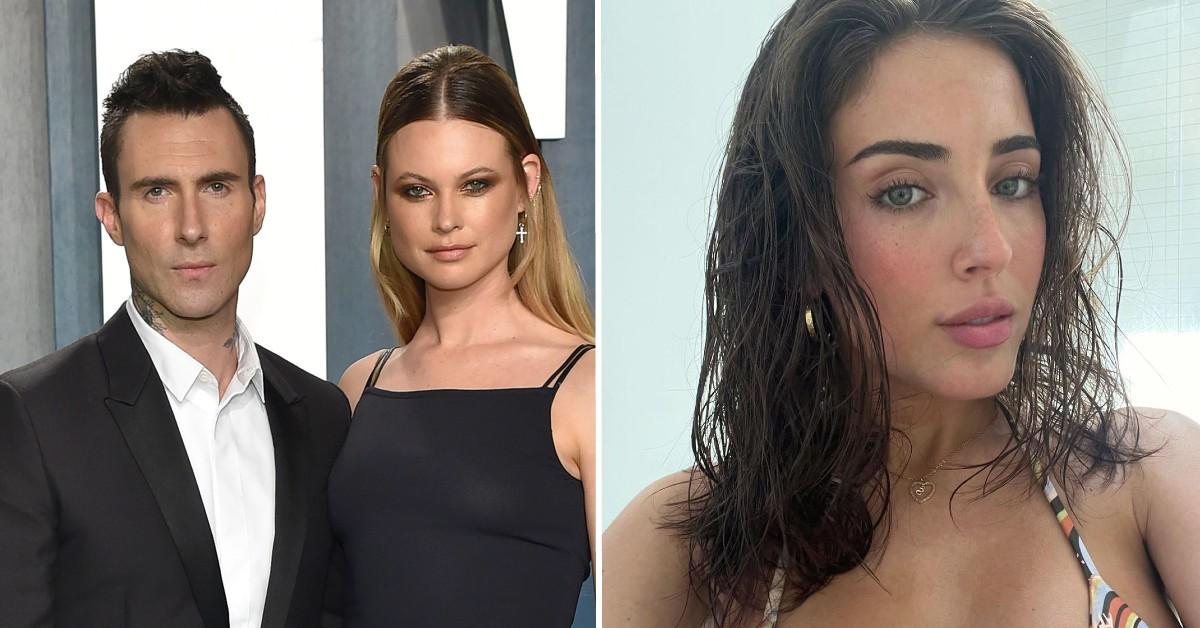 An Instagram model has come forward with shocking allegations that she had an "affair" with married Maroon 5 crooner Adam Levine that allegedly spanned for "about a year," RadarOnline.com has learned.
Sumner Stroh, who has amassed a following of 339k on the social media platform, took to TikTok with her claims on Monday in a video that has been viewed more than 2.5 million times.
Article continues below advertisement
"I'm just gonna rip the Band-Aid off," she began. "Essentially, I was having an affair with a man who is married to a Victoria's Secret supermodel."
"At the time, I was young and naïve. And I mean, quite frankly, I feel exploited. I wasn't in the scene like I am now, so I was definitely very easily manipulated," Stroh went on.
The University of Texas graduate continued by sharing alleged DMs that she and the This Love crooner had exchanged, in which he complimented how attractive she is.
Article continues below advertisement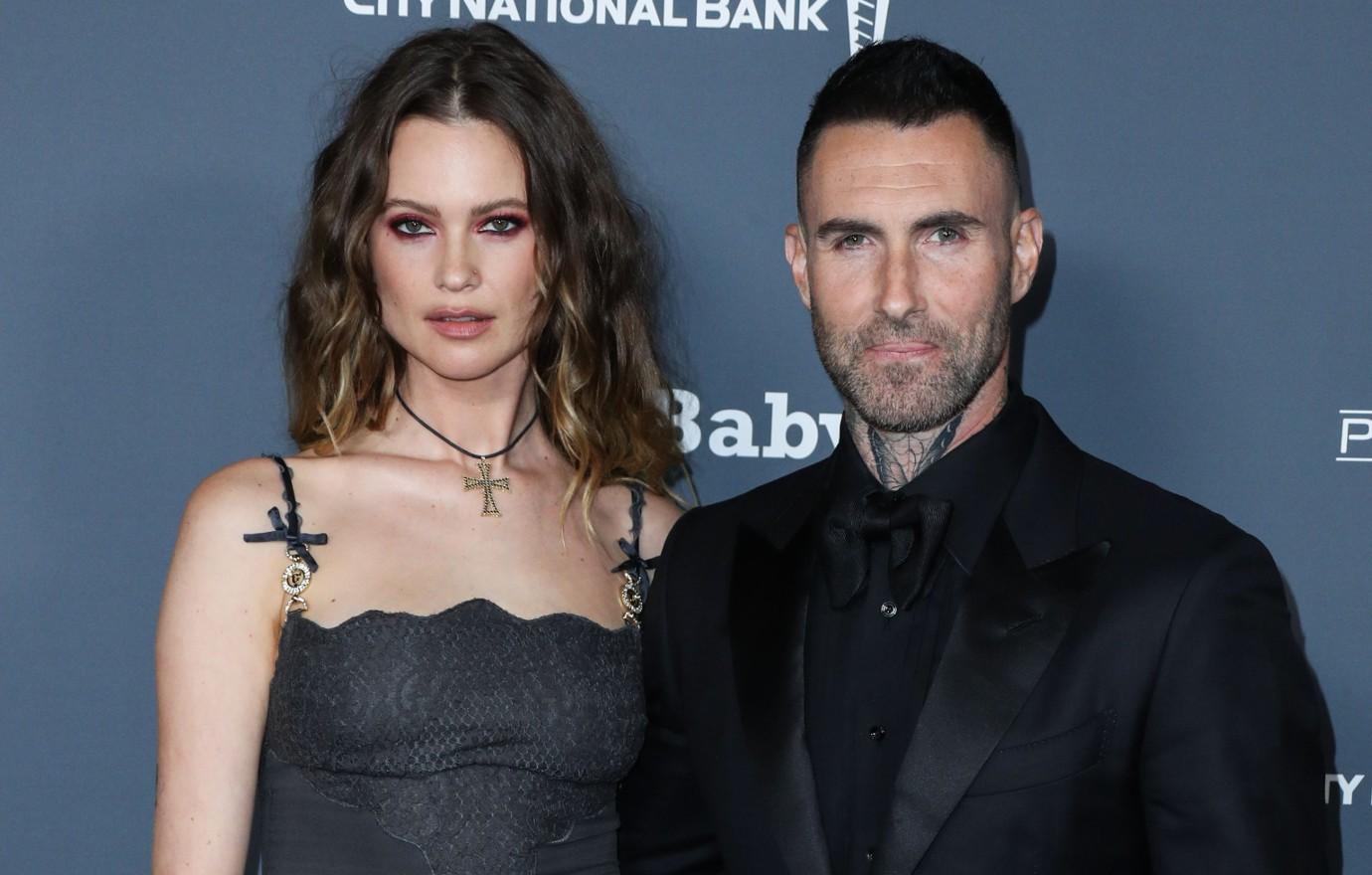 "It is unreal how f---ing hot you are. Like it blows my mind," one read after they had allegedly met face-to-face for the first time. "You are 50 times hotter in person."
After they stopped talking "over a period of months," he allegedly later reemerged with a jaw-dropping DM to her.
"Ok serious question. I'm having another baby and if it's [a] boy I really wanna name it Sumner. You ok with that? DEAD serious," the message allegedly sent by Levine read, followed by a shrugging emoji.
Article continues below advertisement
Stroh did not share when exactly their alleged tryst first began or ended, but felt compelled to speak out after sharing screengrabs with friends — one of which she said "attempted to sell to a tabloid."
"I wanted to handle this privately. I never wanted to come forward because obviously I know the implications that come with doing what I do, making money the way I do, and being an Instagram model," she explained.
Levine and Prinsloo have been married since July 2014 and they are currently expecting their third child together.
Neither of them have addressed the shocking cheating allegations as of yet.
RadarOnline.com has reached out to reps for both, but did not hear back by the time of publication.
Article continues below advertisement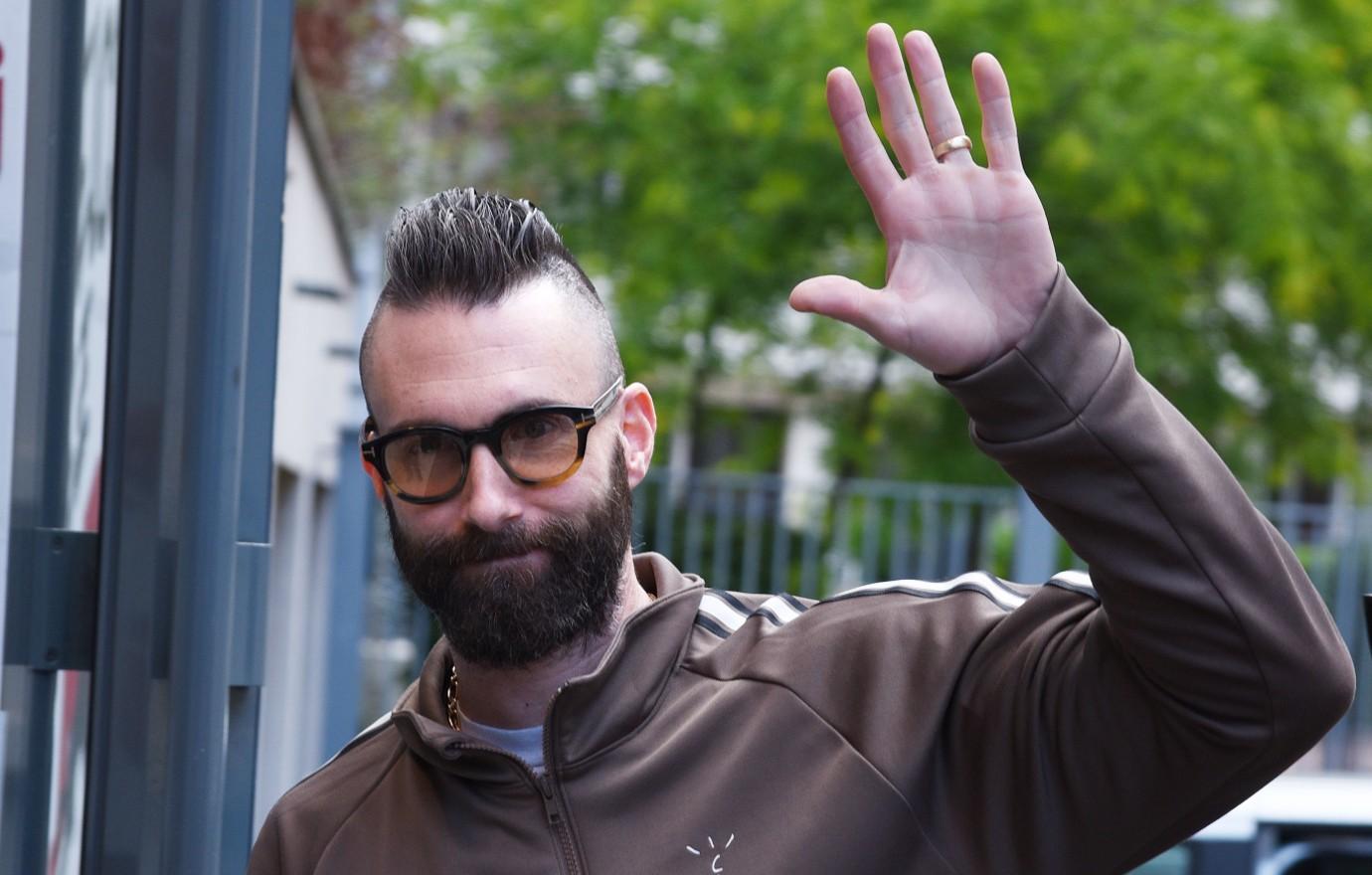 As for Stroh, she followed up with a message on her Instagram account.
"Aware people are going to try to fill in the gaps with many false assumptions. I don't feel like I'm doing any favors considering the manner this had to go about," she posted via her IG Stories. "It's a lot to digest but hopefully, at the very least, the truth being out can do some good."