Video: Watch As Armed Suspects In Virginia Storm Elderly Residents' Home, Force Them Into Closet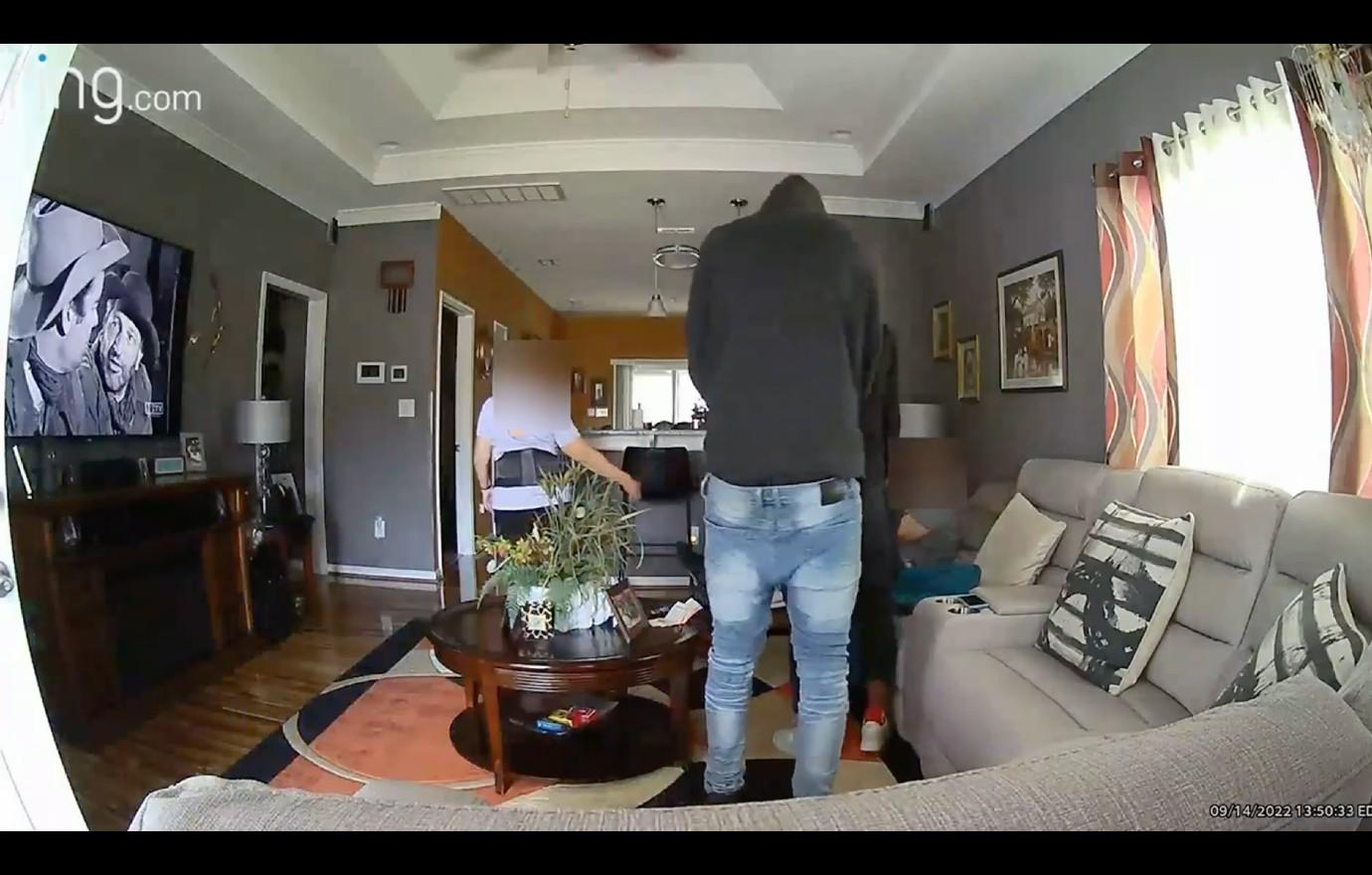 Virginia police are currently searching for two men suspected of breaking into an elderly couple's home last week and forcing the couple into a closet at gunpoint, RadarOnline.com has learned.
The startling incident initially took place on Wednesday, September 14, when two armed suspects stormed into the victims' Portsmouth, Virginia home.
Article continues below advertisement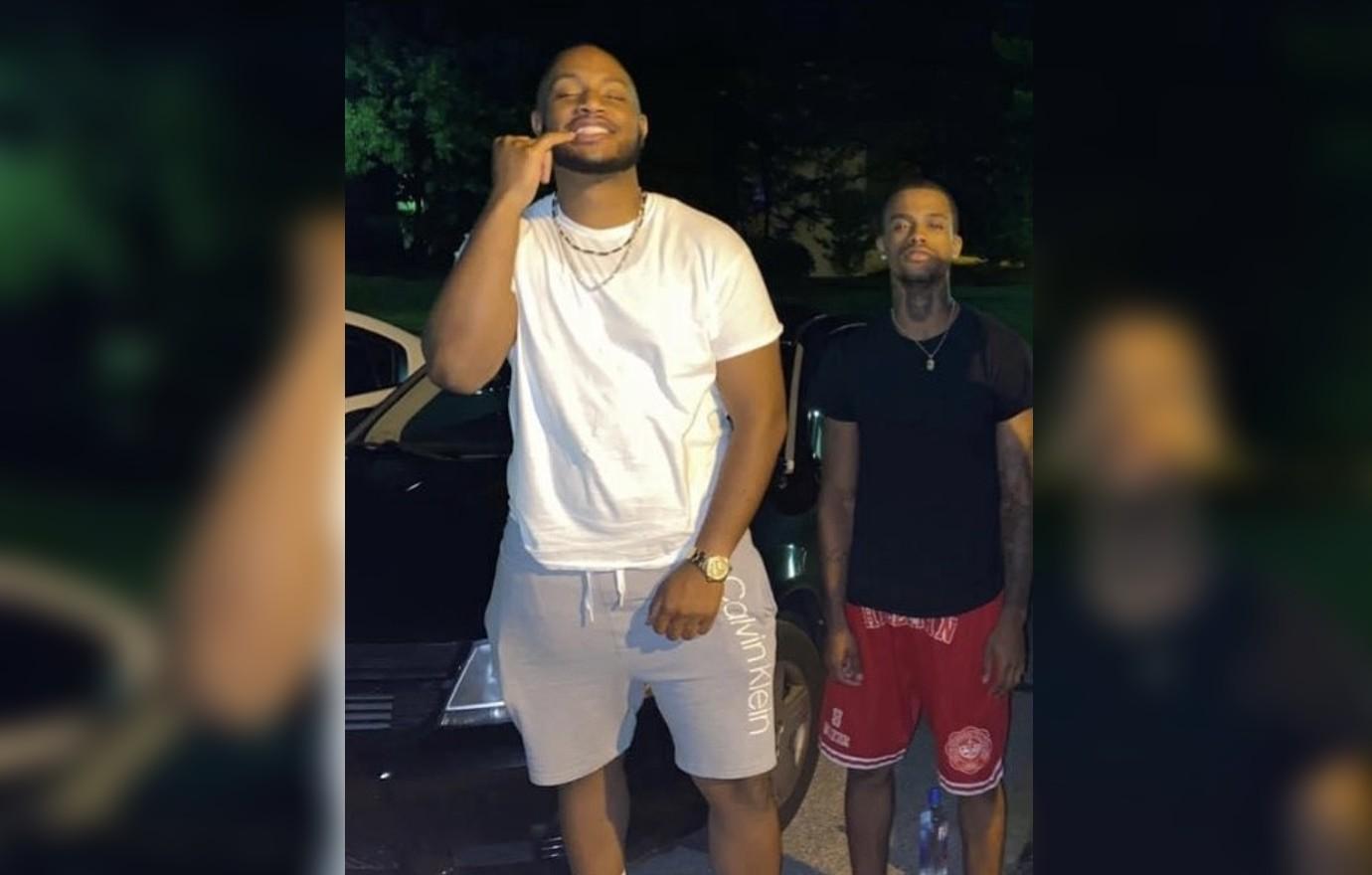 According to the Portsmouth Police Department, the two men – believed to be 25-year-old Mitchell Boney Jr. and 22-year-old Tyree Demont Boney Jr. – broke into the home around 1:50 PM in the afternoon and held the residents at gunpoint before ordering them into a linen closet.
The suspects then reportedly stole a wallet and a safe before quickly fleeing the home. No injuries were reported as a result of the incident.
A Ring surveillance video of the armed robbery, which has since been obtained by RadarOnline.com, shows the two suspects holding handguns and leading one elderly resident into the living room where the second resident is already sitting.
"Y'all get in the closet," one suspect is heard saying. "Get in the closet right now."
Article continues below advertisement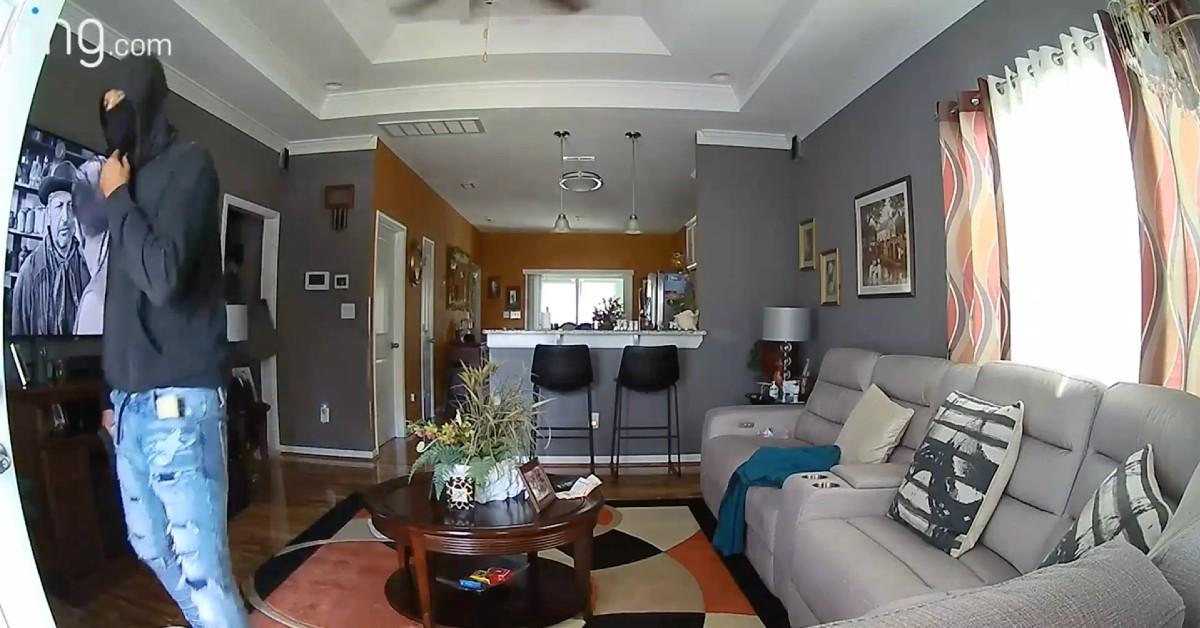 "I'm not f------ playing, get in the closet right now," the suspect continues while pointing his handgun at the two robbery victims.
When the seated individual appears to have difficulty standing up and begins moving slowly, the suspects tell the resident to hurry. Shortly after the elderly couple are forced into the closet, the two suspects begin to ransack the home.
Mitchell and Tyree Demont Boney Jr. are now wanted for armed burglary, use of a firearm, abduction, and conspiracy to commit a burglary, and the Portsmouth Police Department is requesting anyone with potential information about the two suspects to come forward immediately.
Article continues below advertisement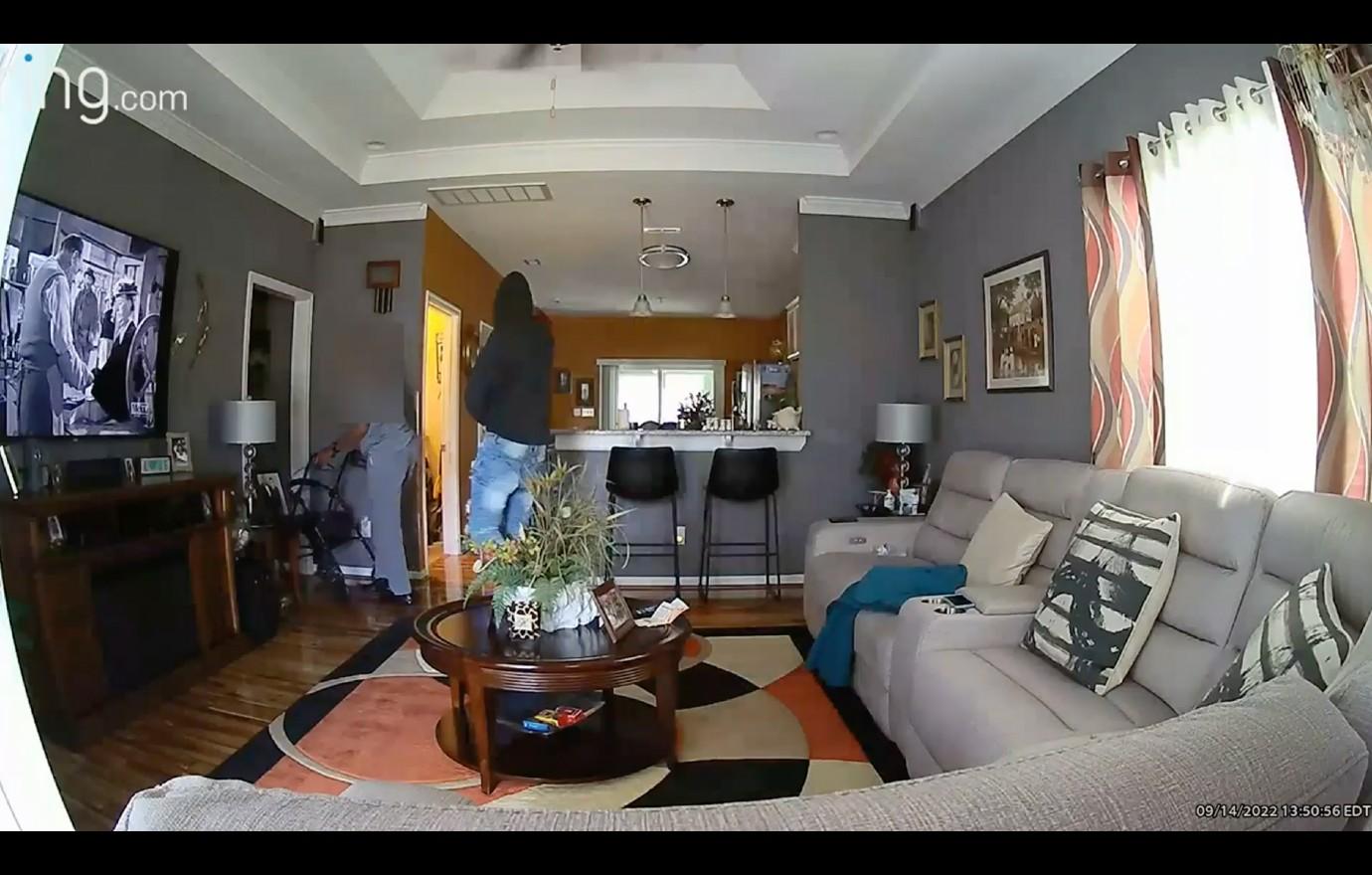 "As always, Crime Line tipsters are never asked to give their name or required to testify in court," they added. "If a crime line caller's tip leads to an arrest, or the recovery of drugs or stolen property they could be eligible for a cash reward of up to $1000."
The Portsmouth Police Department also revealed Mitchell Boney Jr. drives a 2017 Dodge Charger with Virginia license plate tags reading UBS7788.