Exclusive
Cardi B Garnishing Blogger Tasha K's Bank Account Over $3 Million Owed For Making False Prostitution Accusations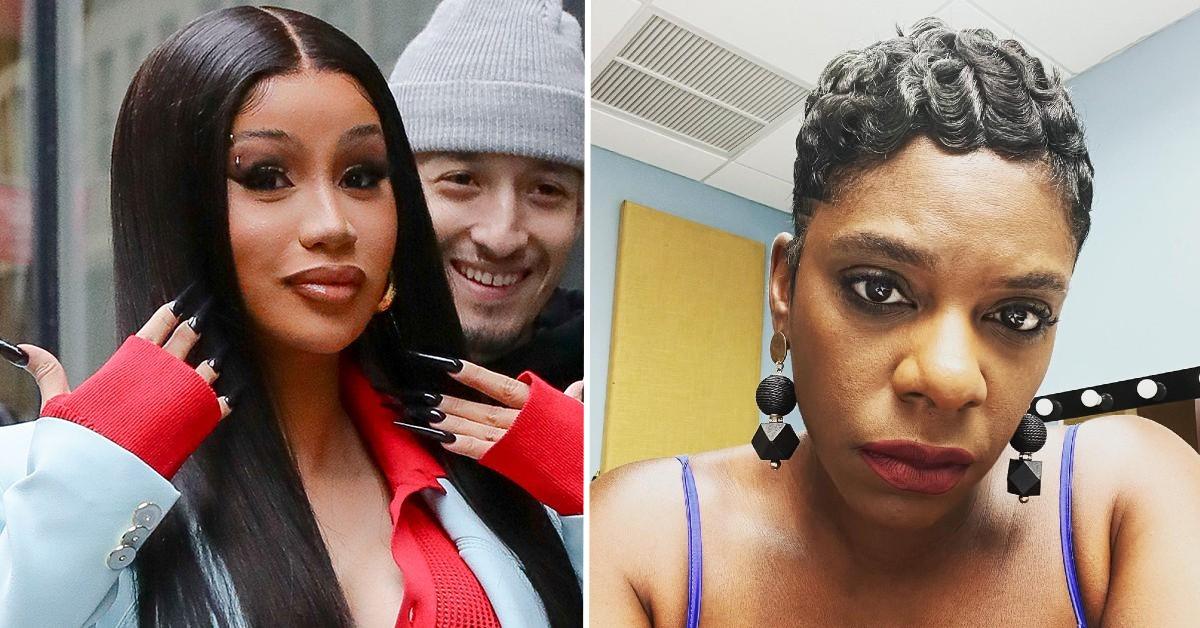 Cardi B has started the process to seize property and assets owed by the blogger who falsely accused her of having Herpes and being an escort, RadarOnline.com has learned.
According to court documents obtained by RadarOnline.com Cardi B has filed paperwork in Georgia to start the process of collection.
Article continues below advertisement
As RadarOnline.com previously reported, Cardi was awarded $4 million after a jury found Tasha K had defamed the rapper with various posts and YouTube videos.
In her original 2019 lawsuit, Cardi said she took issue with Tasha having accused her of working as a prostitute in the past and using hard drugs.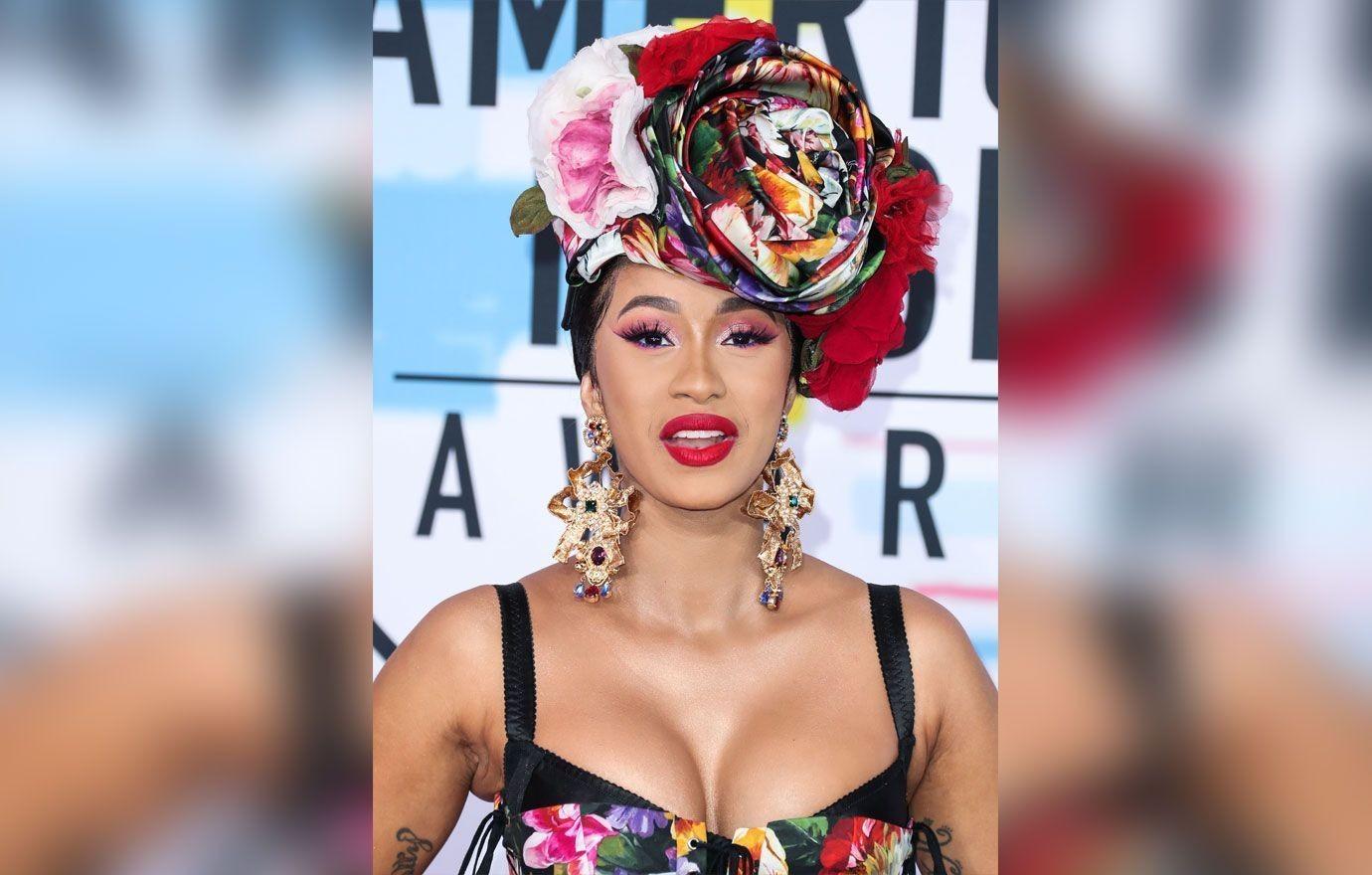 Article continues below advertisement
Tasha also accused Cardi of having Herpes. The rapper said the allegations were not only false but caused her emotional distress. Medical records that were turned over in the case proved Cardi did not have the STD.
On the stand, Cardi said the ordeal caused her problems with her husband and led her to seek therapy. "Only an evil person could do that s–t," the rapper told the court.
Tasha filed a countersuit which accused Cardi of having her fans threaten her online. The blogger's case was dismissed with the court ruling there was not enough evidence presented.
Article continues below advertisement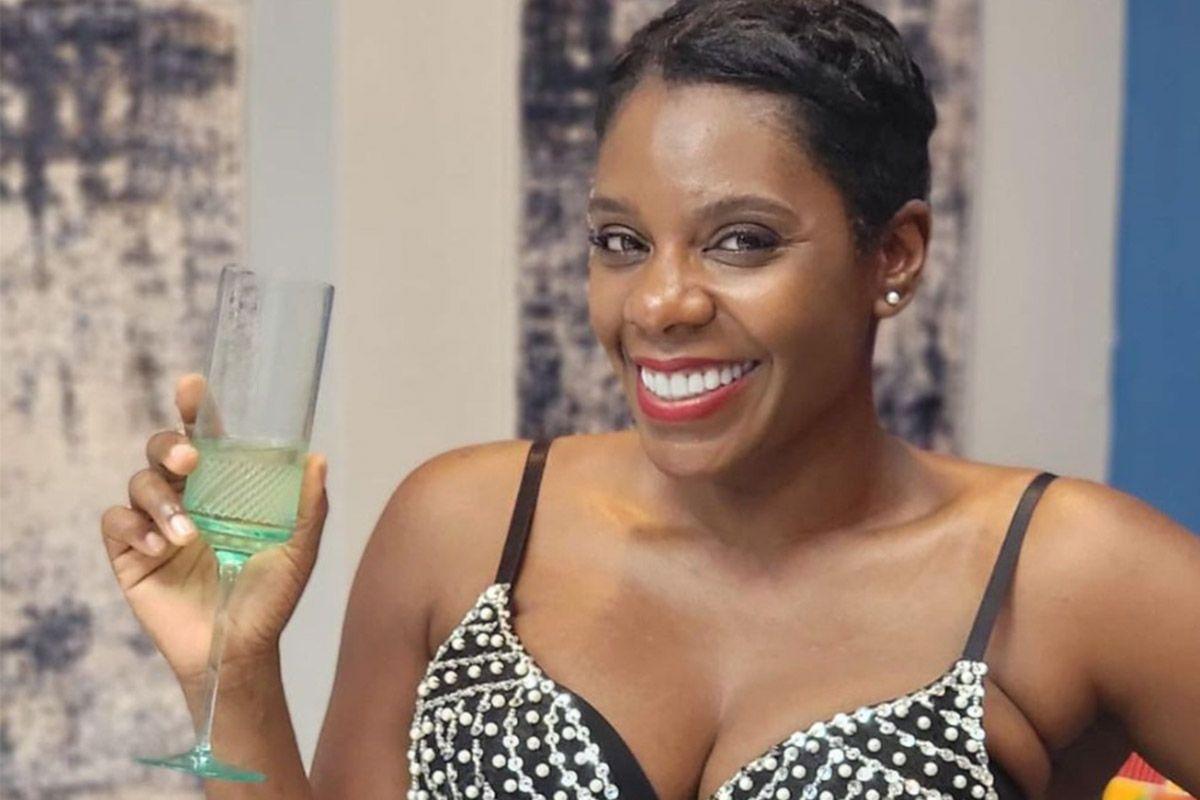 The Georgia jury wasted no time after hearing testimony from both sides and awarded Cardi $1 million in general damages and $250k for medical expenses for a grand total of $1.25 million.
On top of that, Cardi walked away with $1.5 million in punitive damages and another $1.3 million for her attorney fees.
Tasha filed an appeal of the judgment weeks later.
Article continues below advertisement
Recently, Cardi filed to garnish Tasha's accounts at Chase Bank to try and collect on her millions. The document said Cardi is owed a total of $3.3 million from Tasha.
Cardi demanded Chase and its employees hold all of Tasha's property, money, wages and other assets, including property in safe deposit boxes or similar property.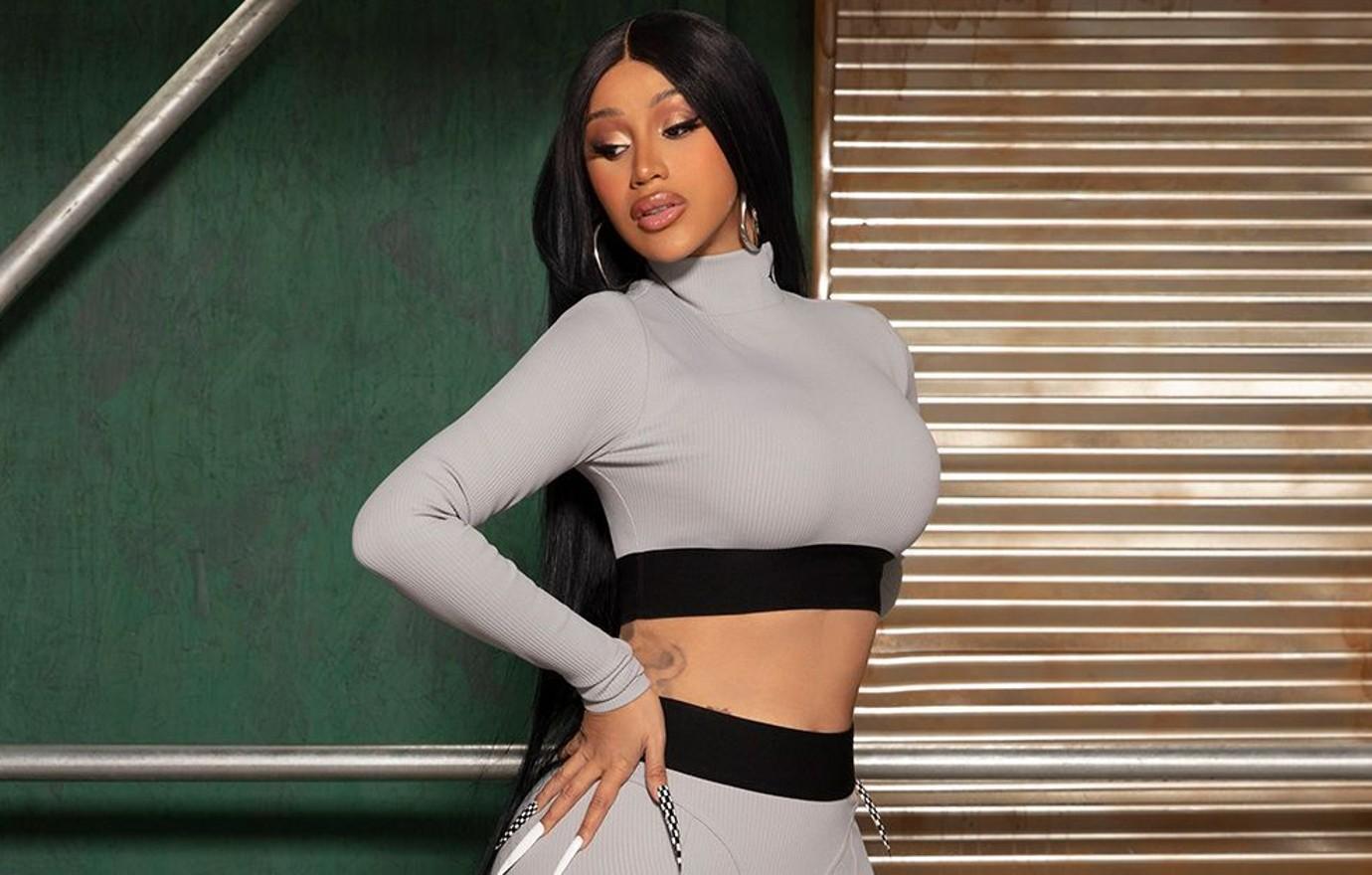 The rapper demanded Chase answer questions about the amount of money Tasha has at the institution.
Tasha has rushed back to the court pleading for the federal judge who presided over the civil suit to step in. She argued the appeal is still pending and collections aren't allowed until a decision is made.
Tasha pleaded with the court to stay the execution but the judge has yet to rule.