Adam Levine Will 'Never Return' To 'The Voice' After Dramatic Exit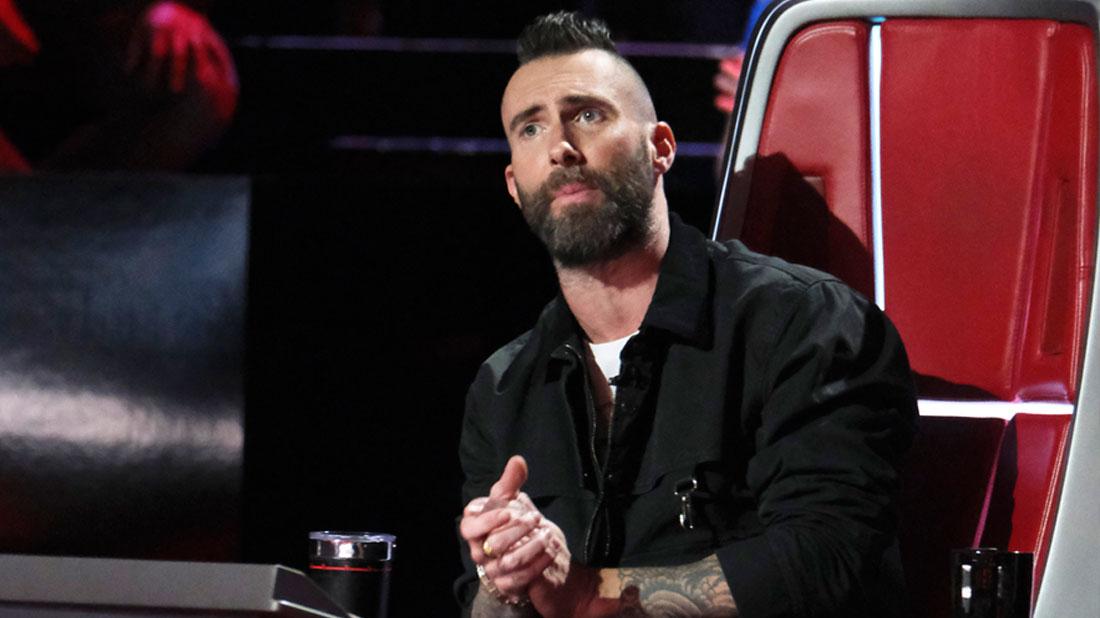 Though The Voice's statement hinted Adam Levine could come back to the hit show after ending his 16-season run, RadarOnline.com has exclusively learned that he has no plans to return to his seat — ever!
"He has made it clear he is not going to return," an on-set source told Radar, adding that the star had a negative attitude the entire past season after no wins in six seasons. "He was a cry baby."
Though his exit may seem abrupt to fans, Radar first reported Levine was thinking of quitting in 2018, after his supermodel wife, Behati Prinsloo, gave birth to their second child.
Article continues below advertisement
He eventually inked a new mega-million dollar deal last year, but this time, the source said he felt "pushed out" by the new talent, including John Legend.
"Adam was just fed up and acting like a total diva," the source explained.
Also, his friend and costar Blake Shelton was eager to bring back his longtime girlfriend, Gwen Stefani.
"Blake has been vocal about wanting Gwen back forever. It is all he talks about," the source said.
Now, Stefani will replace Levine and coach alongside Shelton, Legend and Kelly Clarkson.