Diva Alert! Adam Levine Causes 'Complete Disaster' At 'Voice' Event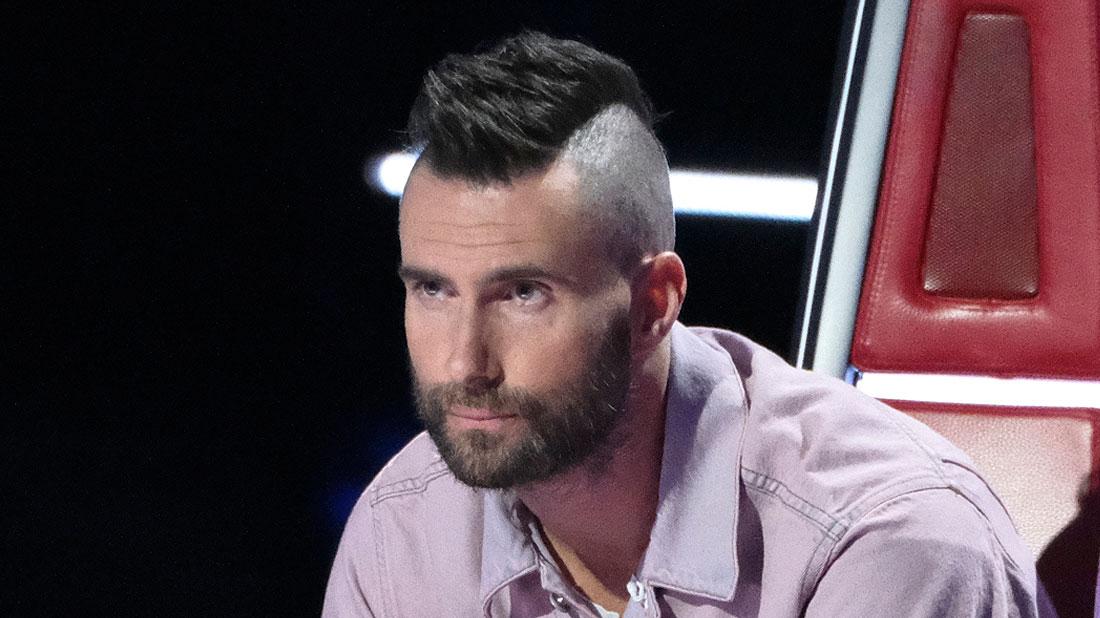 Behind Adam Levine's wide-smile and pearly-whites lurks Hollywood's newest diva!
During an appearance to promote The Voice in New York City on May 13, Levine had onlookers grinding their teeth because of his childish behavior and bossy demands, according to an insider!
"He was acting up like a petulant kid in front of the crew and other judges," revealed an insider at NBC's Upfronts presentation.
"What's worrying is that this isn't new from Adam," continued the source. "He's super difficult on the show set and even worst when he's in a new environment with a new crowd to show-off to!"
Article continues below advertisement
The Maroon 5 rocker and veteran Voice judge, 40, was such a nightmare that bosses even used a stand-in during a second rehearsal because they couldn't be bothered with the hassle, the source said, noting, "He likes to be the boss and as far as he's concerned, he's always right!"
"All in all, it was a complete disaster and there are few people looking forward to crossing paths with Adam again!"