Exclusive
In Crisis Before The Throne: King Charles III & Queen Consort's Marital Woes Peak During Meghan, Harry's 'Bombshell' Interview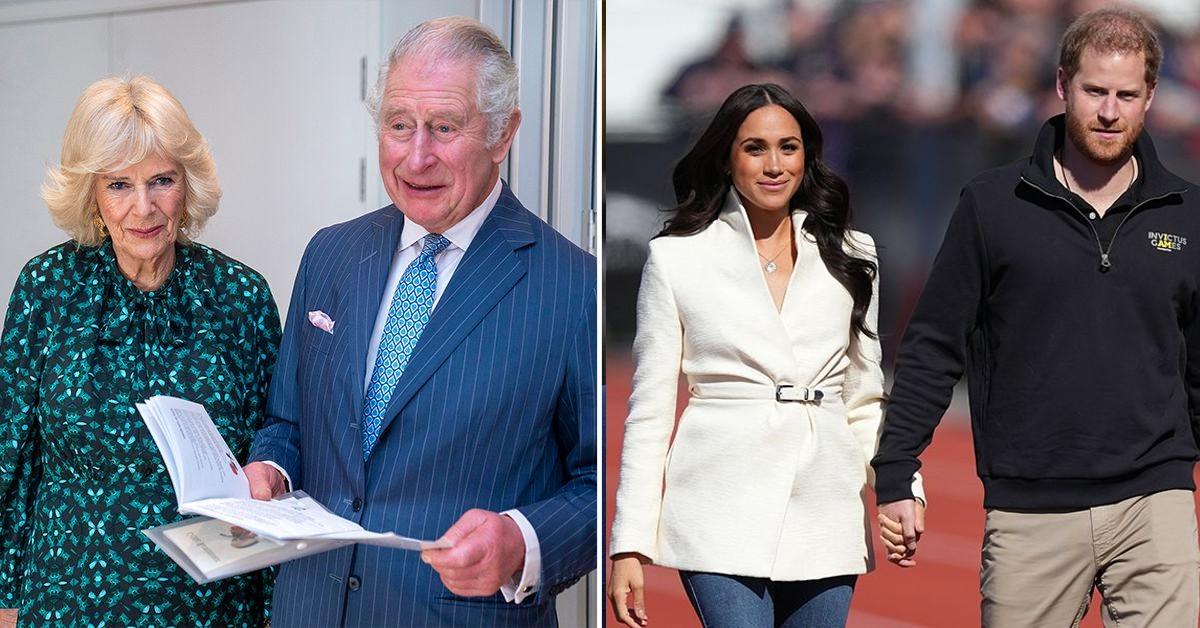 King Charles III was facing a myriad of personal issues before ascending to the throne, insiders told RadarOnline.com, revealing son Prince Harry's bombshell interview in 2021 only exacerbated the problems he and Queen Consort Camilla had behind closed doors.
"It's an open secret they've been getting on each other's nerves of late," said a royal source, claiming that he was growing tired of her allegedly controlling ways and found her "strong taste for the limelight irritating."
Article continues below advertisement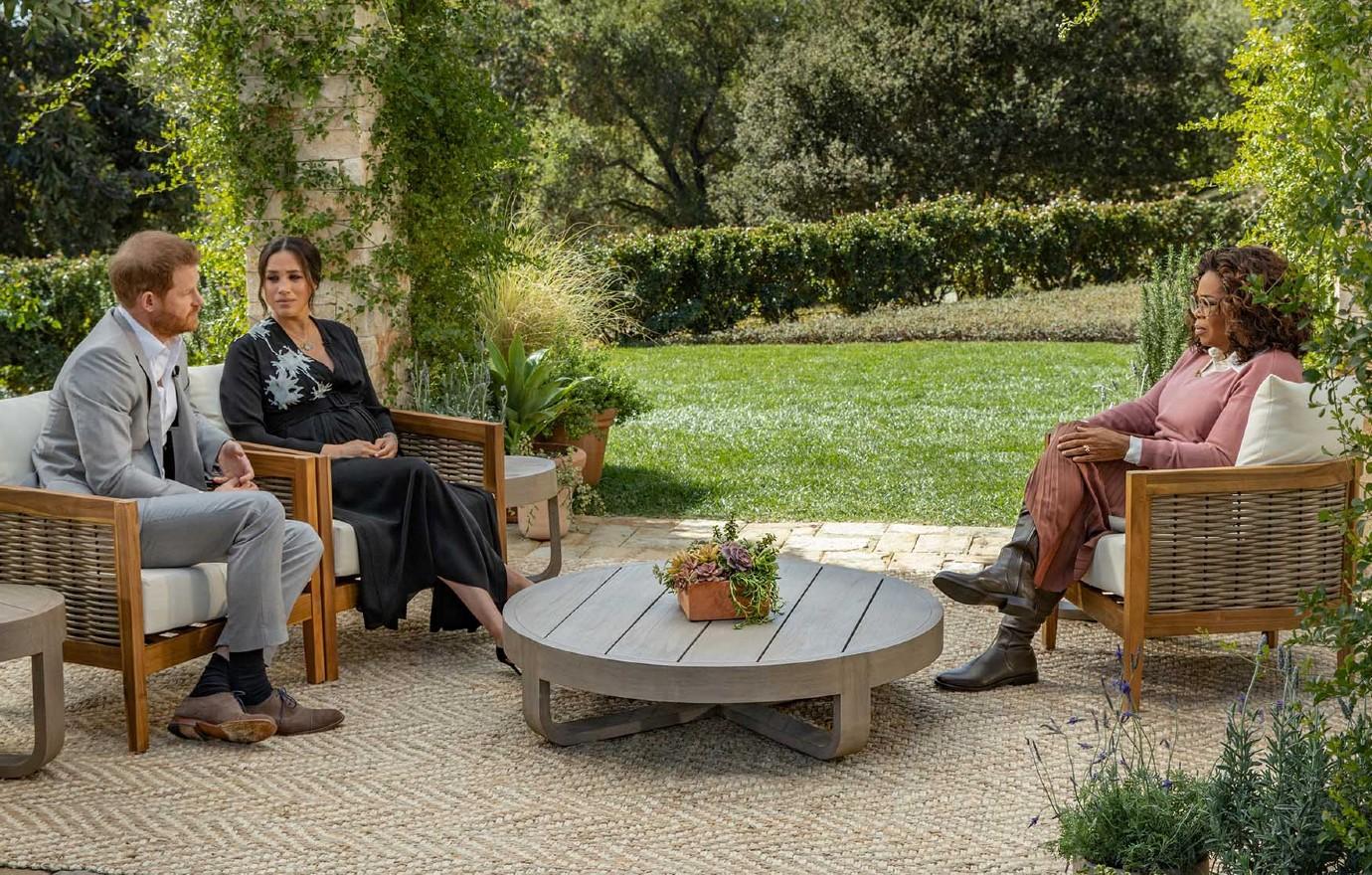 Meanwhile, she was often frustrated due to his "cranky" behavior, RadarOnline.com has learned. "On the occasions they are together, they clash — and the arguing gets extremely heated."
Insiders said the tension between the couple "sky-rocketed" after Harry and his wife Meghan Markle's explosive tell-all interview with Oprah Winfrey in a primetime special that aired on CBS.
Article continues below advertisement
Markle came forward with a number of shocking claims, stating she was "silenced" during her time with the royal family, and had suicidal thoughts after joining the brood.
Harry, for his part, also talked about their rocky exit and claimed his father stopped taking his phone calls before announcing they were stepping back their senior duties.
Plus, Markle and Harry said there were "concerns and conversations" about how dark their son Archie's skin would be before he was born.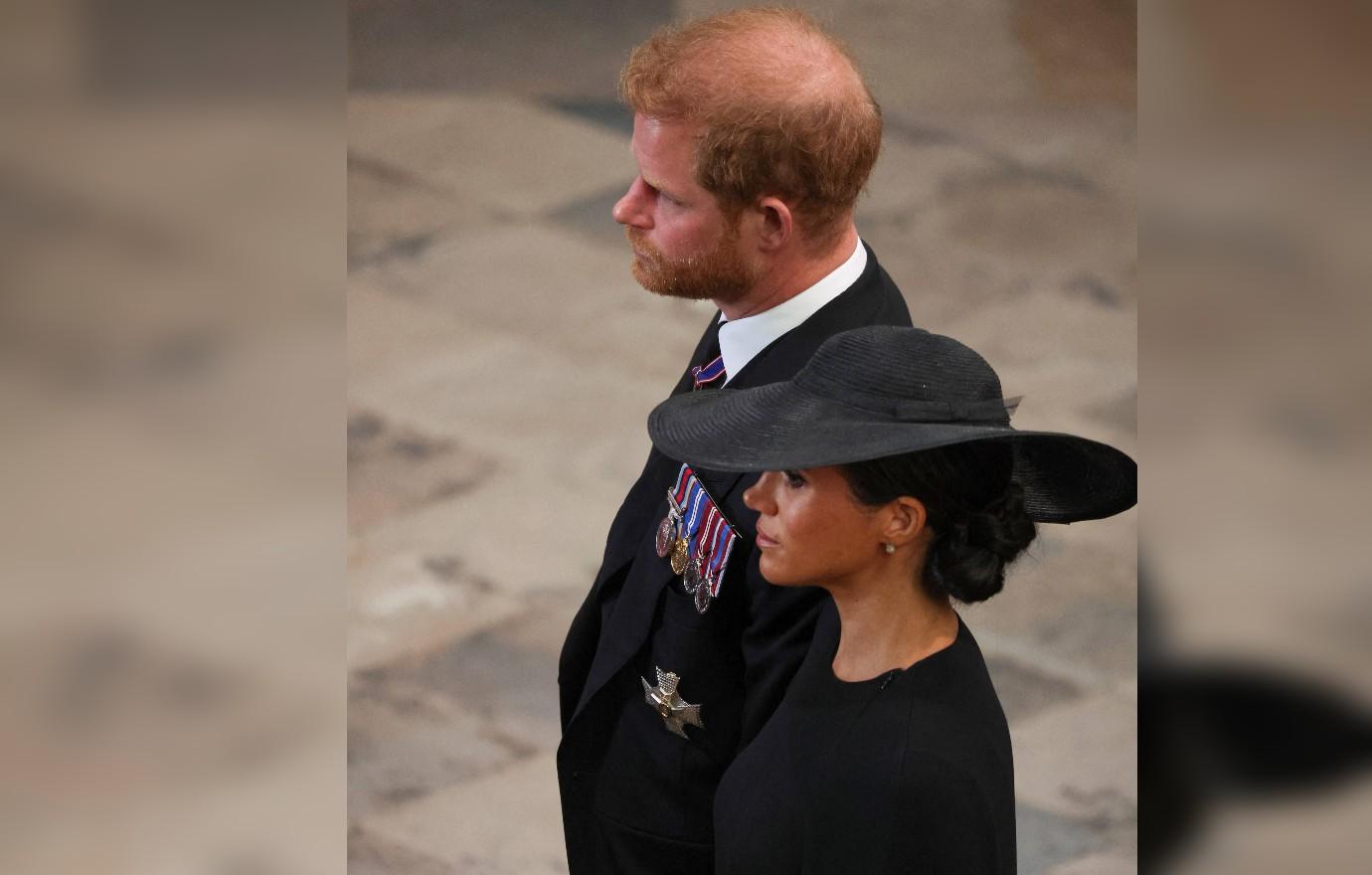 Article continues below advertisement
"Charles has been in a wretched mood ever since this scandal blew up, and to say he's tough company at the moment is an understatement," said the insider back in April 2021, adding that Camilla had been "keeping her distance."
Although some close to the duo feared divorce was looming, other pals thought it was just a rough patch for Camilla and Charles.
"Camilla has been tirelessly supportive towards Queen Elizabeth these last few weeks as she's dealt with [her husband] Prince Philip's health woes, as well as the fallout from Harry and Meghan's interview," said the insider.
"It means the world to Charles that [despite their problems] his wife is still such a dependable and loyal member of the monarchy," the insider continued, adding that she gives him space which helps. "That truly gives everyone hope for the future."
In his first address to the nation as the new monarch, Charles paid his respects to his longtime wife following their wedding anniversary in April.
"In recognition of her own loyal public service since our marriage 17 years ago, she becomes my Queen Consort," he shared. "I know she will bring to the demands of her new role the steadfast devotion to duty on which I have come to rely so much."
Article continues below advertisement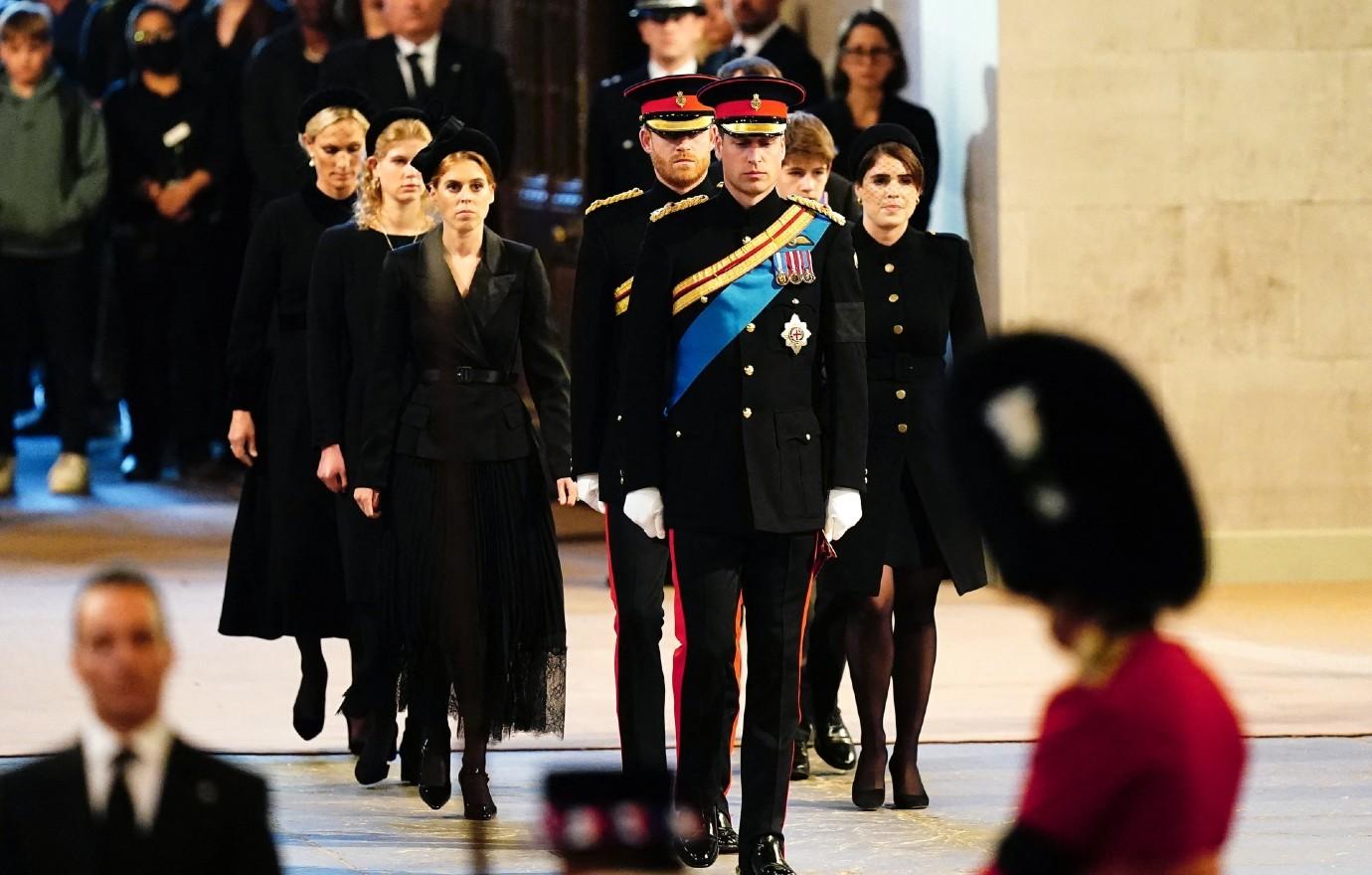 As for Harry and Markle, sources tell RadarOnline.com that the couple is headed back home to California in the next couple of days after an icy reception at Queen Elizabeth's funeral.