'Every Stinking Time!' King Charles III Has Meltdown Over Exploding Pen, Storms Off When Queen Camilla Tries To Help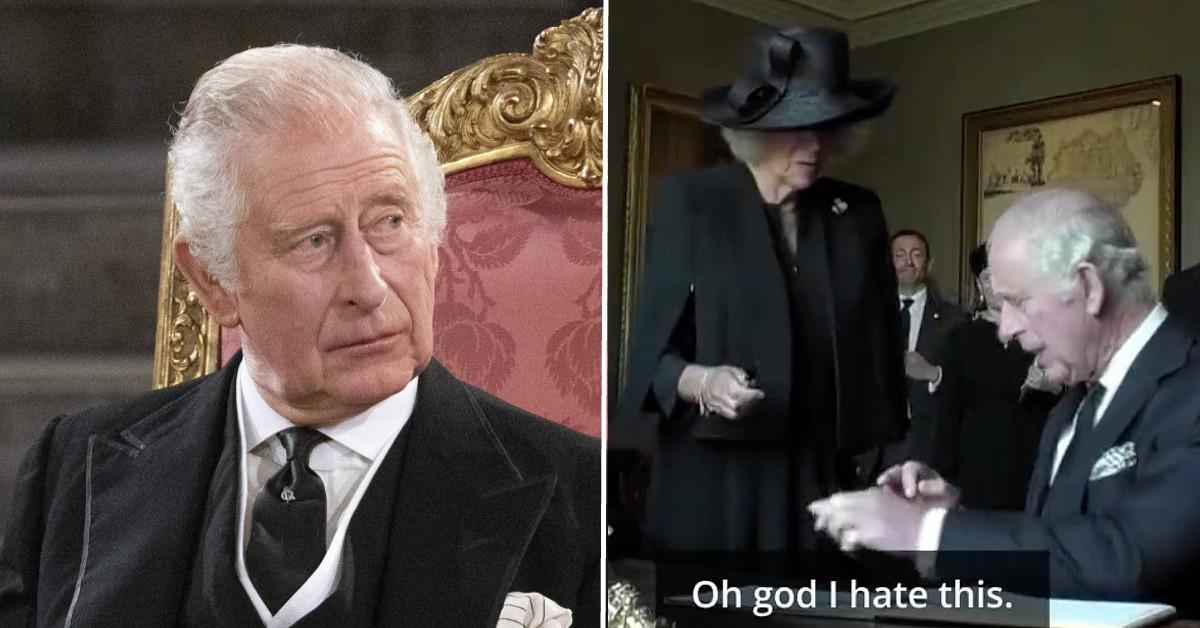 King Charles III is going viral after his frustrated response to an exploding pen was captured on camera during a signing ceremony at Northern Ireland's Hillsborough Castle, RadarOnline.com can confirm.
Charles was adding his John Hancock to a book when he asked what day it was.
Article continues below advertisement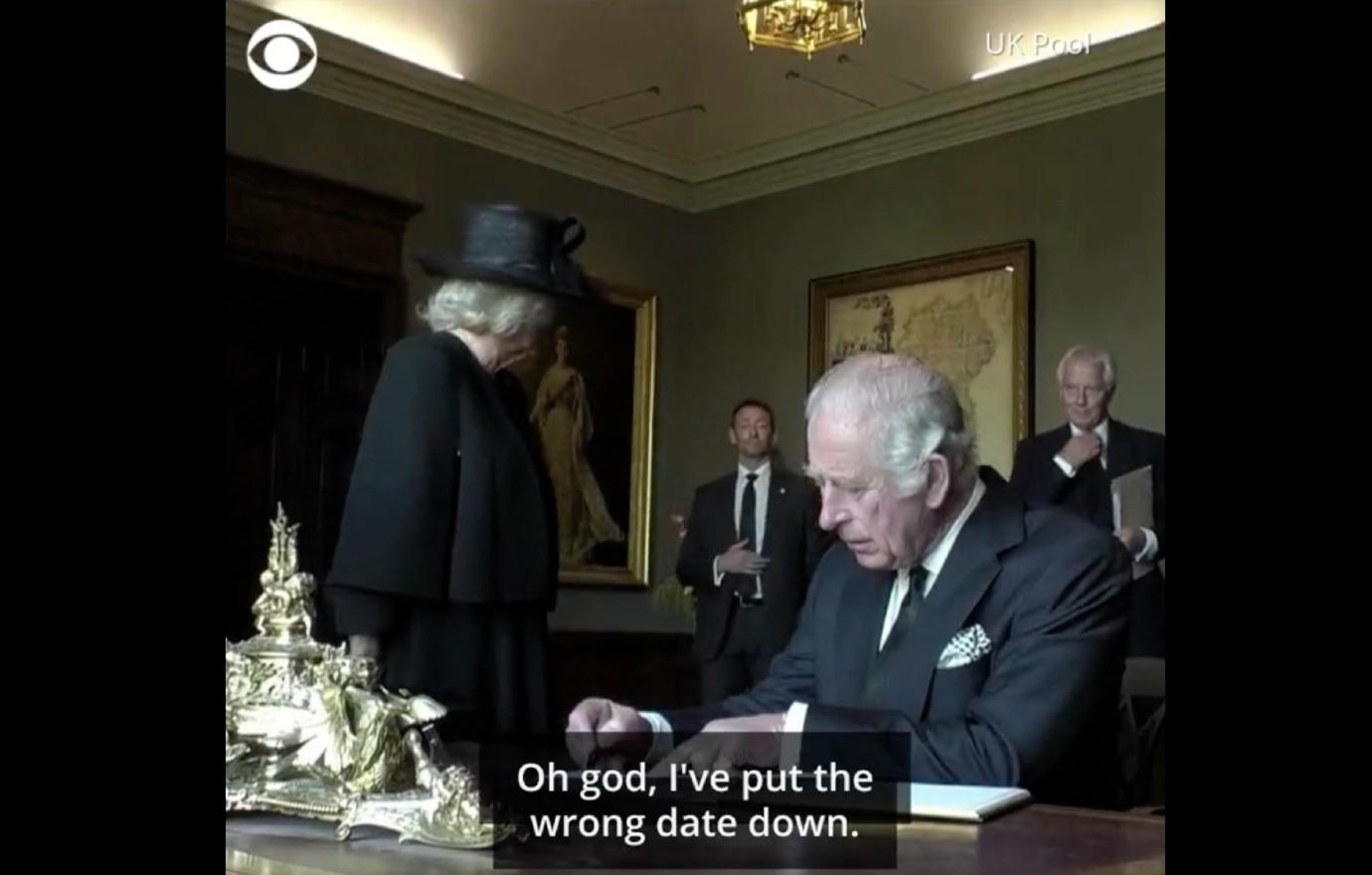 Article continues below advertisement
"Is it September the 12th?" he inquired, before discovering it was September 13. "Oh God, I've put the wrong date down," Charles said in the video.
"You signed the 12th earlier," Queen Consort Camilla chimed in.
As the pen started to leak ink all over the place, Charles handed it over to Camilla to see if she could figure it out. "Oh god I hate this!" he proclaimed while reaching in his pocket for a napkin.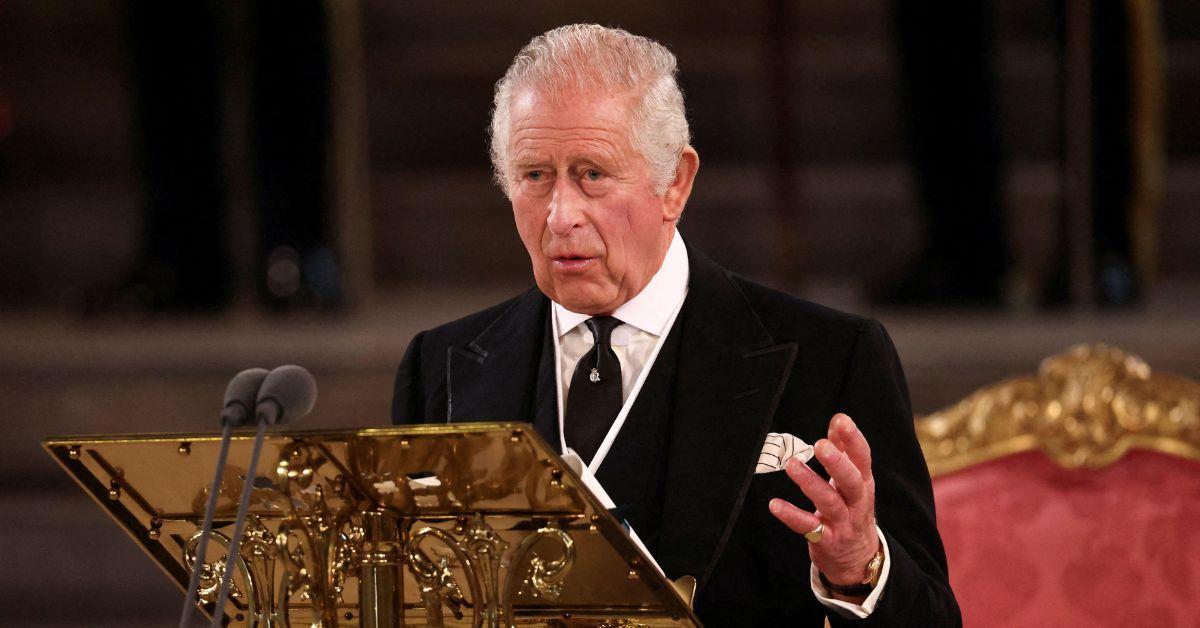 Article continues below advertisement
"Oh look, it's going everywhere. Hang on," Camilla said as other people in the room rushed to help.
Charles then vented about how incredibly annoying it was while storming off.
"I can't bear this bloody thing! What they do, every stinking time," he griped as Camilla calmly sat down to sign the book herself.
Per insiders, this could very well be a pet peeve of his.
"It's been reported that prior to becoming King, Charles was known for carrying his own fountain pen to events in order to sign the customary visitor's books on royal visits," the Belfast Telegraph posted. "It appears this may be a custom he will want to continue."
The viral video comes after he recently made headlines for another clip, in which he frantically gestured at aides to clear his desk.
Article continues below advertisement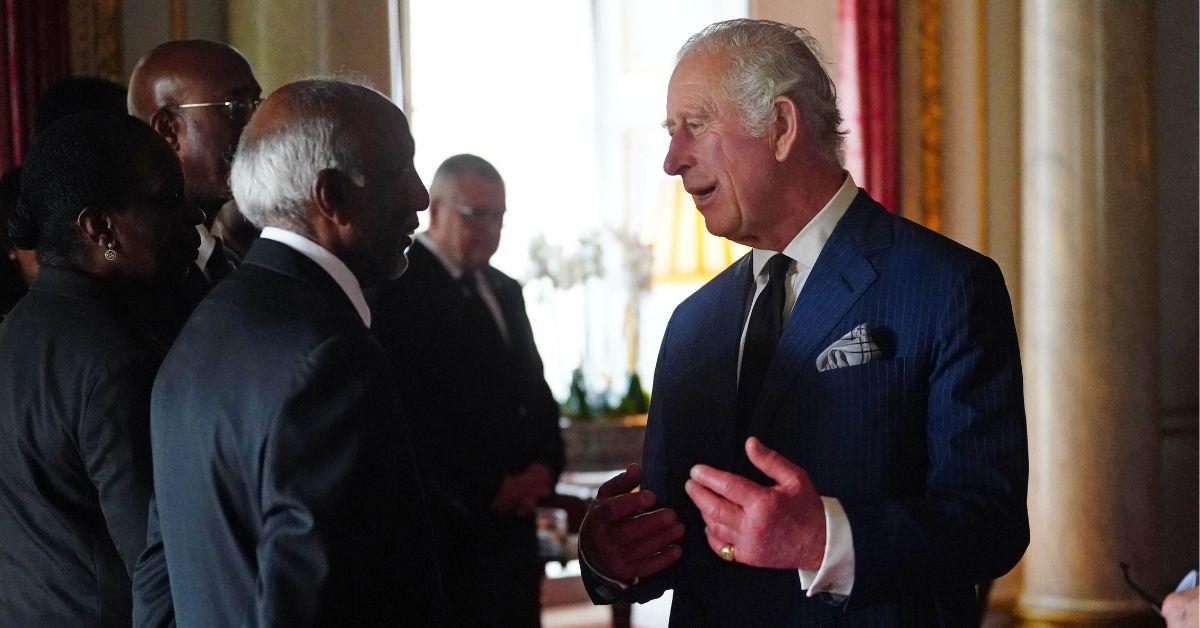 "First day on the job and already he's fed up. LOL," one social media user commented.
"Charles' brief fury at the pen tray is definitely the highlight of this for me," another tweeted.
Article continues below advertisement
Following the death of his mother, Queen Elizabeth, RadarOnline.com has learned that King Charles III is planning on making "massive changes" to her longtime staff.
Insiders said the shift will be made within the palace over the next few months and will be "much larger than anything seen in the last 70 years."
Adding to the pressures of his new role may be the news that Charles' and Camilla's alleged secret love child has come forward after the passing of his "grandmother."
Charles and Camilla have never addressed the rumors of their secret child, who claims to have reached out to the Queen prior to her death at 96.