Exclusive
'He Wants To Be His Own Man': King Charles Making 'Massive Changes' Within Palace, Plans On Firing Queen's Longtime Staff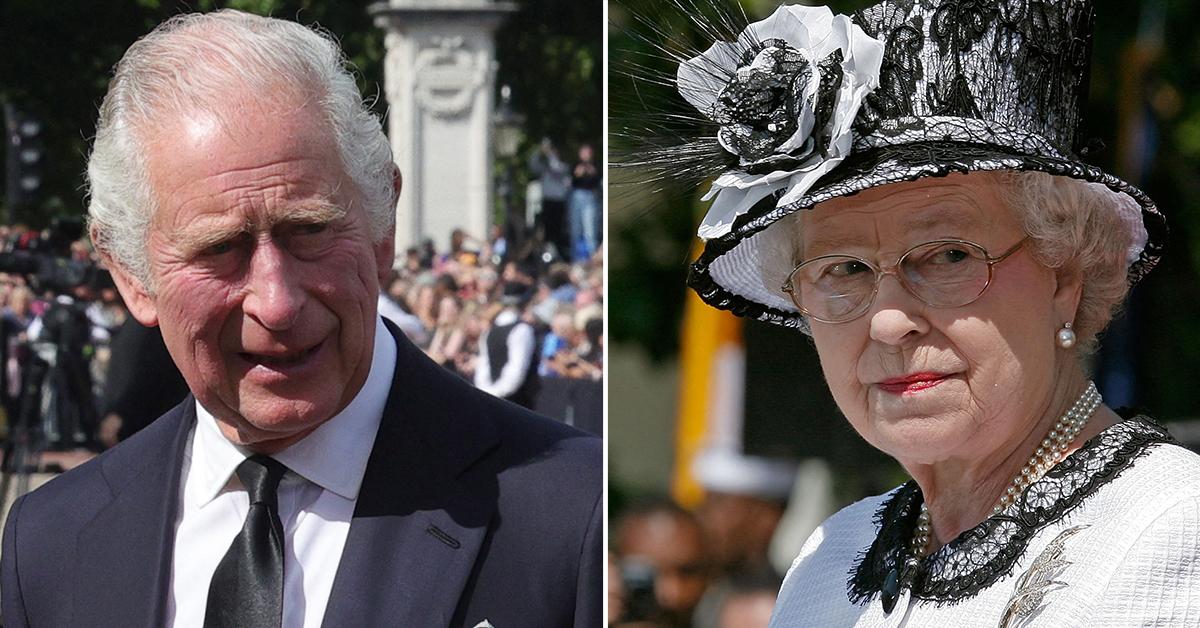 It's been 24 hours since Queen Elizabeth passed away, and her successor is already shaking up the palace. RadarOnline.com has learned that King Charles is planning on making "massive changes" to his mother's longtime staff, leaving them with "resentment and anger" towards their new boss.
Article continues below advertisement
Britain's longest-reigning monarch died on Thursday at the age of 96, and we're told staff members are already complaining about being pushed out. Not only do they have a new king, but he also comes with a team of new advisers and staff of his own.
While RadarOnline.com can report that no one has been fired yet, insiders tell us it's only a matter of time.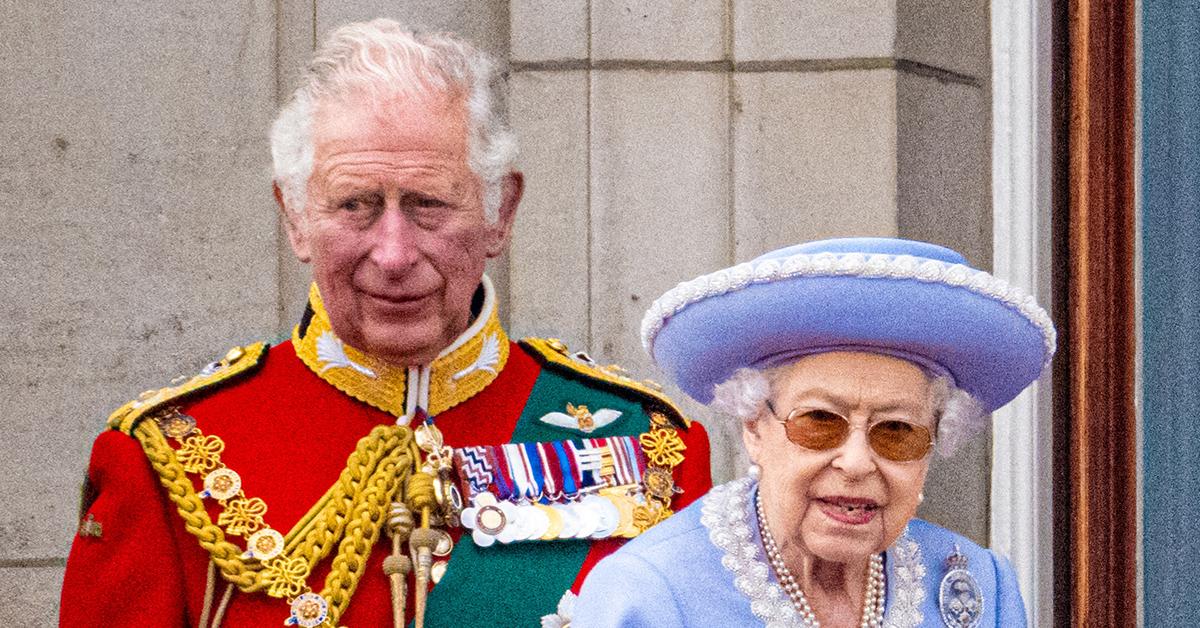 Article continues below advertisement
"King Charles wants to be his own man. He doesn't want his mother's staff telling him what his mother would do," palace insiders tell RadarOnline.com. "There is resentment and anger as people feel like they are being tossed aside after a long time of service to the crown."
Article continues below advertisement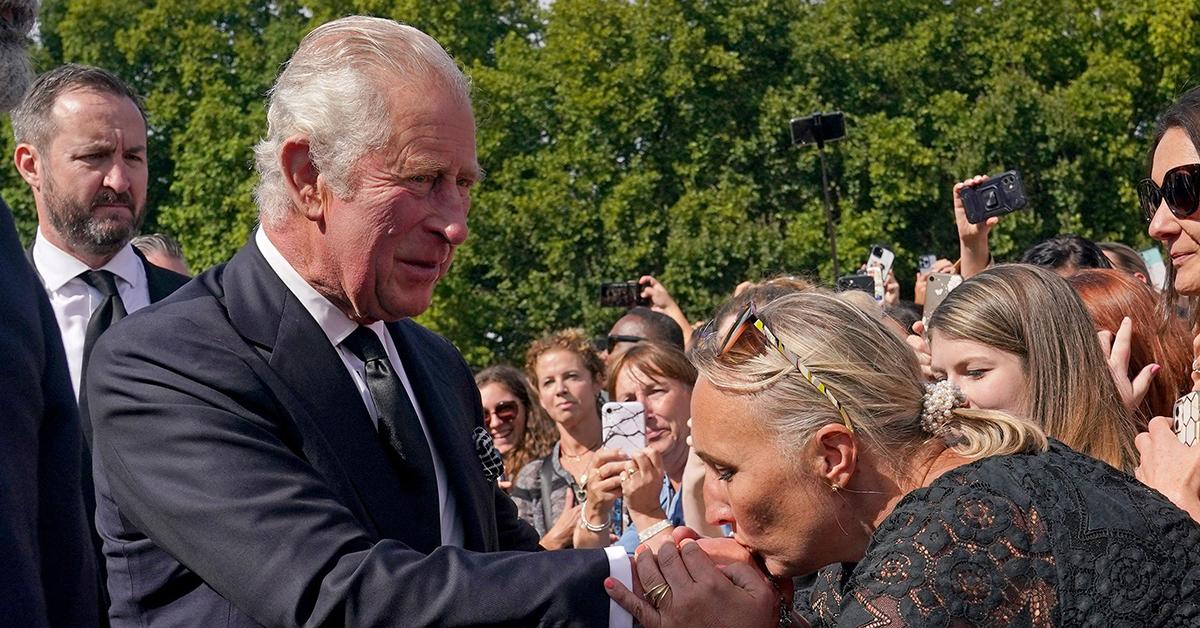 Elizabeth's son addressed the world for the first time as King Charles on Friday, just 24 hours after her death. He expressed his sadness over the loss of his beloved mother, defended the controversial monarchy, and introduced the new line of succession.
King Charles introduced his "darling" wife, Camilla, as Queen Consort. He also officially gave Prince William and Kate Middleton the title of Prince and Princess of Wales. They will no longer be the Duke and Duchess of Cambridge.
Article continues below advertisement
While he mentioned his estranged son Prince Harry and daughter-in-law Meghan Markle during the speech, he failed to give them a title. The move comes as no surprise since the royal family didn't give Harry the same courtesy as his older brother by waiting for him to arrive at Balmoral Castle before announcing the Queen's death. We discovered Harry was mid-flight when his grandmother's passing was revealed to the world.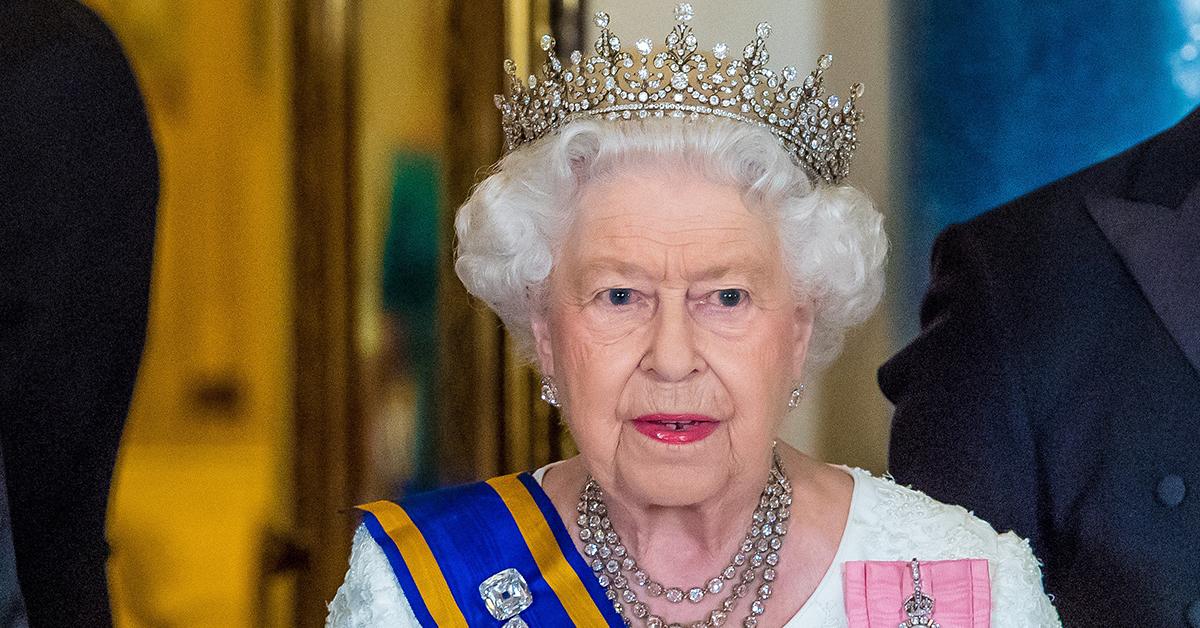 Article continues below advertisement
Meghan has also been shunned, with Kate expected to inherit most of Elizabeth's $110 million jewelry collection. RadarOnline.com is told Harry's wife will "get nothing of value," with many believing the decision is "the Queen sending a message to Meghan and Harry: You reap what you sow."