Exclusive Details
Inside Her Will: Did Queen Elizabeth Leave Any Of Her $447 Million Fortune To Estranged Grandson Prince Harry?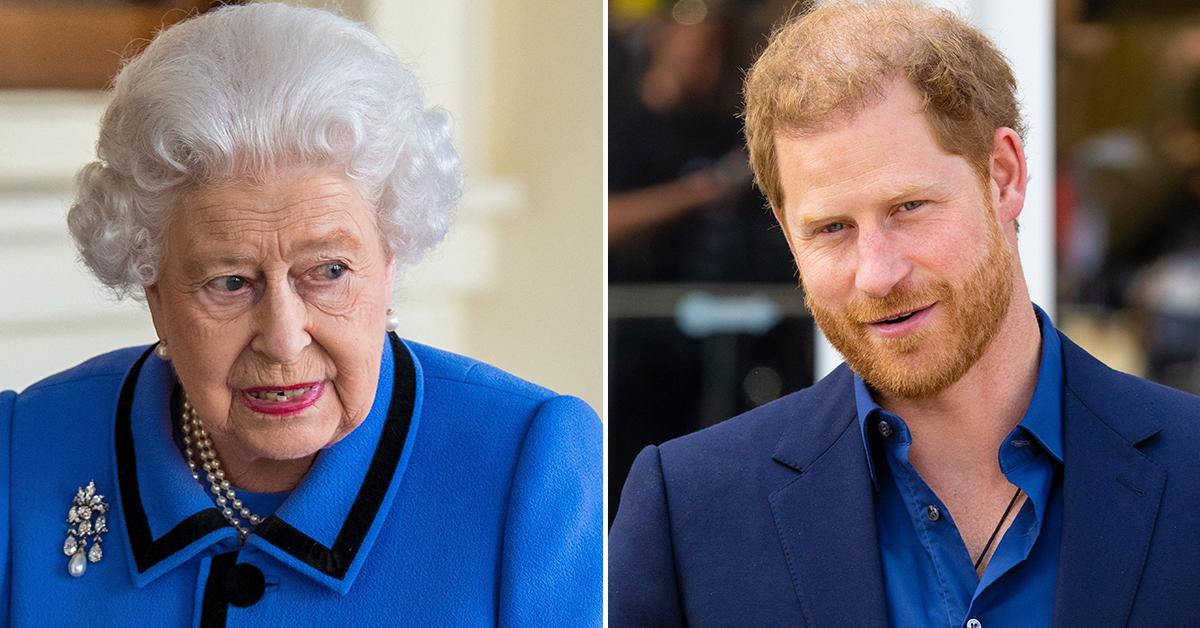 The monarchy as a whole might be worth $88 billion, but Queen Elizabeth was rich on her own. With her family's ongoing feud continuing after her death, RadarOnline.com is breaking the door open on her estimated $447 million and how it might be divided among the royals, including her estranged grandson Prince Harry.
Article continues below advertisement
Elizabeth — who passed away on Thursday at the age of 96 — had been wealthy her entire life. Like King Charles, she was born into royalty. When her mother, the first Queen Elizabeth, died in 2002, she acquired $85 million.
Her personal bank account grew another $12 million after her husband, Prince Philip, died in April 2021.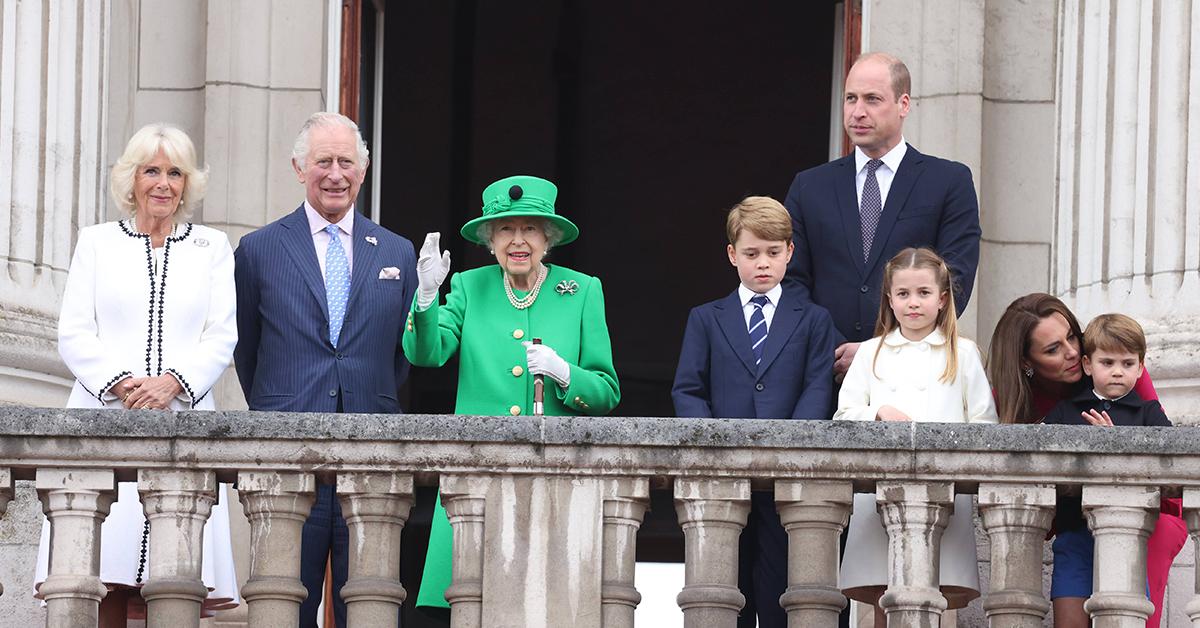 Article continues below advertisement
Elizabeth continued to collect income through the Crown Estate, as the monarch earned 15% profit from the large property estate. That is reportedly worth nearly $10 billion and will be handed over to her son, the new King of England.
She also earned wealth from the Duchy of Lancaster, which makes around $24 million a year. That will also be passed onto Charles following his mother's death.
With Charles inheriting all that money, Harry should hope his grandmother looked after him, considering his relationship with his father is practically non-existent. But did Elizabeth look after all of her grandchildren — even the ones who misbehaved and chose love over the monarchy?
Article continues below advertisement
"The big question is who she [left] her money to," royal author Angela Levin told The Post. "Did she leave much to Prince Andrew or Prince Harry? Do they deserve it?"
With the shift in the royal family and the position of who's in line for the throne, it's likely to spark something called the "Game of Homes."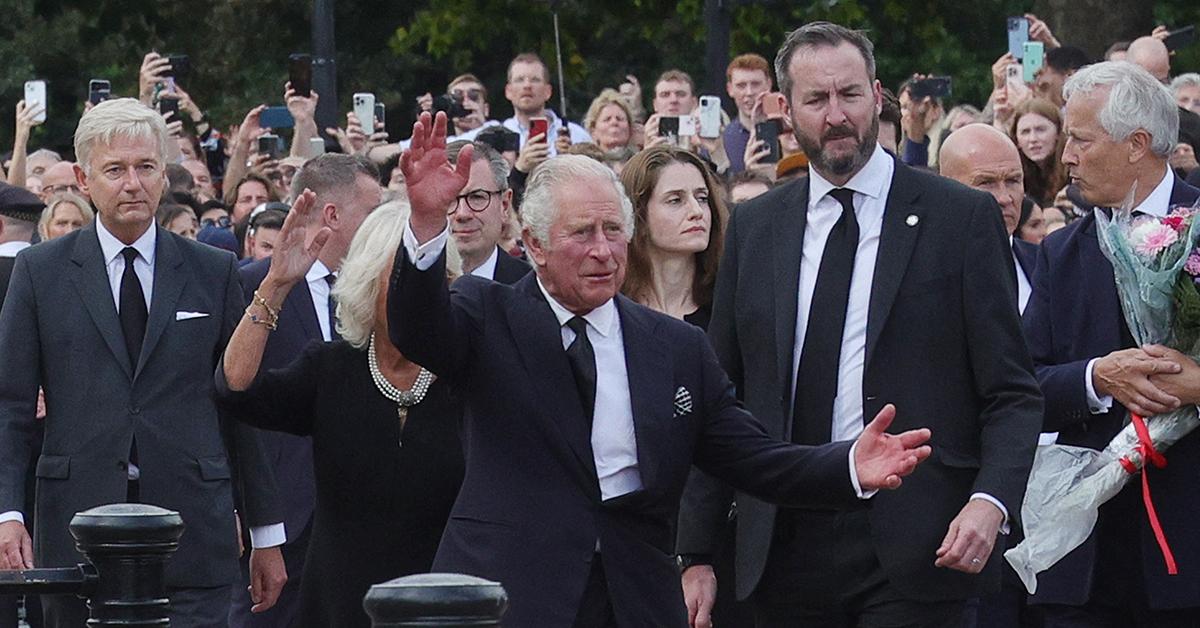 Article continues below advertisement
Levin explained that Charles will now decide who lives where. The King will get priority, with William getting second dibs. However, instead of Harry getting the third pick, Williams' oldest child Prince George will get priority over his banished uncle.
The Clarence House that was once saved for Harry will now reportedly go to George. It's a slap in the face for the Duke of Sussex, just like his grandmother's jewelry collection.
As RadarOnline.com exclusively reported, William's wife, Kate Middleton, is expected to inherit the Queen's 300-piece collection, worth $110 million. We're told Meghan Markle will "get nothing of value."
Article continues below advertisement
"Some people think it won't be out of spite, but practicality," our royal insiders said about the jewelry snub. "Others say it would be the Queen sending a message to Meghan and Harry: You reap what you sow."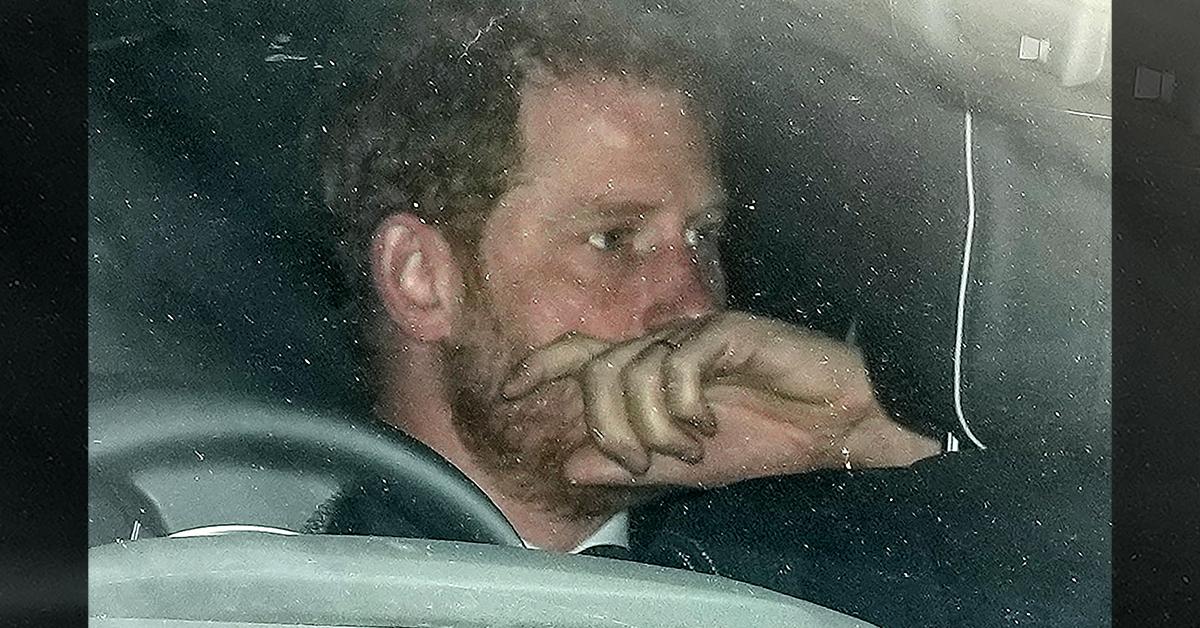 Article continues below advertisement
The family continued to take digs at Harry and Meghan as the Queen laid on her deathbed.
She passed away at Balmoral Castle on Thursday. The royals held off on announcing her passing until each of her children and Prince William arrived at the scene. However, they didn't give Prince Harry the same curiosity.
RadarOnline.com can report that Harry was still en route to Balmoral Castle when his embattled family released the statement about Queen Elizabeth's death.