Shunned Off Camera: Alyssa Farah Griffin 'Outcasted' By Fellow 'View' Co-Hosts After Heated Segment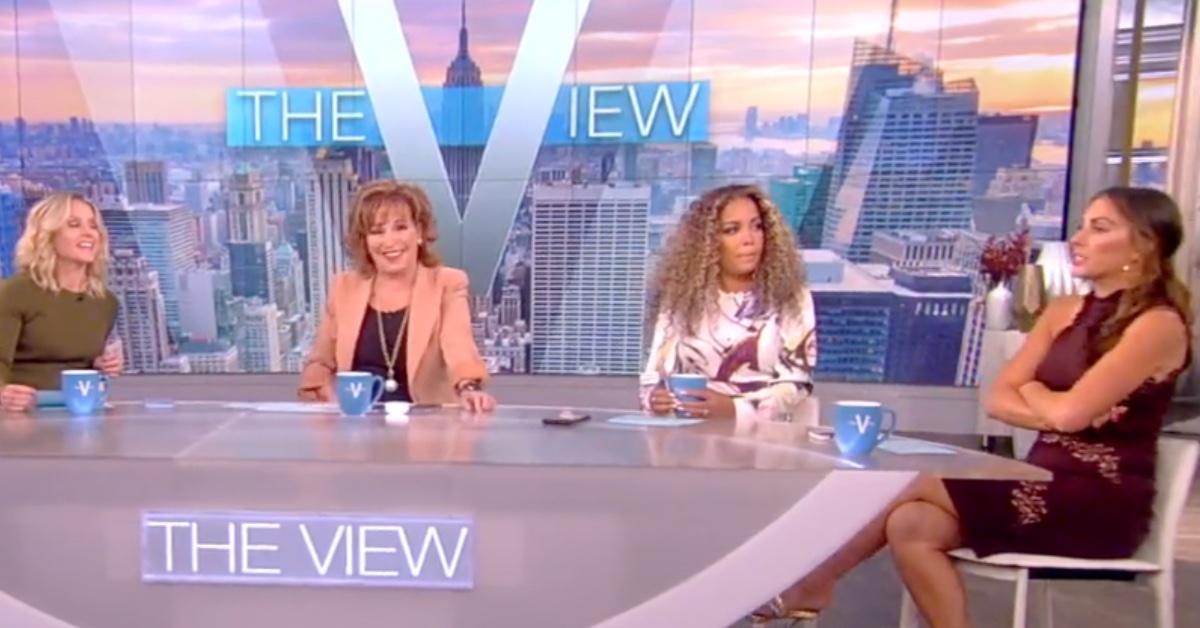 Newcomer Alyssa Farah Griffin got the cold shoulder from her fellow co-hosts on The View after a heated Hot Topics segment, RadarOnline.com has learned.
Following their back-and-forth exchange during the September 8 taping, insiders claimed the conservative TV personality was "ignored" by Whoopi Goldberg, Joy Behar, Sara Haines, and Sunny Hostin when the show went to commercial breaks.
Article continues below advertisement
"Sunny faced away from Alyssa as the four women were turned towards Whoopi while talking," a viewer who attended the taping told The Sun about what happened behind-the-scenes.
"Alyssa stared at the women as they were in conversation, but she eventually went on her phone and chatted with her makeup artist," the insider claimed.
The source said Farah Griffin minded her business during the other commercial breaks too.
Article continues below advertisement
At times, though, Farah Griffin was seen speaking with Hostin, 53, as they sat alongside each other on the panel.
The energy shifted during Hot Topics after the group discussed former President Barack Obama and former First Lady Michelle unveiling their White House portraits.
Later on, Farah Griffin talked about not taking kindly to President Joe Biden's "semi-fascist" comments while describing the ideology of former President Donald Trump and his supporters, to which Behar replied: "Oh please, come on!"
"Joy is done with me!" Farah Griffin exclaimed afterward.
RadarOnline.com has reached out to Farah Griffin's agent for comment.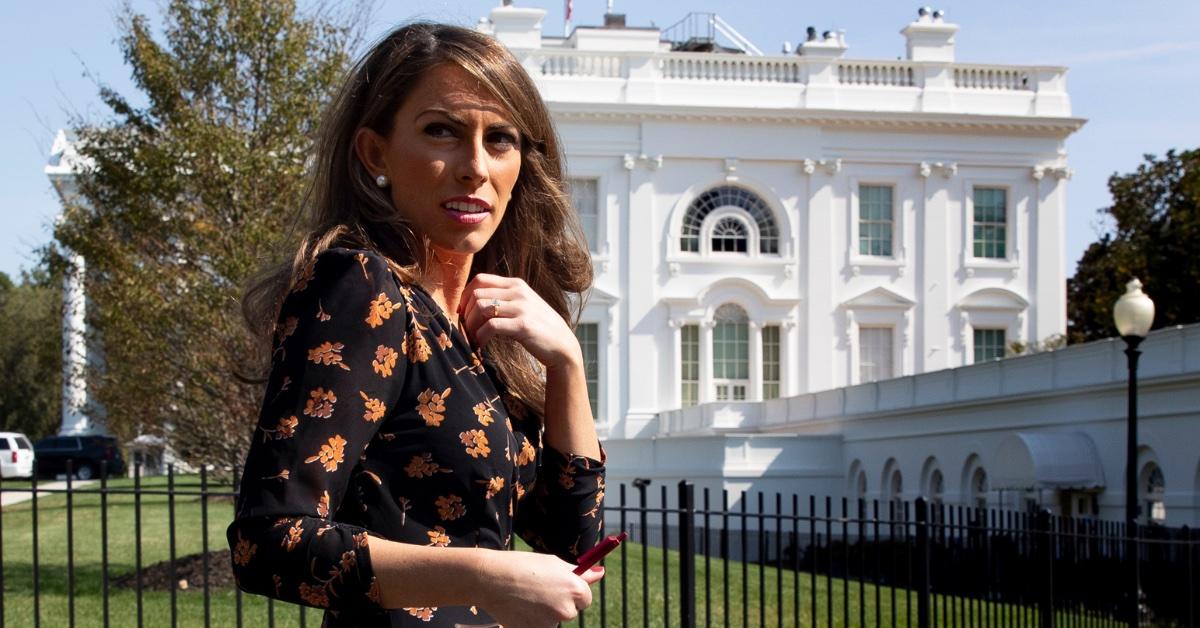 Article continues below advertisement
Despite some awkward moments, the former White House Director of Strategic Communications for the Trump administration said she was more than up for the challenge during an appearance on Good Morning America this week.
Janai Norman asked about their banter on-set, stating, "I know you said before that you could've gone to a place where others have views just like yourself, but you wanted to have that discussion with people with opposing views." Normal added, "And sometimes things get heated especially during Hot Topics, but you say it doesn't last long?"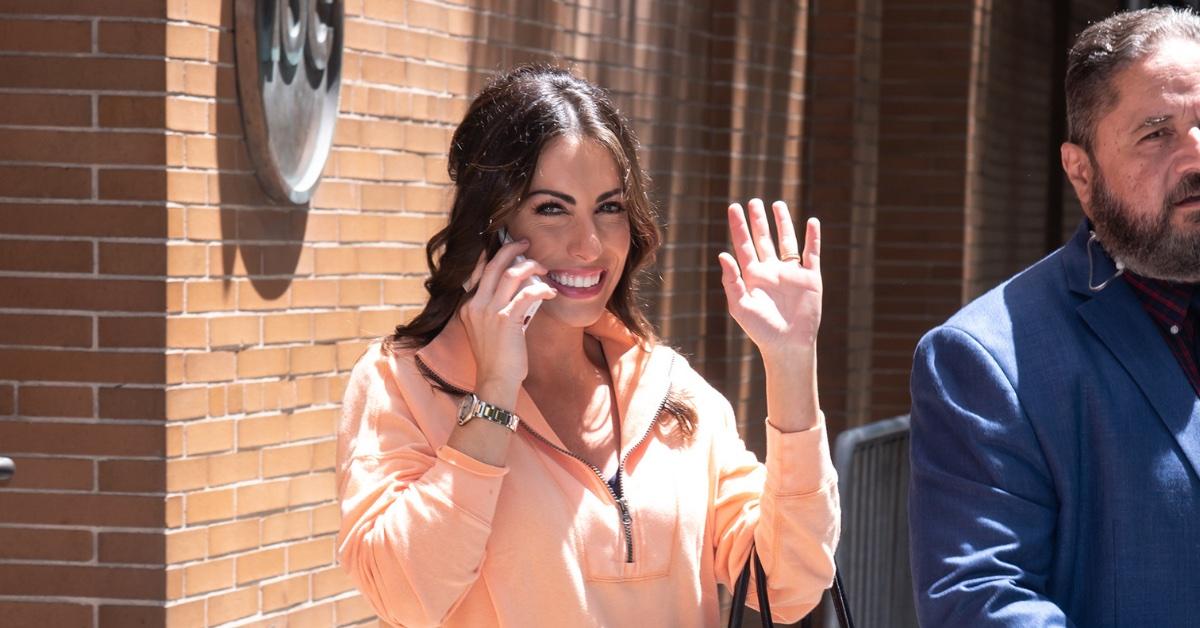 Article continues below advertisement
"It doesn't. And that's the thing," Farrah Griffin replied, quipping, "And listen, by the way, I survived the Trump West Wing, I think I can survive The View. We will see."
"I will be back to let you know," the political strategist dished. "But, you know the fun thing about the show is that there is a genuine camaraderie among the hosts."