'No One Reached Out!' Former 'The View' Host Meghan McCain 'Blindsided' By Ana Navarro & Alyssa Farah Griffin Takeover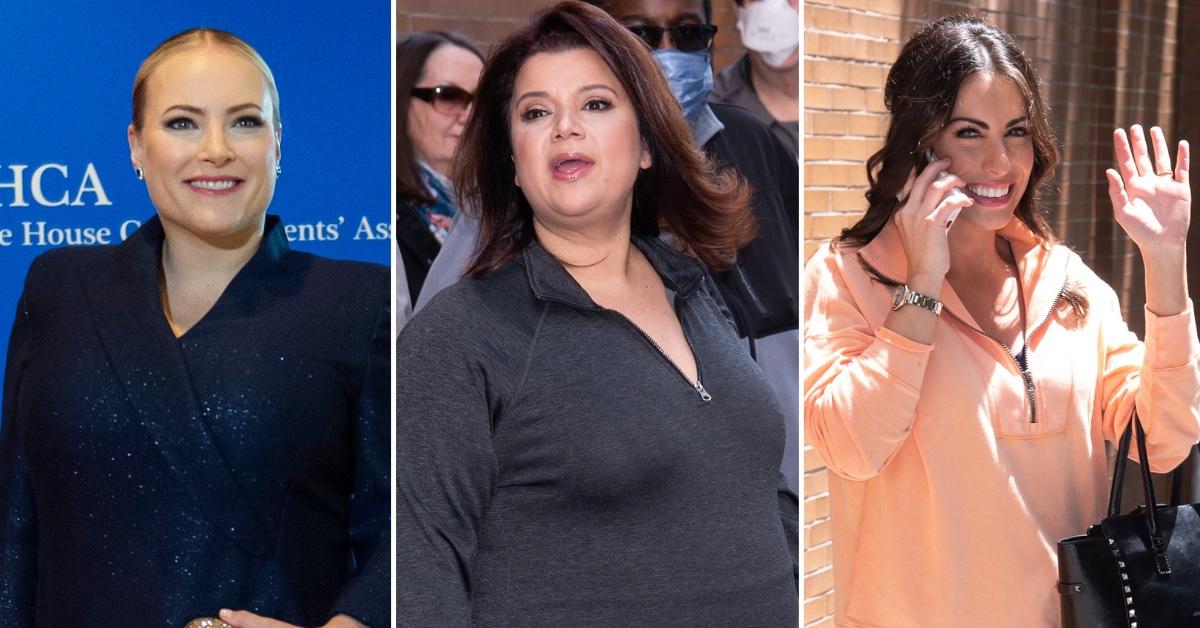 Article continues below advertisement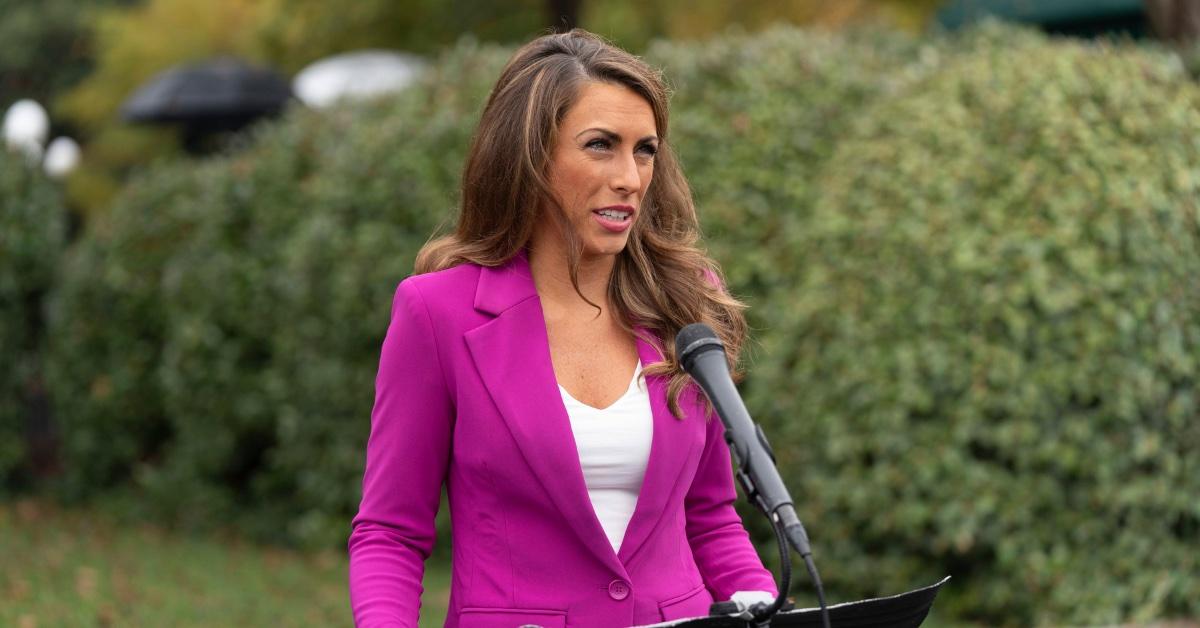 "No one reached out to Meghan about today's big announcement," an insider told OK! Magazine. "She found out the same moment everyone else did."
"There was a brief discussion about letting her know, but ultimately it was decided Meghan couldn't be trusted," claimed the insider. "She would have leaked the information while promoting herself."
RadarOnline.com has reached out to McCain's team for comment, but did not immediately hear back.
Article continues below advertisement
Whoopi Goldberg revealed the duo would be officially coming aboard on Thursday during two live segments on the daytime talk show.
Griffin said she was "honored" to have the opportunity and Navarro agreed, calling it an "enormous, incomparable privilege."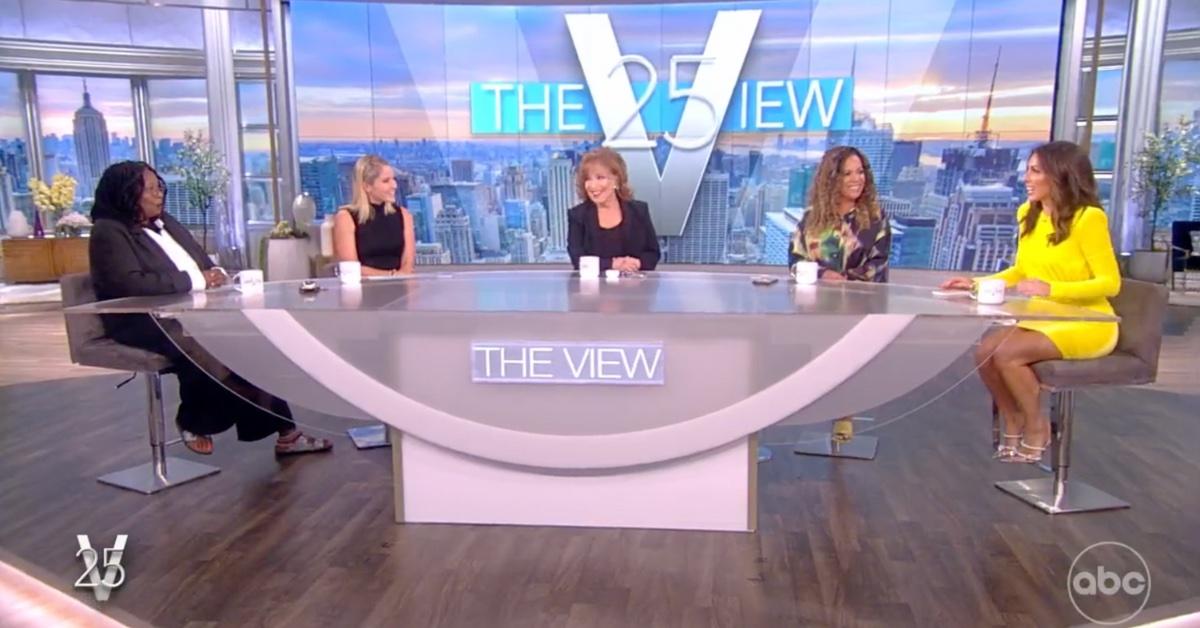 Article continues below advertisement
RadarOnline.com had reported about McCain's rocky exit from The View in July 2021 after four years as a panelist. Our insiders told us longtime co-hosts Goldberg and Joy Behar were plotting behind the scenes to make sure her replacement was to their liking.
"Disagreement between the ladies is great but having an all-out war each day is not," our source said. "No one wants to come to work prepared for a fight."
"Although neither Whoopi nor Joy technically do not get to make the final casting decision, this time they are both insisting on being involved," added the source.
As for why McCain felt compelled to leave, the right-wing host said she sent herself packing because she felt her colleagues, including Goldberg and Behar, allegedly mistreated her.
Article continues below advertisement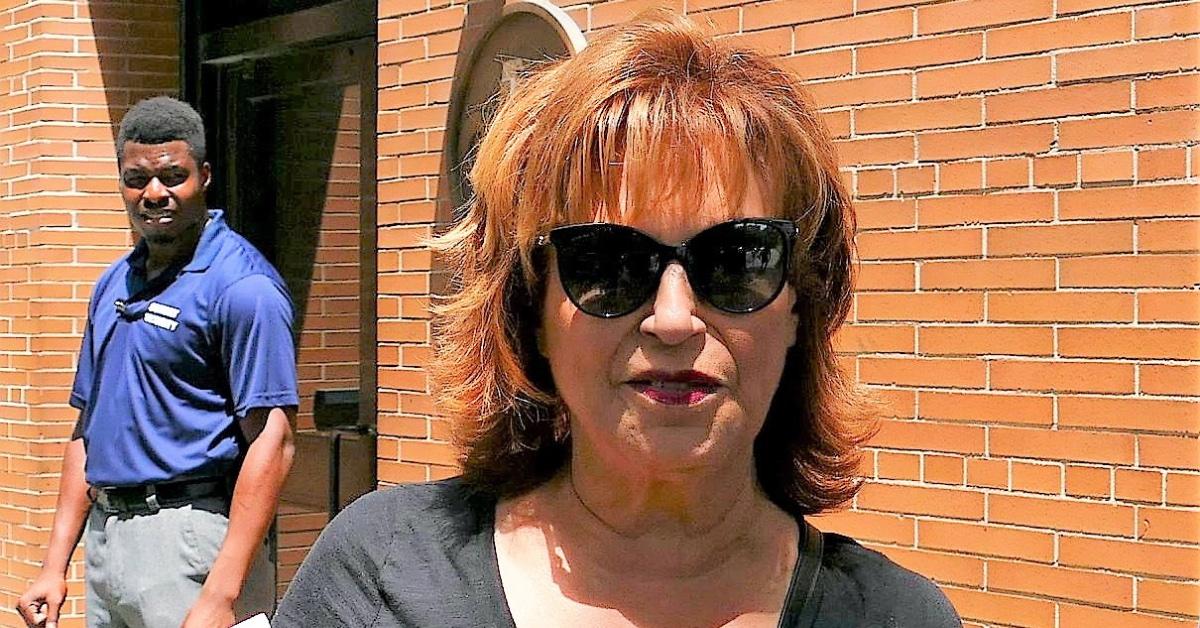 McCain has since claimed that she got a less than warm welcome after returning to the show following the birth of her daughter Liberty in September 2020.
"I didn't feel supported coming back, and that was ultimately it. That was why I left!" she said.
There have been rotating guest hosts in the wake of her exit — that is, until now.
Article continues below advertisement
"[Griffin] is willing to share her unique political experience and brings a strong conservative perspective while holding her own in tough debates with her co-hosts and guests on both sides of the aisle," executive producer Brian Teta said in a statement.
"Ana has made an indelible impact on The View since the first time she joined us at the table," Teta added. "She is a strong independent thinker with savvy insight, not to mention that she is whip-smart and fiercely funny."