Whoopi Goldberg & Joy Behar Selecting Meghan McCain's Replacement On 'The View,' Want To Avoid 'All-Out War Each Day' On Set
The new season of The View is back, and behind the scenes, the cast and crew are happier now more than ever with Meghan McCain no longer in the building.
Our insiders tell us Whoopi Goldberg and Joy Behar are already plotting behind the scenes to make sure the replacement is to their liking.
Article continues below advertisement
We're told the longtime hosts have teamed up together to let management know that they must be included in selecting McCain's replacement and are not willing to go back to the dark days ever again.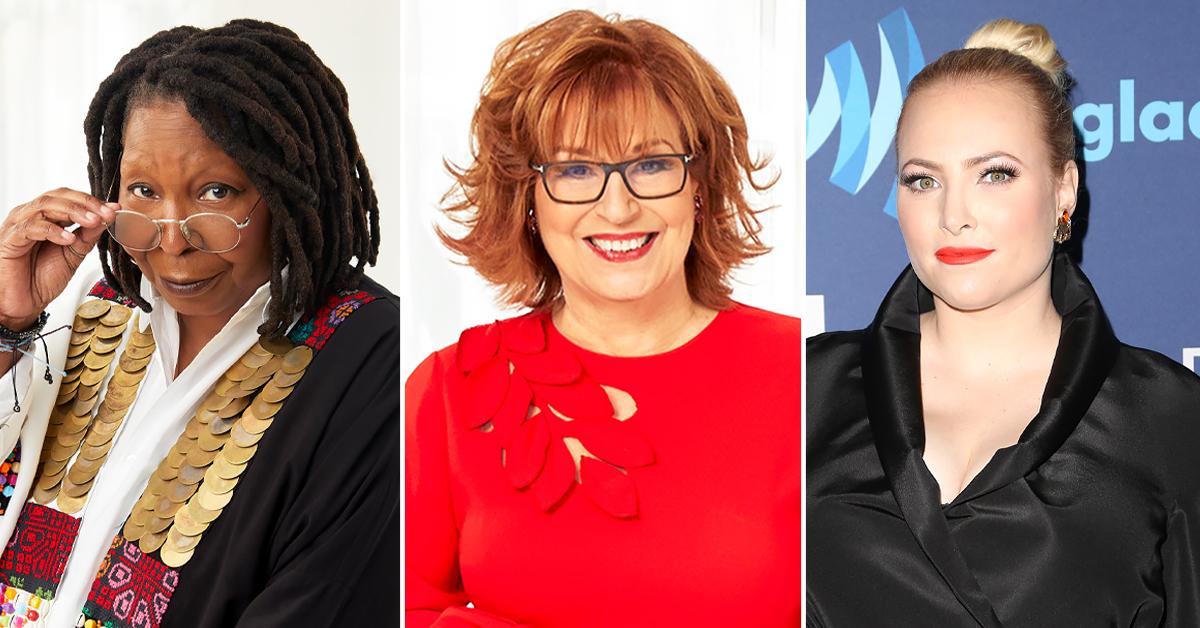 Article continues below advertisement
"Disagreement between the ladies of the is great but having an all-out war each day is not. No one wants to come to work prepared for a fight. The last four years with Meghan were exhausting. The nastiness you saw on camera was nothing compared to what was going on behind the scenes. This can never happen again," insiders tell RadarOnline.com.
"Although neither Whoopi nor Joy technically do not get to make the final casting decision, this time they are both insisting on being involved. The last thing the ladies want is another Meghan McCain situation on their hands. They would rather another Elisabeth Hasselbeck or even Rosie than another Meghan."
Article continues below advertisement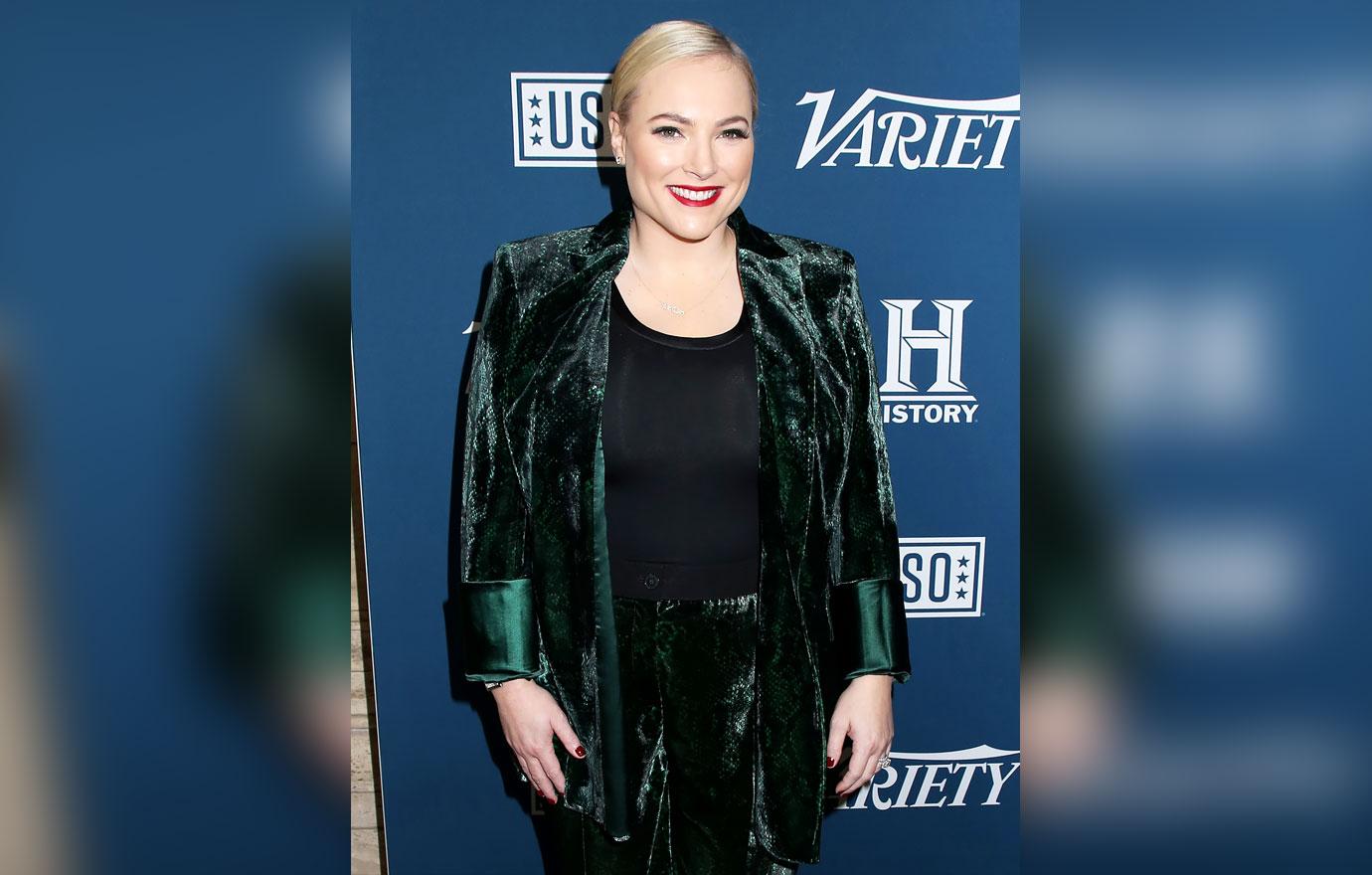 As RadarOnline.com previously reported, Meghan announced she was leaving the ABC daytime talk show back in August despite reportedly having two years left on her contract. Earlier today, it was revealed she took a writing job at Daily Mail where she will release controversial opinion pieces like the outlet's editor, Piers Morgan.
Article continues below advertisement
Recently, the show's executive producer Brian Teta revealed they aren't in a rush to fill Meghan's spot. "This is such an important seat for us to fill at the table so we're going to 'take a little time' to make sure we find the right fit. It goes back to Barbara Walters' original direction – different women with different views. It's essential that the audience can relate to different points of View at our table."
At the moment, Whoopi and Joy are sitting alongside cohosts Sunny Hostin and Sara Haines.