Exclusive
Frail Queen Elizabeth Was 'Paralyzed By Pain' But Put On 'A Brave Face' Before Leaving Legacy To Prince Charles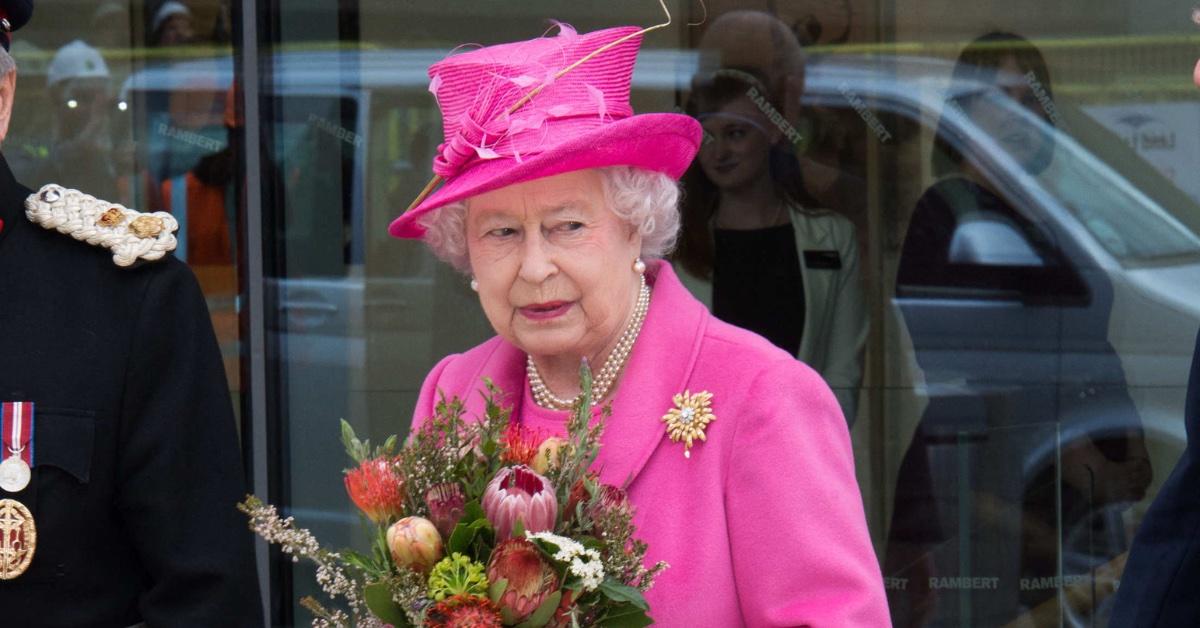 Queen Elizabeth was "paralyzed by pain" at times before her death at 96, but she put on a "brave face" to serve as monarch, RadarOnline.com has learned.
The longest-reigning British ruler died on Thursday, hours after Buckingham Palace revealed she was under medical supervision by the determination of her doctors.
Article continues below advertisement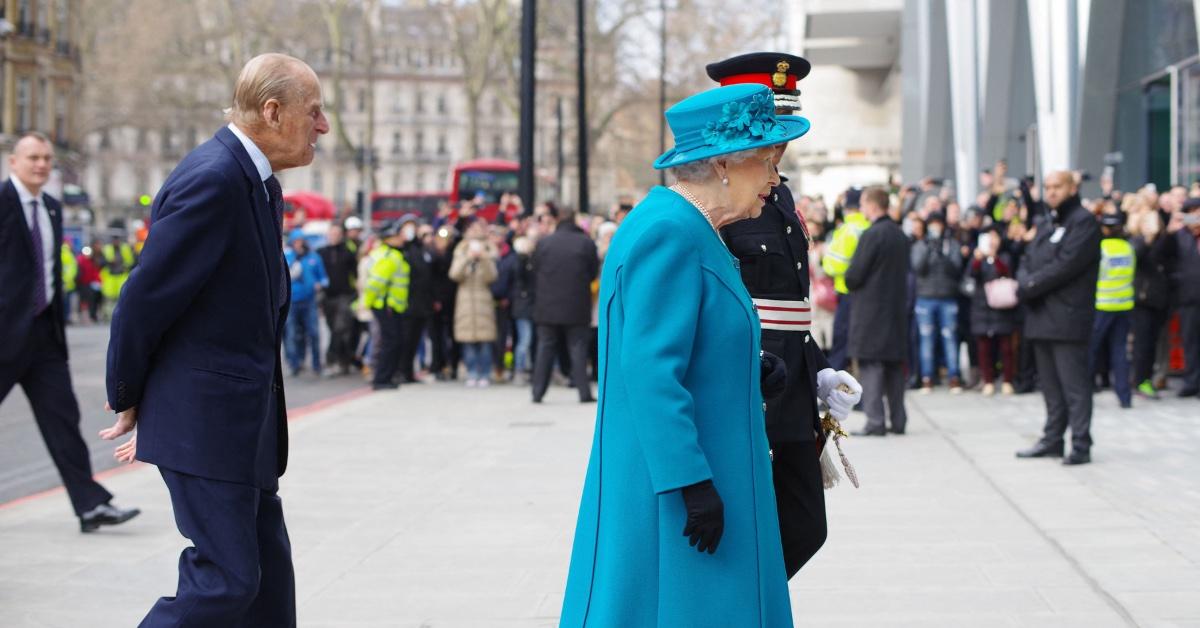 Elizabeth had been suffering mobility issues and a series of health scares in recent months, including her brief October 2021 hospital stay.
Leaning heavily on a cane, the public figure appeared to be having a tough time during an official meeting at Windsor Castle on February 16.
Article continues below advertisement
Pointing to her left leg and foot, insiders informed RadarOnline.com that Elizabeth told visiting government officials, "As you can see, I can't move!"
"They've been desperately downplaying concerns about her health for months — and she just ripped the lid off her secret struggles," claimed a royal source, adding that Her Majesty appeared frail while noting that "she mustered a smile for her official visitors."
"There are fears she won't make it to summer's Platinum Jubilee celebrations marking her historic 70 years on the throne," the worried insider also said at the time.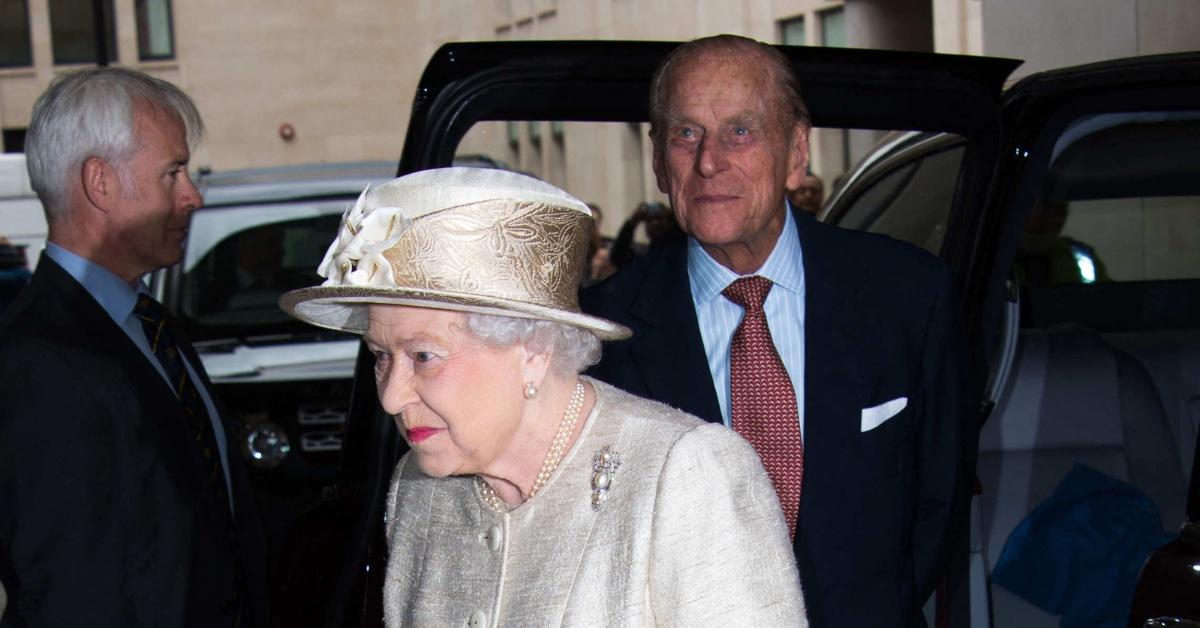 Article continues below advertisement
Later that month, Elizabeth tested positive for Covid, Buckingham Palace confirmed.
The monarch was said to be experiencing "mild cold-like symptoms" but expected to continue "light duties" at Windsor as she recovered.
When the Platinum Jubilee extravaganza rolled around, Elizabeth was not able to attend all the events during the four-day affair, but was still all smiles when she returned to the palace balcony to wave to her supporters one more time before the weekend ended.
Even in her final days, Elizabeth tried her best to stay on top of her duties, meeting with Liz Truss on Tuesday and formally transferring power to the new Prime Minister.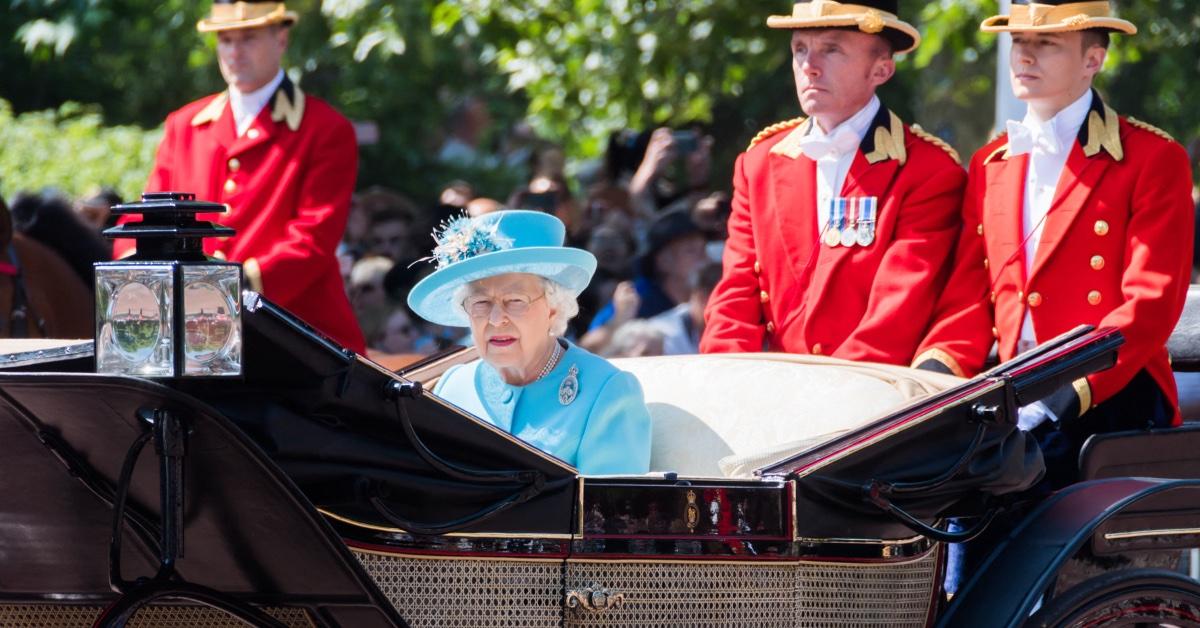 Article continues below advertisement
The Queen died peacefully at Balmoral on September 8, passing the honor down to her eldest son, Prince Charles, 73, who will now be the monarch.
Prince William, 40, is now next in line to the throne.
Prior to her passing, RadarOnline.com learned that she held a series of private meetings where she laid out a specific plan on how to move forward after her death.