Exclusive Details
Final Dig! Meghan Markle Wasn't Invited To See Queen At Bedside Before Her Death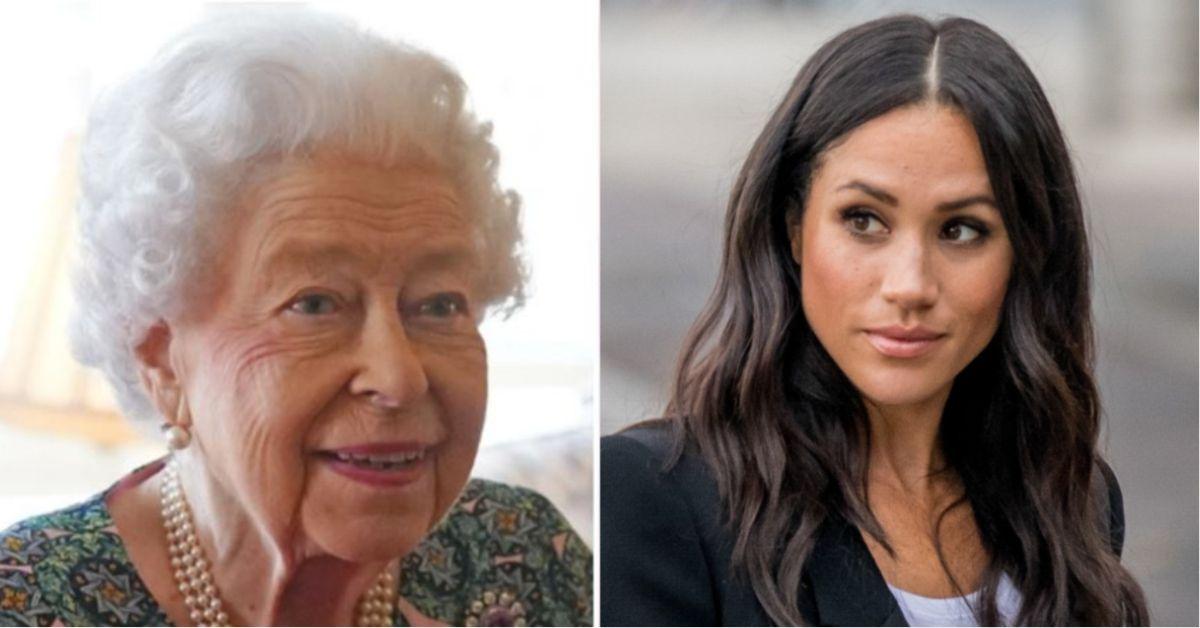 The Royal Family did not invite Meghan Markle to see Queen Elizabeth at her bedside before she passed, RadarOnline.com has learned.
Sources said Prince Harry and Meghan were both in the U.K. working on projects when they received the news the Queen's health was fading. The two then canceled an event they had but only Harry made the trip to Balmoral, where the Queen was staying at her estate in the Scottish Highlands.
Article continues below advertisement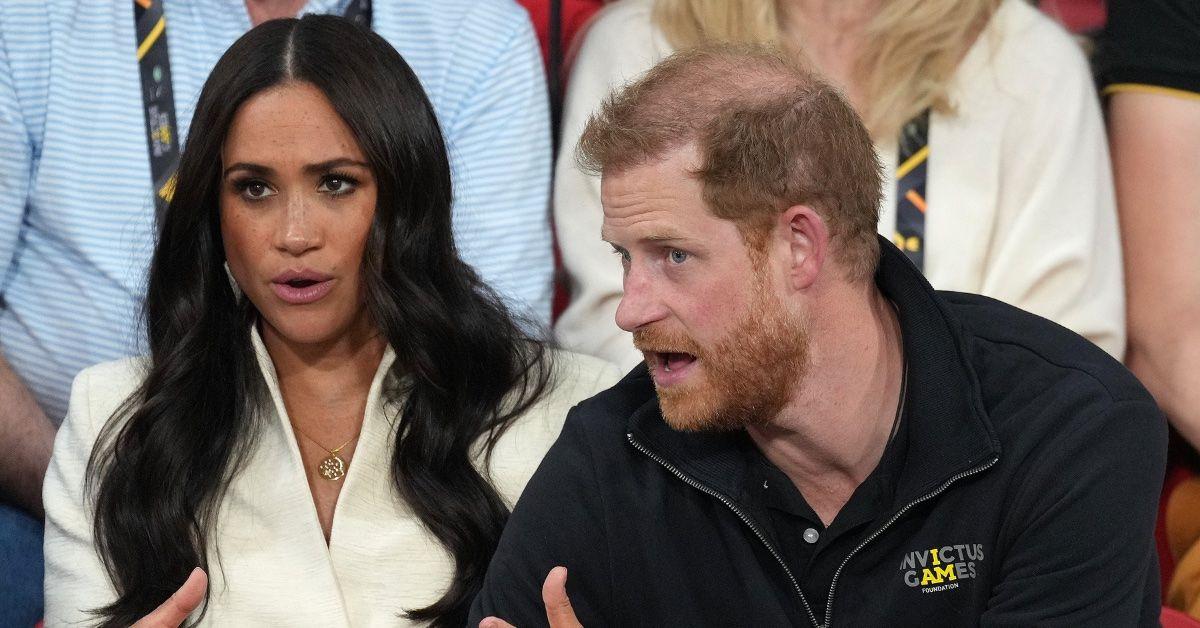 An insider told Entertainment Tonight's Katie Nicholl that when Prince Harry got the call to come the Duchess of Sussex was not extended an invite.
Another source, aside from not being invited, Meghan knew she would not be "warmly welcomed" if she showed. Many believed she stayed behind out of respect due to the rift between the parties, but insiders said that wasn't the case.
Article continues below advertisement
ET reported that Meghan will go to Balmoral on a later day. As RadarOnline.com previously reported, Prince Harry did not make it to the Queen's bedside before she passed. King Charles and Queen Consort Camilla were able to make it in time. They were both much closer to the Queen than Prince Harry.
Prince William's wife Kate Middleton did not make the trip to Balmoral but she decided to stay behind to care for their 3 children.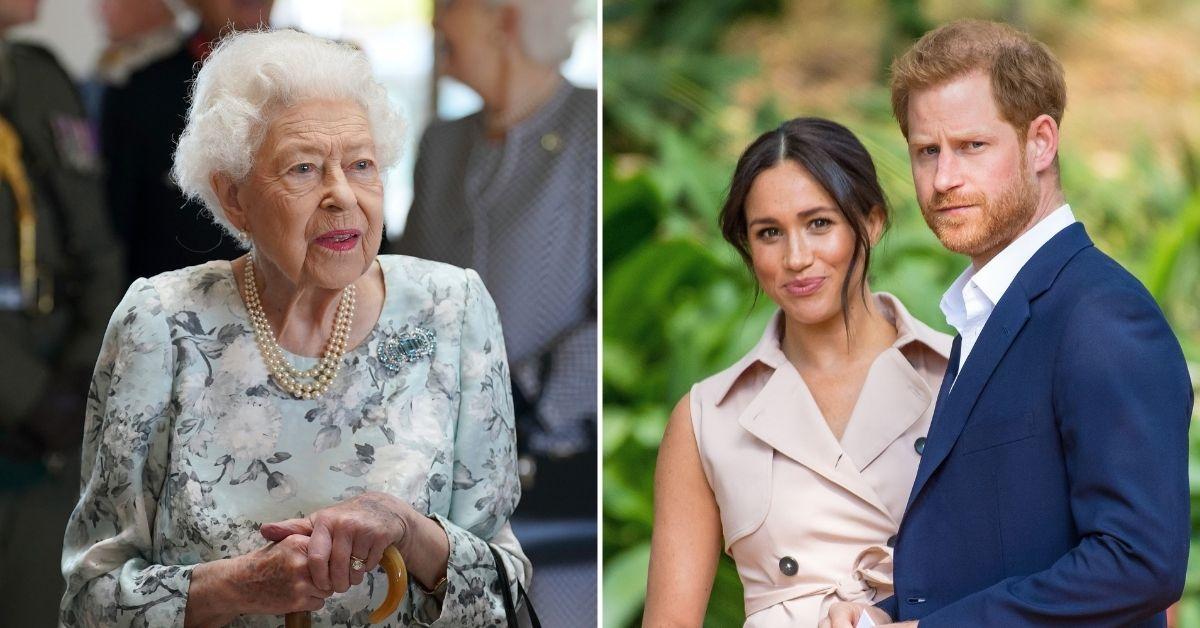 Article continues below advertisement
As RadarOnline.com first reported, the Queen favored Kate over Meghan and it is believed she left William's wife her $110 million jewelry collection. The 300 personal pieces belong to the Queen and not the Crown, an important distinction.
Months before her death, Royal insiders told RadarOnline.com, "The whispers are that she's made some last-minute changes to her will that'll be a shocking surprise for her heirs."
"Kate is clearly the family favorite," the source spilled. The decision is expected to upset Camilla and Meghan. The Queen's will is not expected to provide any assets or money to Meghan or her children with Harry."
"There's a very good chance the Queen won't leave either of them any jewels of value," a source told RadarOnline.com. "It's not surprising, since they're not members of the royal family anymore but it would be a real slap in the face. When it comes to the Queen's jewels, we're told Kate and William are "not worried" because they knew where they stood with Elizabeth."
As RadarOnline.com previously reported, the United Kingdom has begun 10 days of mourning following the Queen's death.