Exclusive Footage Shows Wisconsin Police Stopping Car Stolen At Gun Point During Harrowing Home Invasion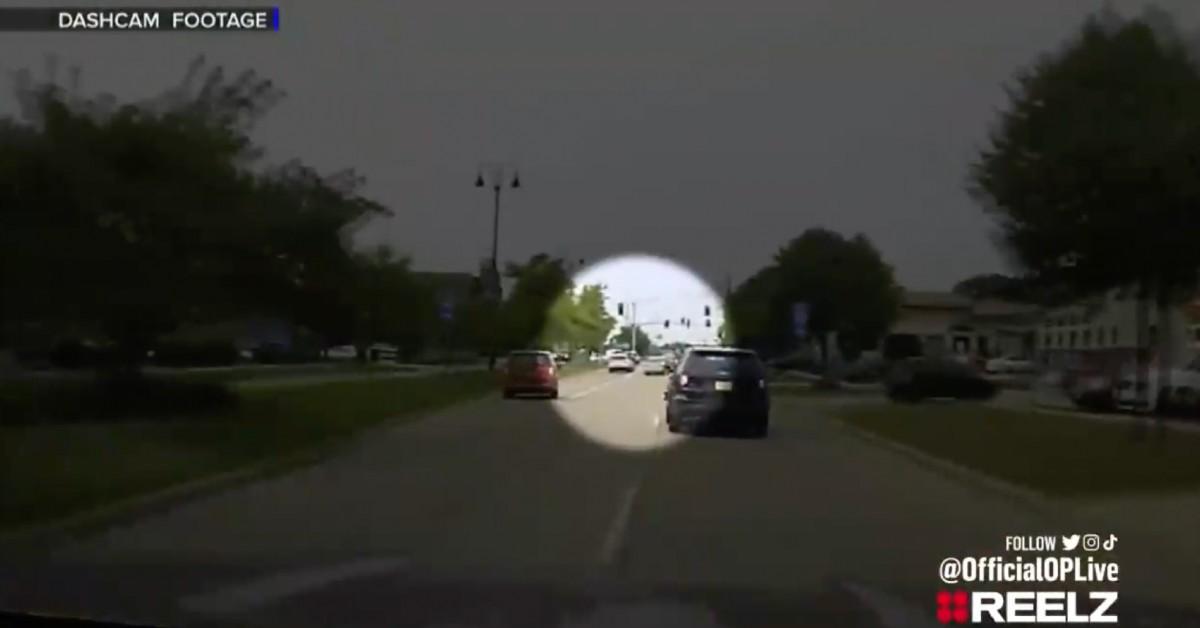 A squadron of Wisconsin police officers were forced to go on a wild police chase after an armed suspect stole a car following a harrowing home invasion the night before, RadarOnline.com has exclusively learned.
The shocking incident and subsequent police chase took place in Glendale, Wisconsin and was caught on camera for REELZ's new show, On Patrol: Live.
Article continues below advertisement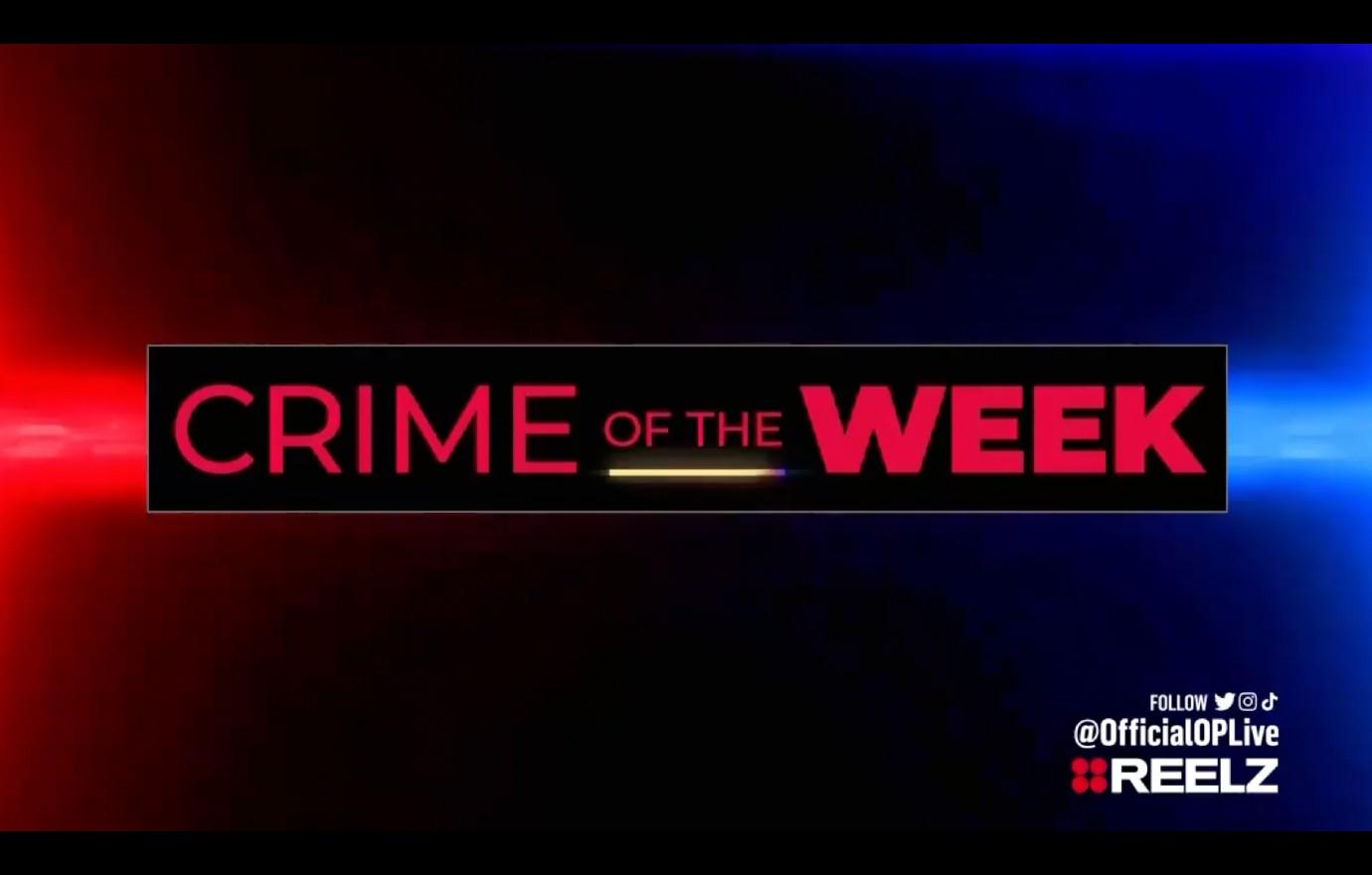 RadarOnline.com has since obtained exclusive footage of the shocking chase.
The footage shows the squadron of Glendale, Wisconsin police officers as they pursue a white Volkswagen which had been stolen at gunpoint by an armed suspect during a home invasion in a Glendale suburb just hours earlier.
Article continues below advertisement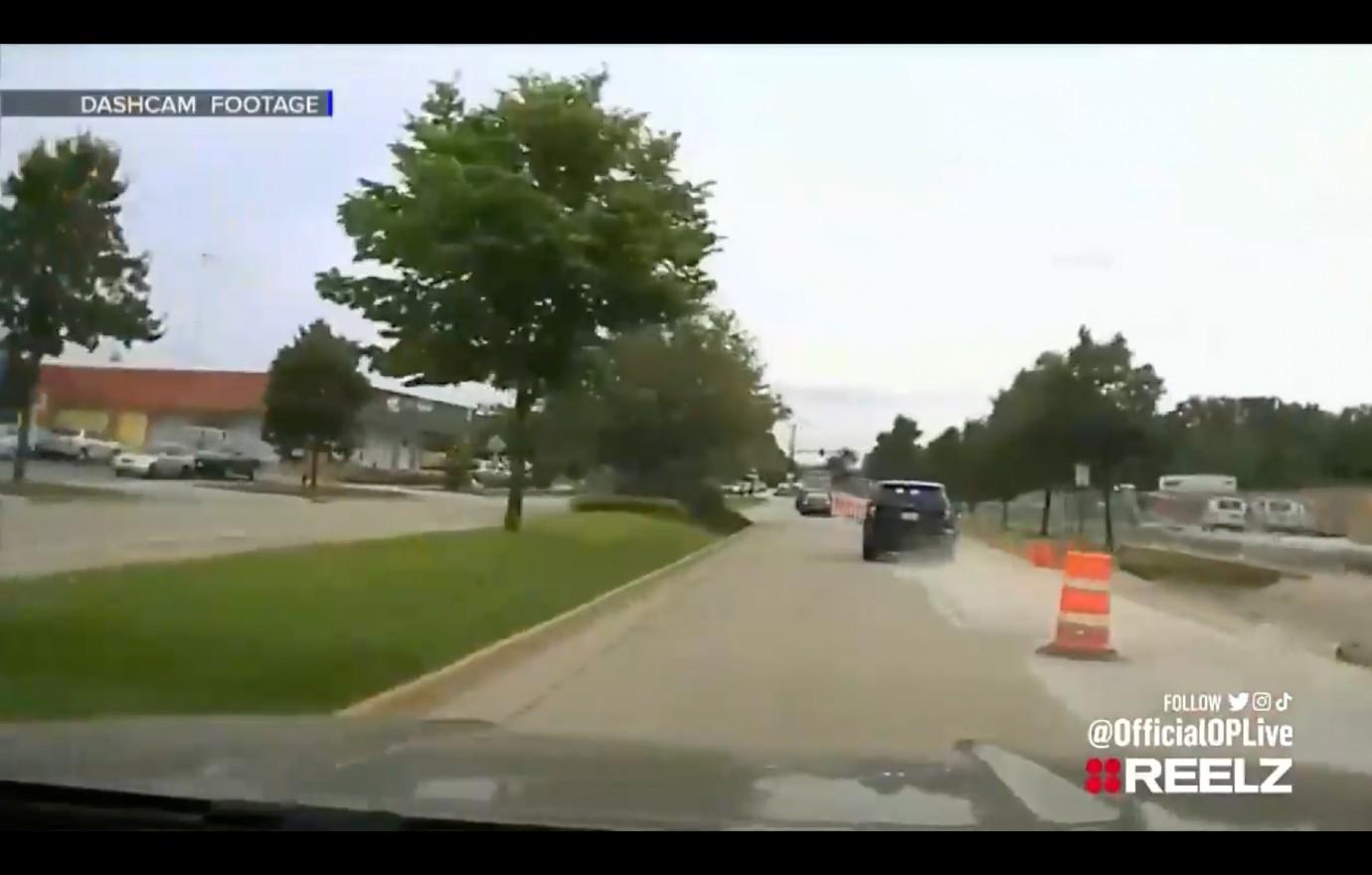 Although the officers eventually get ahead of the speeding stolen vehicle and successfully deploy Stop Sticks – the tire deflation device used by law enforcement to safely and quickly end high-speed automotive pursuits – the driver does not stop driving.
As the stolen Volkswagen continues to drive on four flat tires, the driver suddenly drives the vehicle off the road and makes an abrupt detour through an abandoned construction zone before then speeding dangerously through a public park.
When police try to stop the car once again – this time using the PIT maneuver where they collide their police cars into the fleeing car's back tires – the damaged car once again escapes and continues to evade the pursuing police.
Following a second attempt at using the PIT maneuver, the Glendale Police Department successfully slows the car down before it violently crashes into a light pole and comes to a complete stop.
Article continues below advertisement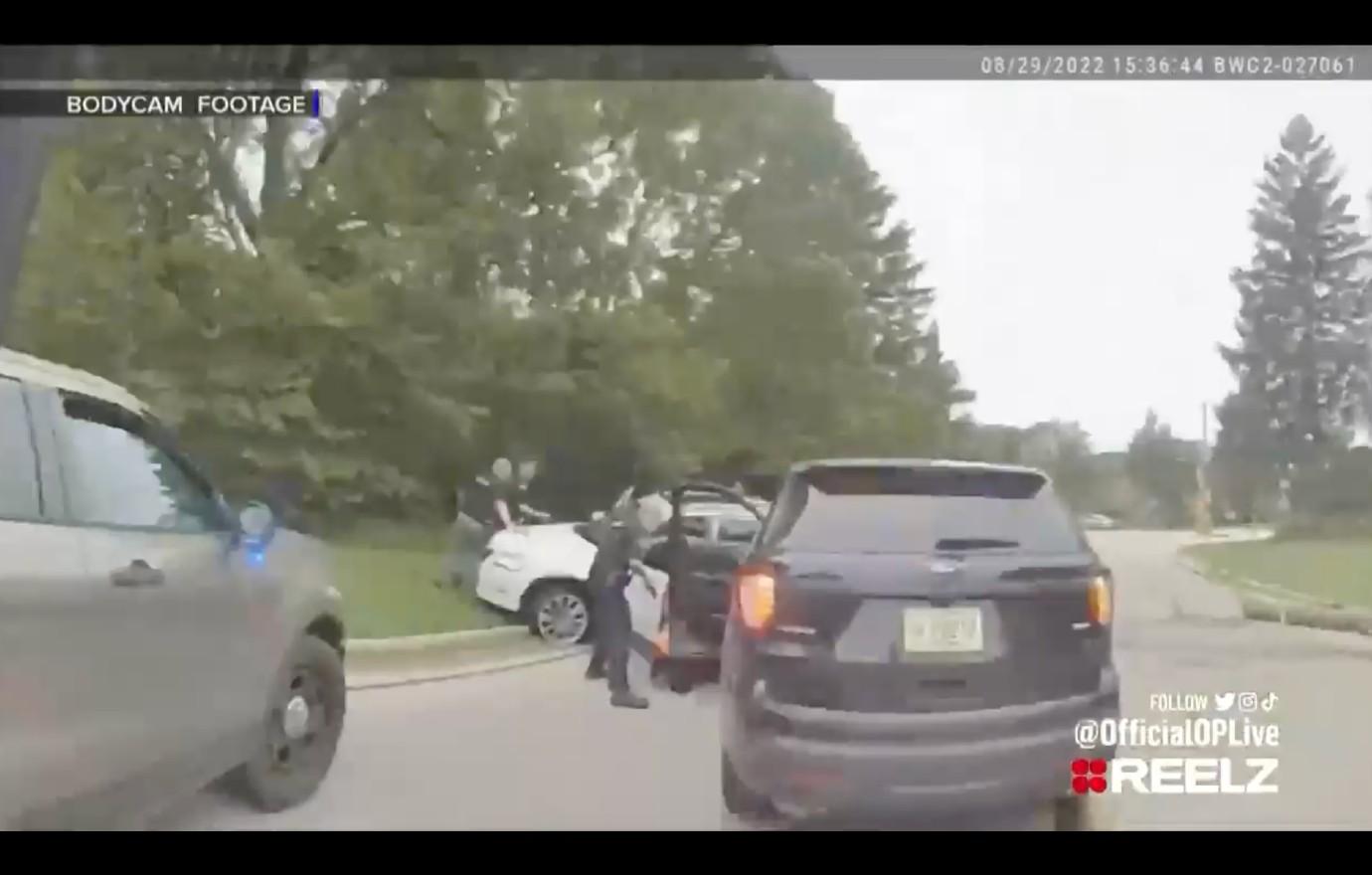 The GPD quickly surround the crashed Volkswagen and discover four people – including teenagers – who were believed to be either suspects in the previous night's home invasion or hostages kidnapped when the Volkswagen was carjacked.
Watch On Patrol: Live on Fridays and Saturdays at 9ET/6PT on REELZ to see how this wild police chase begins, and what happens after the GDP successfully apprehend the carjacking and home invasion suspects.
Watch REELZ on DIRECTV 238, Dish Network 299, Verizon FiOS 692, AT&T U-verse 1799 and in HD on cable systems and streaming services nationwide. Find REELZ on your local cable or satellite provider at reelz.com/get-reelz/