Exclusive
Shocking Footage Shows The Moment K-9 Police Dog Rudy Catches Suspected Kidnapper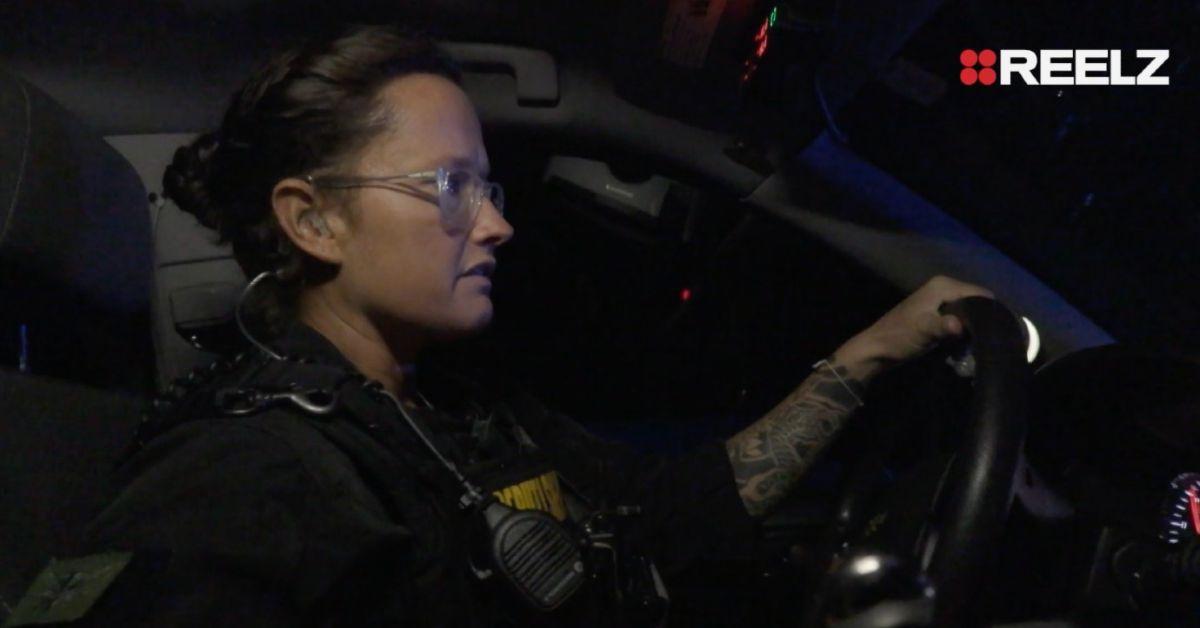 Deputy Sheriff Sarah Merriman and Rudy, her K-9 police dog, were recently forced to chase down and detain a suspected kidnapper, RadarOnline.com has exclusively learned.
The shocking footage, which has since been obtained exclusively by RadarOnline.com, was first filmed in Richland County, South Carolina and is set to be shown on REELZ's new show, On Patrol: Live, this coming Friday and Saturday.
Article continues below advertisement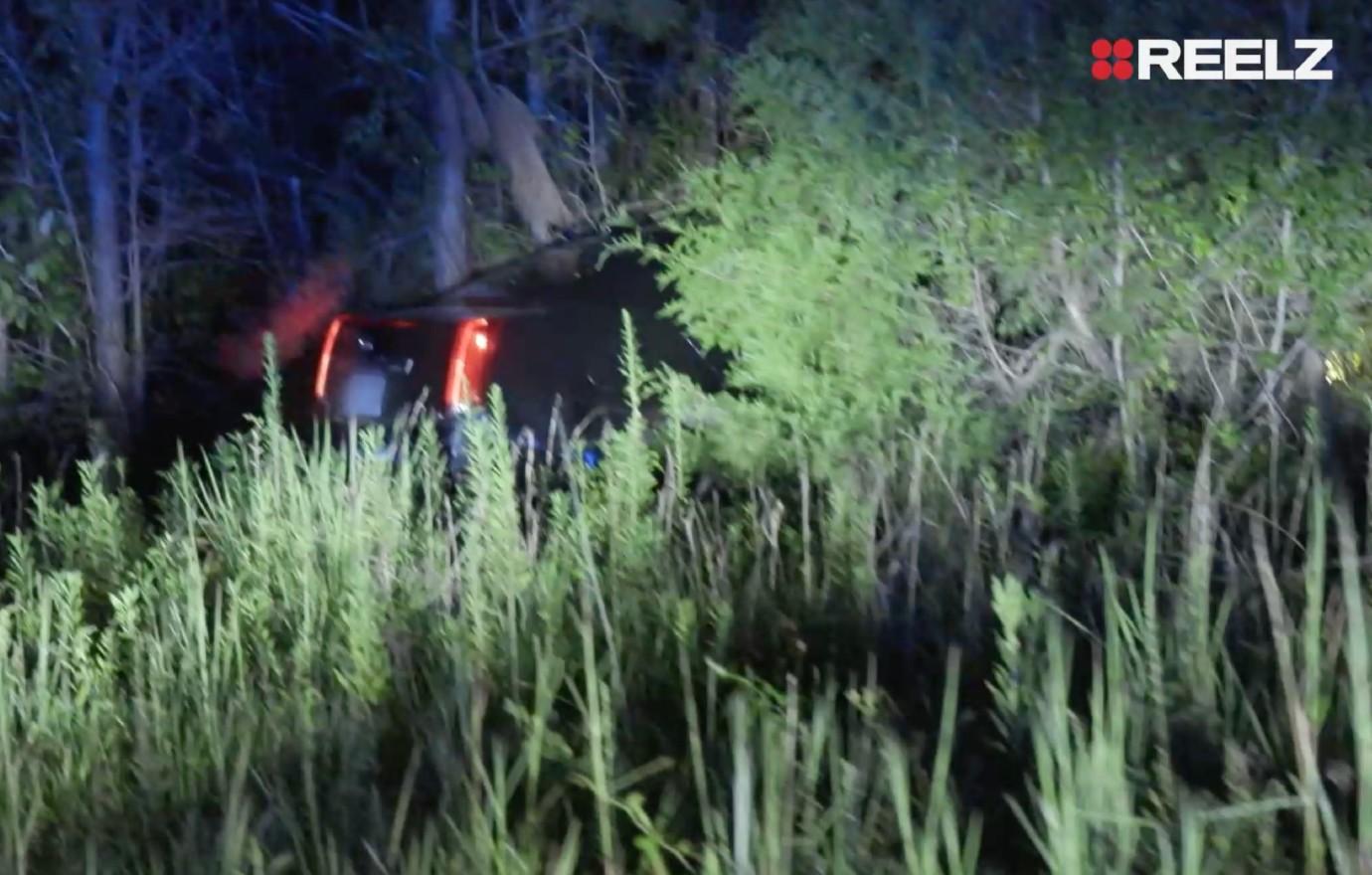 Deputy Sheriff Merriman and Deputy Rudy were on patrol when they received a report regarding a kidnapping suspect making their way from Charlotte, South Carolina towards Richland County.
Once they received the report, Deputy Merriman, Rudy and a second police car in front turned on their sirens and rushed towards where the kidnapping suspected was reported to be.
"Right now we have a kidnapping suspect," Deputy Merriman says in the exclusive footage. "They have their helicopter out there following it, so they requested our assistance because it is heading in our direction."
But as Merriman approached the scene, it was reported the suspect had crashed their vehicle, at which point Deputy Merriman and Rudy prepared to approach the suspected kidnapper on foot.
Article continues below advertisement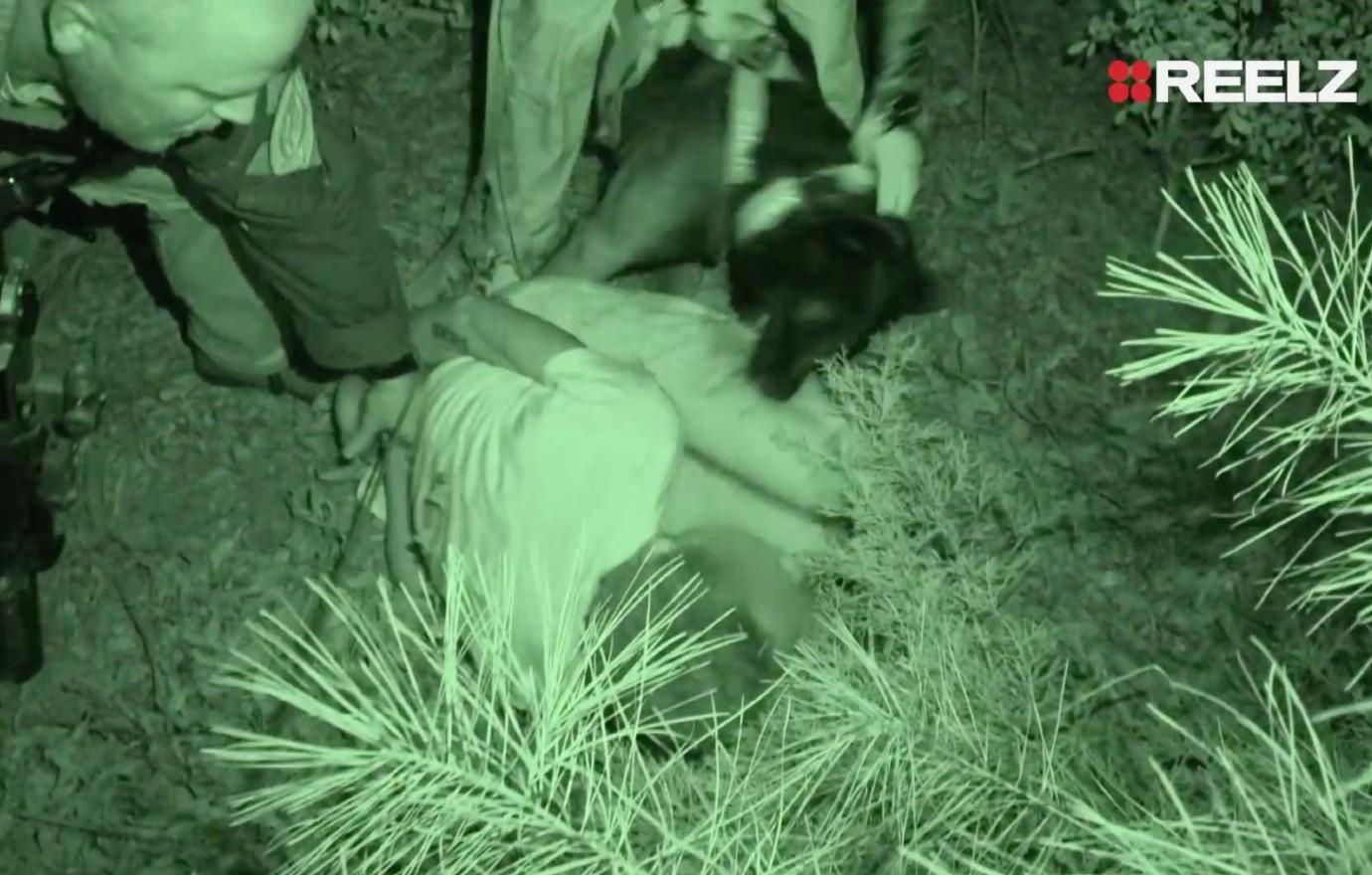 "The suspect's vehicle crashed," Merriman explains in the exclusive footage. "They have requested our assistance, so if we have to track the suspect, we are going to use our K-9 for that."
As Deputy Merriman, Rudy and other Richland County and Charlotte police officers approached the suspect's crashed vehicle, they found the suspect fled into the woods, at which point Merriman – as Rudy's K-9 handler – prepared to let the police dog loose to track the potential kidnapper.
Within moments, Rudy took off running. Seconds later, the suspect could be heard screaming for help.
Once the South Carolina police officers reached the suspect, they saw Rudy had caught and stopped the alleged kidnapper from running farther away.
Article continues below advertisement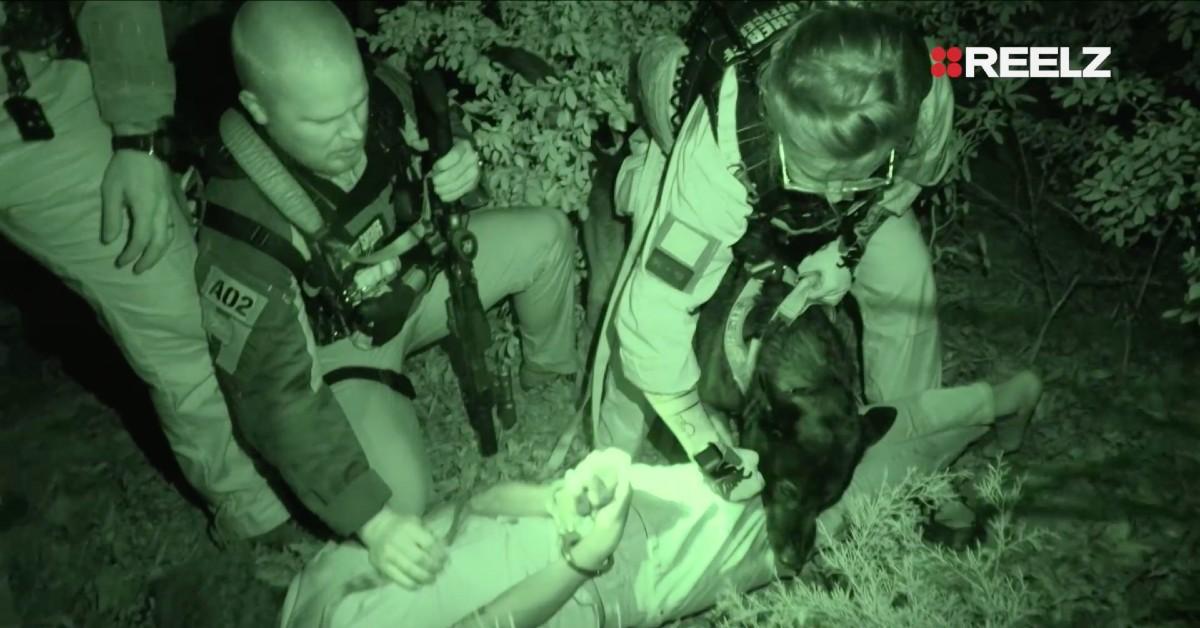 Rudy could also be seen biting the suspect's leg, and the K-9 still did not let go even when the officers successfully had the kidnapping suspect in handcuffs.
Deputy Merriman was forced to pull Rudy off the suspect so the police dog did not hurt the alleged kidnapper further.
See how the shocking incident began, and how it eventually ends, when the footage premiers on On Patrol: Live this Friday, August 26, and Saturday, August 27, at 9ET/6PT on REELZ.
Watch REELZ on DIRECTV 238, Dish Network 299, Verizon FiOS 692, AT&T U-verse 1799 and in HD on cable systems and streaming services nationwide. Find REELZ on your local cable or satellite provider at reelz.com/get-reelz/