Jeff Bezos & Others SLAM 'Anti-Racist' Professor Over 'Vile' Comments About Queen Elizabeth Hours Before Her Death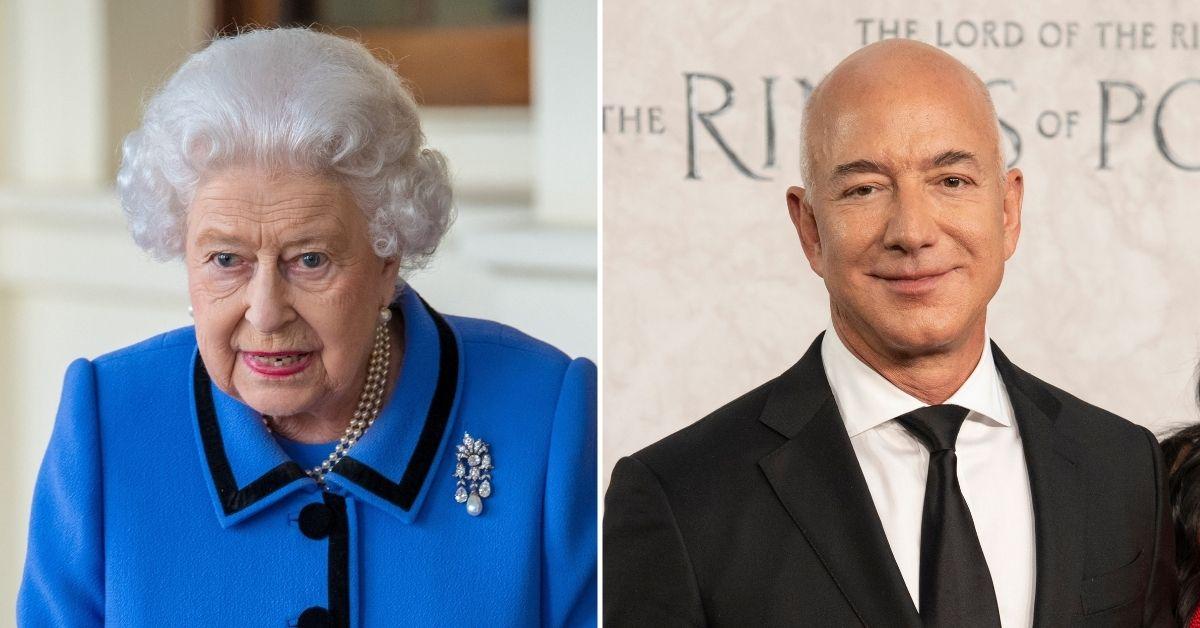 An associate professor from Pennsylvania was slammed on social media this week after posting a series of "vile" tweets regarding Queen Elizabeth's final hours before her death, RadarOnline.com has learned.
Uju Anya, a critical race theory professor and self-proclaimed "anti-racist" from Pittsburgh, took to Twitter on Thursday to mock Queen Elizabeth after news broke of the 96-year-old monarch's impending passing.
Article continues below advertisement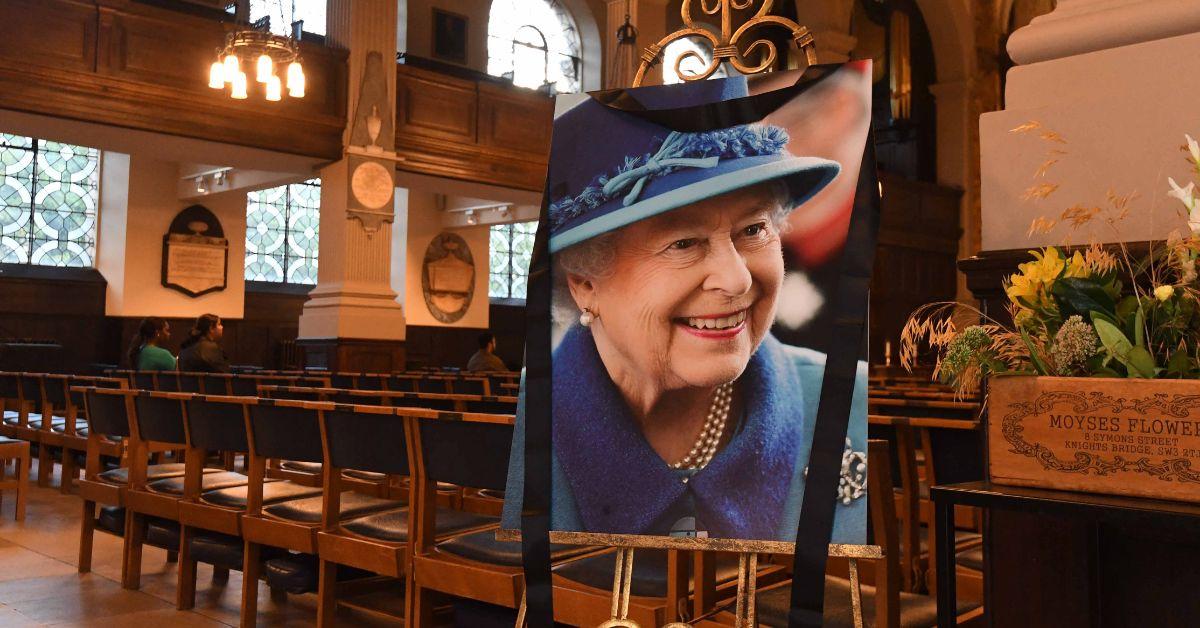 Not only did Professor Anya describe Elizabeth as the head of a "thieving, raping, genocidal empire," but Anya also said she wished the Queen's final hours were spent in "excruciating" pain.
"I heard the chief monarch of a thieving raping genocidal empire is finally dying," Anya wrote in a tweet that has since been deleted from the social media platform. "May her pain be excruciating."
"If anyone expects me to express anything but disdain for the monarch who supervised a government that sponsored the genocide that massacred and displaced half my family and the consequences of which those alive today are still trying to overcome, you can keep wishing upon a star," the professor continued.
"That wretched woman and her bloodthirsty throne have f----- generations of my ancestors on both sides of the family, and she supervised a government that sponsored the genocide my parents and siblings survived," Anya concluded her posts. "May she die in agony."
Article continues below advertisement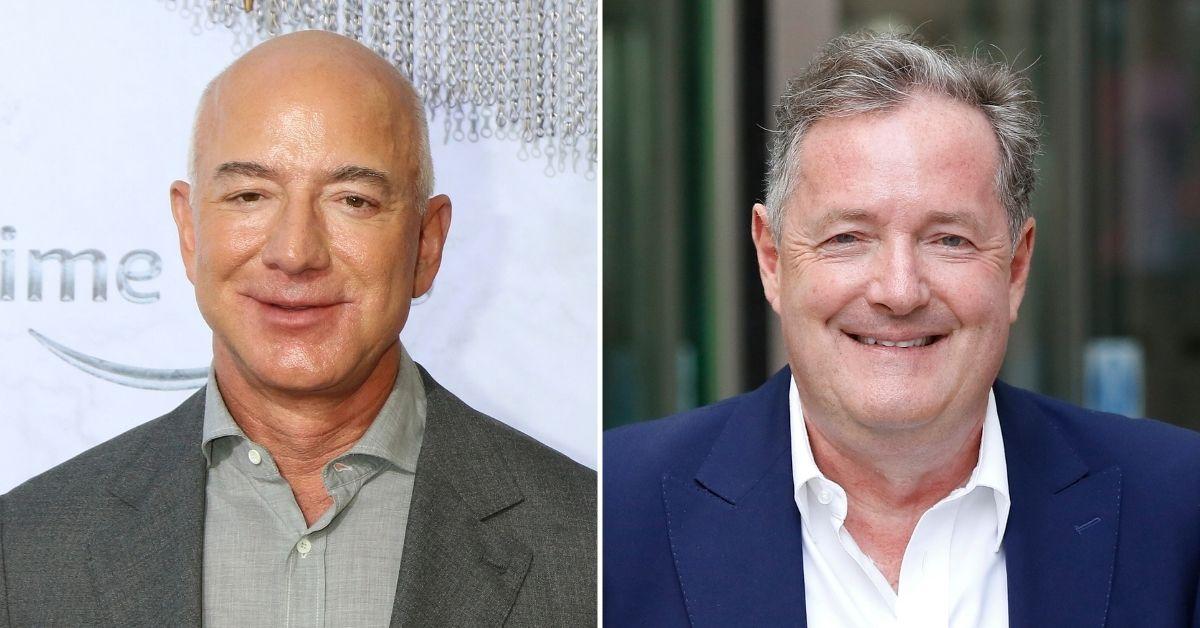 Although Twitter ultimately removed Professor Anya's posts for violating the social media platform's rules, a number of people – including Jeff Bezos and Piers Morgan – responded and slammed the critical race theory teacher for her "vile" and "disgraceful" comments.
"This is someone supposedly working to make the world better?" Bezos wrote. "I don't think so. Wow."
"You vile disgusting moron," Morgan tweeted.
"You are just so uncouth and manner-less," one more person wrote. "You speak of someone who just passed with such a vile and disdaining comment."
Article continues below advertisement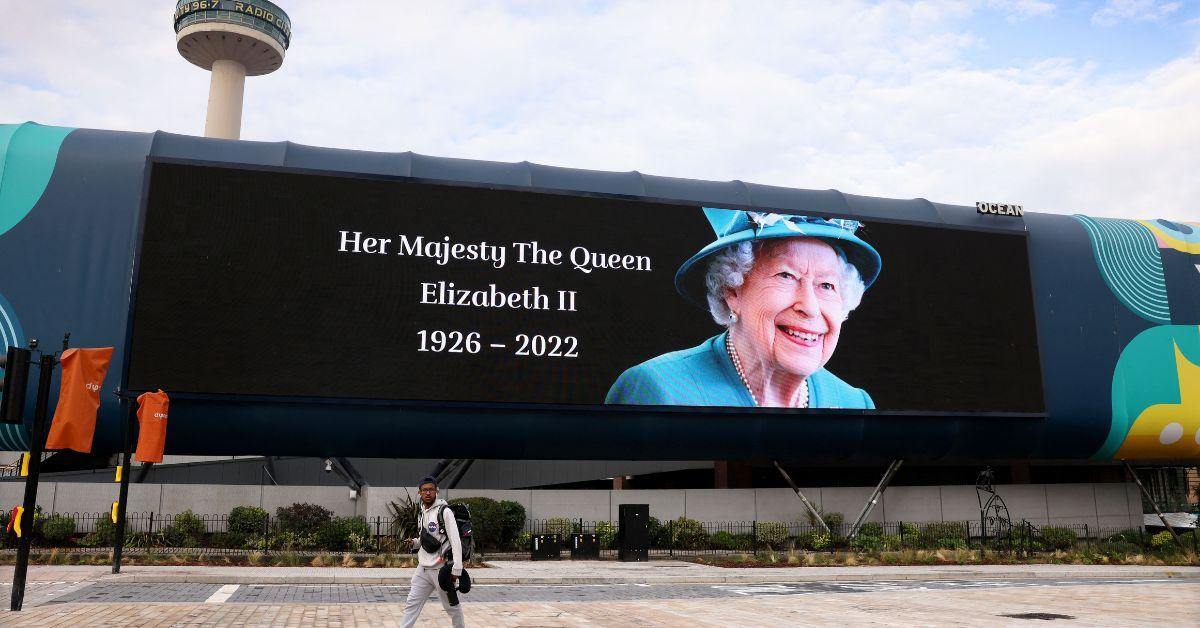 Shortly after Anya's Twitter comments went viral online, Carnegie Mellon University distanced themselves from the associate professor and told Daily Mail the institution "does not condone [Anya's] offensive and objectionable messages."
"Free expression is core to the mission of higher education, however, the views she shared absolutely do not represent the values of the institution, nor the standards of discourse we seek to foster," a spokesperson for the school said.