Exclusive
Tiffany Haddish Scheduled To Perform In First Comedy Show Since Being Hit With Bombshell Sex Abuse Accusations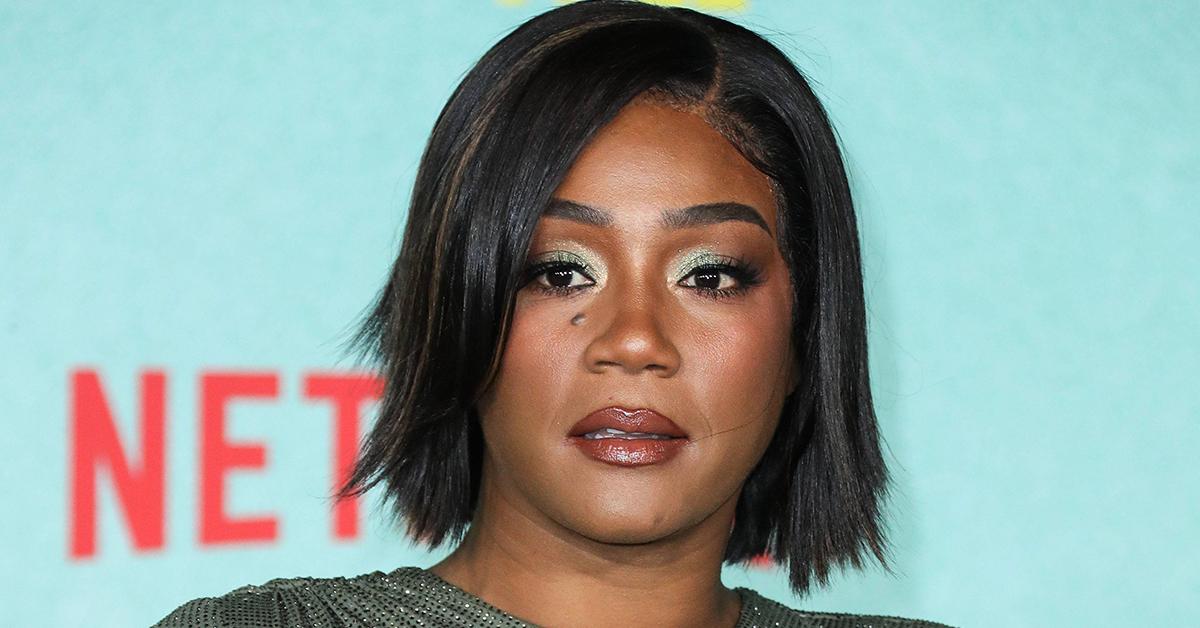 UPDATE — 9/9/22 at 6:35 PM: A spokesperson for Jam In The Van tells RadarOnline.com that tonight's shows have been canceled due to the rain, but the company "loves and supports Tiffany." We've learned the shows will be rescheduled next week — however, the lineup is TBD.
Article continues below advertisement
Tiffany Haddish will hit the stage — well, the van — in her first show since being accused of sex abuse against minors. RadarOnline.com has confirmed that Haddish, 42, is scheduled to perform during Friday night's Jam In The Van in Los Angeles.
The scandal-plagued comedian has been booked to perform two shows tonight with Sarah Silverman — one at 7 PM and another at 9 PM. Tickets have been on sale for at least one week. For the low price of $40, comedy fans can watch Haddish and Silverman and have access to the open bar.
VIP tickets will cost $60, with access to premium seating to watch the Night School actress do her thing.
Article continues below advertisement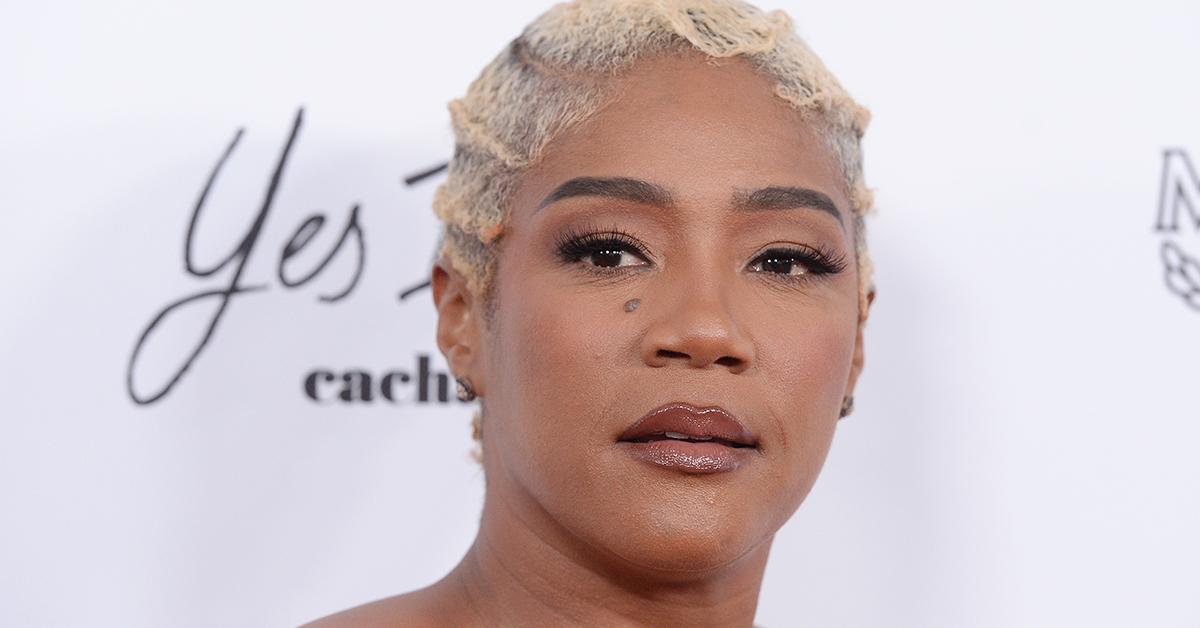 No refunds are being offered at this time, RadarOnline.com has discovered, despite many calling for Haddish to be canceled after she was accused of grooming and molesting two children to film sexually explicit skits.
Article continues below advertisement
As of this post, Haddish is still being promoted on the comedy show's website. Fellow comedian Skyler Stone also posted about the event, saying, "this is a comedy show. A really good one." He also encouraged his followers to hurry and buy tickets, promising the show will sell out.
RadarOnline.com checked and there are still plenty of tickets available.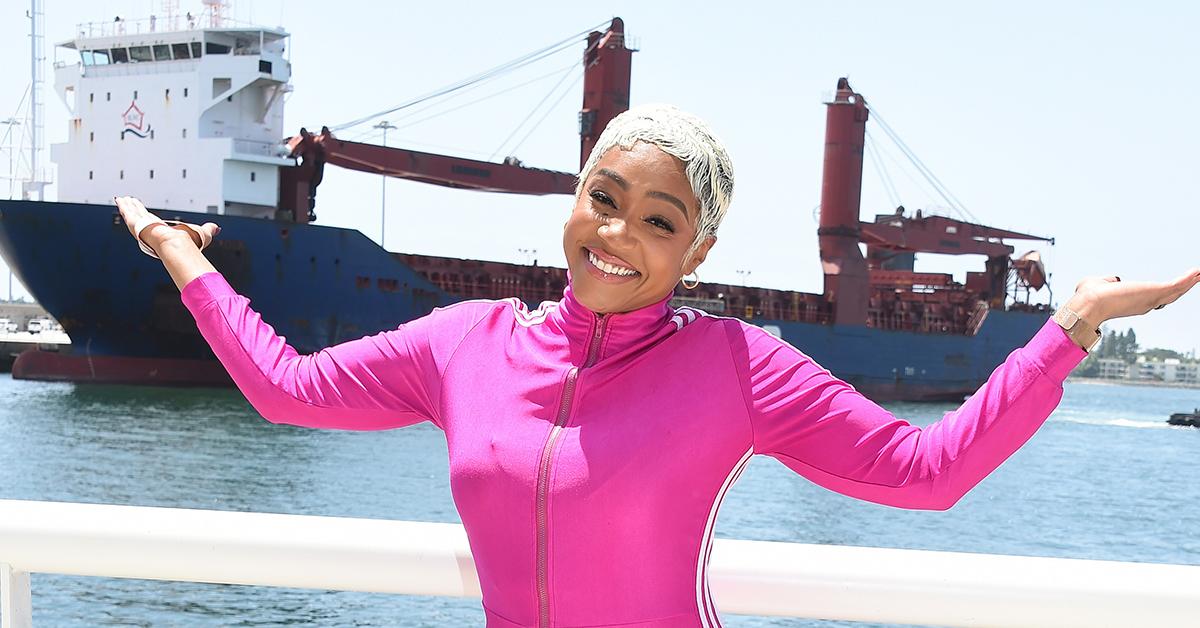 Article continues below advertisement
We've reached out to Haddish and Silverman's reps, as well as Stone and his company, for comment.
Haddish and fellow comedian Aries Spears were sued this month by two siblings, who claim the duo coerced them into film explicit skits.
The sister, who filed under Jane Doe, alleged that Haddish persuaded her to film a sexually suggestive video, supposedly teaching her to mimic giving fellatio for the skit when she was just 14 years old.
In addition, her brother, John Doe, claimed that Haddish and Spears molested him when he was 7 years old while filming a Funny or Die video titled Through a Pedophile's Eyes.
Article continues below advertisement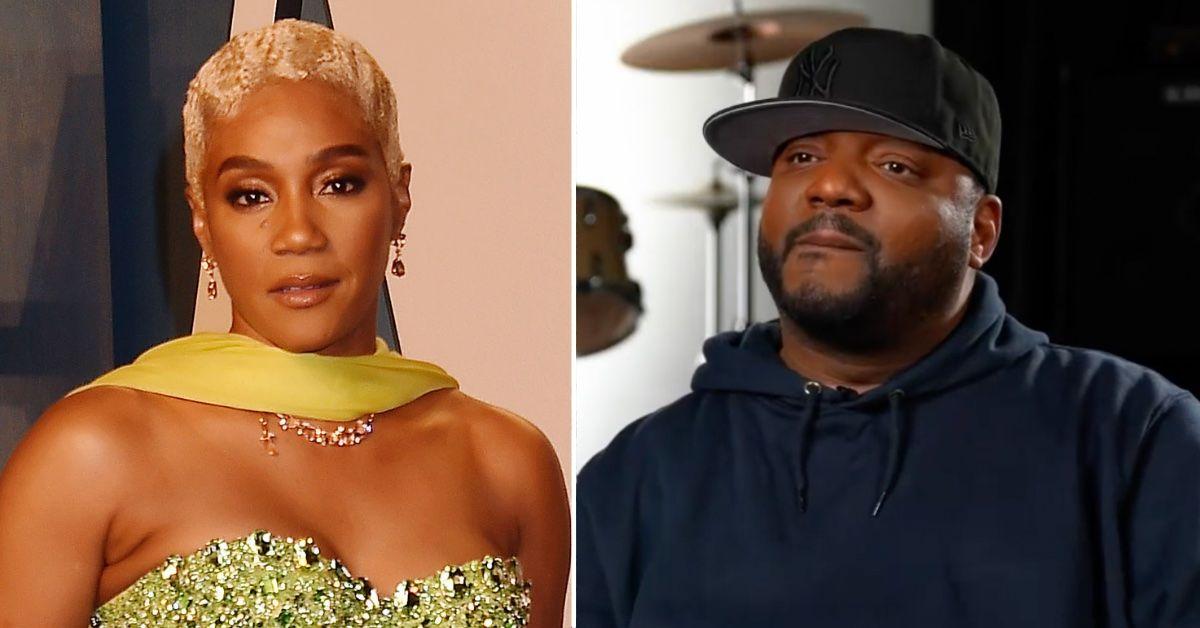 Both Haddish and Spears deny the allegations, with Tiffany's attorney calling the lawsuit a "shakedown."
"Plaintiff's mother, Trizah Morris, has been trying to assert these bogus claims against Ms. Haddish for several years," her lawyer stated. "Every attorney who has initially taken on her case -- and there were several -- ultimately dropped the matter once it became clear that the claims were meritless and Ms. Haddish would not be shaken down. Now, Ms. Morris has her adult daughter representing herself in this lawsuit. The two of them will together face the consequences of pursuing this frivolous action."
Spears later addressed the accusations, calling it an "extortion case."