'This Is Extortion!' Aries Spears Rages He's 'Not Guilty Of Anything' In Tiffany Haddish Child Sex Abuse Scandal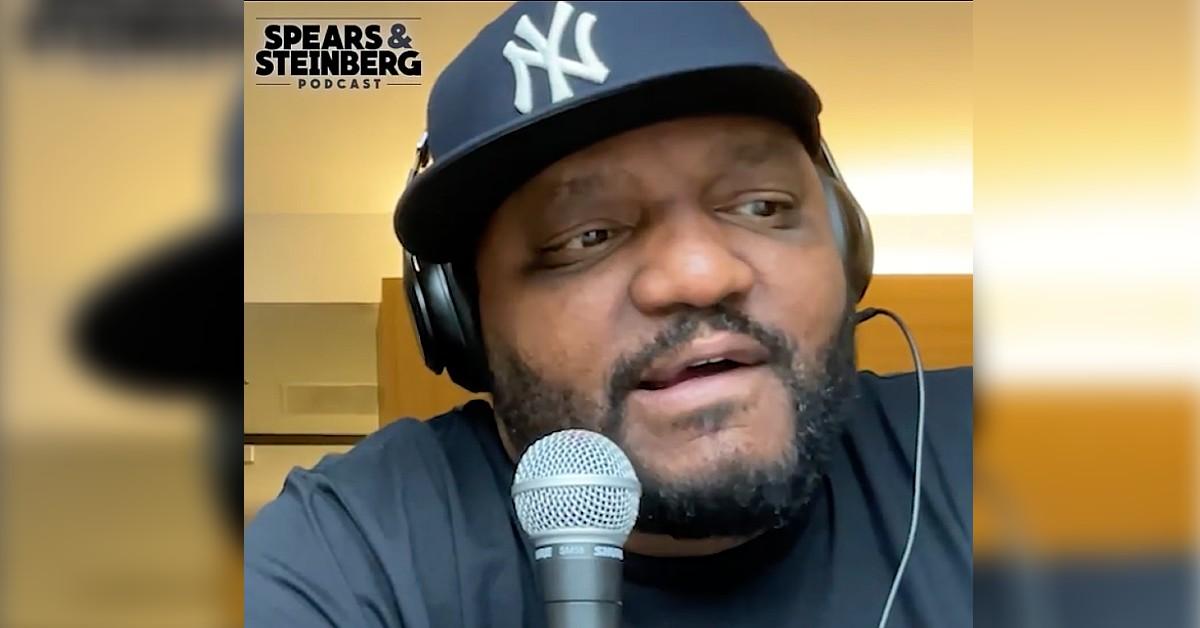 Aries Spears spoke out about the explosive lawsuit accusing himself and fellow comedian Tiffany Haddish of grooming and molesting two children to film sexually explicit skits years ago, RadarOnline.com can confirm, calling it an "extortion case."
During the September 6 episode of his Spears & Steinberg podcast, the stand-up star addressed the allegations and revealed he could only say so much at this time.
Article continues below advertisement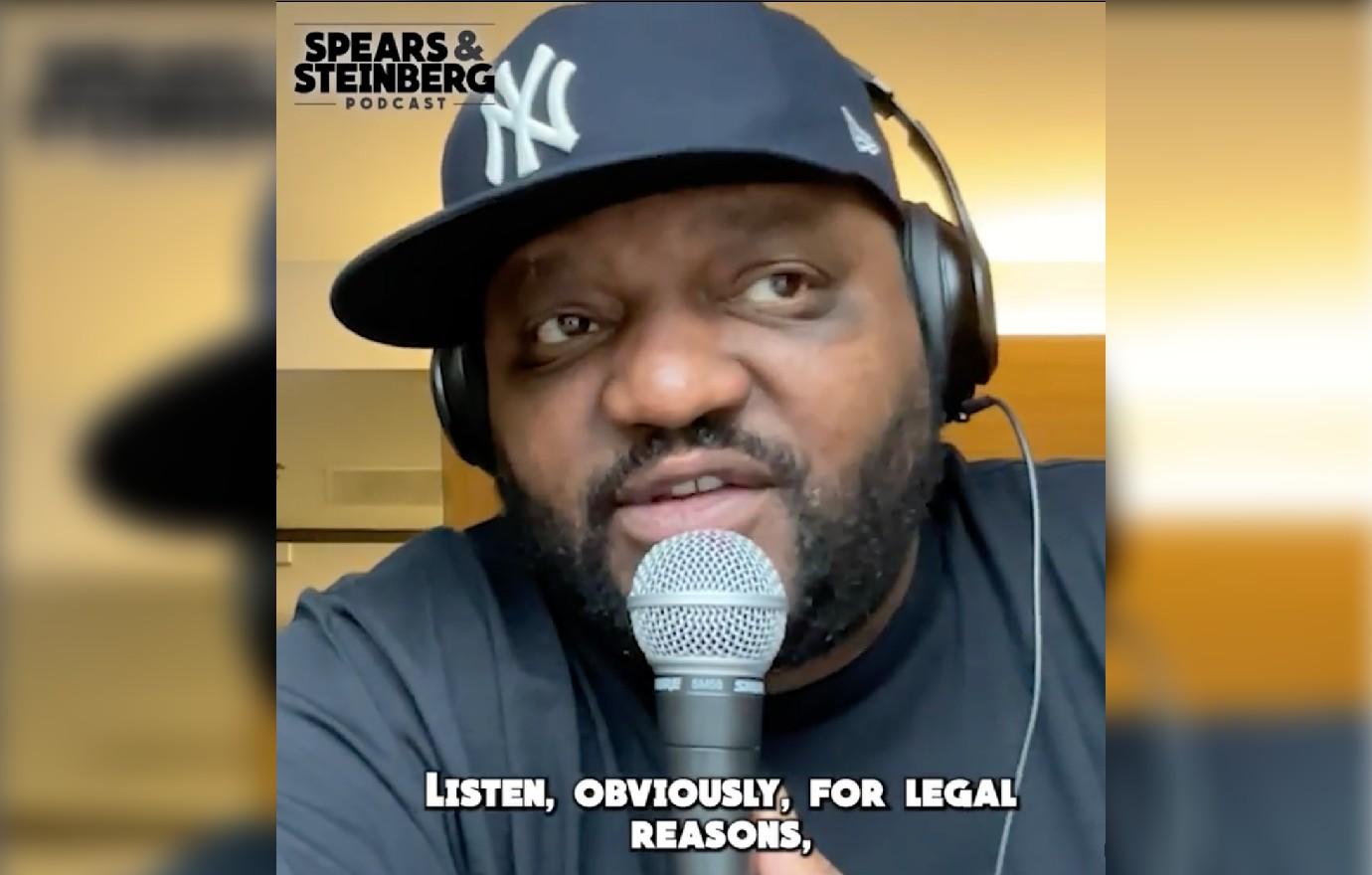 "This is a shakedown and I didn't need my lawyer to tell me this to say this, but I'm gonna echo her words, 'We won't be shaking down,'" Spears began.
His podcast comments were made after his attorney Debra Opri told RadarOnline.com that "he isn't going to fall for any shakedown."
"Believe me, it's bothering me not to talk about the skit," he shared in an update. "There's some very valid things that I feel like I have to say, or want to say."
Article continues below advertisement
"And I'm no coward," Spears doubled down. "I'm not running from anything and I'm not guilty of anything. It's the reason why I won't turn my mentions off on my instagram. It's the reason why ... you know ... I'm not deleting any of my old posts. I would love to address it head on."
"It's paining me to do so because I'm a fighter. I'm not a runner," he said about remaining mum for now, claiming his character is being "assassinated."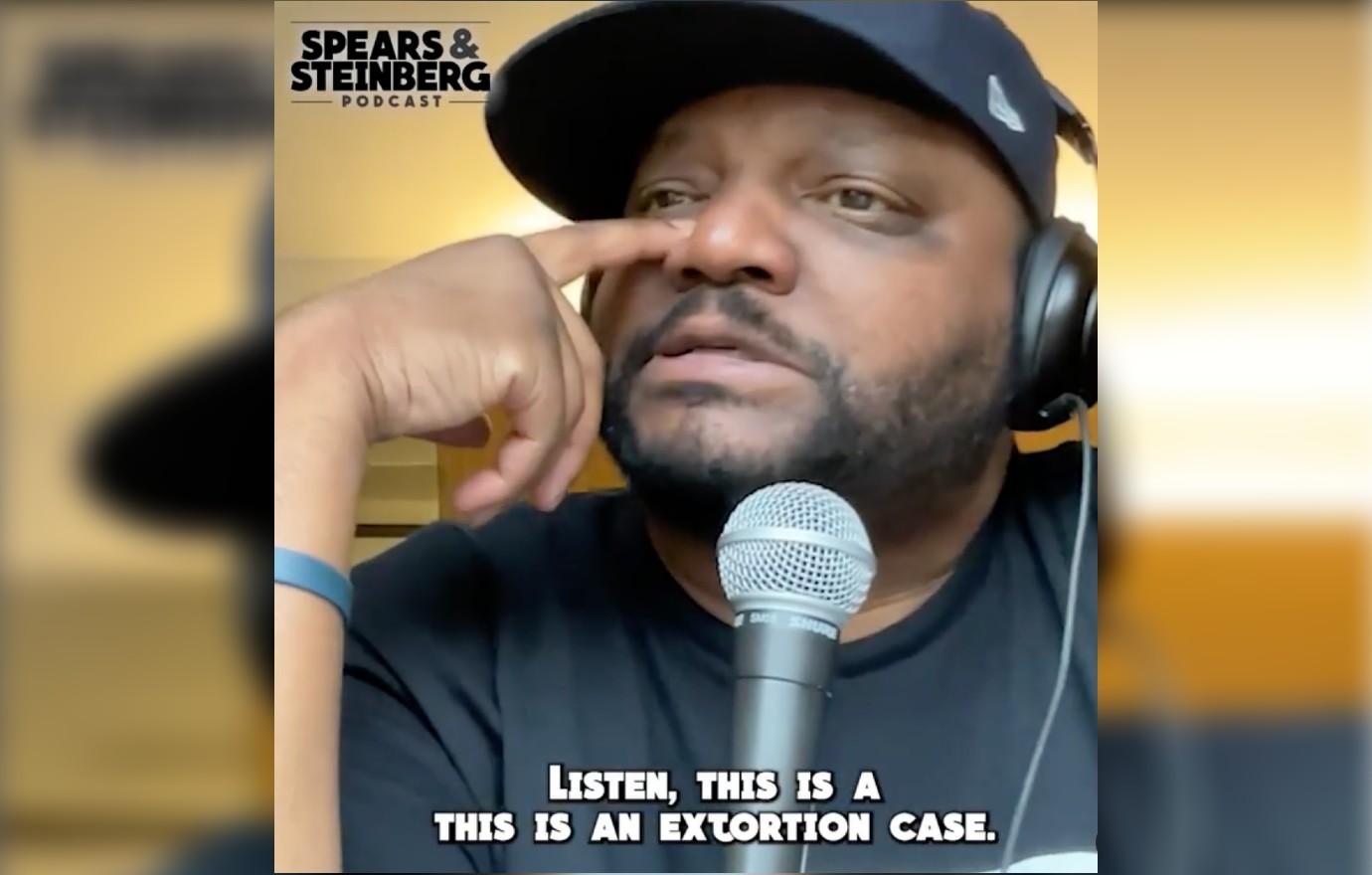 Article continues below advertisement
Last week, Haddish and Spears were named as defendants in a lawsuit brought forward by an anonymous female plaintiff Jane Doe, who claims the duo persuaded her, age 14 at the time, and her younger brother, then 7, to perform sexually suggestive acts on camera while underage.
Jane was recruited for a commercial in which she was instructed to simulate fellatio on a sandwich, per the court docs. Her brother was selected to appear in a skit the following year, titled Through a Pedophile's Eyes, which was posted on Funny or Die.
"Funny Or Die found this video absolutely disgusting and would never produce such content," the comedy video website said in response, noting the skit was removed in 2018 "immediately after becoming aware of its existence."
Following the bombshell claims, Haddish's attorney, Andrew Brettler, described the lawsuit as an extortion attempt, stating, "Plaintiff's mother, Trizah Morris, has been trying to assert these bogus claims against Ms. Haddish for several years."
Article continues below advertisement
On Monday morning, the Night School actress addressed the claims herself in a statement shared via Instagram.
"I know people have a bunch of questions. I get it. I'm right there with you," Haddish wrote.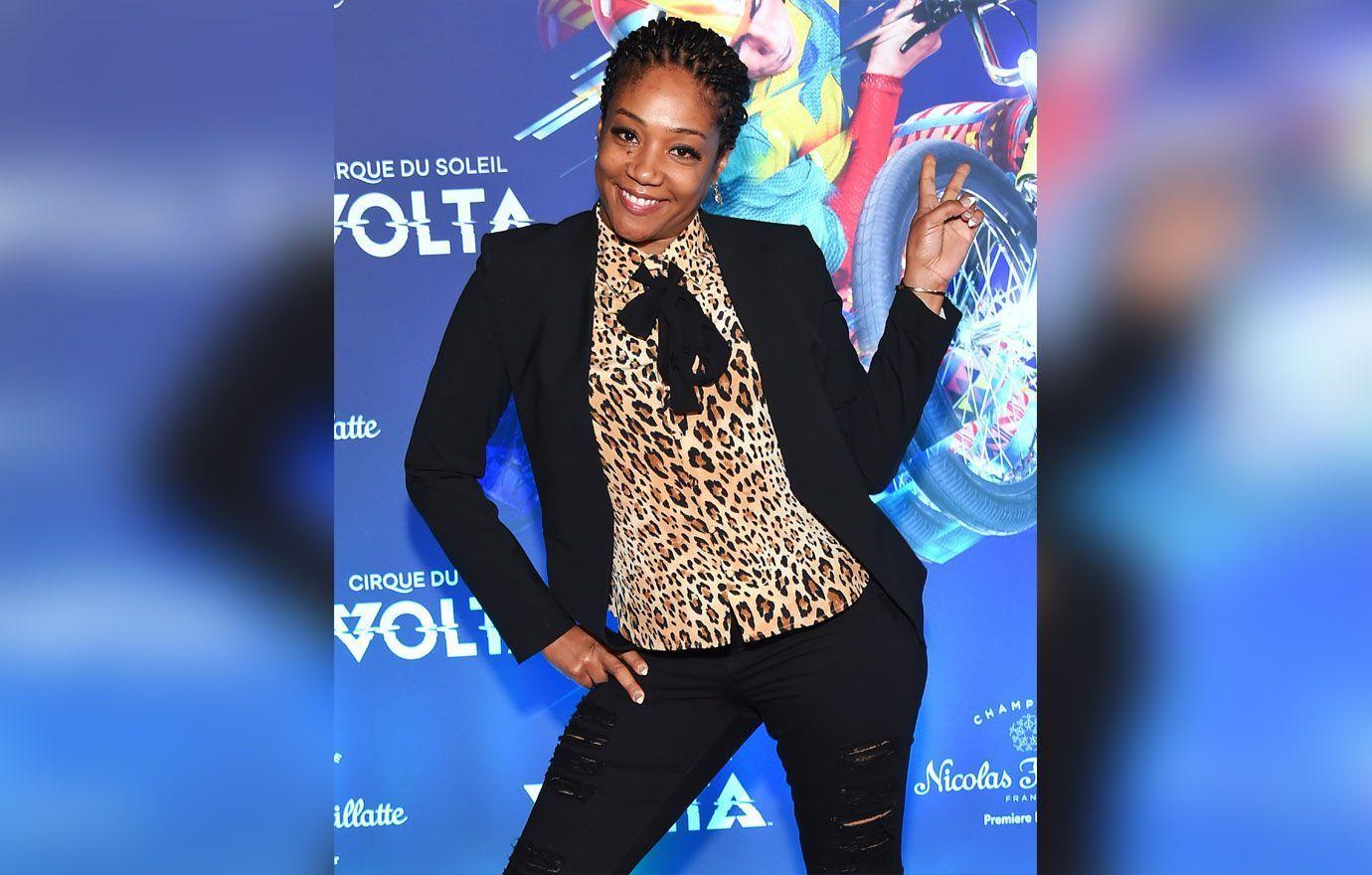 Article continues below advertisement
"Unfortunately, because there is an ongoing legal case, there's very little that I can say right now," she continued, noting that while the "sketch was intended to be comedic, it wasn't funny at all."
"I deeply regret having agreed to act in it," Haddish concluded. "I really look forward to being able to share a lot more about this situation as soon as I can."