Tiffany Haddish & Aries Spears' Accuser Demands D.A. Arrest Comedians After Filing Sex Abuse Lawsuit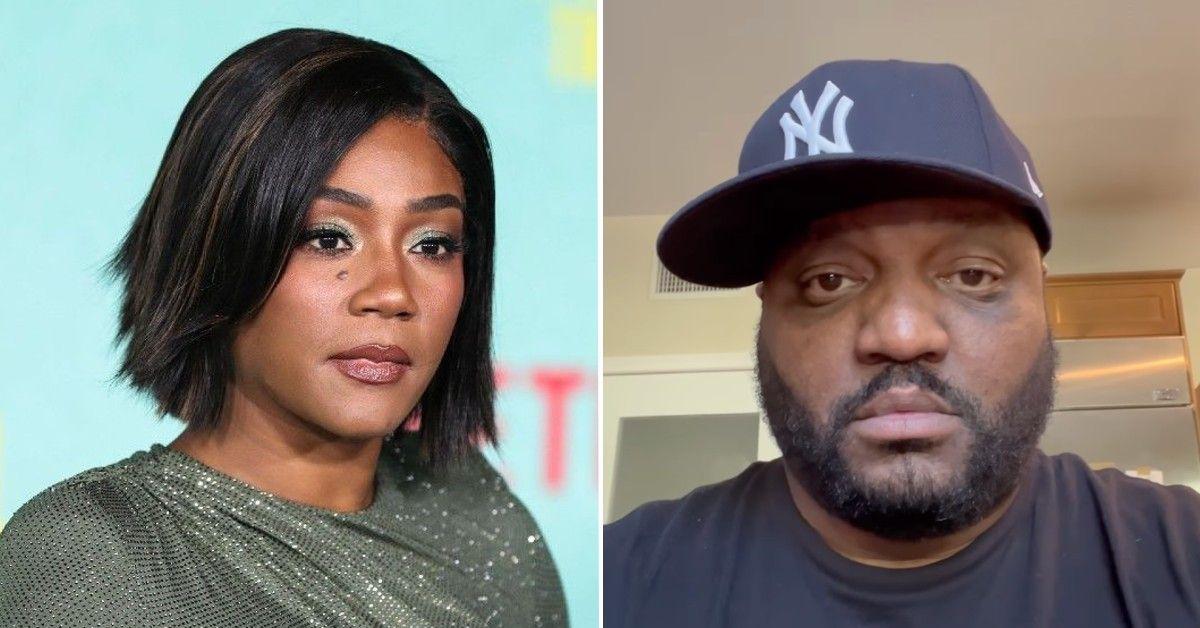 The woman who sued comedians Tiffany Haddish and Aries Spears for alleged molestation when she was a minor has called for their immediate arrest, RadarOnline.com has learned.
As RadarOnline.com previously reported, last week, Haddish and Spears were sued by siblings who used the pseudonyms John and Jane Doe.
Article continues below advertisement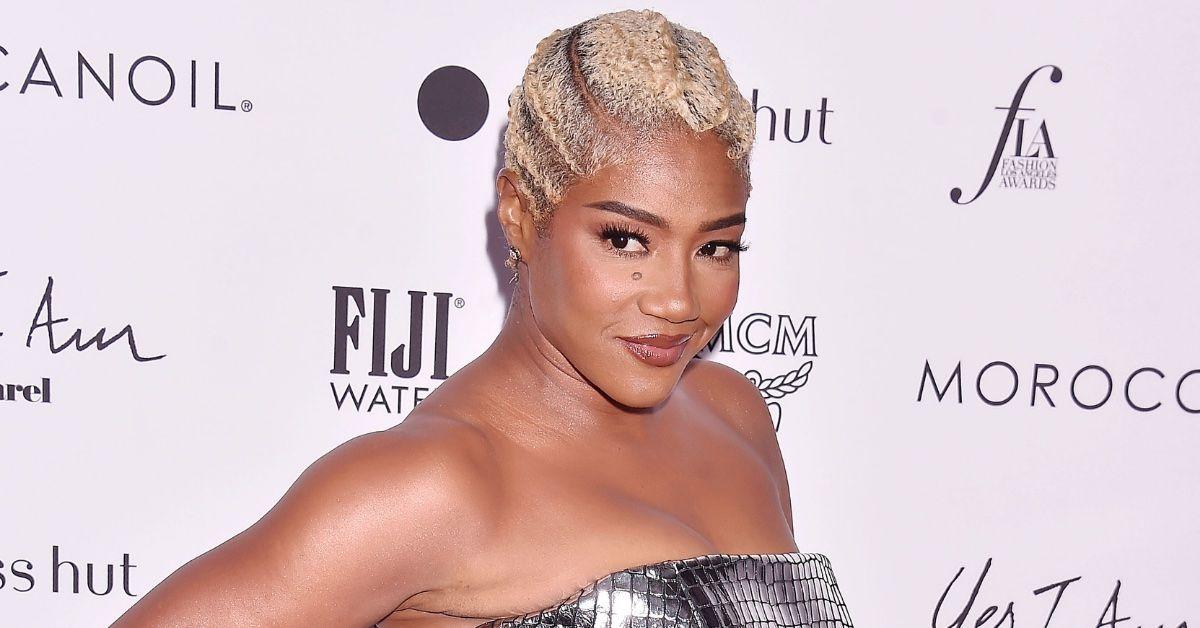 Jane and John said their mother was friends with Haddish when they were kids.
In 2013, when Jane was 14 and John was 7, they said Haddish groomed them.
Article continues below advertisement
They said the comedian had them participate in sexually explicit comedy sketches with Spears. Jane said in one skit Haddish taught her how to perform inappropriate sexual acts.
In a second skit, entitled Through A Pedophiles Eyes, Haddish played John's mother and dropped him off at Spears' character's home.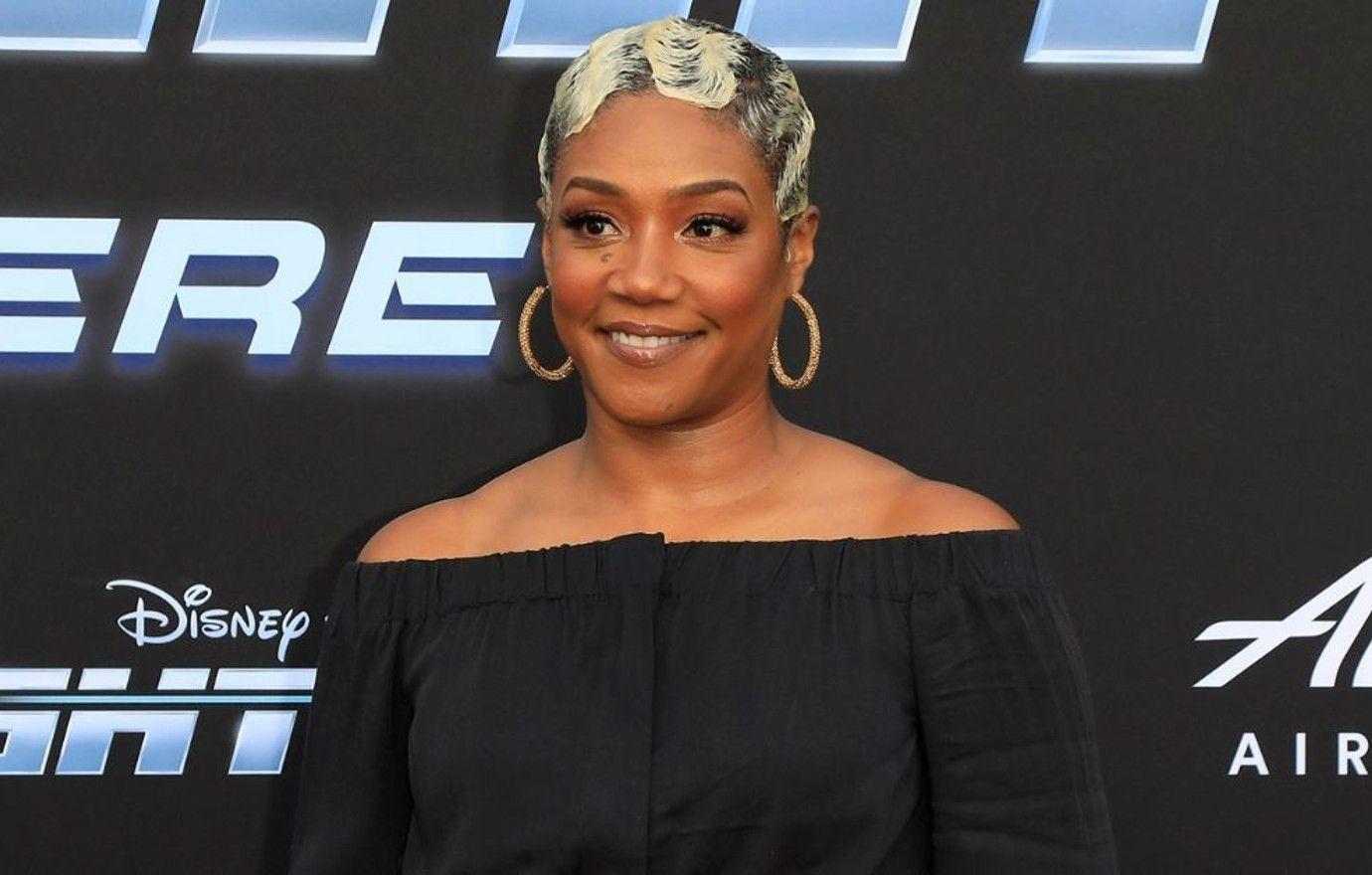 Article continues below advertisement
"Haddish and Spears removed the 7-year-old victim from his sister, placed him upstairs in a bedroom, and stripped the child down to his underwear," the suit read. The suit described the video as showing "Spears lusting over the 7-year-old child" and rubbing his body.
Haddish and Spears have denied all allegations of wrongdoing.
"Plaintiff's mother, Trizah Morris, has been trying to assert these bogus claims against Ms. Haddish for several years," Haddish's powerhouse attorney Andrew Brettler said. "Every attorney who has initially taken on her case — and there were several — ultimately dropped the matter once it became clear that the claims were meritless, and Ms. Haddish would not be shaken down."
"Now, Ms. Morris has her adult daughter representing herself in this lawsuit. The two of them will together face the consequences of pursuing this frivolous action," he added.
Article continues below advertisement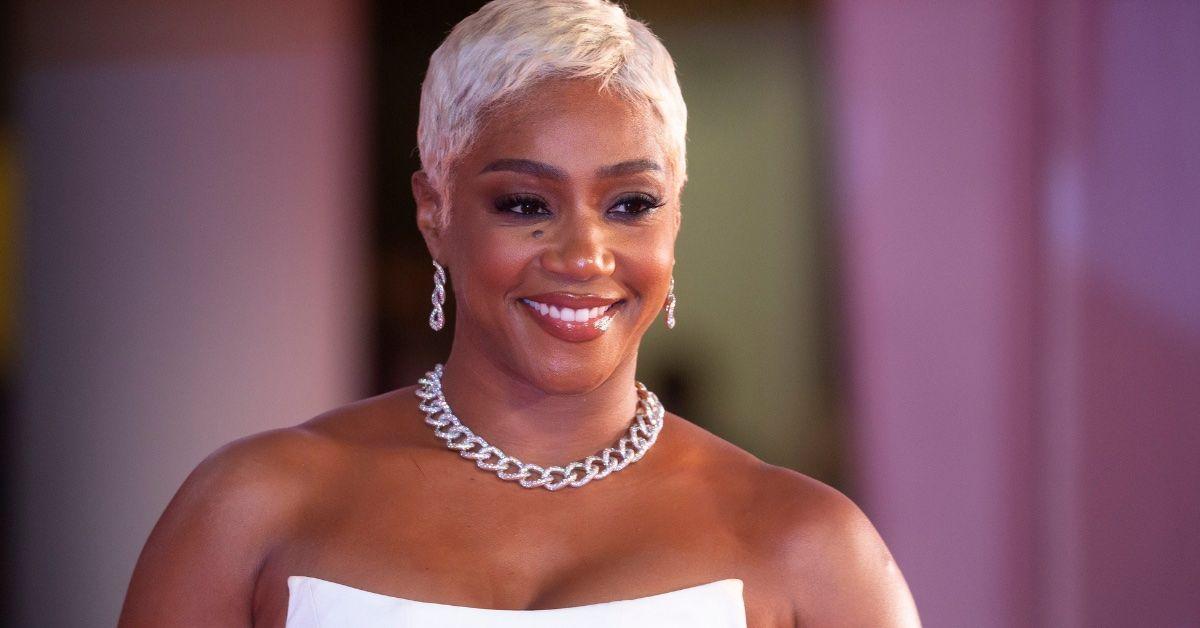 Haddish added, "while this sketch was intended to be comedic, it wasn't funny at all - and I deeply regret having agreed to act in it."
"I really look forward to being able to share a lot more about this situation as soon as I can," she ended.
Article continues below advertisement
Now, the L.A. Times reports Jane wrote a letter to the L.A. District Attorney George Gascón.
Jane told Gascón that her mother, in 2013, filed a police report in Las Vegas. She said the case was passed to LAPD who had "done nothing with this complaint."
Jane claimed an officer told her mother that, "there are children being molested present day" and told the family their matter was "not a priority."
"My brother and I are prepared to speak with investigators and prosecutors from your office and provide you with irrefutable evidence that substantiates our allegations," she wrote.
The D.A. has yet to respond.