Exclusive
Venus & Serena Williams' Stepmom Hits Roadblock In Fight To Save Tennis Superstars' Childhood Home In Bankruptcy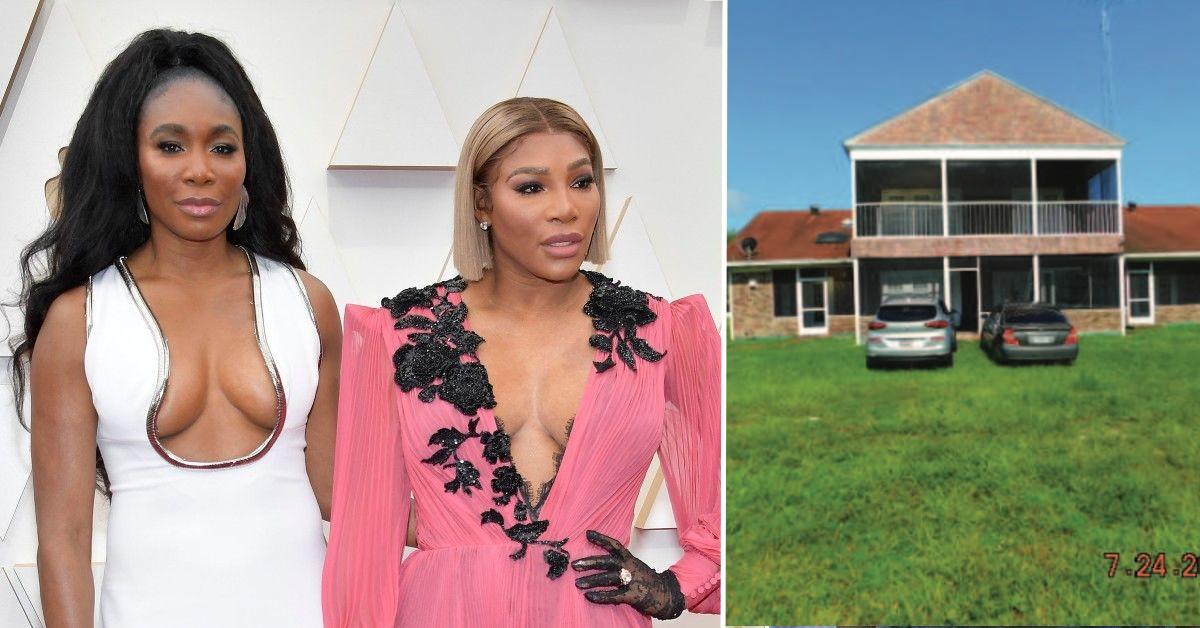 Article continues below advertisement
The main asset listed in her petition was a 4-bedroom, 2.5-bathroom, 3.422 sq. ft. property located in the city of Palm Beach Gardens.
The home was purchased by Venus and Serena's father Richard when he was married to their mother Oracene Price.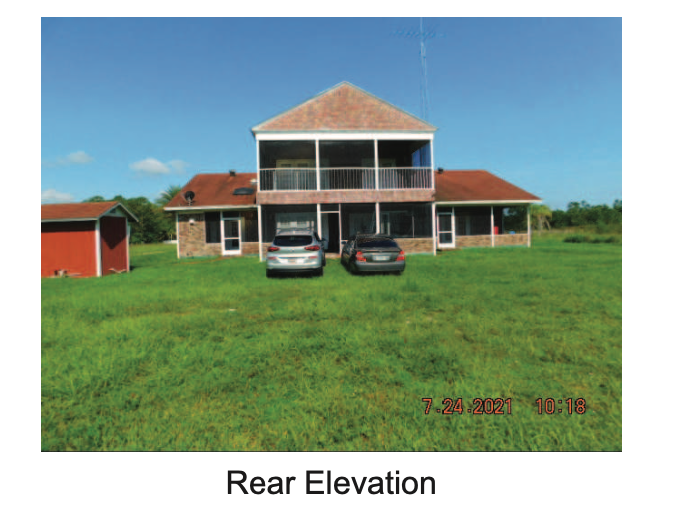 Article continues below advertisement
Richard and Oracene bought it for $335k in 1995 and raised their daughters in the home after moving from Los Angeles to the Sunshine State. The home is worth an estimated $1 million currently.
Richard and Lakeisha got hitched in 2009. He ended up filing for divorce in 2017 and the split has been extremely nasty.
During the proceedings, Richard accused his estranged wife of forging his name on legal documents and transferring the property into her name. Despite all this, Lakeisha claimed in court that she owned the home.
She listed assets totaling $682k and liabilities in the amount of $491k.
Article continues below advertisement
In her bankruptcy, Lakeisha pleaded for the home not to be put on the auction block. RadarOnline.com obtained bombshell photos of the Florida home showing its state of despair with the roof falling apart.
The creditor owed the most is a man named David Simon.
David filed a lien against the property in the amount of $472k after Lakeisha defaulted on a loan he provided her. He demanded her bankruptcy be dismissed claiming she did not have the funds for a repayment plan.
As RadarOnline.com previously reported, the trustee presiding over the case sided with David and dismissed the case.
Article continues below advertisement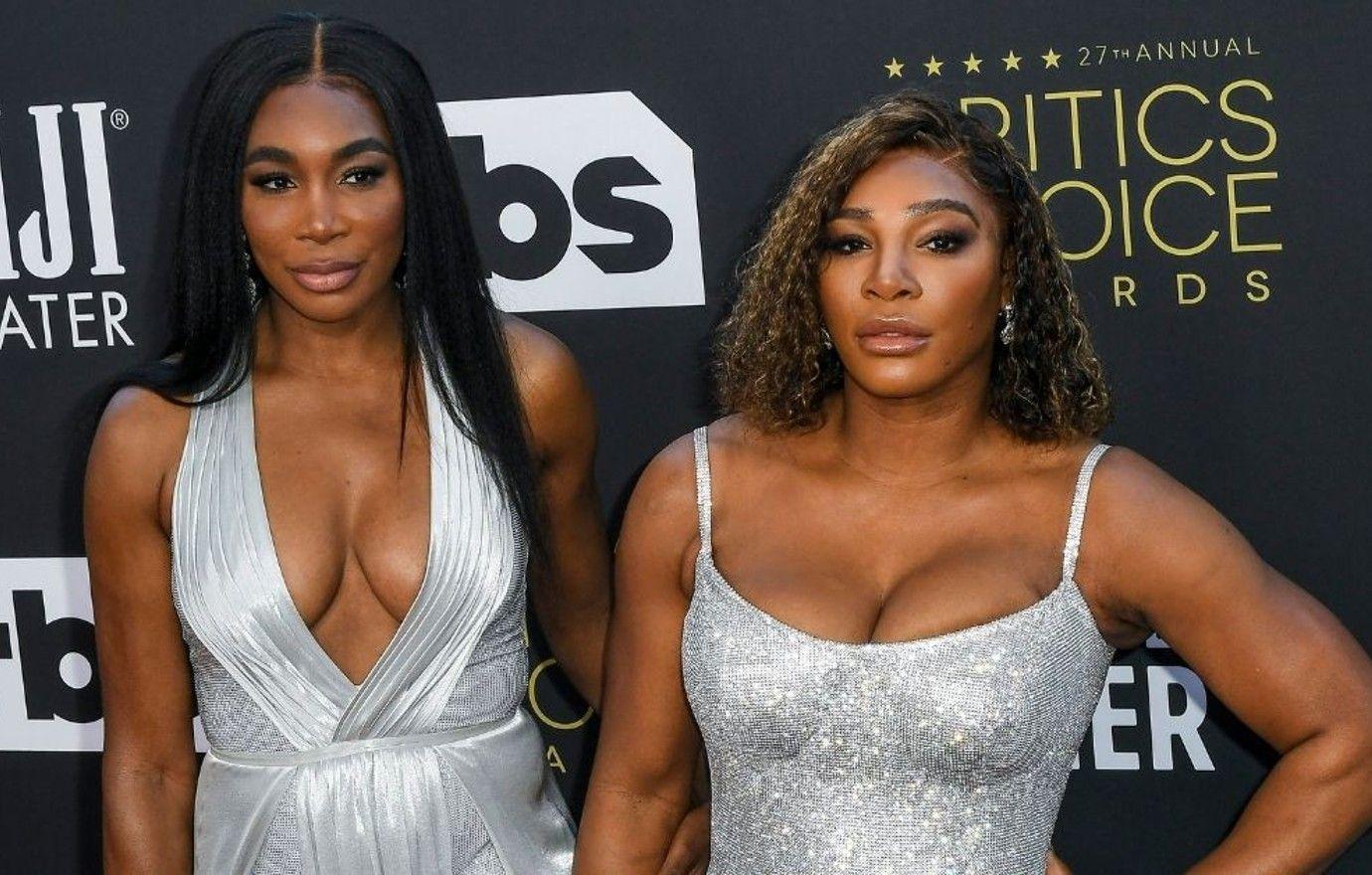 Weeks later, Lakeisha ran back to court claiming she found additional funds and was able to make appropriate payments.
"In the interest of justice, fairness and equity, it is appropriate that the Court enter an Order Reinstating the Case," her attorney said.
Article continues below advertisement
Now, according to court documents obtained by RadarOnline.com, David has opposed the bankruptcy being brought back from the dead. He argued Lakeisha has "failed to address the most significant shortcomings of this second bankruptcy case."
He said she failed to insure the house due to the ongoing problems with roof leakage and the fact that "no matter how much money her trucking business generates every month, she spends all of her income every month without paying a dollar to the secured creditor. The Debtor is incapable of confirming and abiding by a plan of reorganization."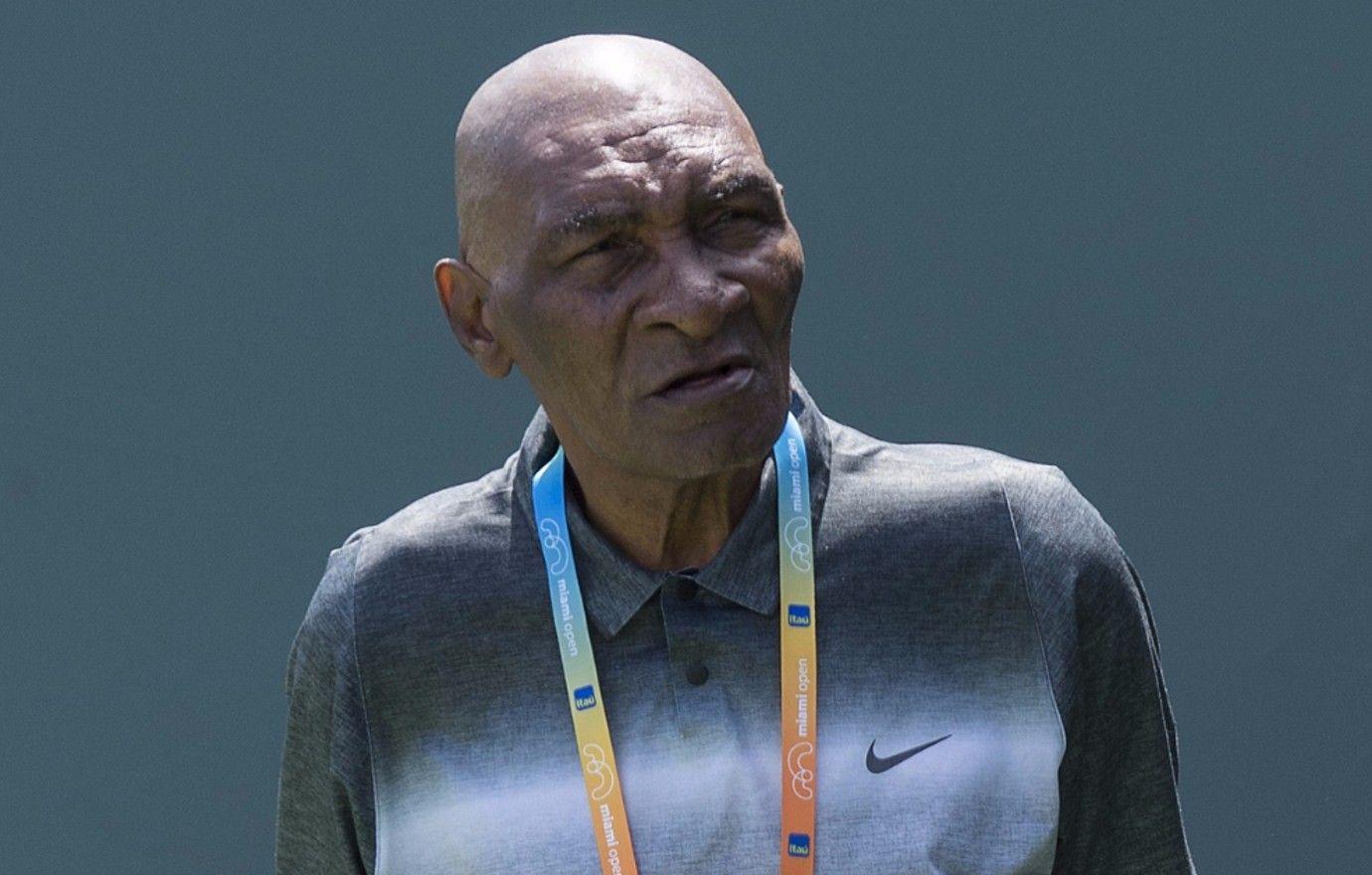 Article continues below advertisement
David said the condition of the roof makes the home uninsurable. He said Lakeisha does not maintain insurance on the home.
"The collateral is in jeopardy of total loss," he said. David pleaded with the court to not allow Lakeisha another shot and for the home to be foreclosed on.
A judge has yet to rule.
As RadarOnline.com previously reported, Lakeisha is also attempting to have the divorce thrown out claiming she was intimate with Richard despite his family's claim he suffers from dementia.