Exclusive
Venus and Serena Williams' Stepmom Loses Attempt To Save Tennis Superstar's Childhood Home, Bankruptcy Dismissed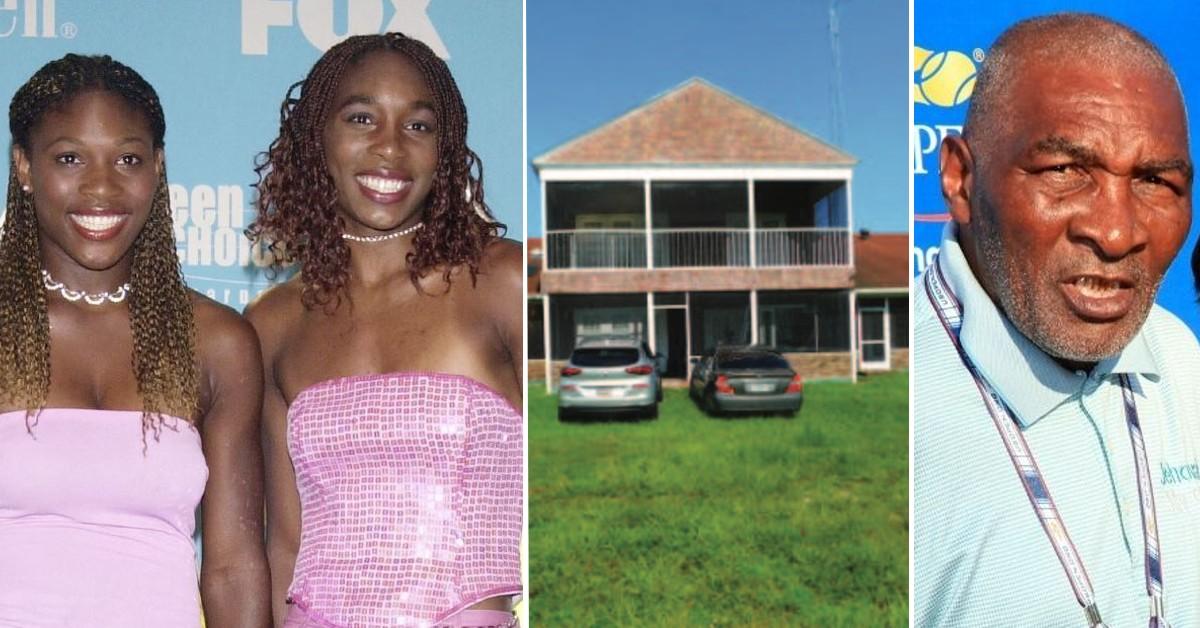 Venus and Serena Williams' estranged stepmom has been thrown out of bankruptcy court — meaning the Florida home once lived in by the tennis superstars is headed to auction, Radar has learned.
According to court documents obtained by RadarOnline.com, a federal court judge in Florida has dismissed Lakeisha Williams' Chapter 13.
Article continues below advertisement
Lakeisha's husband is Venus and Serena's father Richard, but they are currently in the middle of a divorce. Richard accused his ex of forging documents to transfer the property from his name to hers.
Richard originally bought the home with Venus and Serena's mother Oracene Price in 1995 after the family moved from California in 1991. The former couple paid $335k for the pad.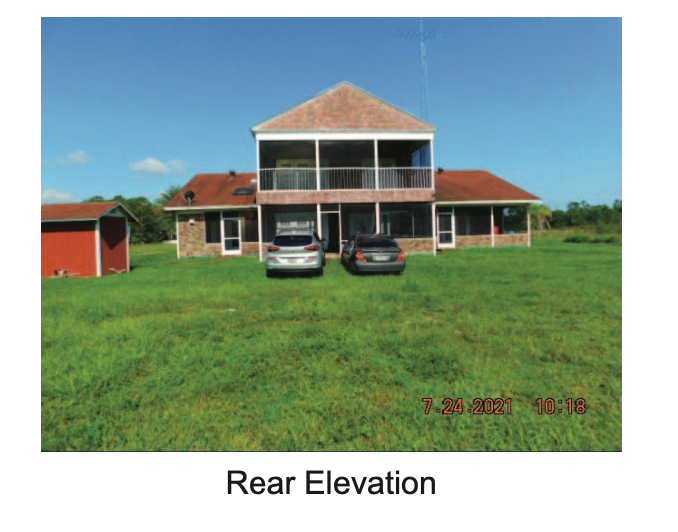 Article continues below advertisement
Richard married Lakeisha in 2009 but filed for divorce in 2017. She took over possession of the home after the split.
In February, Lakeisha filed for bankruptcy listing the 4-bedroom, 2.5-bathroom, 3,422 sq. ft. property as one of her assets. She told the court she had assets totaling $682k but liabilities in the amount of $491k.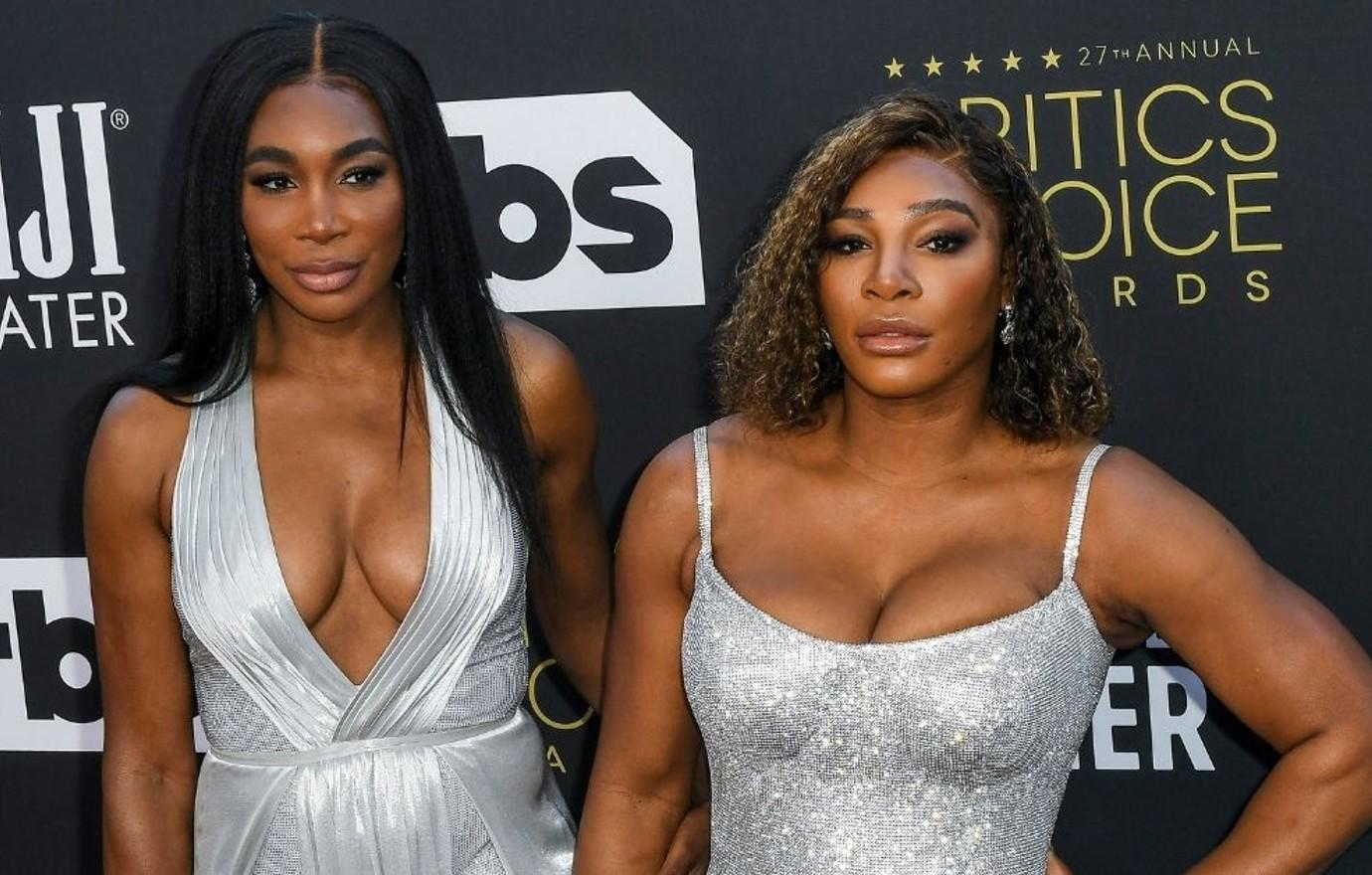 Article continues below advertisement
In photos of the home, obtained by RadarOnline.com, the property can be seen covered in rust with the roof caving in.
The creditor owed the most is a man named David Simon who provided Lakeisha a loan. Simon placed a $4712 lien against the property. He also demanded that the Chapter 13 not be approved claiming Venus and Serena's stepmom was spending her money on "fast food and frivolities."
"She cannot afford to make an $11,000/month payment," Simon said. The trustee presiding over the case agreed and convinced the judge to throw out the case.
Now, Lakeisha will have to fight off her creditors without the court's protection. The home will likely to be sold off at a foreclosure auction in the near future.
Article continues below advertisement
As RadarOnline.com previously reported, Lakeisha recently asked the judge presiding over her divorce to throw out the case. In bombshell court documents, she claimed to have had sexual relations with Richard recently despite his family claiming he suffers from dementia.
The divorce has yet to be finalized and is still raging on in Palm Beach County Court.