Retired Military General Suspended For Poking Fun At Jill Biden With Allegedly Transphobic Tweet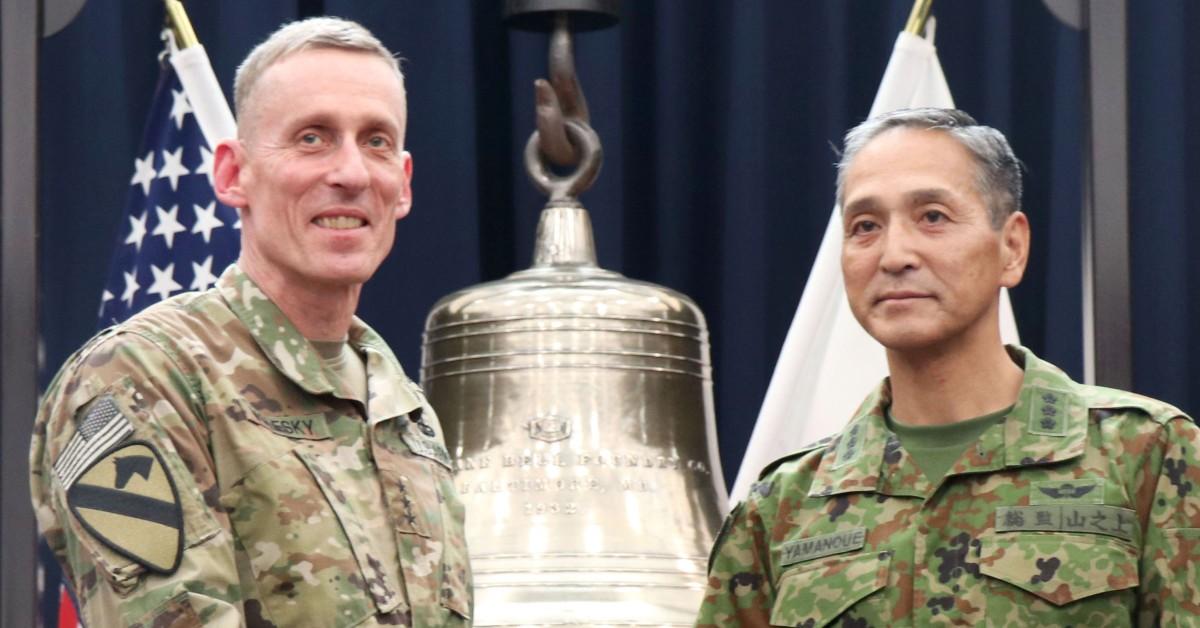 Retired 3-star general Gary Volesky was suspended from his job working as a senior-level mentor for the U.S. Army after he appeared to make fun of Jill Biden.
The tweet in question was a snarky response the military veteran wrote after the First Lady commented publicly on social media about the Supreme Court's controversial decision to overturn Roe v. Wade.
Article continues below advertisement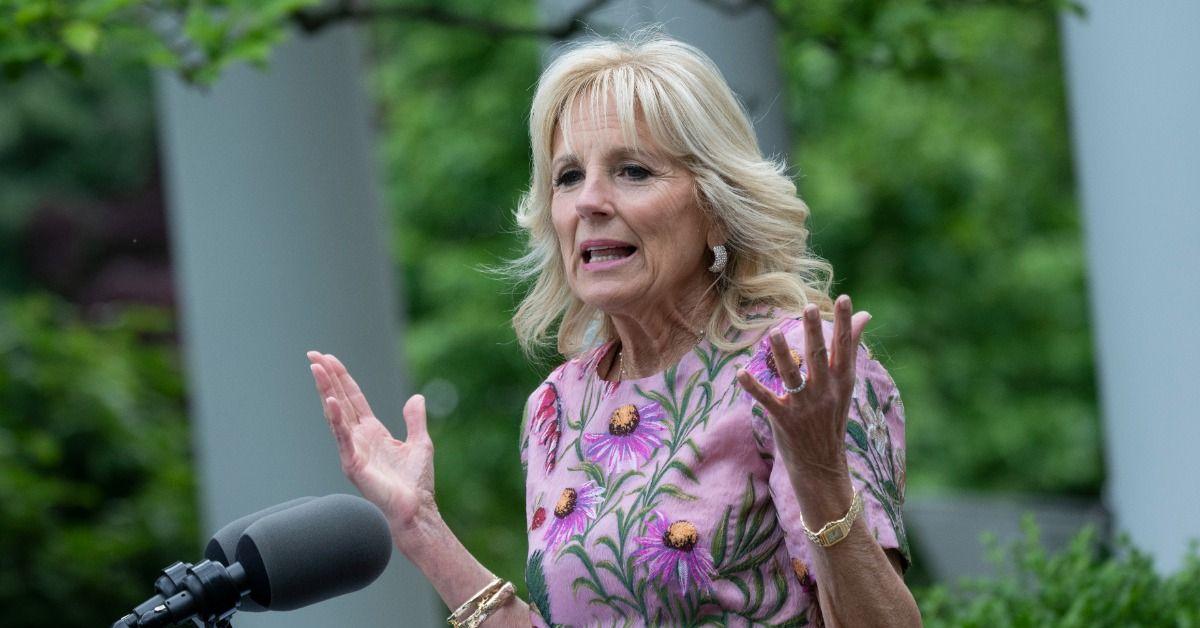 "For nearly 50 years, women have had the right to make our own decisions about our bodies," she tweeted on Friday, June 24. "Today, that right was stolen from us. And while we may be devastated by this injustice, we will not be silent. We will not sit back as the progress we have already won slips away."
Volesky replied, "Glad to see you finally know what a woman is."
The tweet was interpreted by many as transphobic, allegedly referring to the renewed social and political discussions on using more inclusive language when it comes to pregnancy in order to include trans men and non-binary individuals who may become pregnant.
Article continues below advertisement
"Lt. Gen. Theodore Martin, commanding general of the Combined Arms Center, has suspended retired Lt. Gen. Gary Volesky from performing duties as a Highly Qualified Expert — Senior Mentor pending the outcome of the commander's inquiry," a spokesperson for the Army said in a statement to Fox News.
Prior to leaving the service, Volesky served in the Gulf War, the war in Afghanistan and in Iraq where he earned a Silver Star. Following his retirement, he had been working as an Army contractor advising top military officers. The position earned him a whopping $92 per hour. The Army is currently conducting an investigation into the incident to decide if further actions will be taken.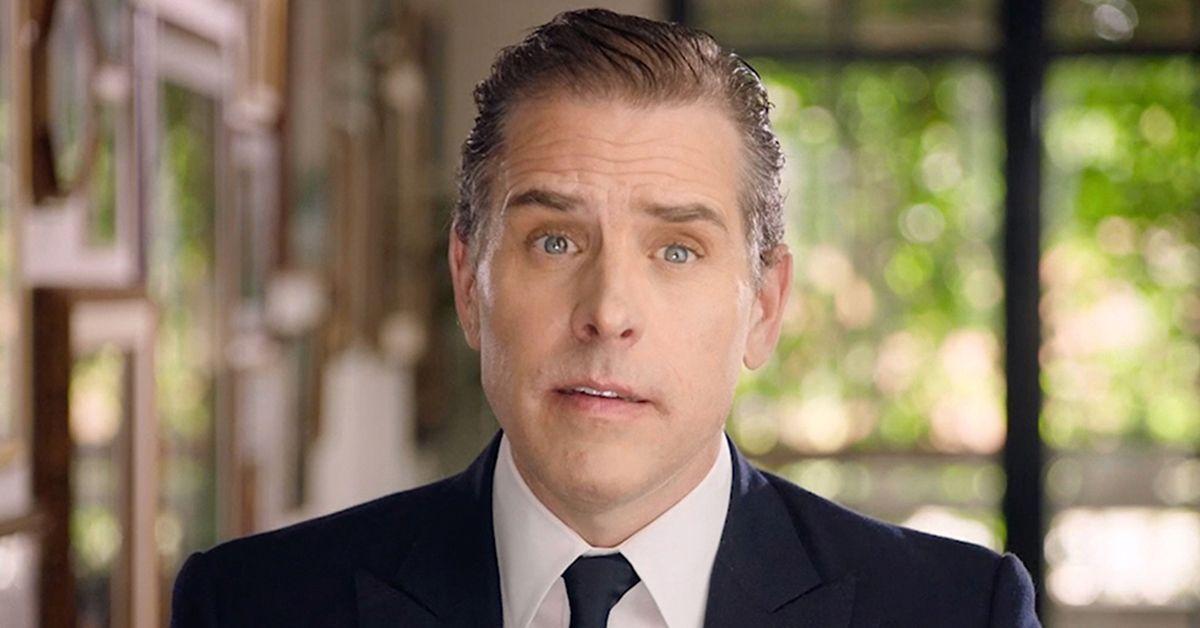 Volesky isn't the only one who's hit headlines for speaking out against the First Lady. As RadarOnline.com previously reported, several scathing text messages sent by Hunter Biden have resurfaced in which he called his stepmother a litany of offensive names including a "selfish silly entitled c—t", a "f—ing moron" and "vindictive."
"And you do know the drunkest I've ever been is still smarter than you could ever even comprehend and you're a shut (sic) grammar teacher that wouldn't survive one class in a ivy graduate program," he proclaimed in one of the texts. "So go f—k yourself Jill let's all agree I don't like you anymore than you like me."